Umno secretary-general Datuk Seri Ahmad Maslan has told Malaysians not to take the incoming monsoon season as an excuse to not vote during GE15.
Instead, they should just bring an umbrella if it rains heavily on polling day.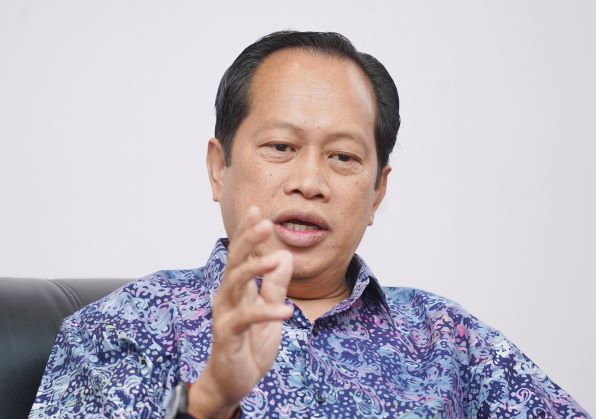 'Just bring an umbrella'
NST reported that Ahmad made the remarks during an interview on Astro Awani's 'Agenda Awani' programme last night.
Those who don't go out to vote will leave it to those who do. Why not go out (and vote) It's not like there will be riots. We have had 14 general elections and there has never been a riot.
"If it's raining, use an umbrella. They (voters) must go out," he said.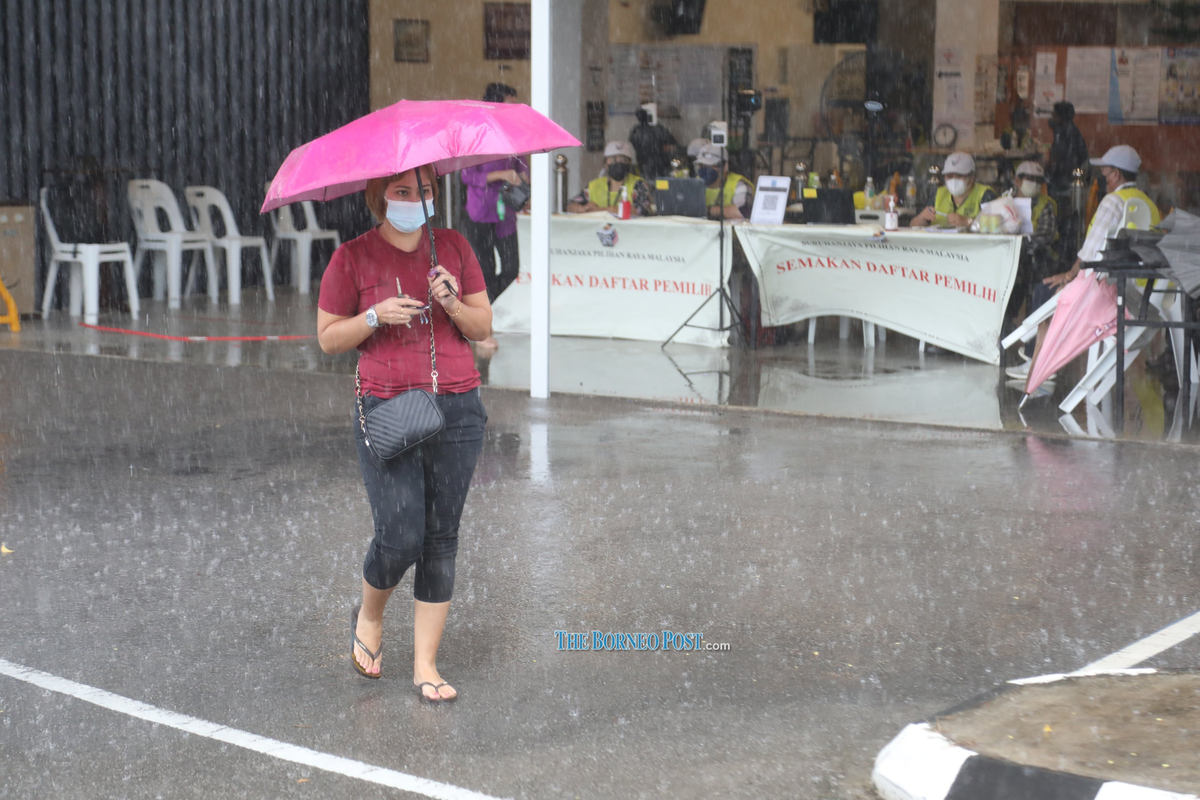 "Casting your vote will bring a sense of satisfaction through choosing the best party and the best candidate to ensure a peaceful and prosperous country," he said, adding that Barisan Nasional (BN) was the best option out there.
Ahmad also predicted that 75% of the electorate will come out and cast their votes on polling day, which will be on Nov 19.
Criticised for similar remarks
Back in 2015, Ahmad Maslan drew flak for telling university students to "cook their own meals" instead of eating out after the newly implemented Goods and Services Tax (GST) led to price increase.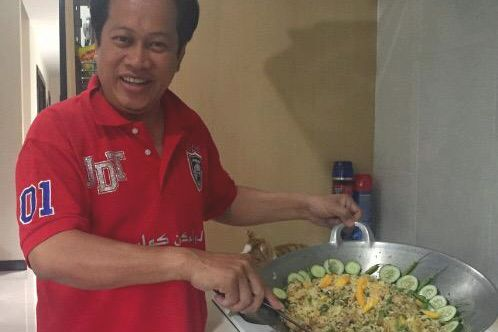 After it was revealed by students that in-campus cooking wasn't allowed, the then deputy finance minister claimed that his remarks were "taken out of context".
"I didn't say cook at campus, I said cook your own meals. More than half of the students stay in rented houses and I had proposed to them to cook their own meals.
"The proposal was directed at only those staying outside the university campus," he said.
READ ALSO:
---
---
---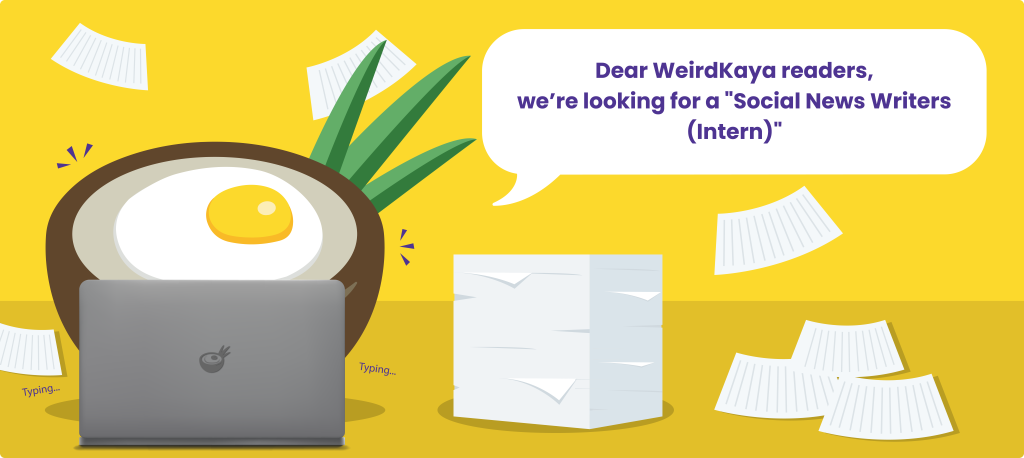 ---