PETALING JAYA – A social behaviour research firm has suggested that drivers who own 'fancy' number plates and heavily tinted windows are mostly from the high-income 'Top 20' (T20) group.
The Centre for Governance and Political Studies (Cent-GPS) said that it conducted a study among KL drivers in May to discover which type of cars were most likely to break the Road Transport Department's (JPJ) rules on license plates and tinted windows.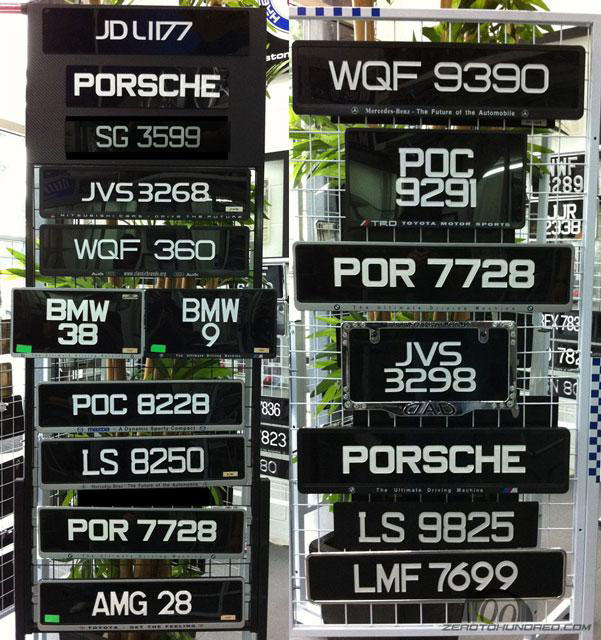 We estimate that 58.5% of the cars came from the T20 income group, 25.6% belonged to the M40 income group while only 15.9% came from the B40 lower-income group.
The study also found that a majority of the 1,256 vehicles entering Kuala Lumpur during the morning rush hour had illegal license plates worth more than RM160,000.
Cent-GPS added that the car's manufacturer and country of origin also played a role in determining the distribution of illegal license plates.
"Asian cars (Toyota, Honda and Hyundai) made up 51%, Continental cars (Mercedes, Audi, BMW, etc.) made up 33.4% and Malaysian cars (many of them Proton X70s) made up 15.6%.
"However, it is important to note that we did not observe motorcycles. Thus, it cannot be conclusively agreed that the T20 are more likely to break the JPJ rules for number plates."
How about tinted windows?
Under JPJ rules, the front row windows are required to have a 50% visible light transmission (VTL). However, Cent-GPS has found that rule to be blatantly ignored as well.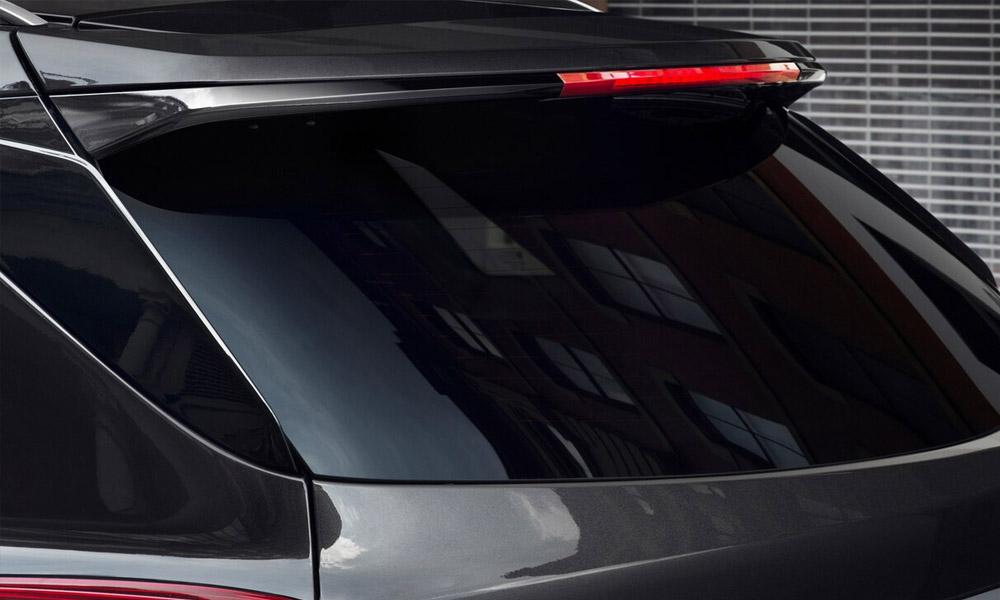 "When we looked specifically at the price of the vehicles with illegal tint, a massive 52.8% are cars worth over RM160,000.
"But, our team didn't have the equipment to measure tint levels and only recorded cars with fully black tinted windows on the driver's side," it said.
Cent-GPS also said that it hopes the study will cause society to ask compelling questions into how the "seemingly rich" are often able to get away scot-free for flaunting existing laws.
---
It's unrelated to the article but here's our brand-new podcast – Talk Je Lah!
---
Cover image: Bjak Malaysia
---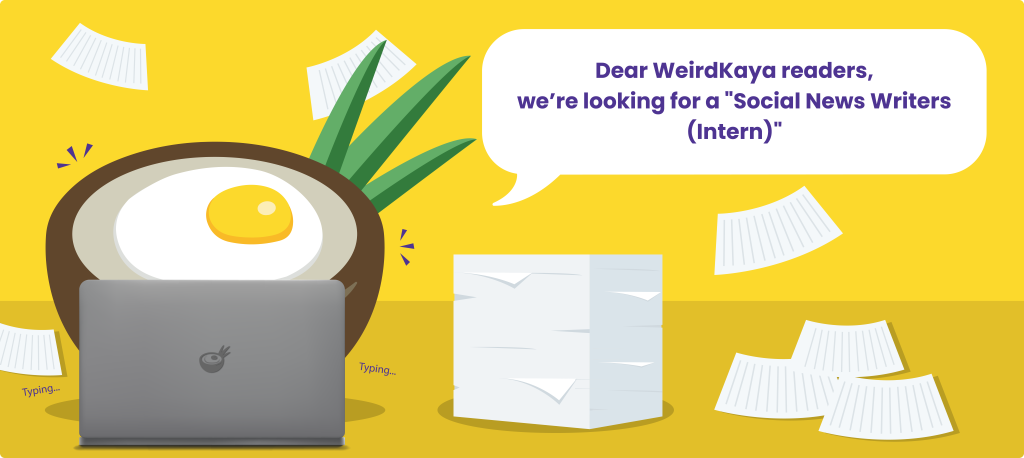 ---