Olympic gold medalist and Singaporean swimmer Joseph Schooling has issued a public apology after he admitted to taking cannabis.
Joseph Schooling: 'I made a mistake'
In an Instagram story, the 27-year-old apologised for his actions and the hurt he had caused to his family and fans, calling it a "moment of weakness".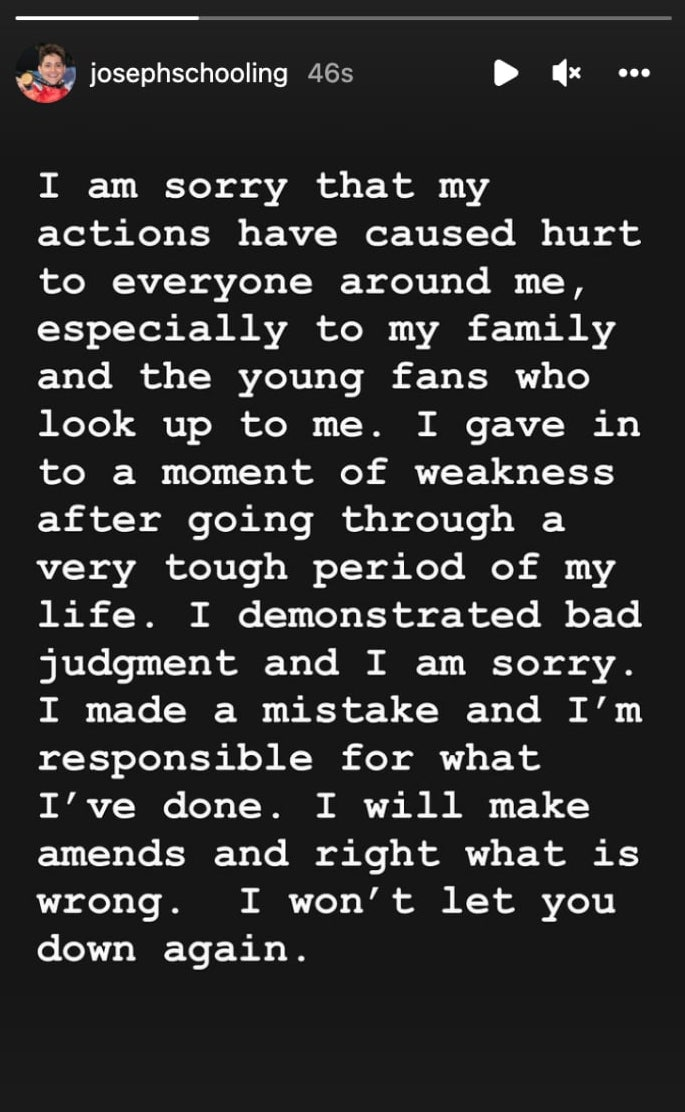 I demonstrated bad judgment and I am sorry. I made a mistake and I'm responsible for what I've done.
"I will make amends and right what is wrong. I won't let you down again," he wrote.
Previously tested negative
According to Singapore's Ministry of Defense (MINDEF), Schooling had previously tested negative for controlled drugs in his urine test, but he later confessed to consuming cannabis in May 2022 while he was away from full-time National Service (NS) to train and be part of the Southeast Asian Games.
He will now be placed under a supervised urine test regime for six months.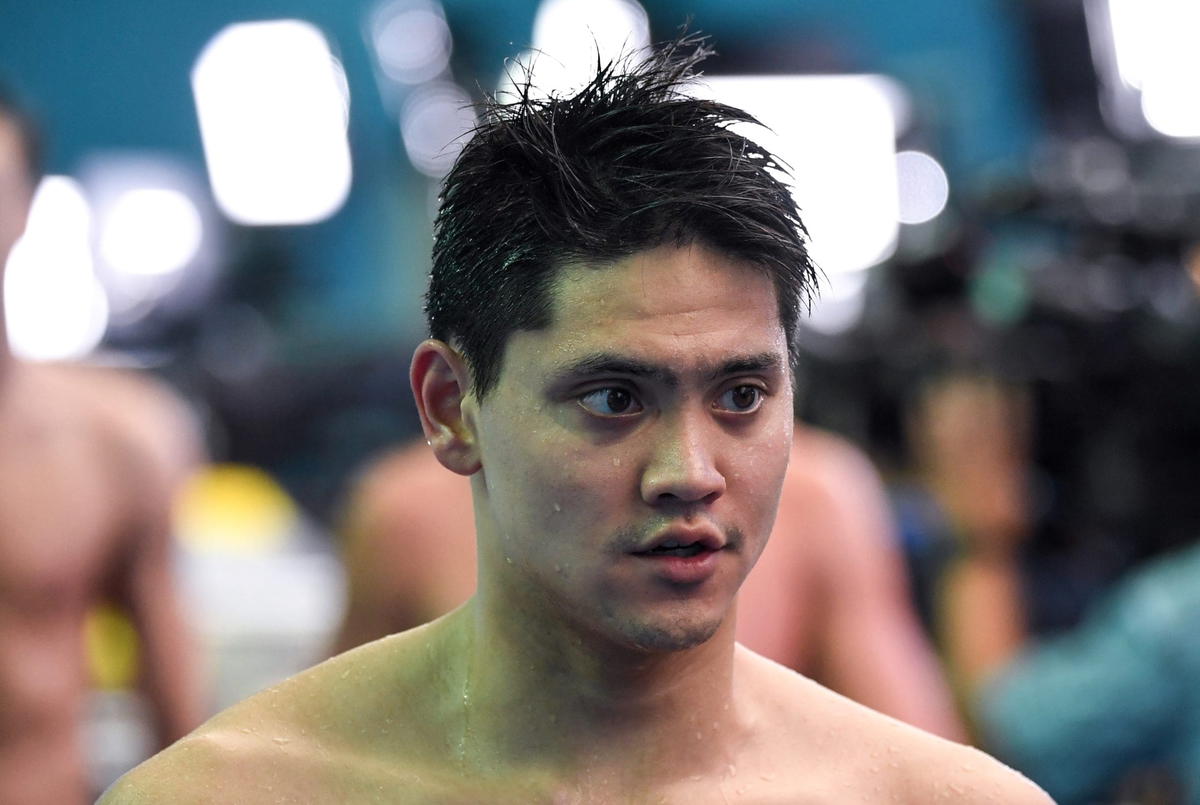 He is also no longer eligible for leave or disruption to train or compete while in NS.
SportSG: 'Zero tolerance for drugs'
In response to the scandal, Sport Singapore said in a press statement dated Aug 30 that the Central Narcotics Bureau (CNB) has launched investigations into Schooling and fellow national swimmer Amanda Lim for potential offences relating to cannabis consumption.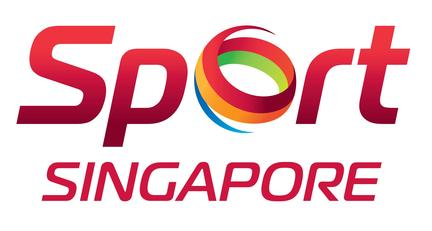 It added that the Singapore Swimming Association (SSA) and Singapore National Olympic Council (SNOC) will also be looking into taking appropriate actions on their part.
Singapore adopts a zero-tolerance stance towards drugs. SportSG and SSA will be engaging the swimming and other sporting fraternities to underscore the importance of complying with Singapore's laws on drugs at all times.
Hugo Boss expresses support for Schooling
Despite the controversy, Marketing Interactive reported that fashion brand Hugo Boss is standing firm in its support for Joseph Schooling, who became their first Singaporean ambassador in 2018.
Managing director for Southeast Asia, Steven Lam said that the swimmer had taken the important step of owning up to his mistake.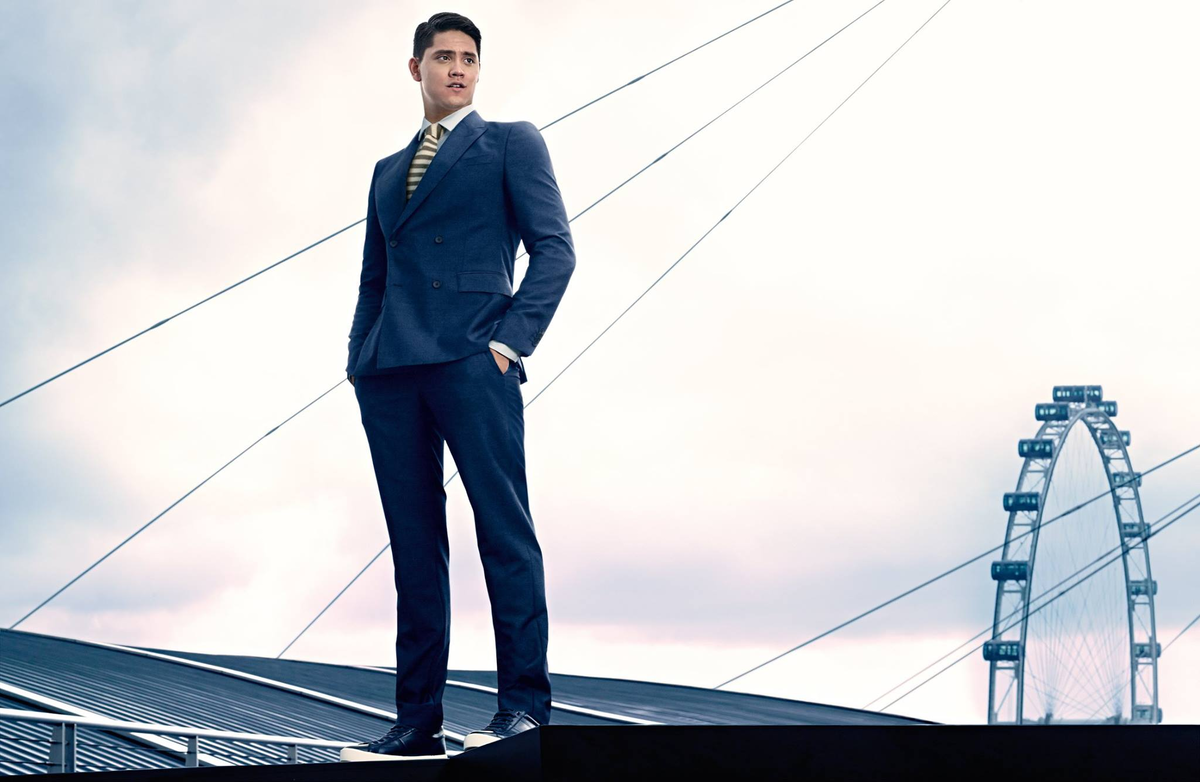 "Over the years, he has always been a positive influence in and out of the pool. He has inspired many kids to believe in themselves, to work hard and to chase their dreams.
"We have taught future generations that it's ok to make mistakes, to own up, but you will have to take responsibility and more importantly, fix it," he said.
Lam added that while it would be a "long road ahead" for Schooling, he said Hugo Boss' partnership and support remains "strong and unwavered".
READ ALSO:
---
---
---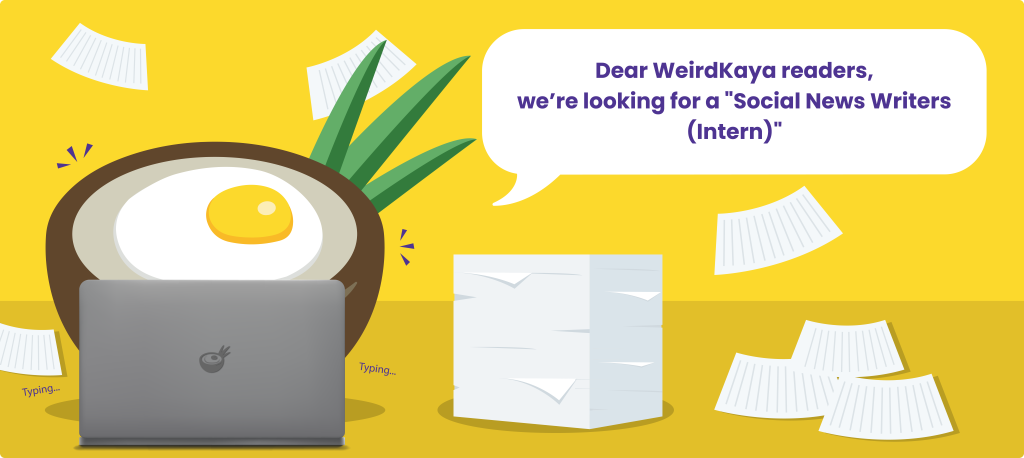 ---