Inflation has been hitting everyone hard, and no other area is more evident of this than the food sector, where consumers have found themselves digging deeper into their pockets to buy food.
A woman recently took to Facebook to share her disbelief over being charged close to RM10 for several pieces of kuih and wondered whether it was reasonable.
Johor woman pays nearly RM10 for 4 pieces of kuih
According to a photo shared to the Facebook group 吃的平台 yesterday (Oct 22), the woman wrote in the caption that she was charged RM9.60 for four types of kuih she bought in Johor Jaya.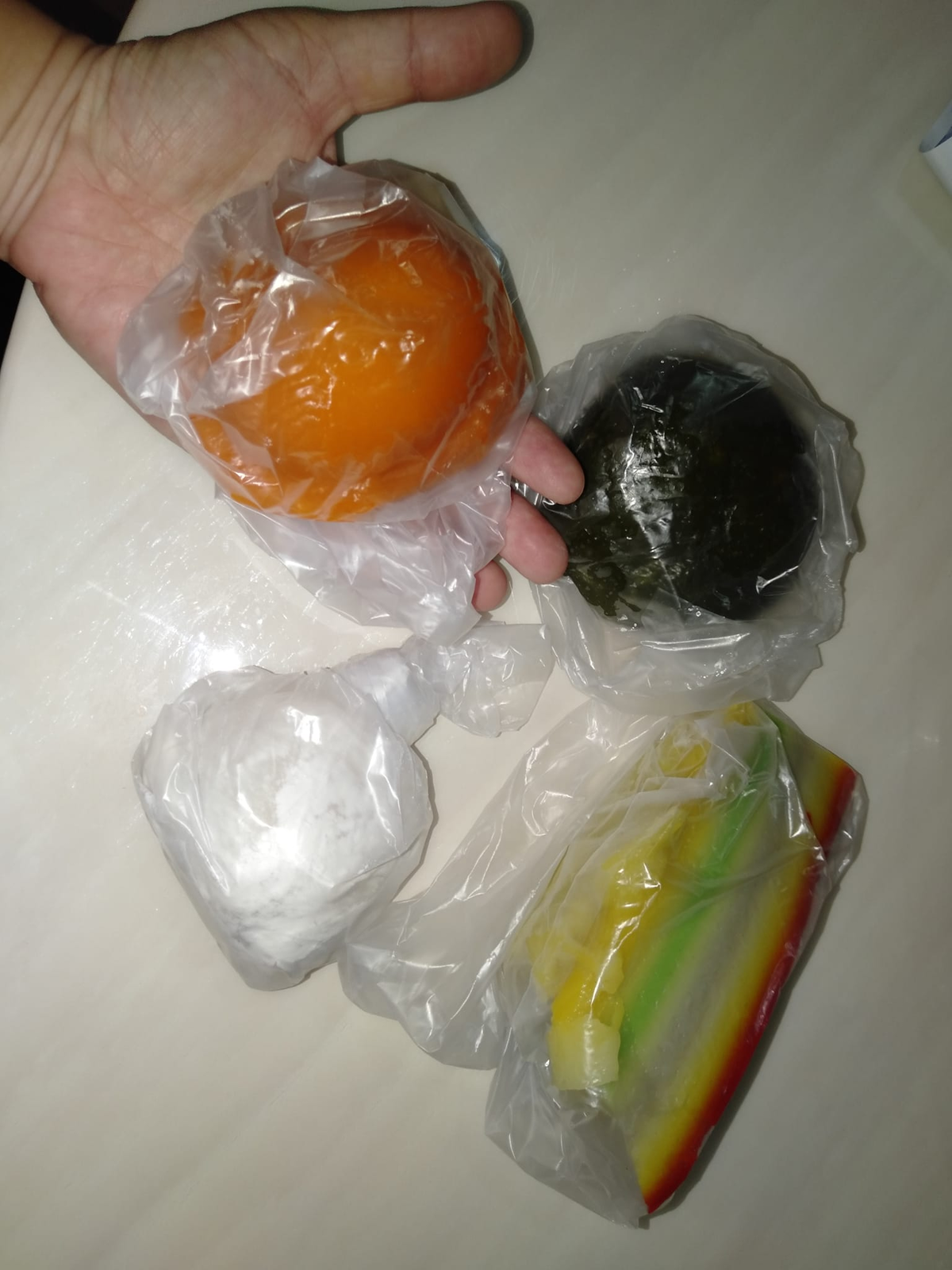 In the photo, she had bought an ang ku, kuih lapis, lo mai chi (peanut glutinous rice ball), and ramie leaf dumpling.
The price clearly didn't sit well with the woman, who found it expensive and claimed that she could get it at a much cheaper price in KL. She also asked netizens whether they agreed with her grouses.
Mixed reactions
In the comment section, netizens were divided in their views over the price and offered differing opinions on it.
One wrote: 'It's too expensive. Buying (a plate of) rice is more worth it.'

Another tried to offer a different perspective, writing, 'The question is this: did you feel happy after buying it? Were you craving for it? Being happy is more than enough.'

However, some didn't seem to agree with the woman's claim that KL's prices were cheaper, saying that it was somewhat the same.

Last week, a Penangite expressed his fury over being charged RM81 for a vegetarian meal he bought during the Nine Emperor Gods' Festival:
---
---