Yesterday, news about a woman denied entry by a security guard to take the lift to the second floor at Pasir Gudang City Council (MBPG) because of her attire.
The woman, Tan, claimed she arrived at the council for business licence matters at around 11 a.m. on Wednesday wearing a pastel yellow dress that reached her mid-calf and covered shoes.
She was not allowed to take the elevator to the second floor when a security guard stopped her and said that she couldn't use it as her dress was not long enough.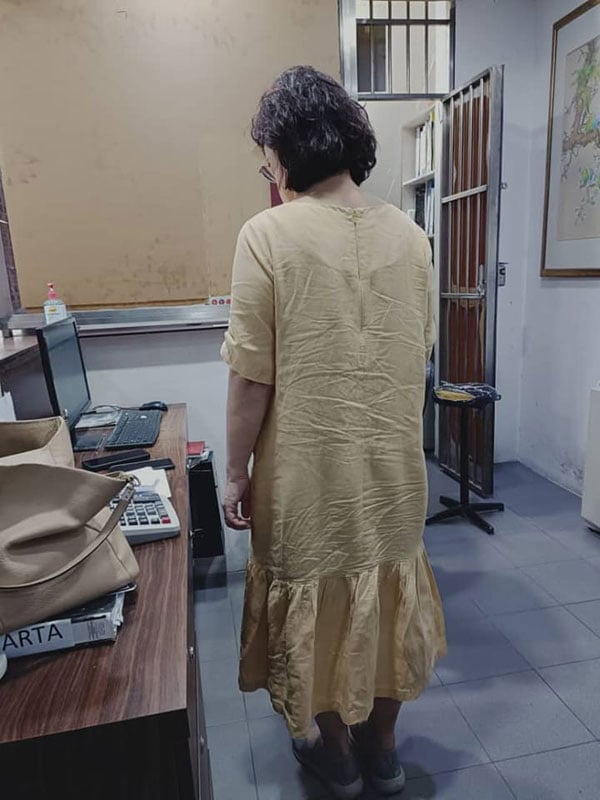 MBPG responded
According to China Press, an MBPG representative stated that they were aware of the matter.
"From what we hear, she was dressed inappropriately because her outfit was slightly see-through.
However, the official said she was not stopped to do her errand at the ground floor and the front counter.
"She was only stopped from going up the higher floors due to her clothes. "We will investigate the situation and make adjustments," added the official.
READ ALSO:
---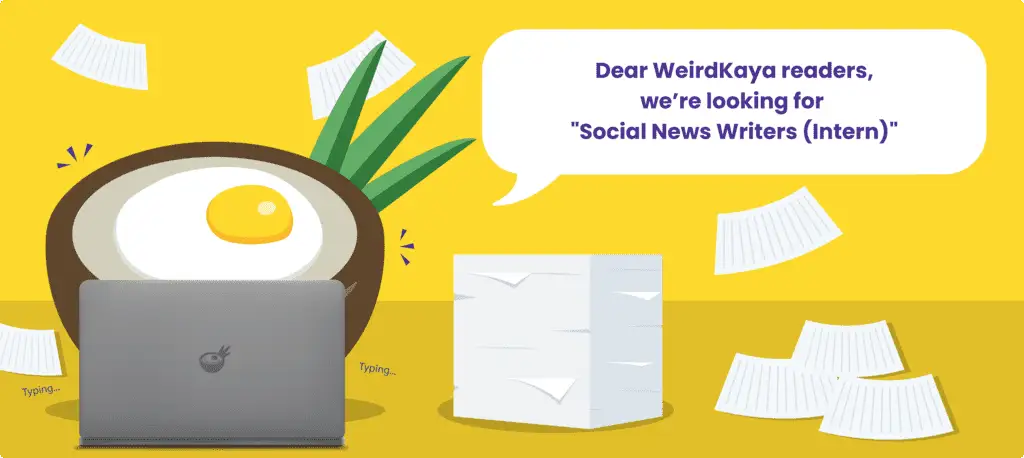 ---