In a turn of events, a Johor Baru teenager, Braden Yap Hong Sheng, who had confessed to burning a dog, has sidestepped the caning sentence, according to The Star.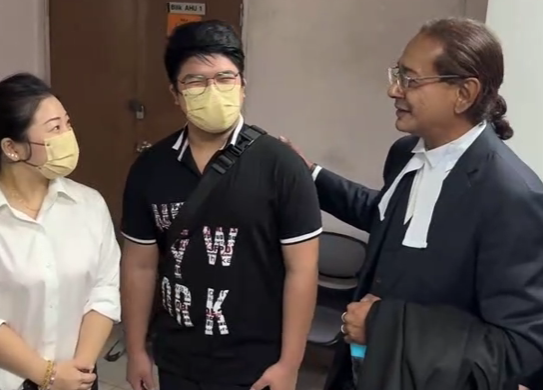 This comes after the High Court nixed the previous ruling.
It was Justice Abu Bakar Katar who brought down the hammer yesterday, axing the caning verdict passed on the 18-year-old by the Sessions Court on April 19.
Under that judgement, Yap was slated to receive a light, seven-stroke caning in a public courtroom. He was also to be kept on a good behaviour bond for a year with a surety of RM10,000.
Yap's lawyer, GK Sritharan, revealed that the High Court judge has recalled the light caning sentence. Yap will only need to stick to a 12-month good behaviour bond now.
The twist came following a review of the sentence based on provisions under Section 293 of the Criminal Procedure Code (CPC), where two sentences cannot be imposed on an accused.
Turns out, the Sessions Court had given Yap both a light caning and a good behaviour bond, which was a no-go.
To give you a glimpse, Section 293(1)(c) of the CPC permits the court to order the male offender to be whipped no more than seven times with a light cane within the court premises and under the watchful eyes of a parent or guardian.
On March 27, Yap caused severe pain to a brown female dog by beating it and setting it ablaze.
This horrifying act took place at Taman Impian Emas in the early hours of the morning. Yap pleaded guilty to the act on April 12.
---
---
---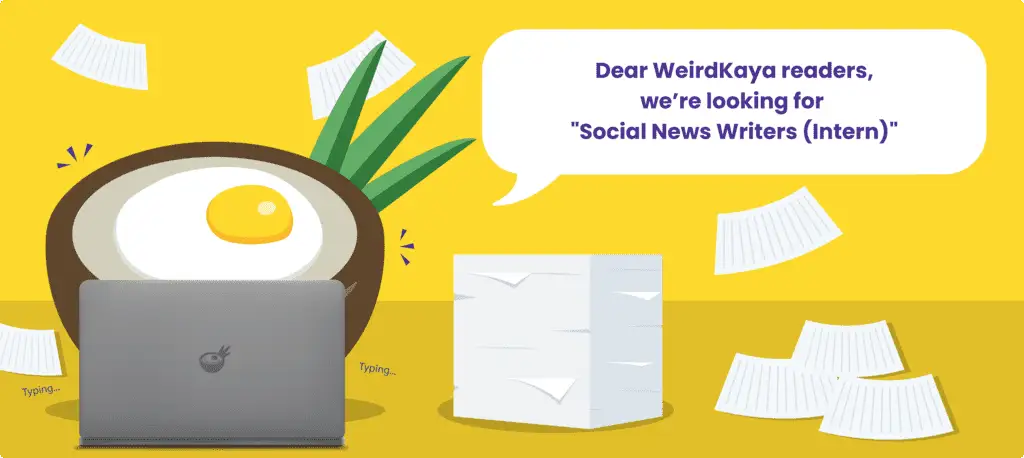 ---