---
TRIGGER WARNING
The following article contains blood that may be harmful or traumatizing for some.
---
A shocking incident of animal cruelty has recently come to light, where a 19-year-old man was caught on CCTV brutally abusing a stray dog in Johor Bahru, according to a Facebook post.
The disturbing footage shows the man hitting the dog with a metal rod, throwing bricks and rocks at it, and even setting it on fire.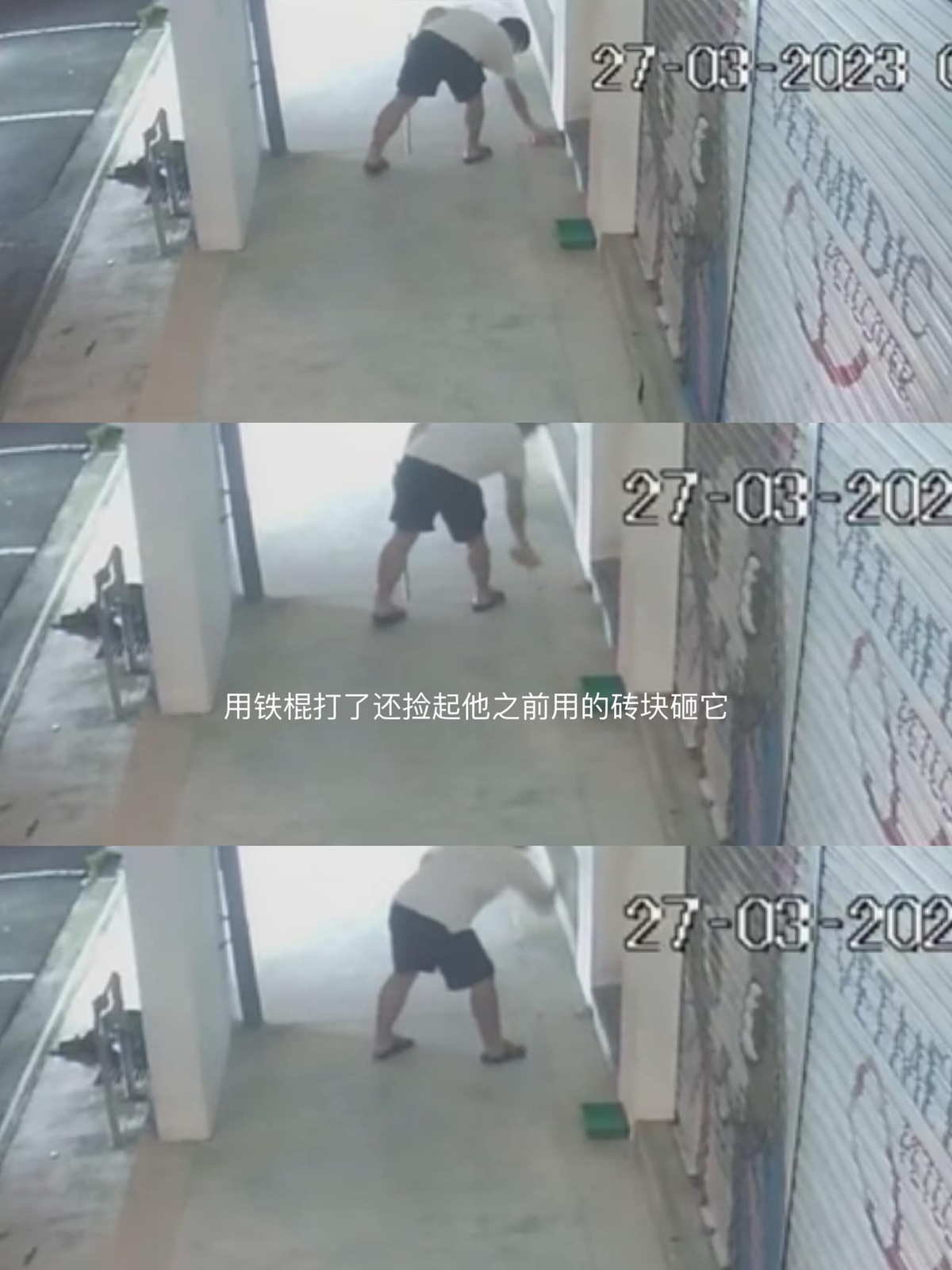 The horrific footage shows the helpless dog trying to escape with its tail on fire, a distressing and heart-wrenching sight.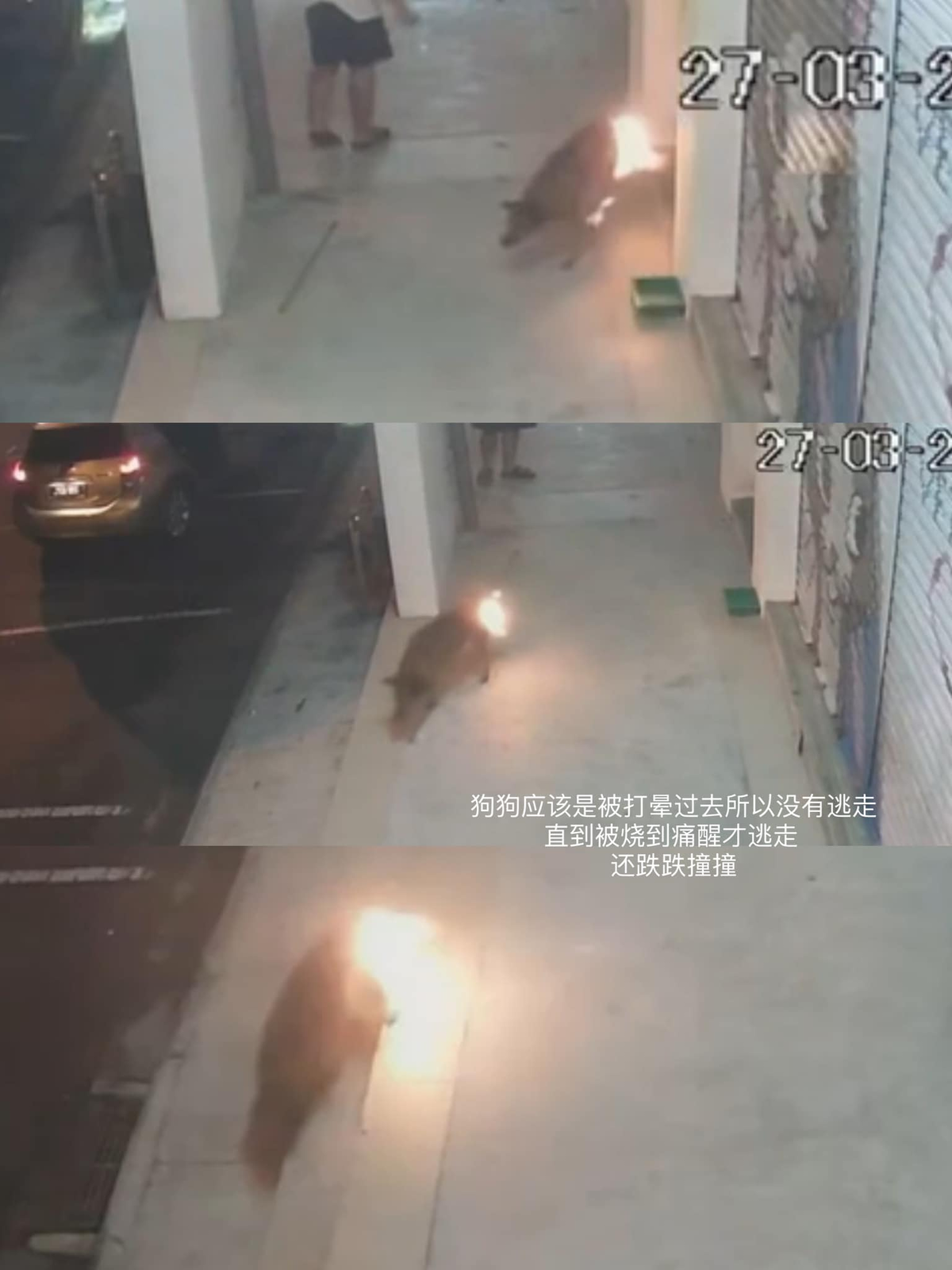 The dog, which had been living in the stairwell next to a vet clinic, suffered two fractured legs and first to second-degree burns, according to animal advocacy page My Forever Doggo.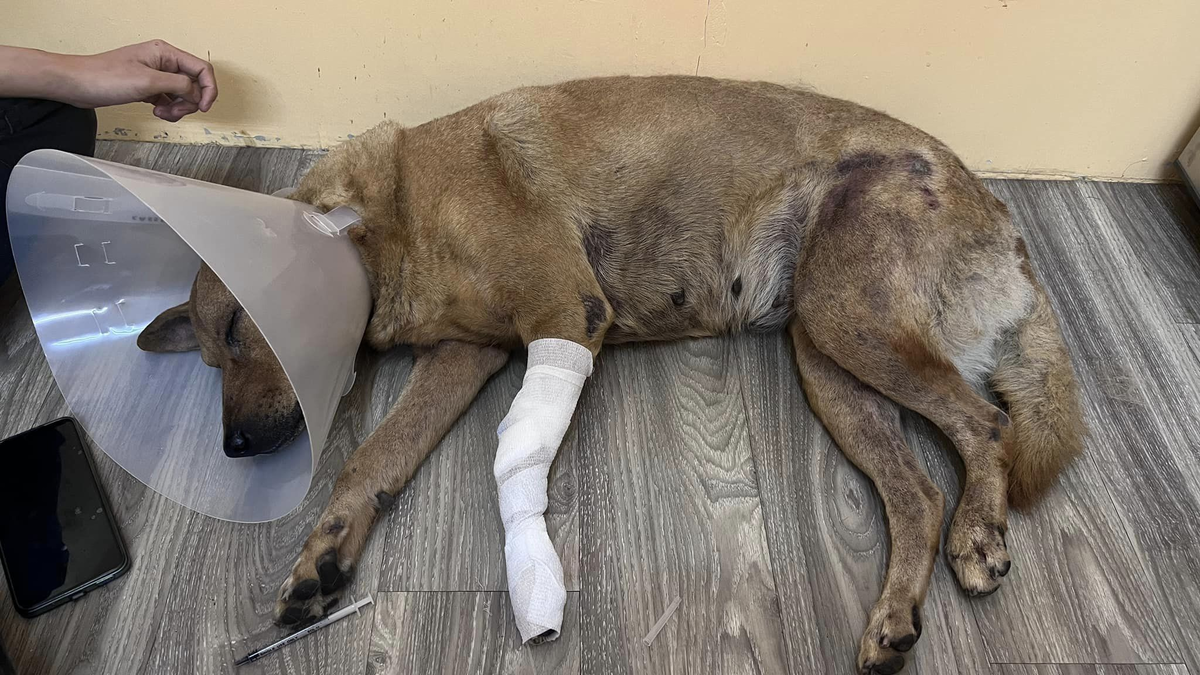 Repeat offender
According to Free Malaysia Today, the man is a repeat offender when it comes to abusing stray dogs.
He was caught on CCTV throwing a vase at other stray dogs in the same location on 8 March and returned a week later to throw bricks and rocks at them.
In the latest attack on March 27, the man was caught hitting one of the strays with a metal rod and later setting it on fire.
The incident has sparked outrage among concerned netizens and animal advocates.
It is currently undergoing treatment and will require three to six months to recover. The vet who has been caring for the dog shared that it had never shown aggression towards anyone and was friendly to all customers.
"She will need at least three to six months to recover," My Forever Doggo's Instagram post read.
After an outcry over the incidents, a police report was lodged and the perpetrator's grandparents sought forgiveness from the public.
However, the man's mother allegedly requested for the police report to be retracted, claiming that hurting the dogs was a trivial matter and that they would bite others if left outside.
Concerned netizens have expressed their shock and horror at the man's lack of empathy and psychopathic behavior towards animals.
The comments section was flooded with pleas for the police report not to be retracted, with users urging authorities to take swift action against the perpetrator.
Another user criticized the mother's response to the incident, stating, "If you can't teach your kid right (obviously she can't), DO NOT reproduce."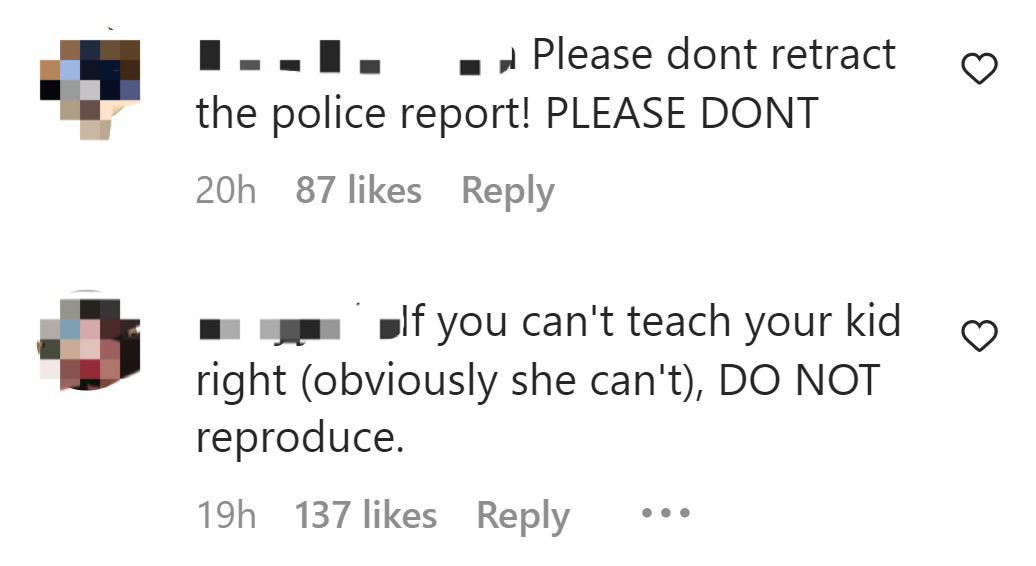 This disturbing incident serves as a reminder of the importance of animal welfare and the need for strict laws and regulations to prevent animal abuse. It is crucial that authorities take necessary action to hold the perpetrator accountable and ensure justice for the innocent dog.