An 18-year-old teen succumbed to his injuries after hitting a manhole cover while riding his motorbike to school on Jalan Merah, Batu Pahat on Tuesday (Oct 1).
Hit manhole cover
According to China Press, Cai Weijie (transliteration) was on his way to school at around 6am when he allegedly hit the manhole cover and fell.
Initially, his parents thought that he was involved in a hit-and-run accident with a Proton vehicle.
But after looking at dashcam footage and gathering information from eyewitnesses, they realised that Weijie had indeed hit the uneven manhole cover just as the Proton was passing by.
Suffered a coma and severe injuries
Weijie was then rushed to the hospital but slipped into a coma due to the severe head injuries he sustained.
His uncle, Mr Lim told China Press that Weijie also had multiple organ failures due to brain haemorrhage and that the doctor told the family to be prepared for the worst case scenario.
He added that although Weijie was in a coma, he shed a tear as his mother called out his name, indicating that he was aware that they were near him.
Mr Lim said that Weijie lived with his 13-year-old sister at their grandmother's house as their mother was working in Singapore.
He was a kind-hearted and helpful person who was popular among his peers. Ever since he was a child, he never made his family worry over him and was a brilliant student.
"His only dream was to go to university and buy a house and a car so that he could provide a good life for his mother in the future," he said.
He also told the Chinese daily that he hopes the authorities would take responsibility, conduct a thorough investigation, and fix the uneven manhole cover.
Died 2 days later
Unfortunately, Weijie didn't survive the accident and passed away today.
News of his death were announced by family members at around 9am and are now arranging his funeral.
RIP Weijie. Our deepest condolences to his family and we hope the authorities will take action soon!
READ ALSO:
---
---
---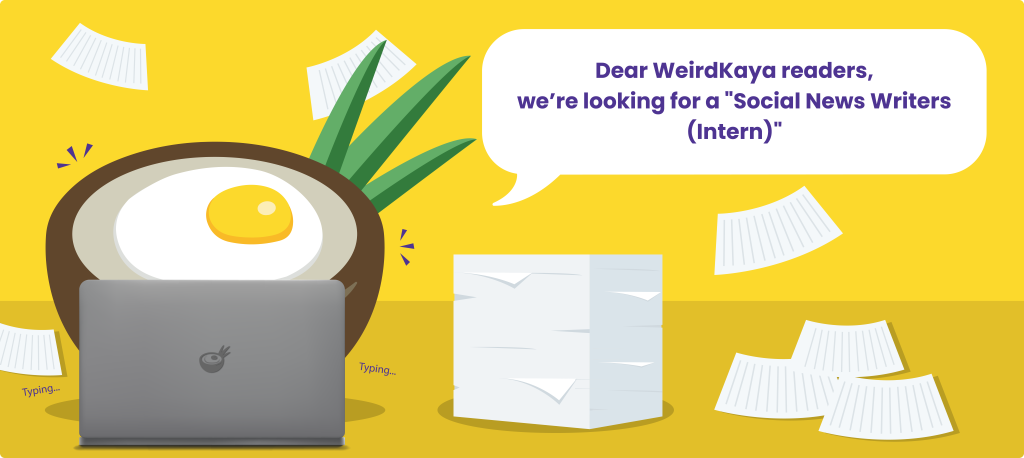 ---