No one would relish on the idea of having to live in an area that's full of trash, which is why trash collection services exist to ensure that doesn't happen.
However, residents in Johor are fuming over the fact that they're forced to live in stinking and unsanitary conditions after the waste management company allegedly failed to do its job as required.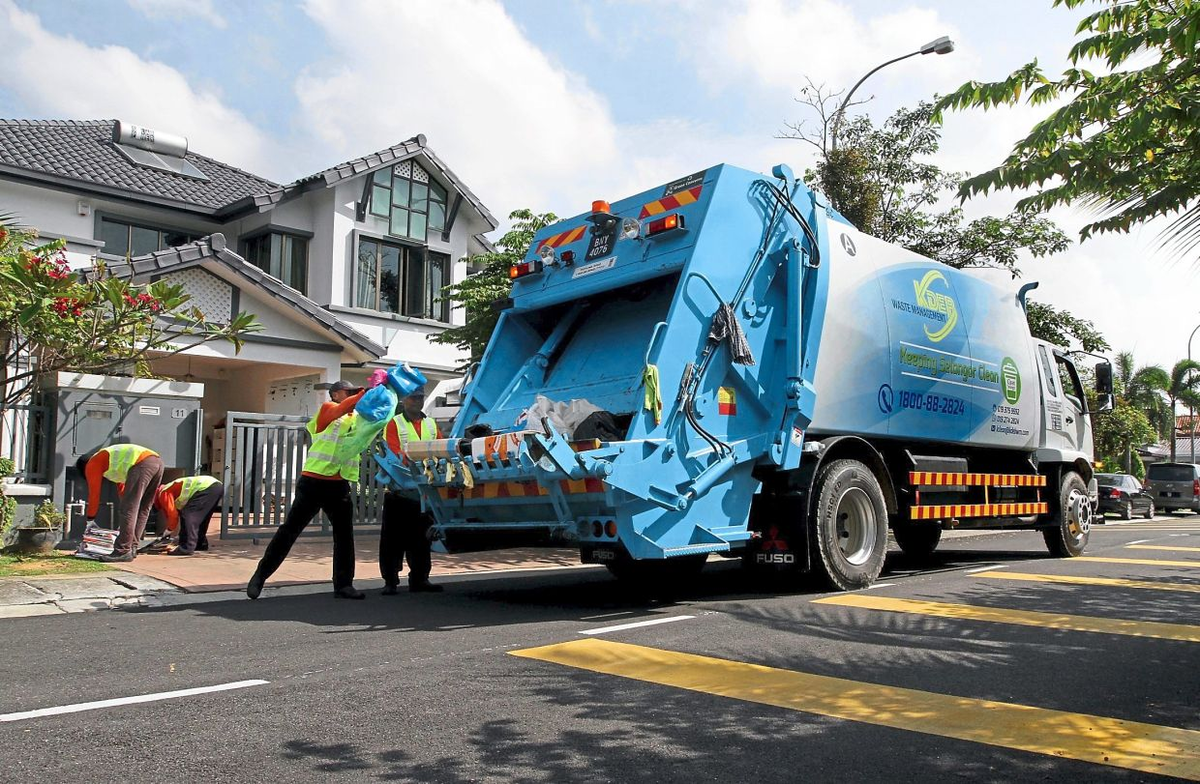 Trash collected only once a month
Kosmo reported that this occurred to a group of residents living in Pekan Nanas, where they claim the waste management company appointed by local authorities failed to adhere to the schedule of collecting trash twice a week.
As a result, this has led to foul-smelling and worm-infested trash being left to sit inside the bin for days.
A resident named M. Nazmi Izuddin Mohamad Nasir told the Malay daily that although several complaints were submitted to the company, the trash still remained uncollected, causing much anger.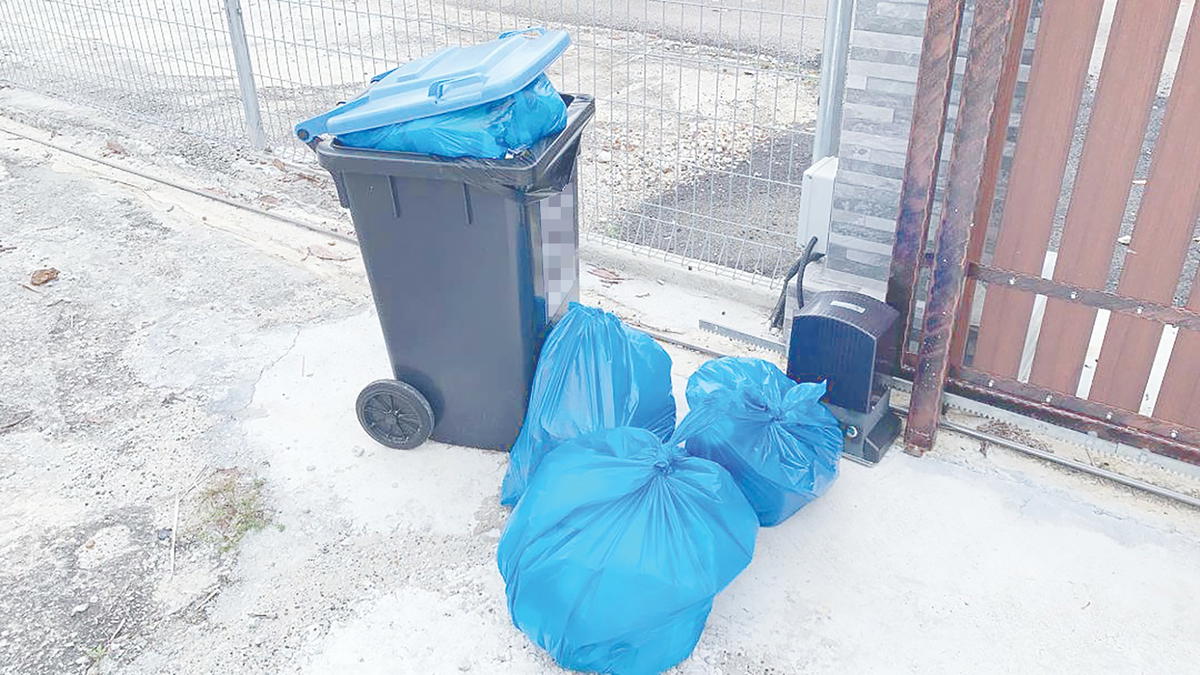 Paid RM49 for trash to be collected
He added that residents have no choice but to stick with the waste management company as there is no alternative places for them to dispose their trash.
"Those who subscribe to the service are charged RM49 to have their trash collected at least twice a week, totaling eight times a month.
"However, we later discovered that the company has failed to adhere to the agreement made with residents. Sometimes, they do not enter our area at all within the week," he said.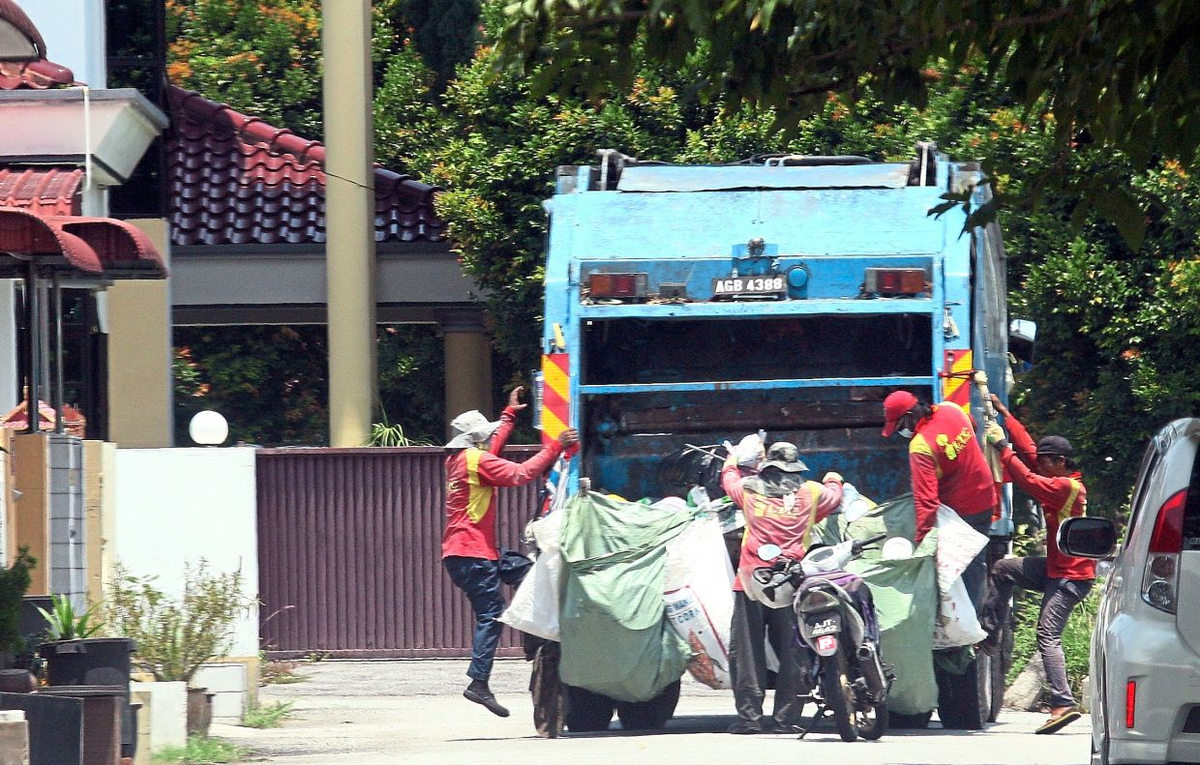 M. Nazmi Izuddin added that the company also gave multiple excuses for not collecting the trash on time such as late payments made by residents – a claim which he said wasn't true.
"We're unsure whether their payment system is systematic or not as there have been many cases of payment already made but the garbage still remains uncollected, with the reason being that payment wasn't made," he said.
What do you think of this incident? Let us know in the comments!
READ ALSO:
---

---