Scammers spare no one, relentlessly targeting individuals for their own gain, regardless of who they are, including even the police.
Recently, Johor Police Chief, Datuk Kamarul Zaman Mamat admitted to being a target of online fraud syndicates or scammers.
Johor police chief gets targeted by scammers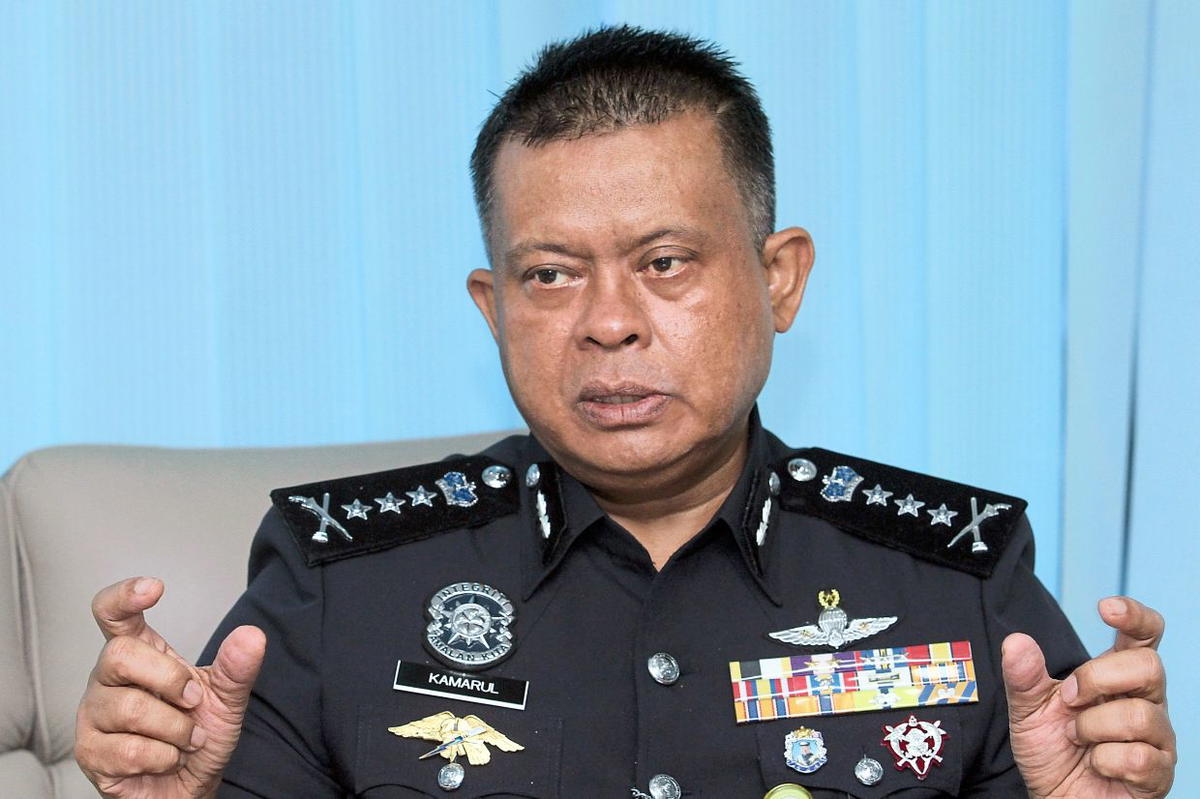 According to the report by Buletintv3, Datuk Kamarul said that he received the call recently, but he did not answer it.
"I also received a call from a scammer…He knows my phone number, he knows my address, but the strange thing is that he said he will contact the investigating officer."
"Usually we will ask to be connected to the investigating officer, so be careful. This scammer has all kinds of tactics to deceive," he said this after the monthly meeting of the Johor Police Contingent Headquarters held today (Oct. 2).
He mentioned that one of the latest tactics scammers have been using involves sending victims emails and instructing them to make payments through a newly provided account number, citing various reasons.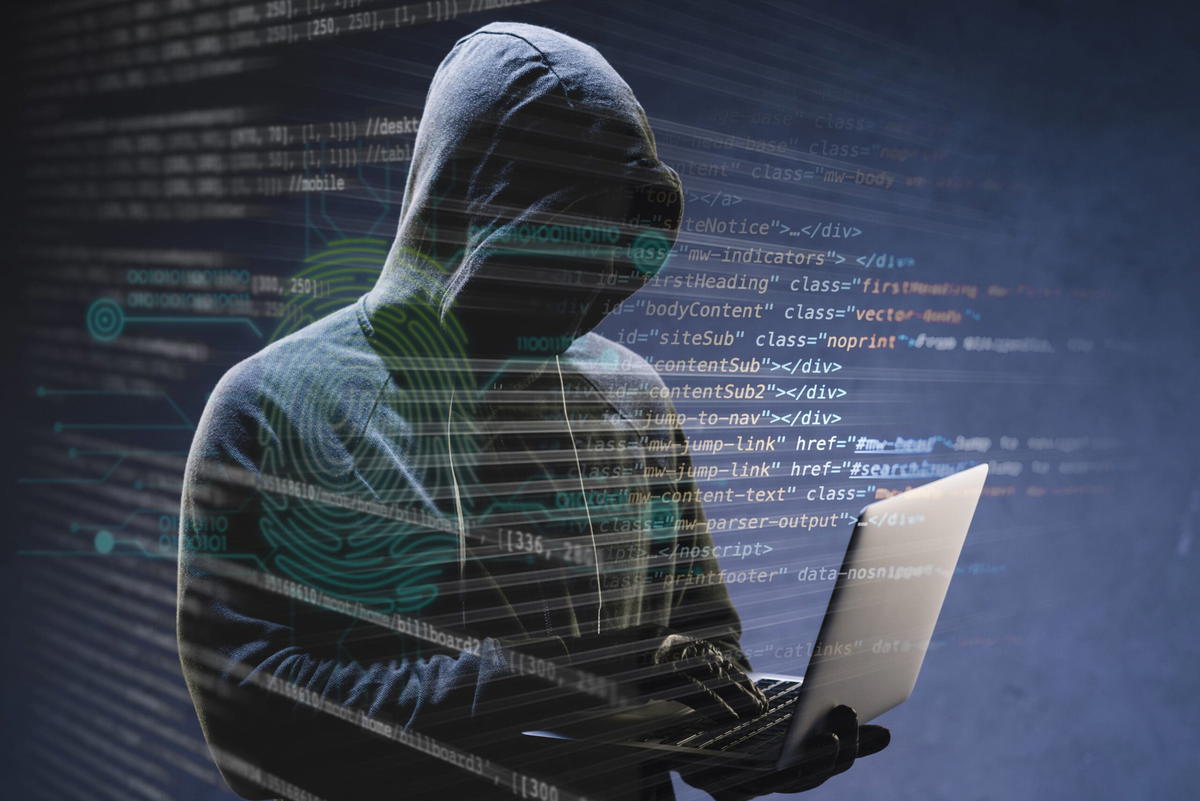 Unfortunately, victims who complied with the payment instructions ended up suffering losses totaling hundreds of thousands of ringgit.
Therefore, he urged the public to be more careful and not accept any calls that exhibit any typical traits of scammers.
According to the Malay Daily, Johor recorded more than two thousand reports of online fraud crimes from January to last month.
The number increased by 15.5 percent, compared to the 1,800 cases reported in the same period the previous year.
The value of the losses recorded amounted to almost RM72 million, compared to RM57 million the previous year.
In light of these alarming statistics, it's crucial for everyone to stay extra cautious and alert when dealing with scam calls and suspicious messages.
READ ALSO:
---
---