A man in Johor became a hero overnight after he risked his life by jumping into the sea to save a Vietnamese woman from killing herself.
Went out to get rojak
Speaking to Oriental Daily, the 29-year-old man said he went out at midnight to get some rojak for supper.
While making his way to his destination, he passed by a beach and saw that a crowd had gathered there. Out of curiosity, he decided to take a look.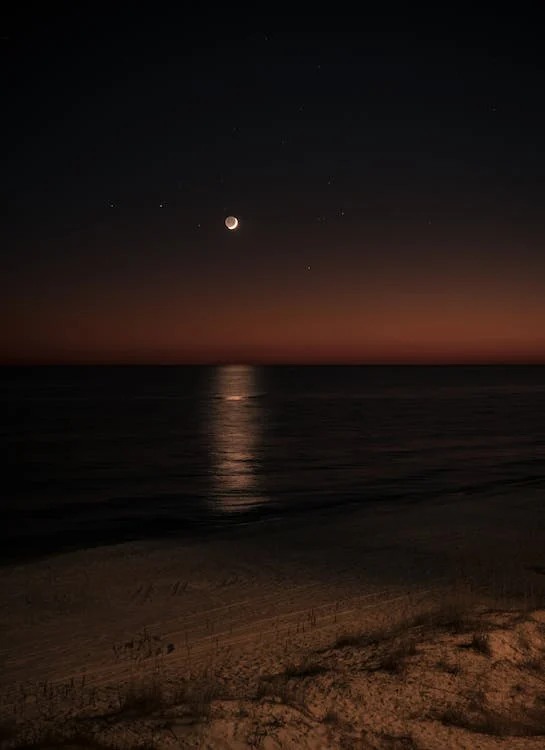 Saved Viet woman from death
To his shock, he saw several policemen at the scene and a woman who attempted to kill herself in the sea.
At that point, she had already been there for 15 minutes. She was so far in that only her head was above the waters," he said.
Fearing for her safety and seeing that the rescue team had yet to arrive, the man told the police that he would save the woman, took off his clothes and jumped into the sea.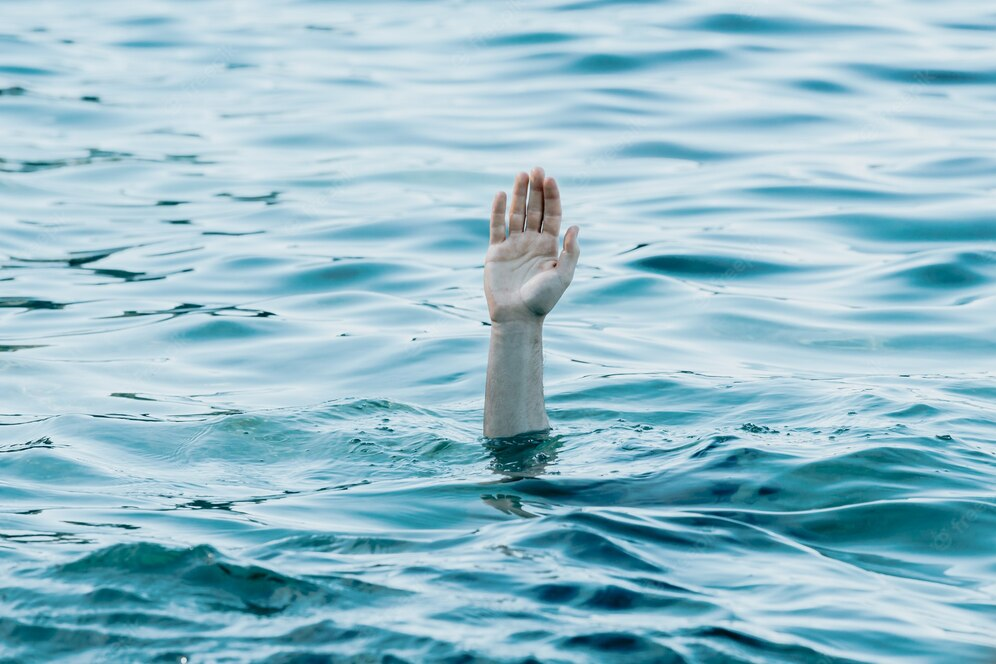 "As I was close, I kept telling mari (come here), but she kept swimming away and shouted pergi (go away). I managed to grab her hair and I quickly carried her and brought her back to land.
"While I was carrying her back to shore, she kept on screaming, crying and hitting me to ask me to let her go," he recounted.
He later found out that she was from Vietnam but never asked about her reasons for wanting to end her life. After handing the matter over to police, he wore his shirt back on and left.
Given award for bravery
In recognition for his heroic act, the man was given a certificate of appreciation by the Johor police.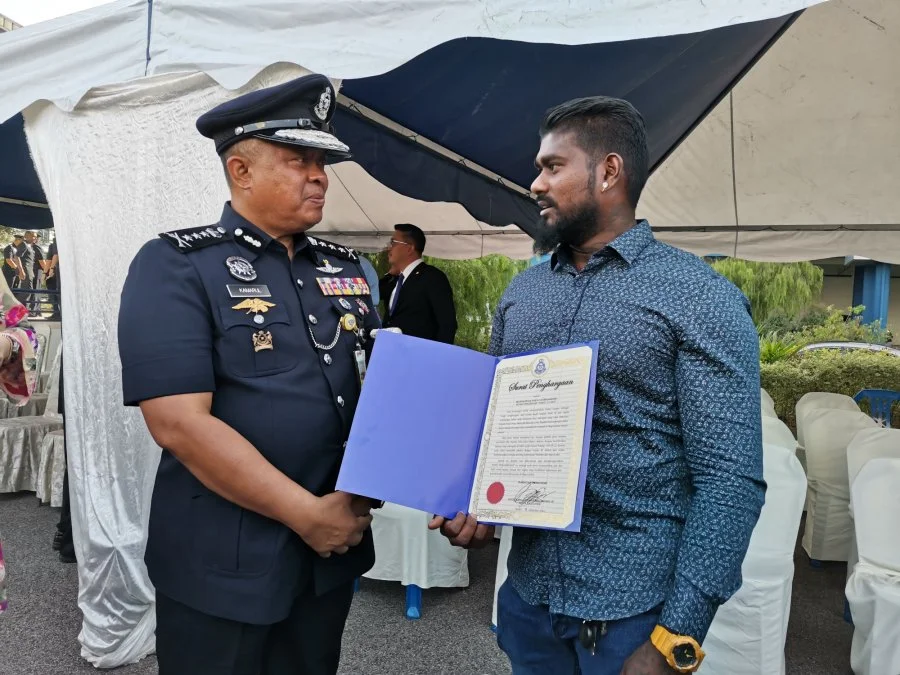 The man explained that he had learned how to swim while growing up in a kampung and once saved his friend and another man from drowning.
"However, this is my first time saving a woman from taking her own life", he said.
Kudos to him for willing to rescue the woman from her suicide attempt! If you or anyone are facing emotional distress, you can contact the following organisations: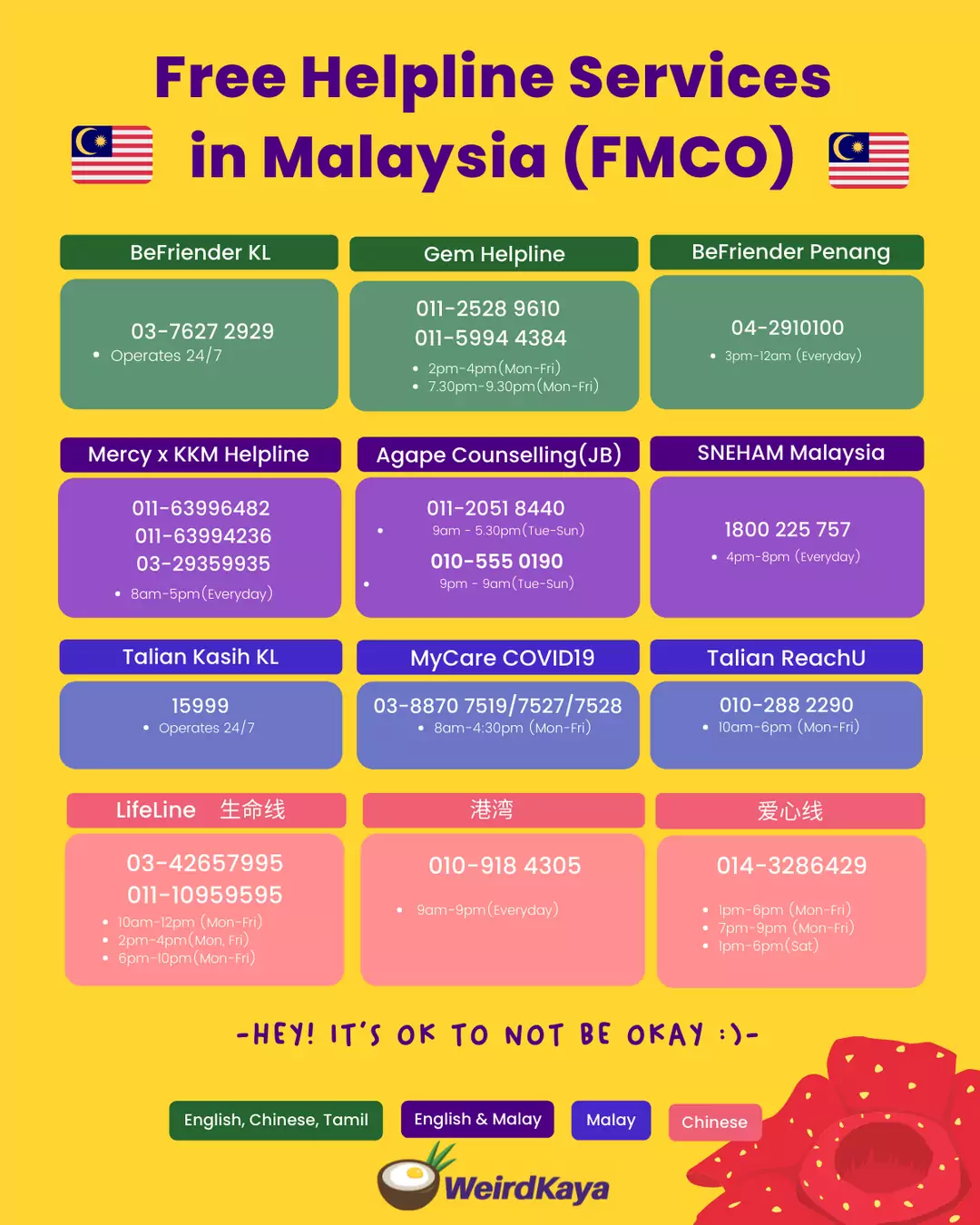 READ ALSO: