A bakery located at Hospital Sultan Ismail (HSI) was rebuked by the Johor State Health Department (JKNJ) for selling a sausage bun at RM5.
This comes after a netizen named Choudhry Sundaram Padiachee took to Facebook to complain of the exorbitant price.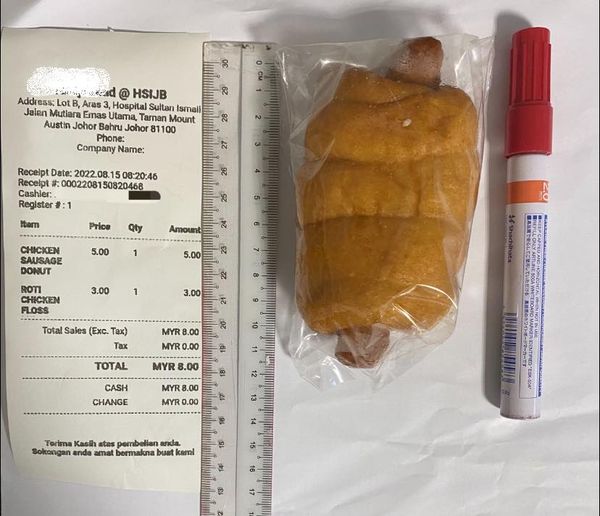 In a statement released yesterday (Aug 17), its director Dato' Dr Aman Bin Rabu said a review was conducted following the complaint and confirmed the incident.
"We've instructed the company (of the bakery) to lower its prices to a reasonable level and gave them a letter reprimanding them for their actions.
"The hospital's management will continue to monitor from time to time to ensure that the prices are reasonable as they are concerned with the welfare and needs of its staff and patients."
'Ridiculous'
Not long after the post went viral, netizens took to the comment section to condemn the bakery for selling the sausage bun at such a high price.
"The director of the hospital should be aware of all issues, not just the KPI and its good name. Take this as a lesson as we the people aren't blind."

"Prices at the hospital has been ridiculously expensive since a long time ago. If it's not because of desperation, I wouldn't have bought anything."

Read also:
---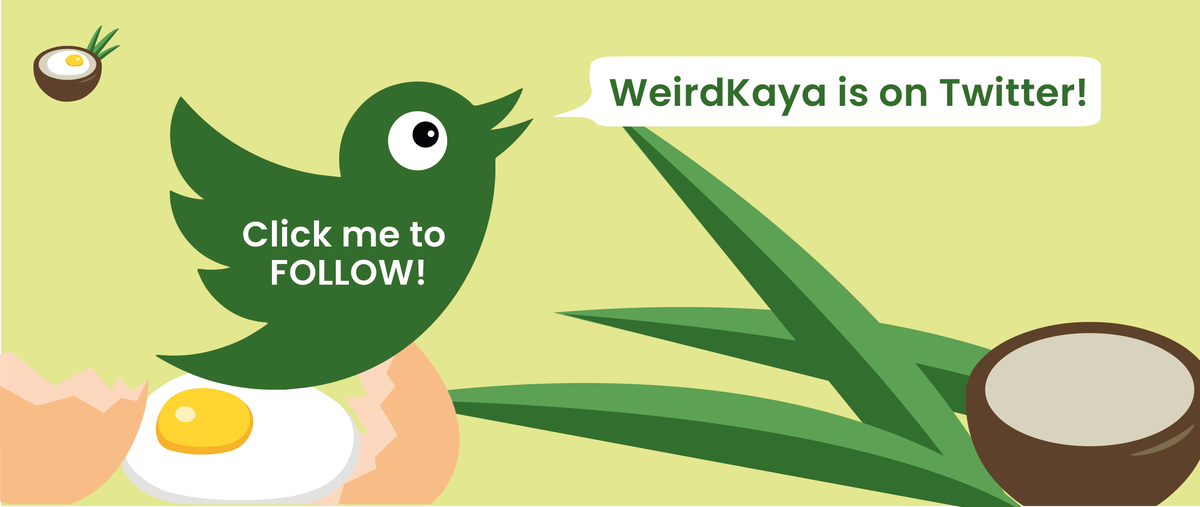 ---
Cover image via Facebook Choudhry Sundaram Padiachee and JTK Consult