A government hospital is facing fierce criticism after a circular banning online food deliveries was shared on social media.
This was first brought to light by junior doctor rights movement Hartal Doktor Kontrak, who shared the circular on Twitter yesterday.
According to the circular, the ban was enforced after food waste had allegedly "compromised the cleanliness of hospital wards".
It also claimed that the hospital had received multiple complaints of increasing food waste and litter, along with pests on its premises.
The circular also stated that the hospital cafeteria was reminded to improve its services and food preparation in order to meet the demands of staff and the public.
Hospital accused of being insensitive
Hartal Doktor Kontrak voiced strong condemnation over the circular, saying that it was insensitive towards staff who have to work long hours and patients who may be hungry at odd hours.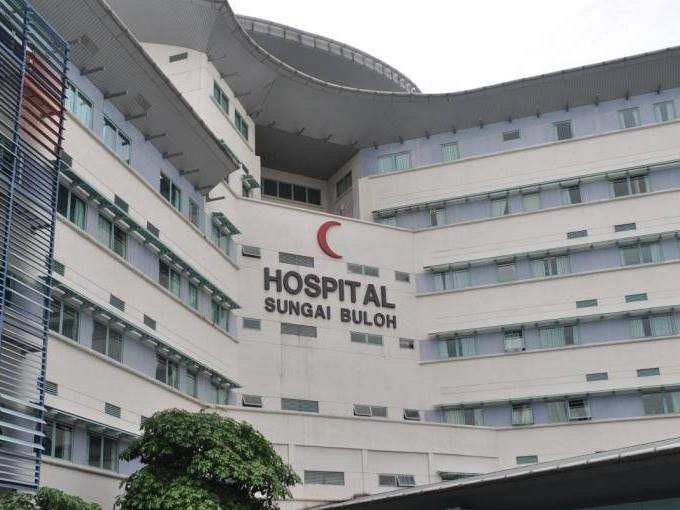 "This is Ministry of Health's (MOH) logic, ban food delivery like Grab and foodpanda for staff and patients. Might as well ban eating so that there will be no waste produced.
Those who made this decision have forgotten what it felt like to be hungry while on call, that's why they have decided as such.
Netizens were also outraged by the ban, who slammed the circular as nonsensical.
One wrote: "Are they dumb or what? If they're hungry at night while on call who should they call? The director?"

Another wrote: "The director's solution: 'Oh, there are pests. Let's ban food delivery.' LOL improve the rubbish and pest control la."

Bandar Kuching MP Dr Kelvin Yii also voiced his dissatisfaction over the ban in a tweet, saying that it was "illogical" and "unfair".
He also added that it was the MOH's responsibility to ensure that the welfare and needs of healthcare workers are taken care of.
"If it is a waste management issue, then address the cleaning support staff capacity, or have thrash segregation bins all over to promote recycling etc…not a total ban.
In response to the backlash, Sungai Buloh Hospital has since release a statement on Twitter saying that the circular has been withdrawn with immediate effect.
Its director Dr. Kuldip Kaur, also thanked the public for their feedback and said that the management will remain committed to looking after the welfare of its staff and patients.
Read also:
---
---
Cover image via Facebook/Hospital Sungai Buloh Selangor & Malay Mail