A video showing a group of Johor fishermen allegedly chased off by the Singapore police coast guard has recently gone viral on Facebook.
In the video posted by Saluddin Ismail, it showed the fishermen and the coast guard exchanging heated words after the latter allegedly tried to shoo them away.
According to Free Malaysia Today, the fishermen were prevented from setting up shrimp nets in the Pasir Laba area, near the Second Link Bridge in Iskandar Puteri at 5.30pm on Sunday (Oct 23).
They later lodged a police report over the incident the next day, which was confirmed by Iskandar Puteri police chief Rahmat Ariffin.
Watch the video here:
Claimed Singapore entered M'sian waters
Following the video's circulation online, Kota Iskandar assemblyman Datuk Pandak Ahmad said it was deeply regrettable to see Singapore's coast guard treating the fishermen harshly, reported Malaysiakini.
He also claimed that Singapore had violated maritime laws by entering Malaysian waters illegally.
What's regrettable is that the fishermen were anchoring their nets within the nation's waters in the Straits of Johor and the Singaporean authorities were the ones who entered our borders illegally," he said as quoted by BuletinTV3.
He added that the fishermen managed to record the entire altercation on video to prove that they were within Malaysian waters.
Singapore's side of the story
On the other hand, the Singapore Police Force (SPF) called the allegations "wholly untrue" and offered their side of the story.
In a statement issued by SPF yesterday (Oct 25), it said that its police coast guard officers were on duty at territorial waters off Lim Chu Kang at 4pm.
They then noticed the fishermen entering and exiting the the live firing area, which is off-limits for unauthorised vessels for their own personal safety.
"PCG officers thus approached the Malaysian fishing vessels and used the public address system on the PCG boat to advise them to leave the live firing area in Singapore Territorial Waters," it wrote.
It added that around 5.28pm, the fishermen approached them and expressed discontent over being told to leave, where they were told once again to avoid entering the area for their safety.
After the angry verbal exchange, the fishermen left at about 5.37pm.
SPF also wrote that the incident occurred within Singaporean territorial waters, not Malaysian as previously alleged.
Read the statement here:
READ ALSO:
---
---
---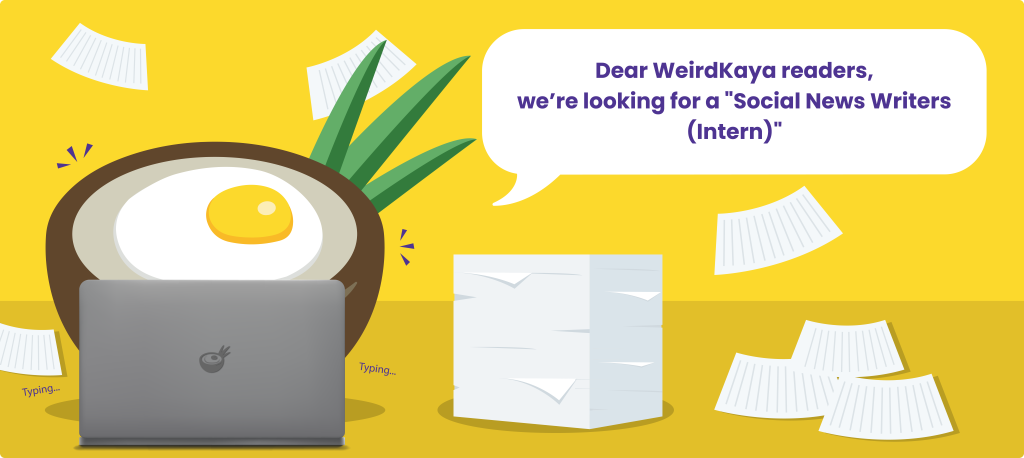 ---