A Singaporean couple has alleged that they were shaken down for money by a traffic police officer during their trip to Johor Bahru.
Stopped by traffic police
Speaking to Shin Min Daily News, the woman surnamed Cao said she and her husband were in Johor Bahru on Sept 29 when they were suddenly stopped by traffic police at 4pm.
She added that since the reopening of the borders, they have travelled to Johor Bahru at least three times to have meals and buy food back for their children.
Told they ran two red lights
Cao said that this was the first time that they were stopped by an officer as her husband was always careful while on the road, especially in Malaysia.
However, they were told they ran two red traffic lights.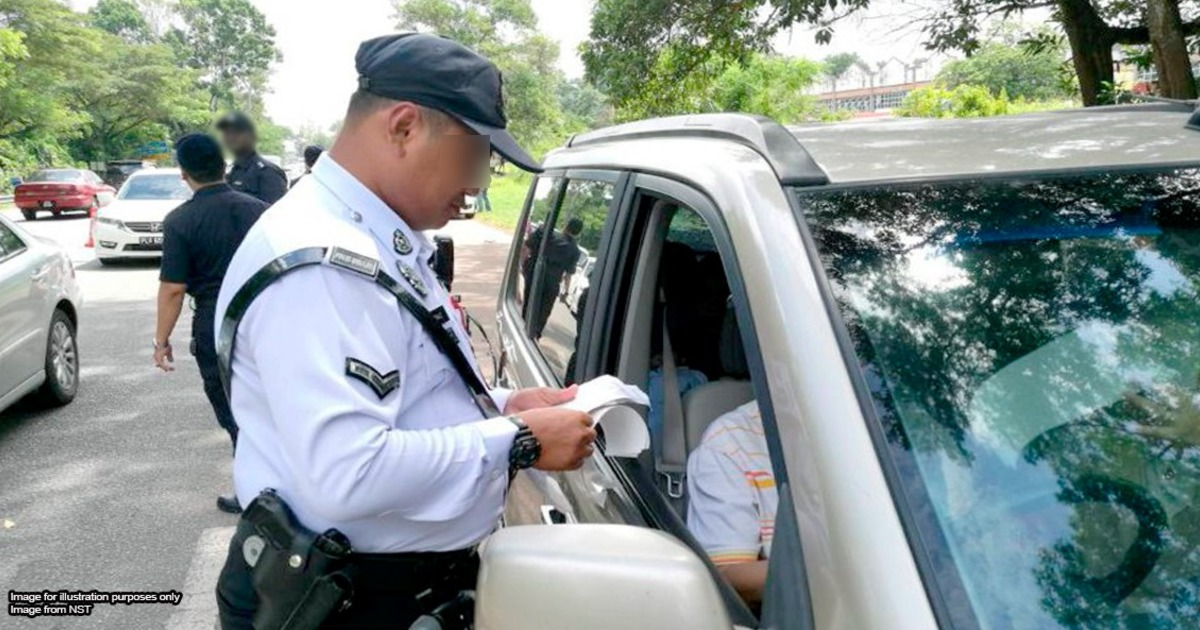 "We thought it was just a routine inspection. After the traffic police checked my husband's driver's license and passport, they asked me if we come to Malaysia often and whether we were familiar with the roads.
"My husband told the truth that he still had to rely on the navigation system when driving," she said.
Asked for RM500 in 'fines'
The couple were then instructed by the traffic police officer to follow him to the police station.
But to their puzzlement, they only drove for about 500m and were told to stop under an overpass, where Cao's husband was told to get out of his car and 'negotiate' with the officer.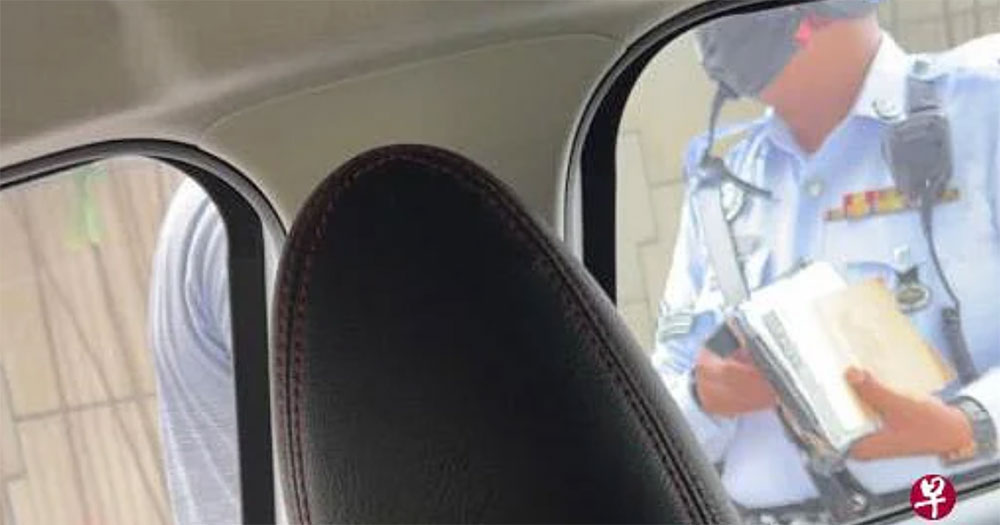 Cao alleged that the officer asked her husband to pay RM500 (S$154) immediately in fines.
At that time, my husband only had RM200 (S$61) in his wallet. After giving it to the traffic police officer, the officer suddenly took [my husband's] wallet, took out two S$50 notes, put the money in his record book and left.
Following the alleged shakedown, Cao said she was traumistised and doesn't dare to travel to Malaysia anymore.
Officer punished for misconduct
When contacted by Shin Min for comment, Johor police chief Datuk Kamarul Zaman Mamat said that the officer has since been identified and transferred to a position where he will have no contact with the public.
An investigation into the matter will also be launched.
Kamarul added that the said officer may be dismissed from the force once the investigation is complete and disciplinary action is taken.
However, he noted that the Singaporean couple should step forward and cooperate with Malaysian police to further prove the incident.
READ ALSO:
---
---
---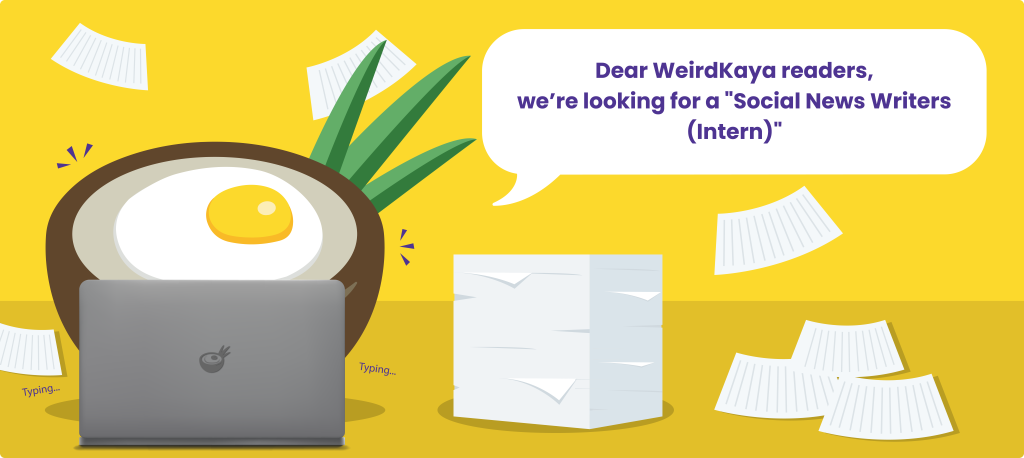 ---