MUAR – After losing their jobs during the pandemic, a couple is now selling halal hokkien mee to earn a living.
In an interview with China Press, Amira said that she and her husband wanted to let Malaysians to enjoy a halal twist of the popular Chinese delicacy.
Sold out in three hours
On the first and second day of the couple's newly business, they managed to sell all of their hokkien mee in just three hours!
Amira said that she owed her success to her grandmother, who is of Chinese descent.
"Thanks to her heritage, my family was fortunate to enjoy authentic Chinese cuisines through the recipes she handed down to my father.
"Not wanting to let the family recipe go extinct at his generation, my father later handed down my grandmother's recipes to me and hopes that it will continue to last for years to come," she said.
No Hokkien Mee without wok hei
As all experienced cooks would know, mastering the art of 'wok hei' (lit: breath of the wok) is key to producing a mouth-watering plate of hokkien mee – a skill that Amira possesses too!
And here's the best part: you can get a pack of her delectable hokkien mee at just RM3!
In an effort to reach out to more Malaysians, Amira even printed out her stall banner in both Malay and Mandarin, which has warmed the hearts of those within the community.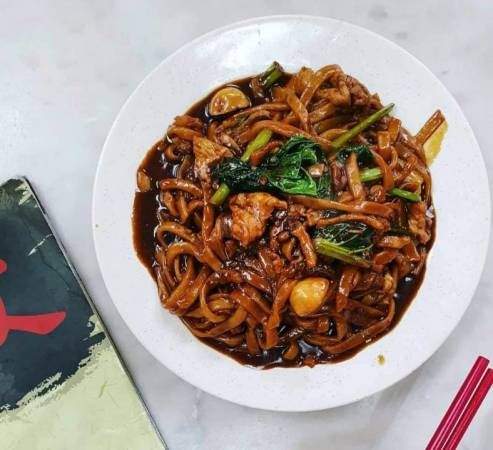 Are you drooling already? If you happen to be in Muar, do get admin a pack too!
Cover Images via China Press

Proofreader: Sarah Yeoh
---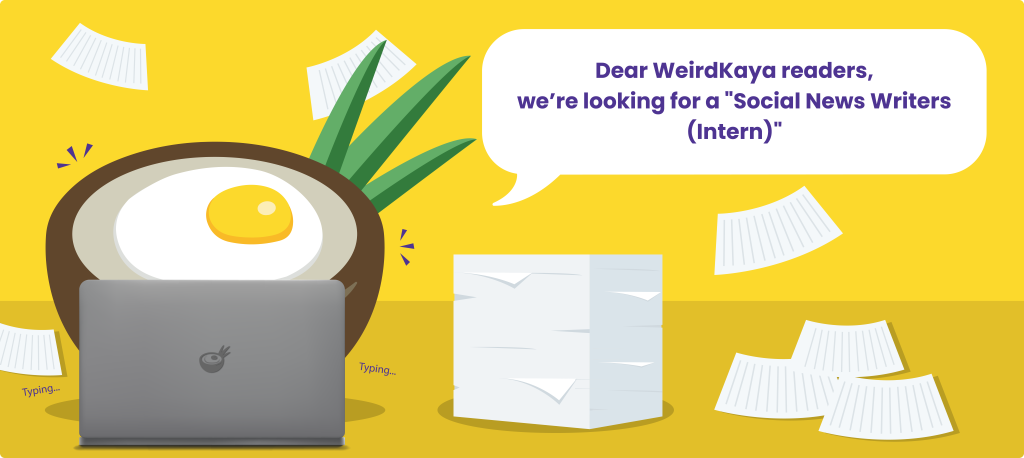 ---