A lorry was seen crashing into multiple vehicles at the Johor Causeway after the driver lost control of it.
In a video posted on Facebook by Kosmo! Online, the lorry barreled its way into several cars that were stuck in a traffic jam for at least 100 metres.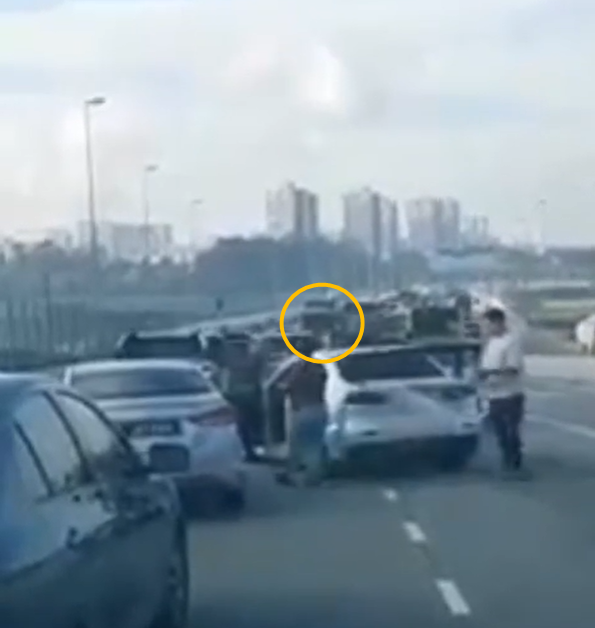 Shocked by the sight, some drivers quickly got out from their cars to see whether anyone was injured and to assess the situation.
The mishap also left the cars damaged beyond recognition, where one Sedan was nearly crushed completely by the sheer force of the crash.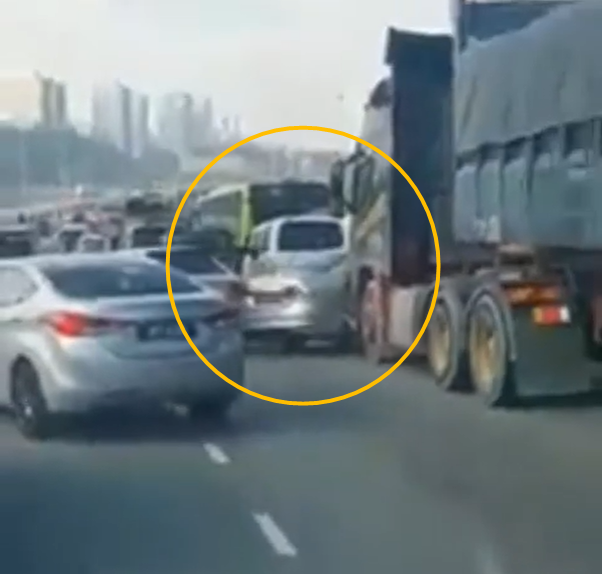 Watch the video here:
---

---
Investigations to be conducted
Transport Minister Datuk Seri Dr Wee Ka Siong said that the authorities will launch a probe as it was a serious incident.
"Those who are at fault will be severely punished as it involves the safety and lives of road users.
"The driver's license will also be suspended if he's found to be responsible for the accident under the Road Transport Act 1987," he wrote in a Facebook post.
Dr Wee added that the Road Transport Department (JPJ) will also conduct a urine test on the driver, while the Malaysian Institute of Road Safety Research (Miros) will carry out a technical investigation to uncover the cause.
Who's fault was it?
In the comment section, many netizens began speculating what was the cause for the crash.
Some accused Puspakom officials of accepting bribes and giving permits to unqualified lorry drivers.

Others believed that faulty brakes was the reason and said that the driver had probably tried his best to avert disaster.

Several netizens also urged the authorities to quickly address the recurring issue of faulty brakes before more innocent lives are lost.

Read also:
---
---
Cover image via Kosmo Online.
---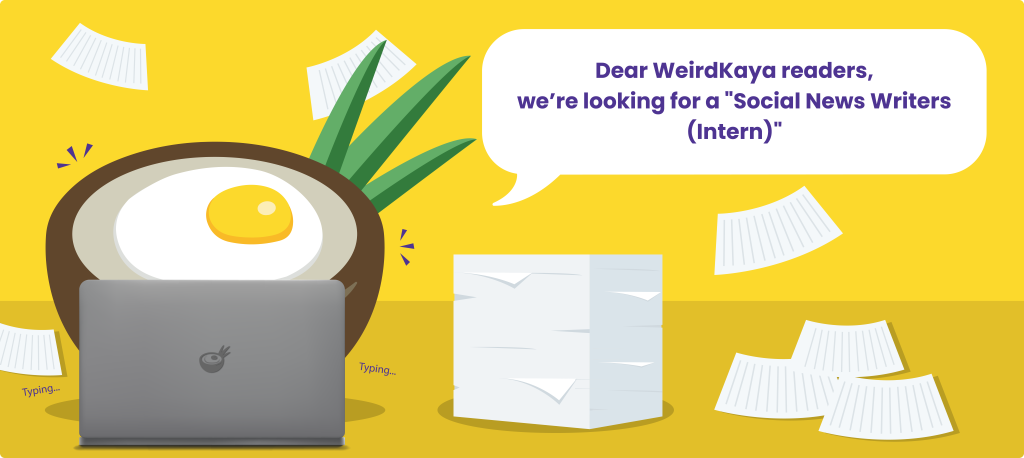 ---