KUALA LUMPUR – Local influencer and GoXuan DJ Joe Chang has pleaded with the public not to hide their positive COVID test results after he announced that his wife and son had contracted the virus during Chinese New Year due to an irresponsible relative.
In an 8-minute Facebook video, he mentioned that there were two things he wanted to educate the public on through the video.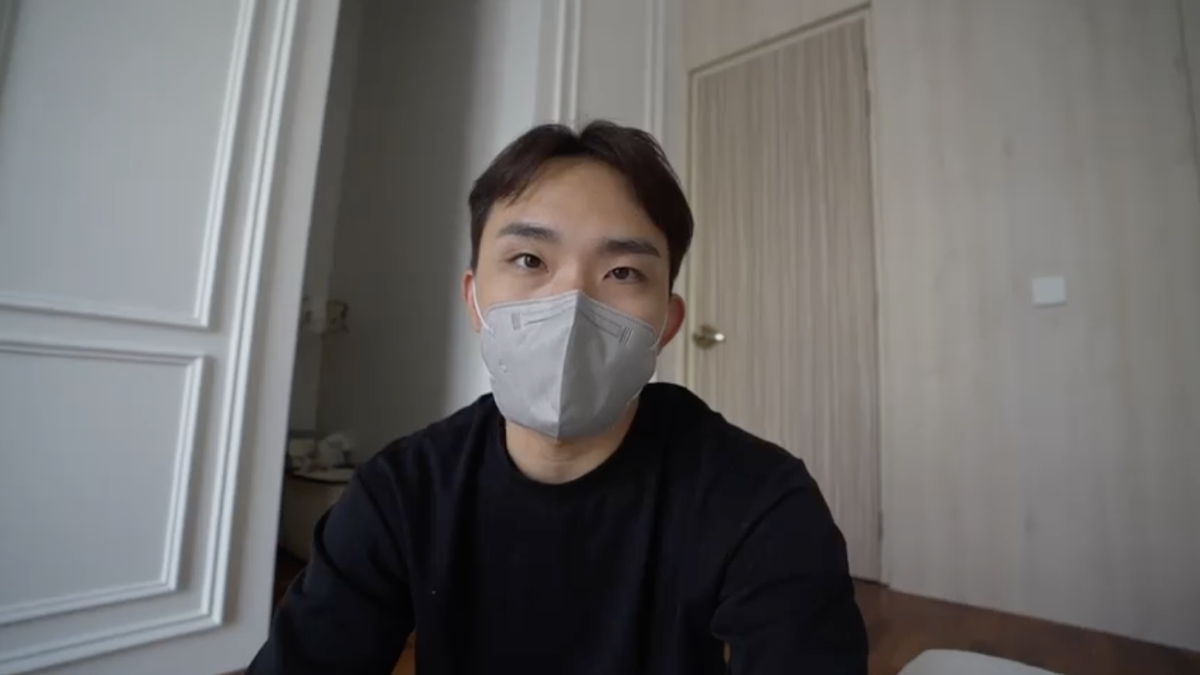 There are two purposes of this video: 1) to let everyone know that they can still get infected through this method and 2) to urge them not to be like this relative.
He then went on to recount how this relative had purposely hidden his/her COVID-19 test result and attended the reunion dinner with Joe, his family, and several other relatives including the elderly.
"My family followed the SOPs tightly all this while and never dined-in unless it was a private lounge. We also did self-testing before attending any occasion too."
"However, due to close contact with the infected relative, six people later tested positive despite receiving negative self-testing results days after the reunion dinner.
"Although the relative denied being the primary source of infection, we had strong reasons to believe that it was him/her as one of the children who visited him often started showing symptoms," he said.
Joe's wife Mia and second child Lex tested positive on the second day of Chinese New Year and are now undergoing home quarantine.
Educate, not retaliate
Joe also advised netizens not to attack his relative and the family on social media as a form of "vengeance".
This video is not to give you an avenue to verbally attack those responsible because I do know that they have children. I believe that children are always the innocent ones. Leave it to us to do the scolding and blaming.
"Regardless whether the other party is your relative or friend, we all have the responsibility to protect ourselves and others. No one deserves to be infected."
You can watch the video here.
As COVID-19 cases in Malaysia has soared to more than 10,000 thanks to the Omicron variant, we would like to remind our dear readers to be vigilant and comply with the SOPs. Stay safe!
Read also:
Cover image via FB/ Joe曾耀祖
Editor: Sarah Yeoh