An unemployed man, Amir Nurhakim Abd Khalid, 22, found himself sentenced to 14 days in jail by the Magistrate's Court in Muar, Johor, last Thursday.
This verdict came as a result of his involvement in an alleged coin theft case that took place just last week.
Magistrate Fatin Dalilah Khalid presided over the case and delivered the sentence after Amir Nurhakim pleaded guilty upon hearing the charge sheet read by the court interpreter.
Coins theft leads to jail time
Amir Nurhakim faced charges of dishonestly keeping stolen property, specifically a bottle containing coins that belonged to a 30-year-old man.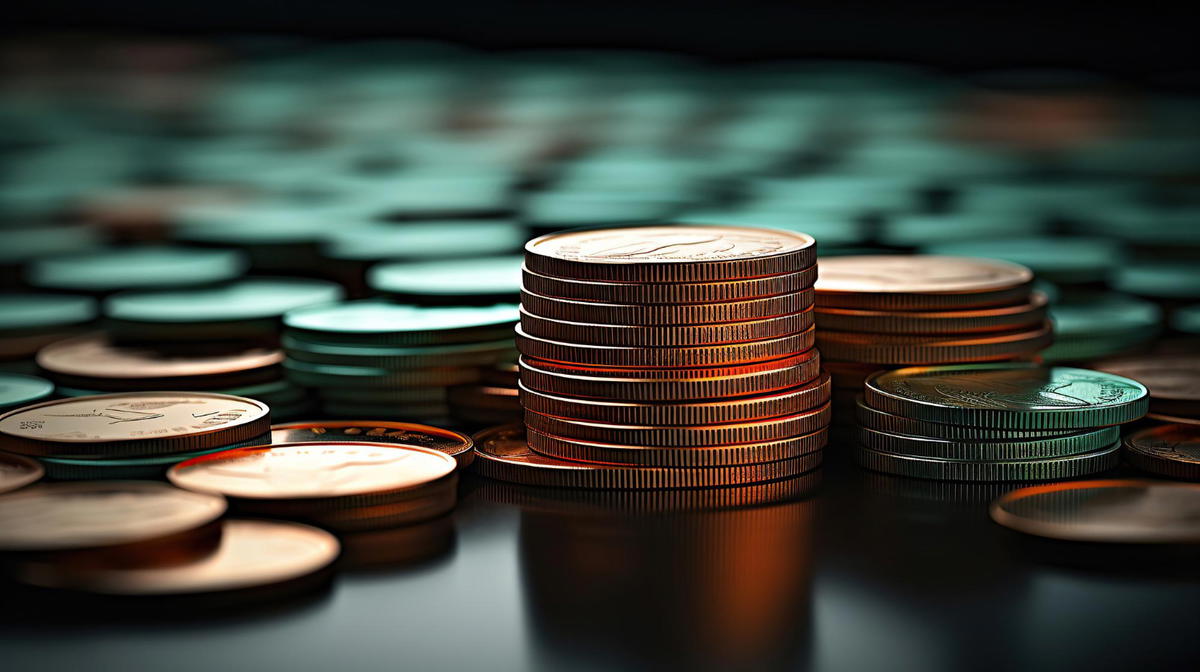 The alleged theft transpired in a housing quarter in Pagoh at 11:45 am on October 2.
The charges against Amir Nurhakim were brought under Section 411 of the Penal Code, which carries the potential for a prison sentence of up to five years, a fine, or both if convicted, reported Sinar Harian.
Siti Rohayu Salleh, the Prosecuting Officer, handled the prosecution's side of the case, while the accused was represented by a lawyer from the National Legal Aid Foundation (YBGK), Nor Hafizah Abdullah.
According to the facts presented during the case, on September 16 at 11 am, the complainant left his residence in Bukit Pasir securely locked.
Break-in report: victim's perspective
However, the situation took a troubling turn when, at 11:30 am on September 17, the complainant discovered that the kitchen door of his house was ajar.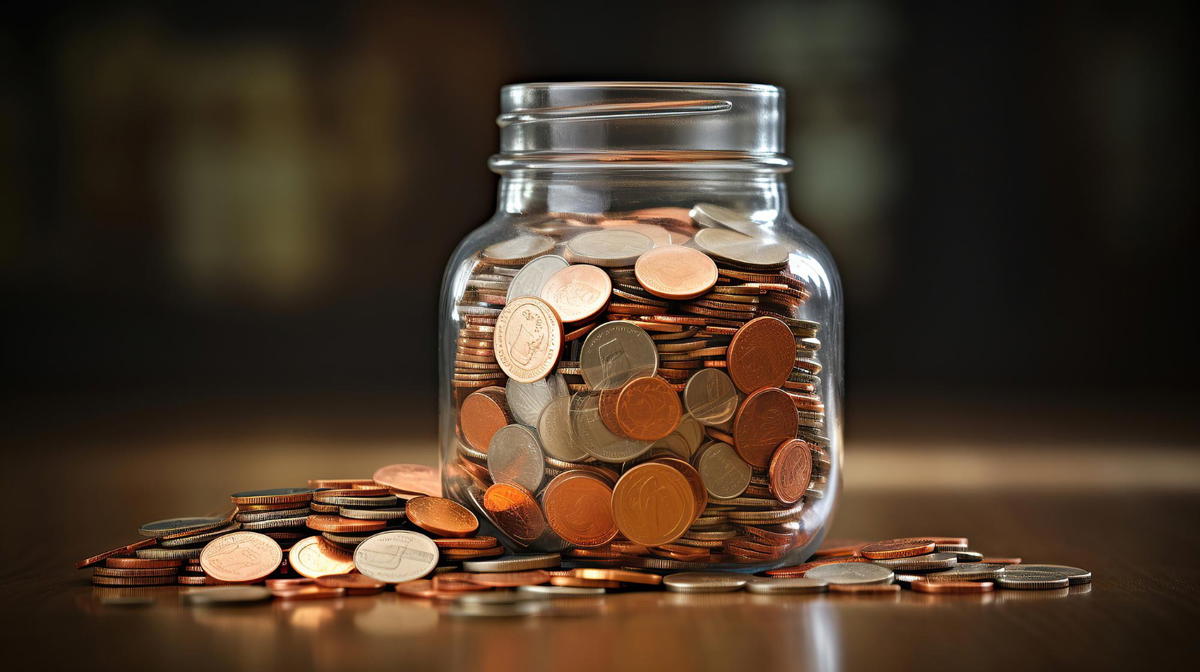 Upon closer inspection, he realised that certain items were missing, including a red laptop computer and a money-saving box containing RM500 in cash.
Distressed by the apparent break-in, the complainant promptly reported the incident to the Bukit Pasir Police Station.
The case took a significant turn when, on October 2, Amir Nurhakim was arrested by the police at 11:45 am in the same housing quarters.
The police confiscated the money-saving box, and upon verification, the complainant confirmed that the red bottle indeed belonged to him.
---
---
---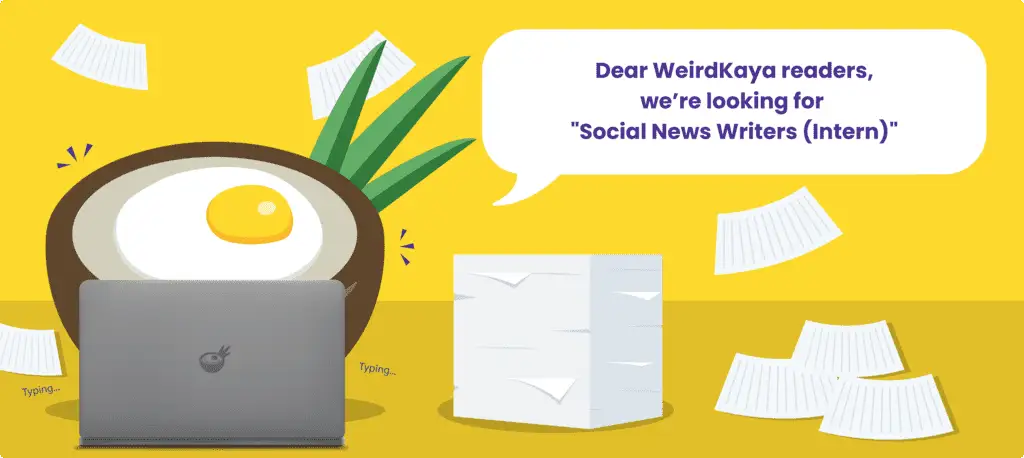 ---