TAIPEI – Today morning near Zhongzheng North Road in Taoyuan City, there was a horrible car accident occurred. A white Tesla lost control and crashed into the road pier, to make matters worse, the car seemingly caught fire rapidly.
Some of the bystanders claimed that the driver is Taiwanese singer Jimmy Lin, as reported by SinChew Daily.
After being rescued from the car, the victim's face was covered with blood, as his son in the same car was shocked by the incident.
Further investigations on-going
The incident was recorded that it happened around 10:50 in the morning.
Bystanders said a pair of father and son was in the car. The father was suffering from severe wound and got stuck inside the car for a brief moment before they managed to rescue him.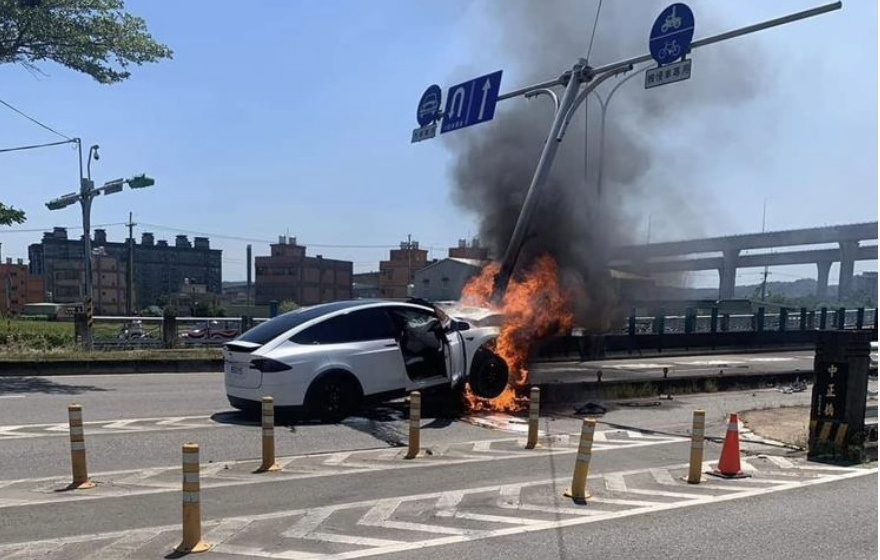 From the recent report, authorities have preliminary confirmed that the victim's identity is Taiwanese Singer Jimmy Lin. Further investigations for the incident is still on-going.
Jimmy's family said that they're currently rushing to Linkou Chang Gung Hospital as he's currently receiving emergency treatment there. They also believed that Jimmy wasn't suffering from critical injuries.
Jimmy's injuries include several bone fractures, such as facial and humerus. His situation is still under observation for further operations.
According to Jimmy's posts on social media, he's a devoted father who spent tremendous time with his son and family.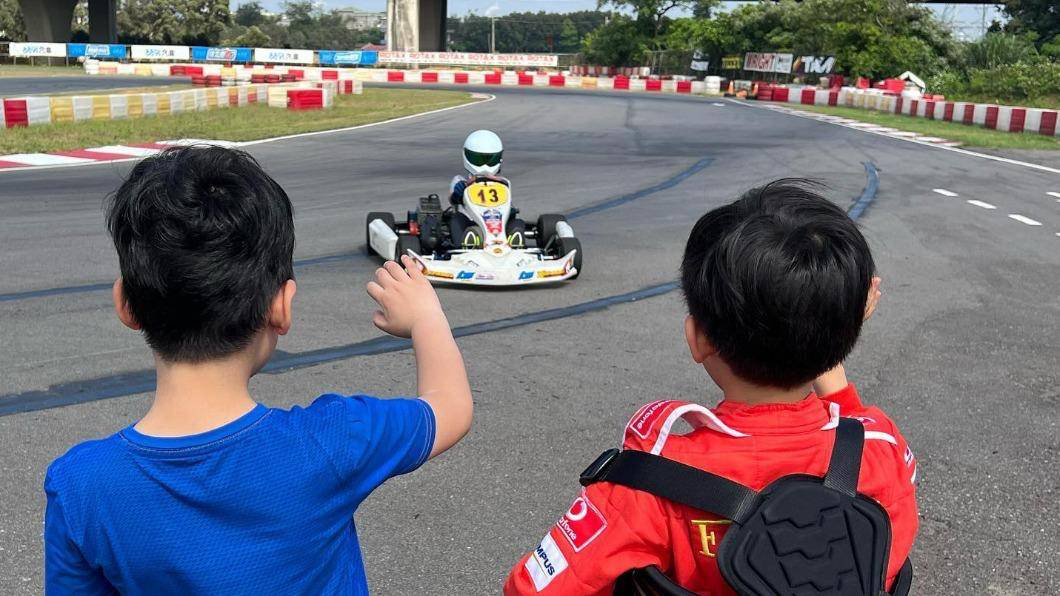 He also love car and car racing as he had experience the extreme sport several times before too.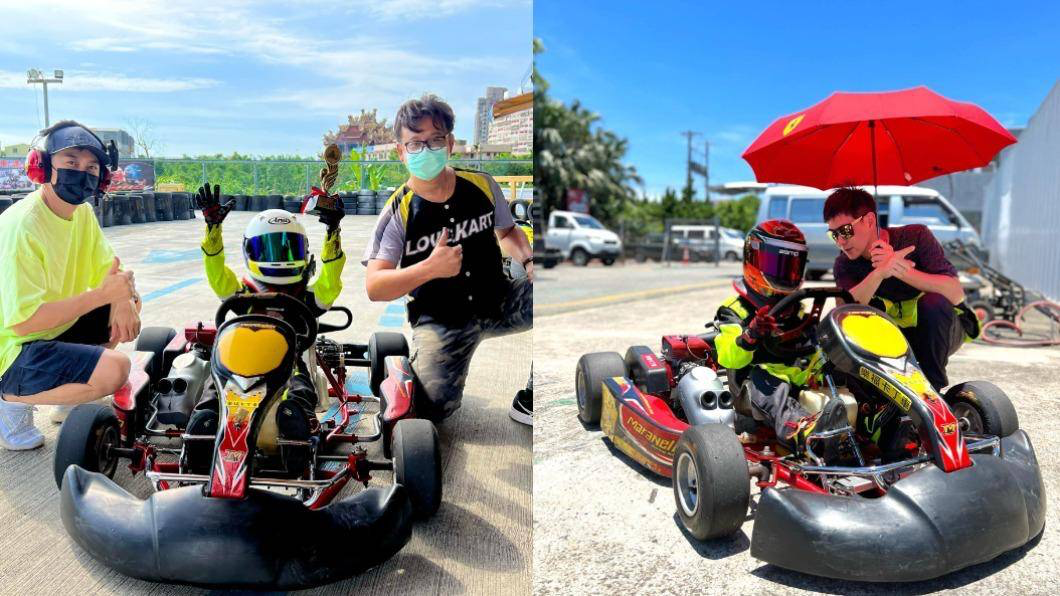 Read also:
---

---
Cover Image via SinChew Daily
Editor: Sarah Yeoh