Famed designer Datuk Jimmy Choo is a household name in the designer world, and he recently captured online attention by promoting Malaysian attire during a street interview in London, UK.
Shows off songket blazer
In a 1-minute street interview posted by @worldmicrophoneldn on Instagram, Choo was spotted taking a stroll outside his fashion school, JCA London Fashion Academy, at Hanover Square.
He was also accompanied by his mentee Peony Sin.
As they were chatting with the interviewer, the latter couldn't help but to notice the gorgeous attire they were wearing.
Choo then went on to explain how his blazer jacket was made using a fabric unique to Malaysians – songket.
(Songket) is the most treasured fabric in Malaysia. (It's) sewn by hands with gold and silver threads.
"The jacket was designed for me by my favourite student," he added, pointing to Sin.
Inspired by Malaysian culture
Sin then revealed that Choo's blazer and her cheongsam were made under her brand, Rafflesia, and added that songket was often used to make clothing for weddings and traditional events.
"It is a modern desgin, which I incorporate elements of Chinese cheongsam to showcase our Malaysian diverse culture," she said.
Choo chimed in by saying that both his and Sin's clothes was a union between Western and Chinese culture tied together with songket.
He also said that he believes his mentee's design will further introduce songket into other parts of the world.
I really respect my parents' origins. We are still Chinese after all. I am Malaysian Chinese," said the 73-year-old designer.
Watch the full interview here:
It's such a rare sight to see Malaysian attire being promoted by the revered designer himself and we definitely hope to see more of it being shown on the global stage!
Read about another Malaysian who made the country proud in the US here:
---
---
---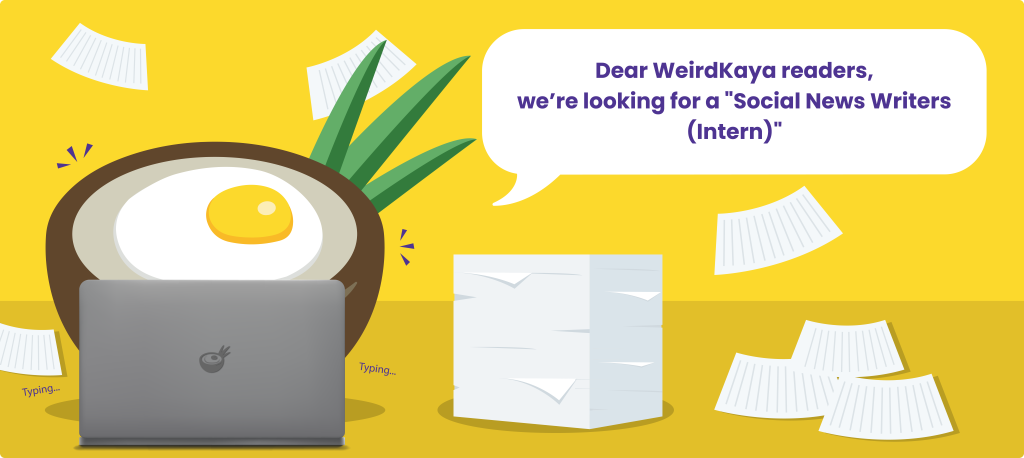 ---