A tumultuous scene unfolded at the Southkey Mid Valley Mall in Johor Baru as crowds were urgently evacuated following a bomb threat this evening.
The police have confirmed that the mall management received a phone call from an individual claiming to be from overseas.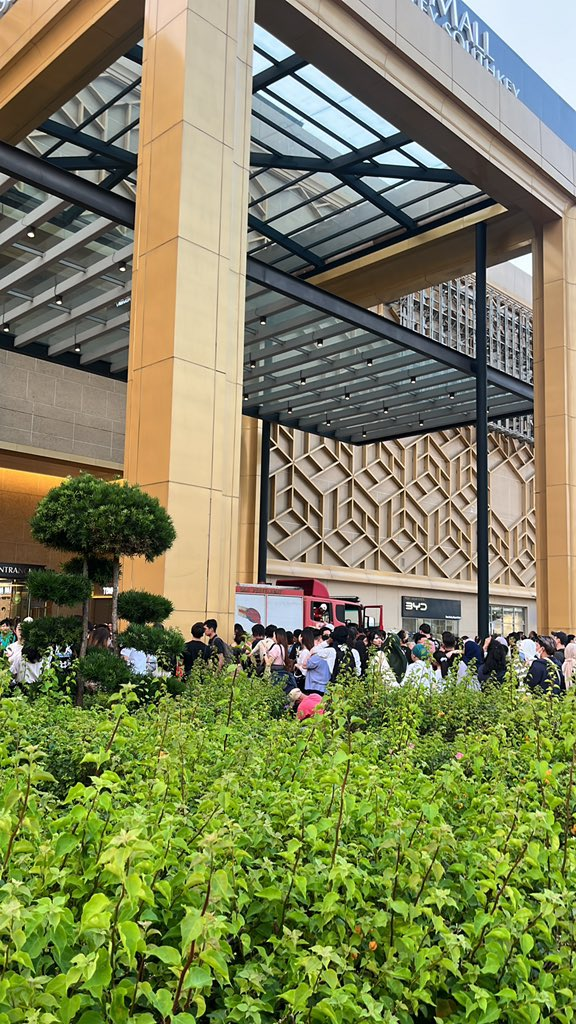 The caller made a threat to plant a bomb, specifically urging people not to support Palestine, according to China Press.
The call, which was received by the mall's management around 6:10 pm, immediately triggered security protocols.
Assistant Commissioner Raub, the Chief of Police for the Johor Bahru South District, convened a press conference near the scene around 10:00 pm.
He confirmed that a thorough search of the Southkey Mid Valley Mall had been completed, and everything was deemed safe.
Authorities are urging the public to remain vigilant and to report any suspicious activity.
---
---
---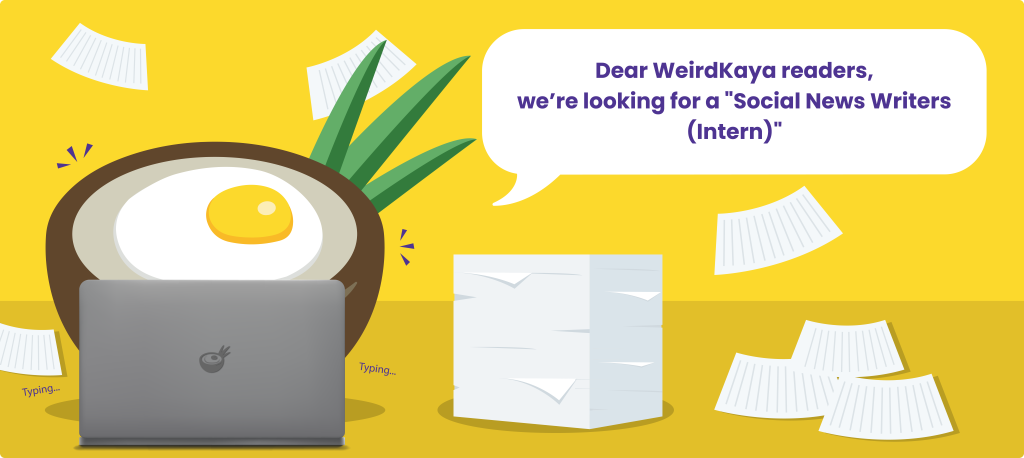 ---