JOHOR BHARU- Shoppers at the Mid Valley Southkey Mall in Johor Baru were urgently evacuated today after the mall's management received an anonymous phone call confirming a security threat.
Dramatic scenes unfolded as videos and images emerged online showing shoppers rapidly exiting the premises, showcasing the scale and immediacy of the response.
damn what's happening right now at Midvalley Southkey 😰

tetiba panic unfolds pic.twitter.com/0q7FqbNpbj

— Megat Danish (@danishizmeer) October 14, 2023
In an official statement released on their Facebook page, the mall's management announced: "After being alerted to a direct and confirmed security threat, we took immediate and necessary action."
This included notifying the Royal Malaysia Police and the Fire and Rescue Department of Malaysia without delay.
The mall's management added, "We were instructed by the authorities to evacuate the affected areas as a proactive measure. The mall management assisted in the smooth evacuation of the Mall and Hotel."
Investigation ongoing
Johor Police Chief, Kamarul Zaman Mamat, when contacted, confirmed that an operation was underway at Mid Valley Southkey, involving approximately 100 officers, including a bomb disposal unit, according to Malaysiakini.
"Police are currently conducting a thorough sweep," Kamarul Zaman reported.
He added, "The ground floor and parking areas have been inspected and so far, nothing suspicious has been found. Within the building, only areas in stores that have not yet closed have been examined."
---
---
---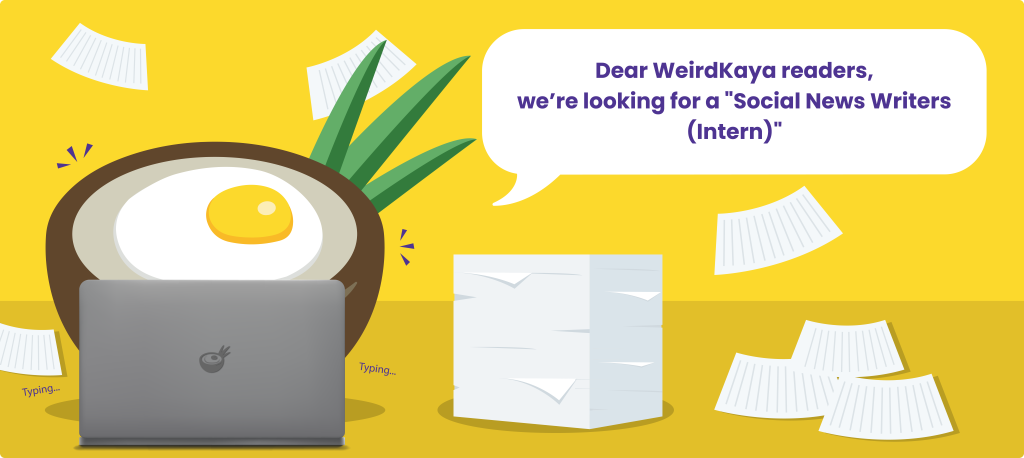 ---