YouTuber power couple Jimmy and iChang from Japan took the challenge of cracking the code on Malaysian dishes just by decoding emojis and they absolutely nailed it.
They teamed up with Seri Murni, a cooking oil brand to serve some National Day vibes.
The duo was tasked with identifying popular Malaysian dishes solely based on emojis we usually use in texting.
A video uploaded on Seri Murni Instagram reveals the couple carefully considering emojis shown to them on a smartphone by off-camera staff.
First question shown emojis representing meat chunks coupled with a pot of curry had the couple pondering before correctly identifying the dish.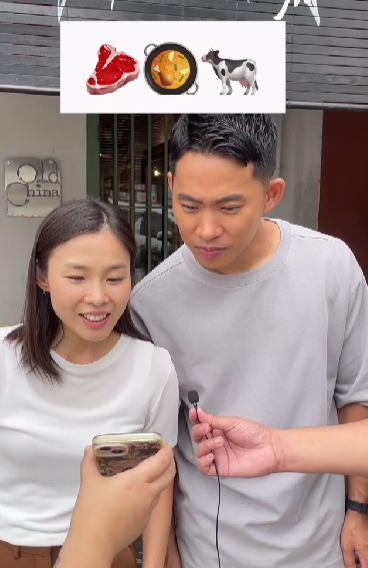 Among the dishes correctly guessed were Rendang Beef, Lemang, Satay, and Sup Daging, showcasing their substantial knowledge and affinity for Malaysian cuisine.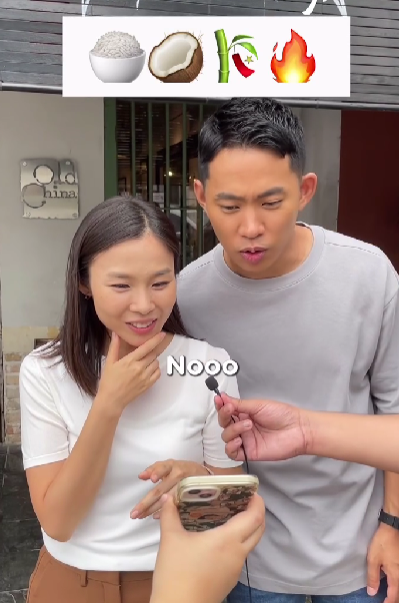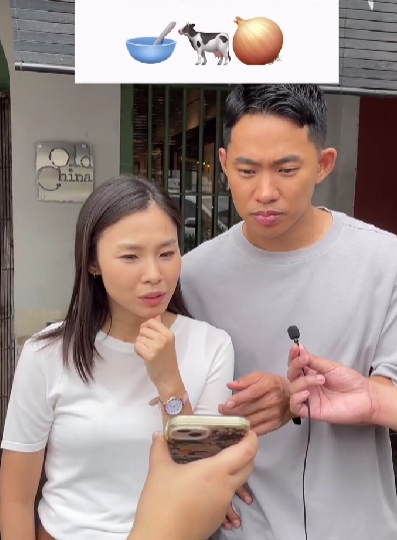 In a moment directed towards the camera, the couple emphasized that if they had to recommend a single Malaysian dish to their family and friends in Japan, it would undoubtedly be Nasi Lemak.
Some Malaysian netizens couldn't even get one answer right on the emoji-based quiz, which made the Japanese YouTubers' perfect score all the more impressive.

Many were praising the YouTubers and their charming interactions too.

Watch the full video here: