PUTRAJAYA— Imagine stepping into a shopping mall's lift and being welcomed by people who begin chanting the National Principles (Rukun Negara) and singing the National Anthem.
What would you do? That's exactly what happened to shoppers at IOI City Mall in a social experiment that tests just how Malaysian you really are.
The experiment titled "Tell Us You're Malaysian Without Telling Us You're Malaysian" aims to gauge public reaction in the most 'Malaysian' way possible in conjunction with the Merdeka month.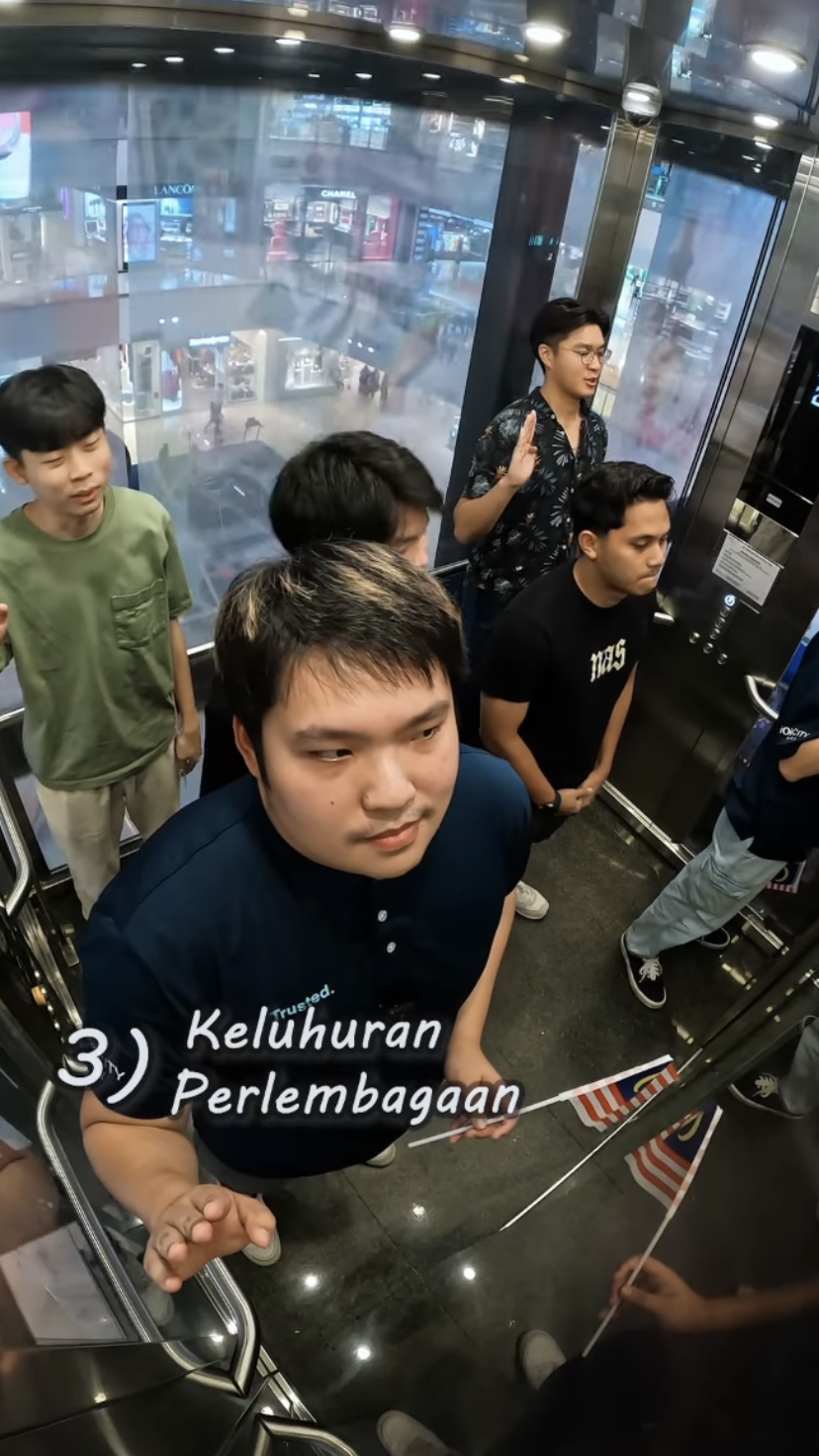 So, what's the drill?
Four men casually stand in the lift. As each new customer boards, one of them begins to recite the Rukun Negara. They take turns, and all eyes shift to the fifth person (the new arrival) to see if they'll continue the chain.
Initial reactions? Utter confusion while some eagle-eyed patriots even spotted the hidden camera.
But don't underestimate the Malaysian spirit. After a few moments of hesitation, most of them were able to flawlessly recite the fifth principle.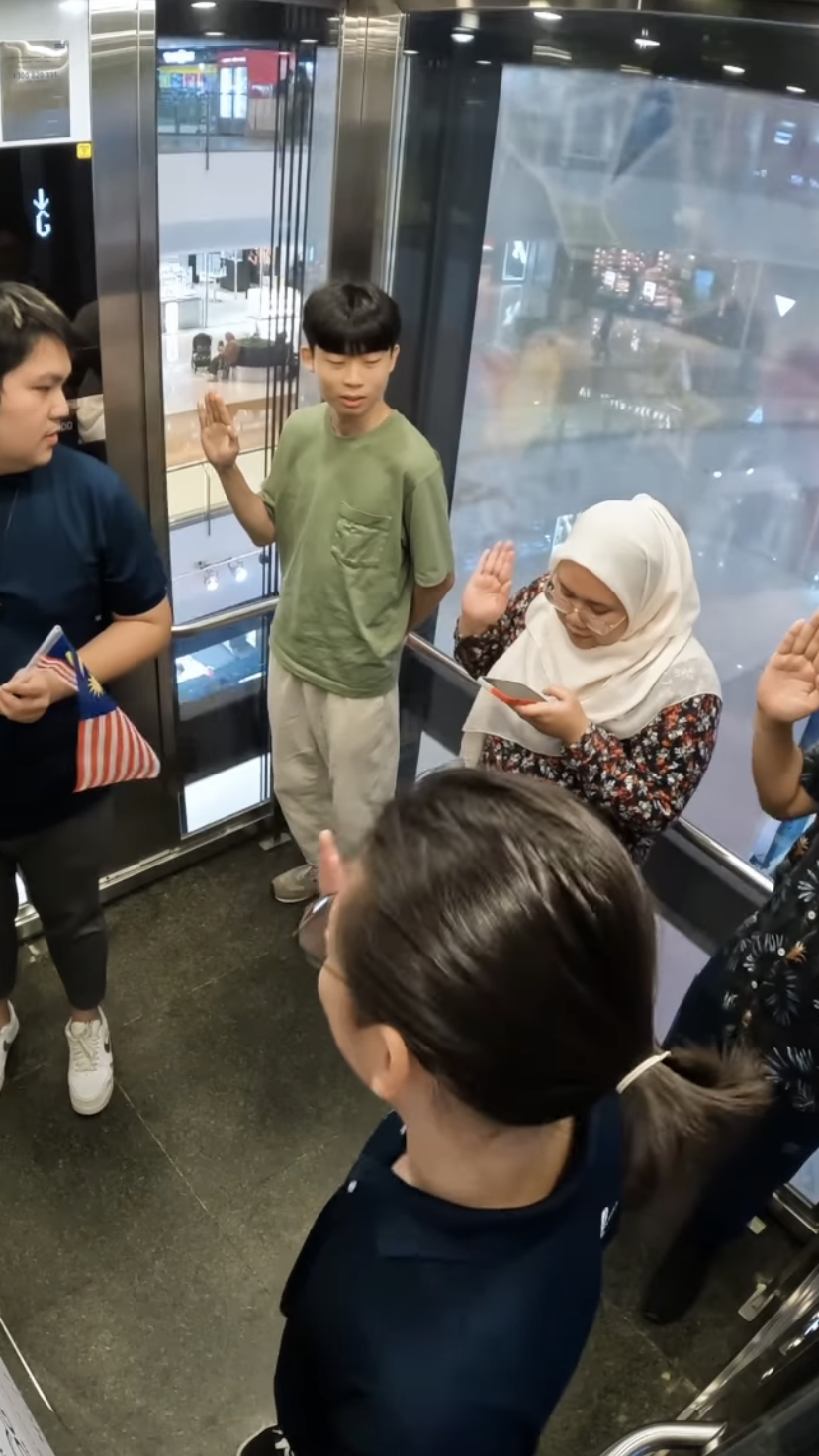 On to the next challenge: Negaraku
But wait, there's more! The second part of the video upped the ante.
The four men start singing the national anthem, taking turns with each line.
Yet again, the new entrant seems puzzled at first but ends up joining the chorus, proving once again that the melody of 'Negaraku' is deeply etched in the hearts of Malaysians.
The social experiment has garnered many comments praising the initiative.


But as with any viral sensation, there were those who used the platform to push for more, "This is good, but can we also have a social experiment on lift priority usage?" questioned another commenter.

You may watch the full video here:
---
---