Japanese YouTuber TOKO has long dreamt of becoming an animal. In 2022, he commissioned a specialized design company to create a unique shepherd dog costume, spending over 2 million Japanese Yen (approximately RM65,000).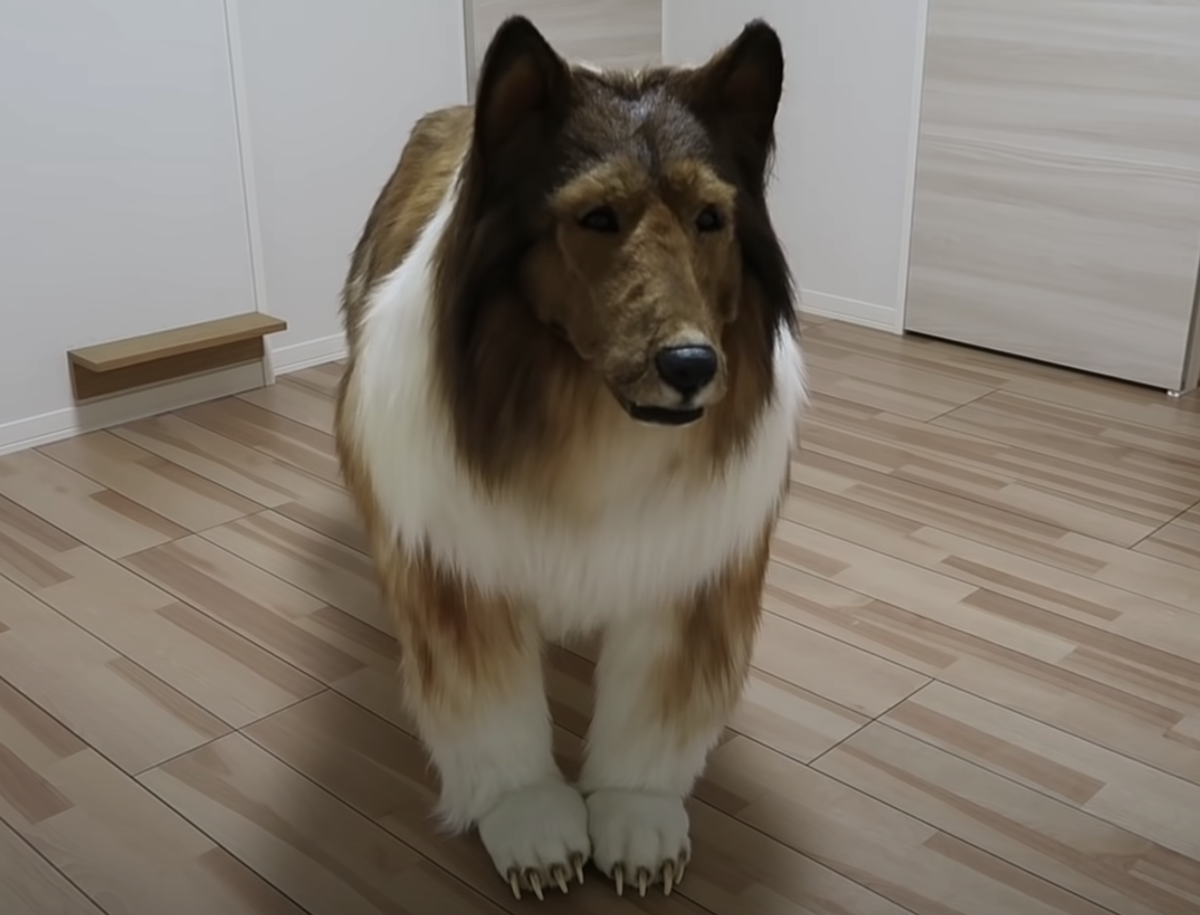 Recently, he took a new step by venturing out to a park for a walk and shared a video documenting the reactions of other dogs to his unusual attire.
In April 2022, TOKO shared a video of himself dressed as a shepherd dog on his YouTube channel and has garnered over 3.1 million views so far.
Watch the video here:
Japanese man brings himself for a walk in the park
TOKO continued to share videos of himself in the shepherd dog costume, primarily shot within the confines of his home.
And recently, he took it to another level when he wore his shepherd dog costume to a park for the first time during an interview with a German television station.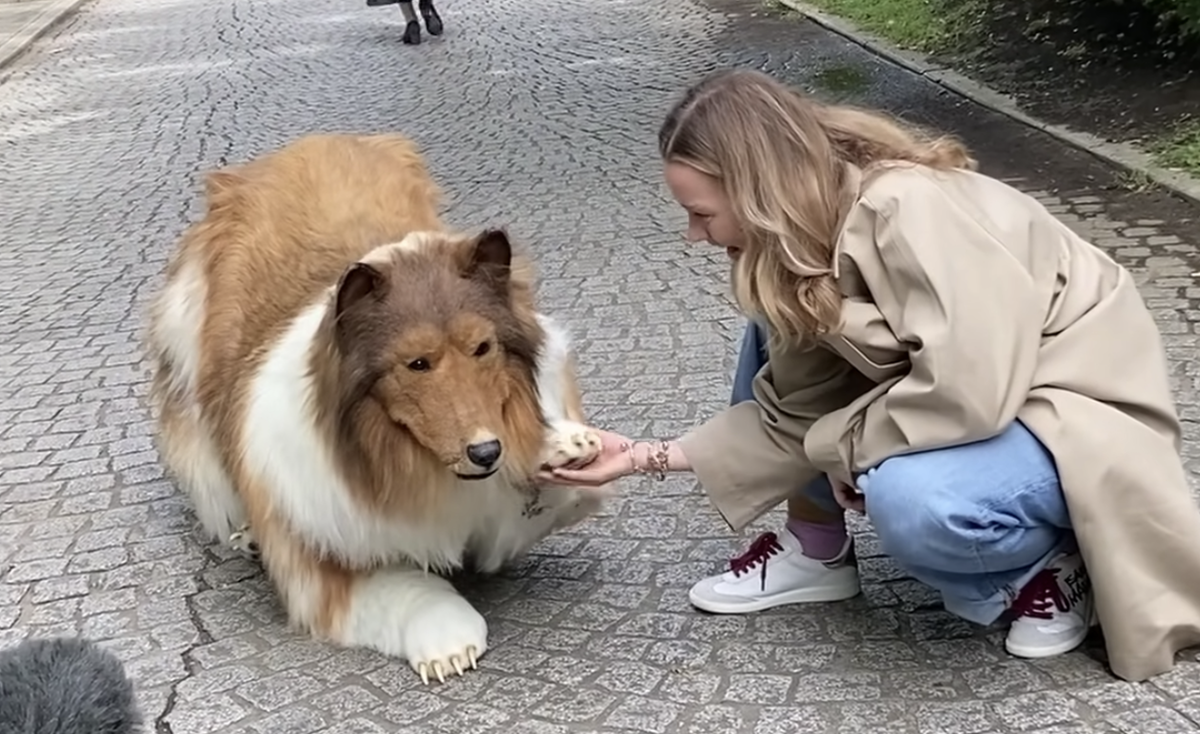 In a video shared on July 21, he recorded his interactions with other dogs in the park while being interviewed by the German TV station.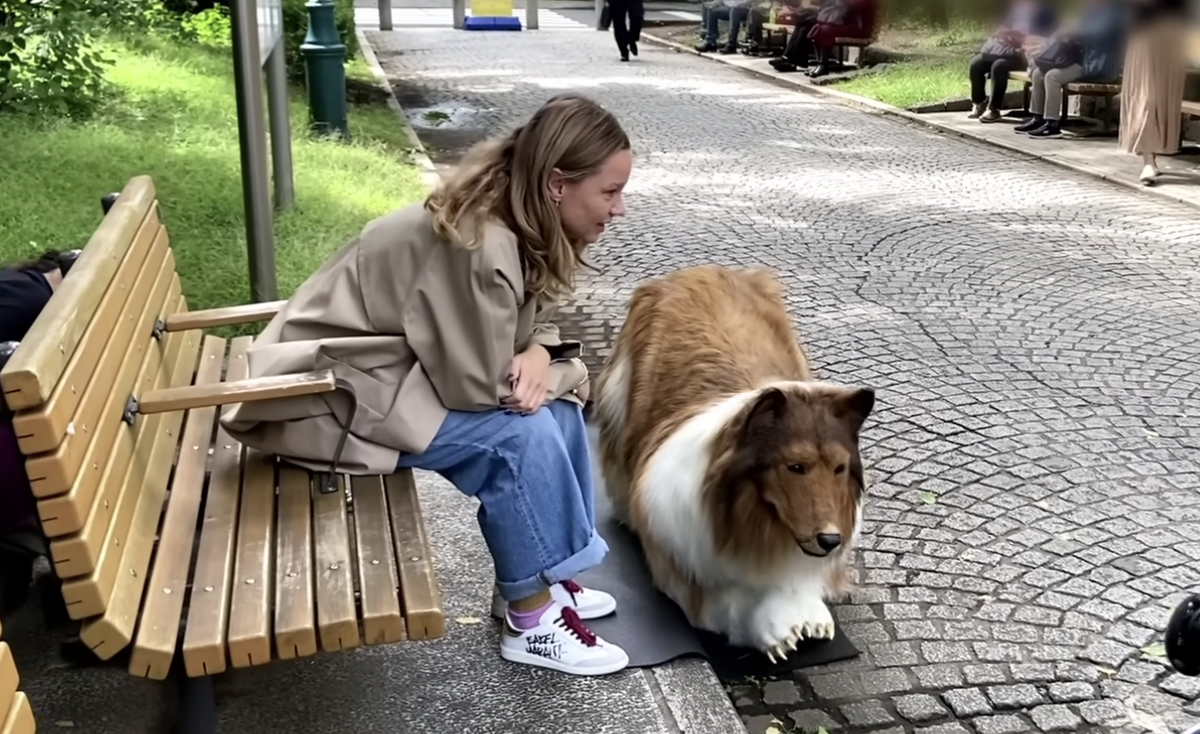 In the video, we can see that the furry companions in the park seemed somewhat perplexed and apprehensive.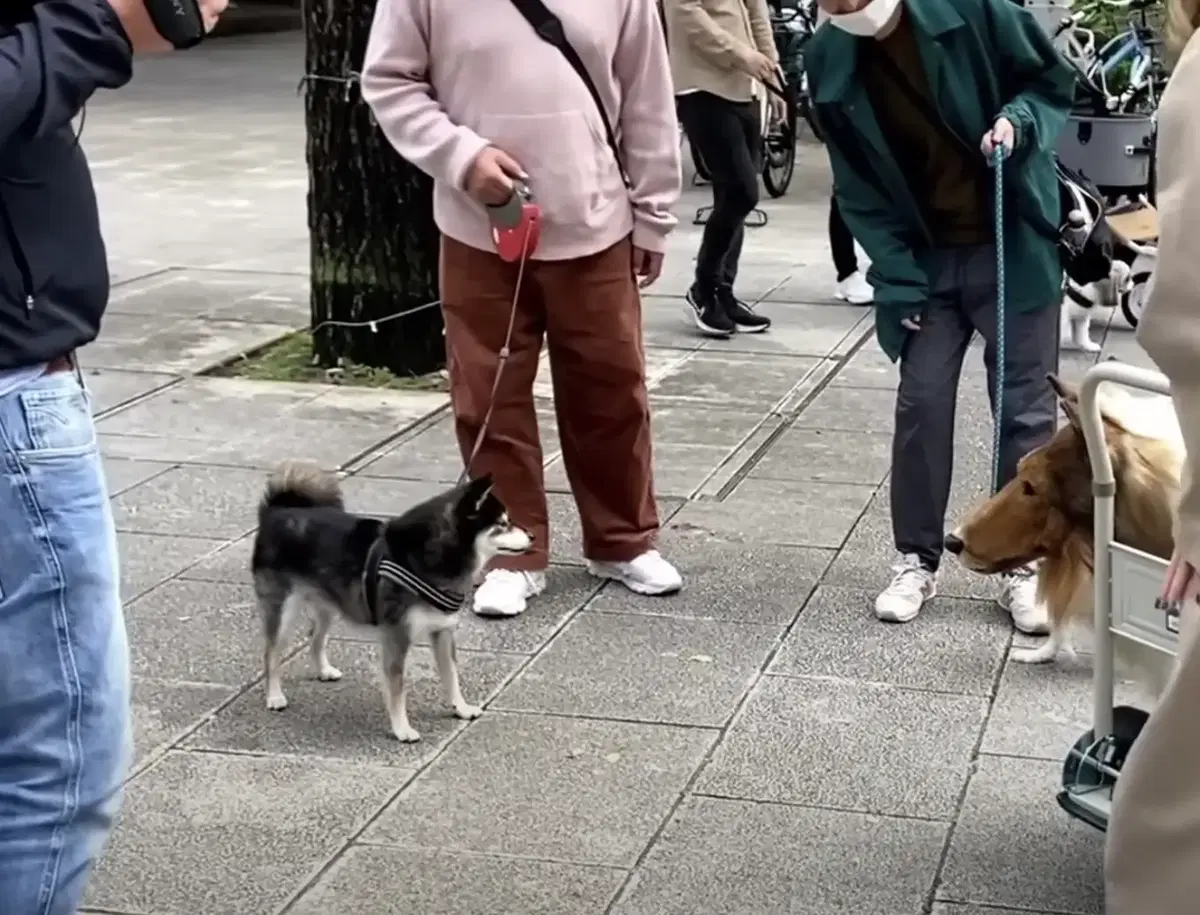 In the beginning of the video, a small dog was attracted by his appearance, but quickly scampered away as if startled. Subsequently, other dogs that appeared in the video also kept a safe distance, not daring to approach him rashly.
---
---