TOKYO -Malaysians visiting Japan will no longer be required to take PCR test or undergo quarantine on June 10 onwards, according to the Japan National Tourism Organization (JNTO).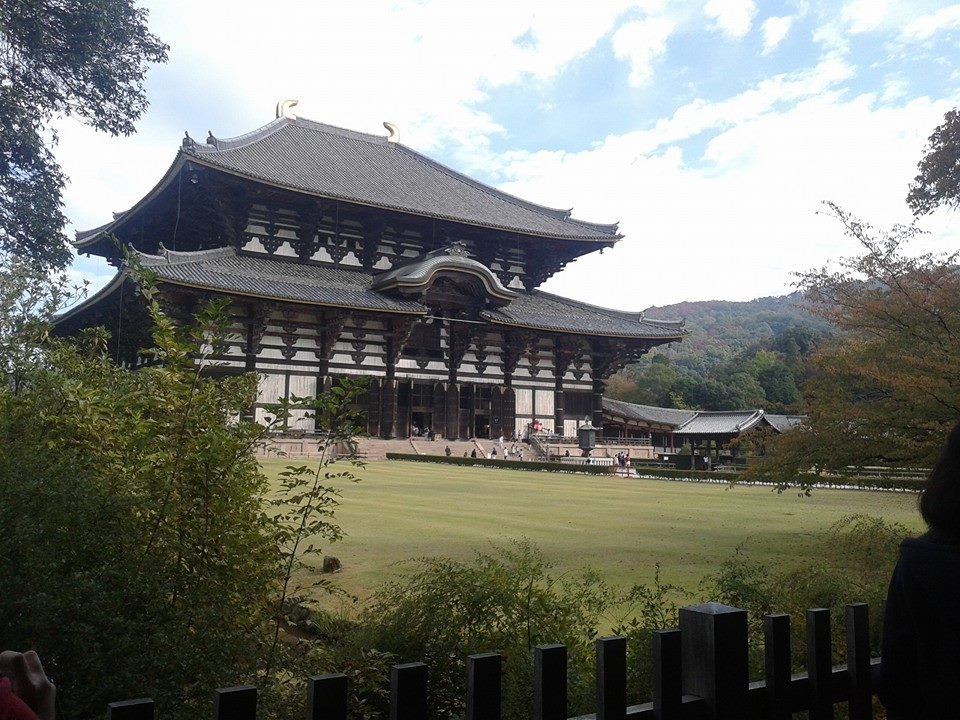 After the country's two year ban on foreign tourists following the Covid-19 outbreak, Japan is slowly reopening its borders to visitors from 98 countries and regions on package tours starting June 10, making it the most significant moment so far in the country's relaxing of Covid-19 restrictions.
While travel restrictions have already been relaxed for foreign residents and business travelers, the government recently raised the limit on daily foreign arrivals to 20,000, which will come into effect tomorrow (June 1).
Singing the "blues"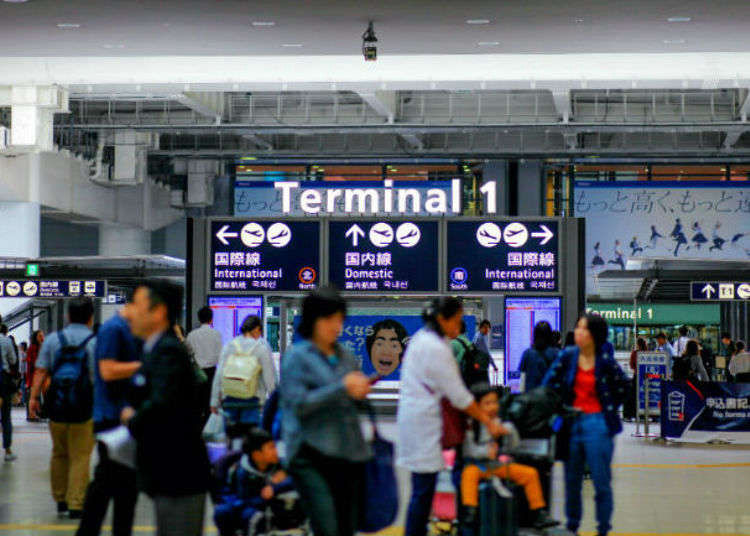 The Japanese government has also divided the 98 countries and regions into three categories– red, yellow and blue, which are based on the country's Covid-19 risk level.

Malaysia is categorized under the "blue" category, where travelers aren't required to do an on-arrival test, home quarantine and other measures regardless of vaccination status.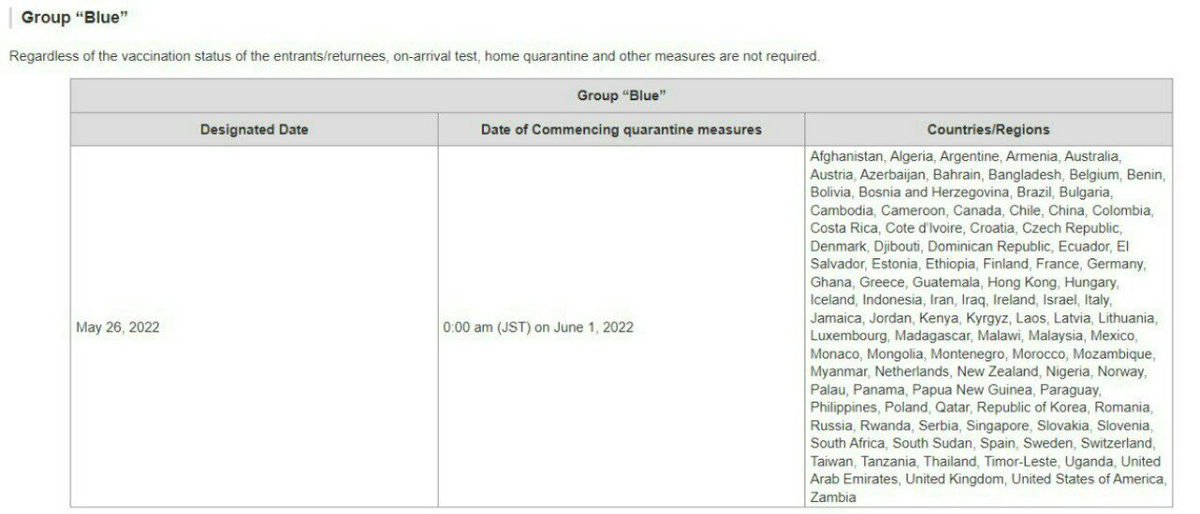 However, Malaysian visitors will still have to conduct a pre-departure PCR test and provide a certificate of a negative test result three days prior to their trip.
Restricted to tour groups only
While the reopening of borders was largely seen as a welcome boost to Japan's ailing travel industry, the government has also announced that only travelers who join tour groups will be allowed to enter.
It has also yet to reveal when will visitors be able to visit Japan on their own.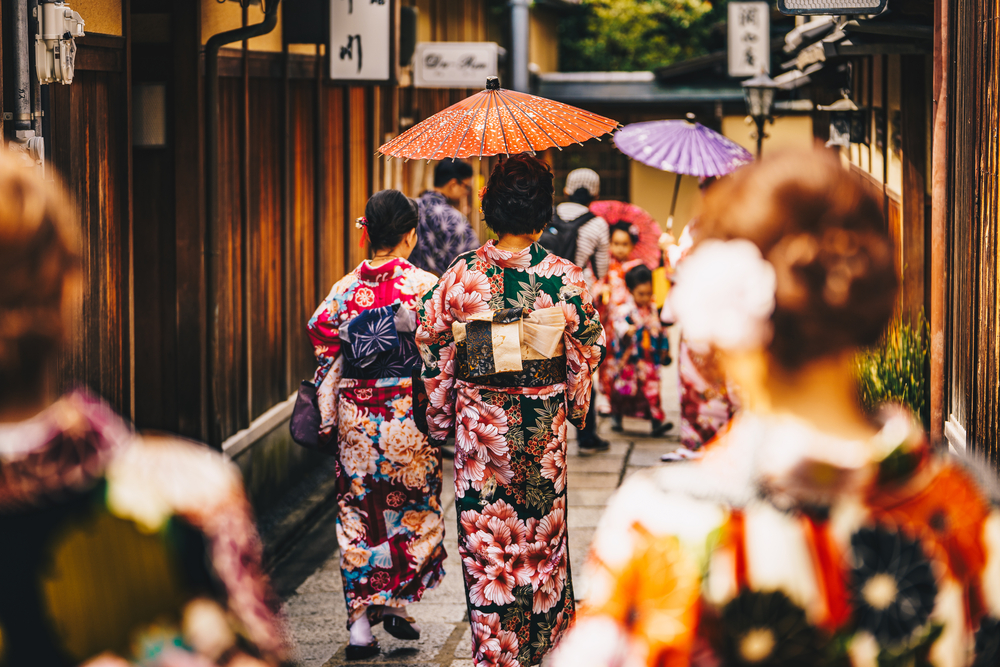 According to Reuters, small test tours mainly consisting of foreign travel agents have commenced last week but were allegedly forced to follow strict itineraries, which have since been mocked online as akin to a visit to North Korea.
However, government officials defended the test tours, saying that it will help in outlining guidelines for trips from June 10 onwards.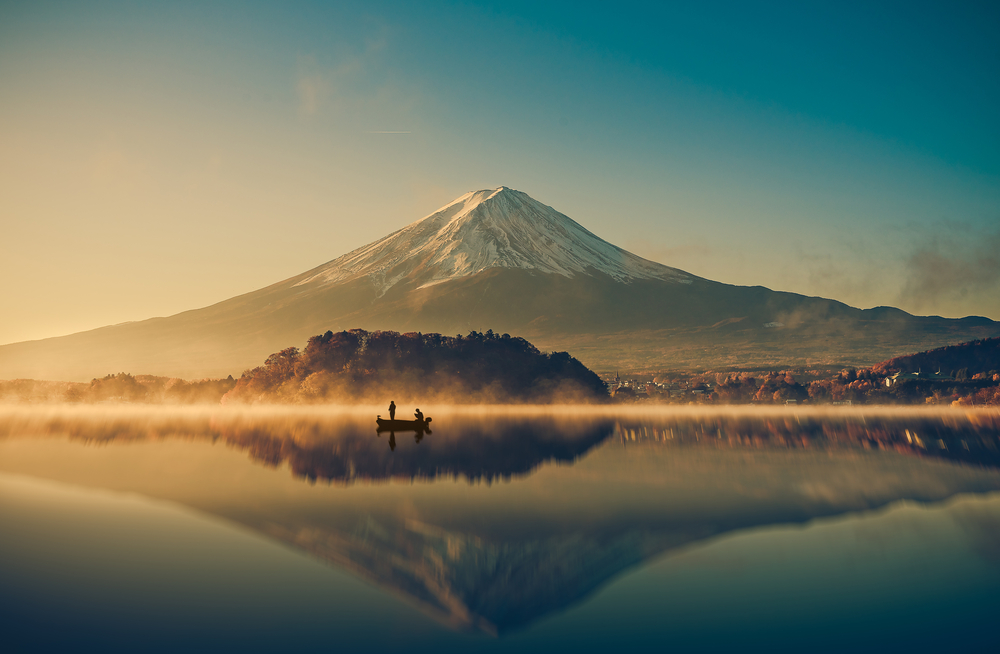 JNTO president Satoshi Seino said that the agency is currently working to ramp up efforts to release more information regarding inbound tourism to Japan.
JNTO is working with local governments and DMOs (destination management offices) in Japan, as well as domestic and foreign travel agencies, airlines, and other organizations, to prepare for the resumption of inbound travel.