Japan began releasing treated radioactive wastewater from the Fukushima nuclear plant yesterday (Aug 24), a move which has alarmed and angered numerous countries, particularly China.
State-owned electricity firm Tokyo Electric Power Company (TEPCO) kickstarted the discharge at 1pm local time and plans to continuously let 456 cubic meters of treated wastewater flow into the Pacific Ocean over a 24-hour period starting today and a total of 7,800 cubic meters over a 17-day period, reported CNN.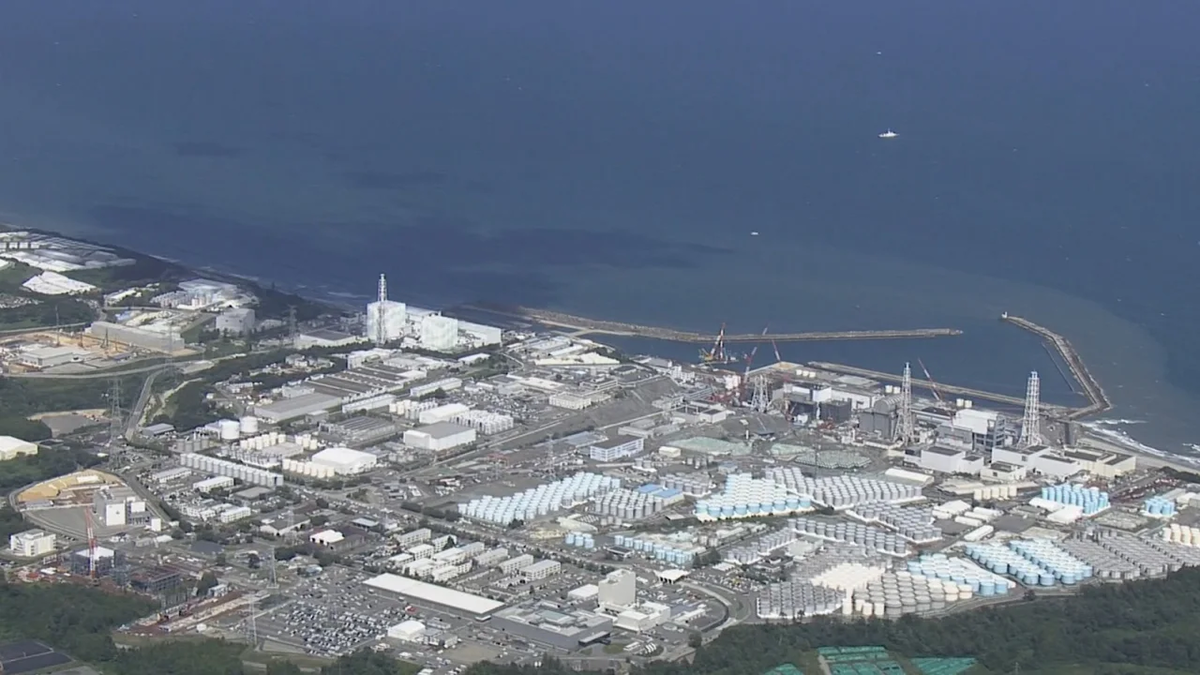 Nuclear plant devastated by 2011 earthquake
Back in 2011, Japan was brought to its knees by the devastating earthquake and tsunami, where it caused water within the Fukushima nuclear plant to be contaminated with radioactive elements.
Ever since, fresh water has been pumped in to cool fuel debris within the reactors. At the same time, ground and rainwater have also managed to leak in, thus resulting in more wastewater.
In 2019, Japanese authorities warned that space to contain the water was running out fast and argued that there was no option left but to release the wastewater, albeit in a treated and diluted form.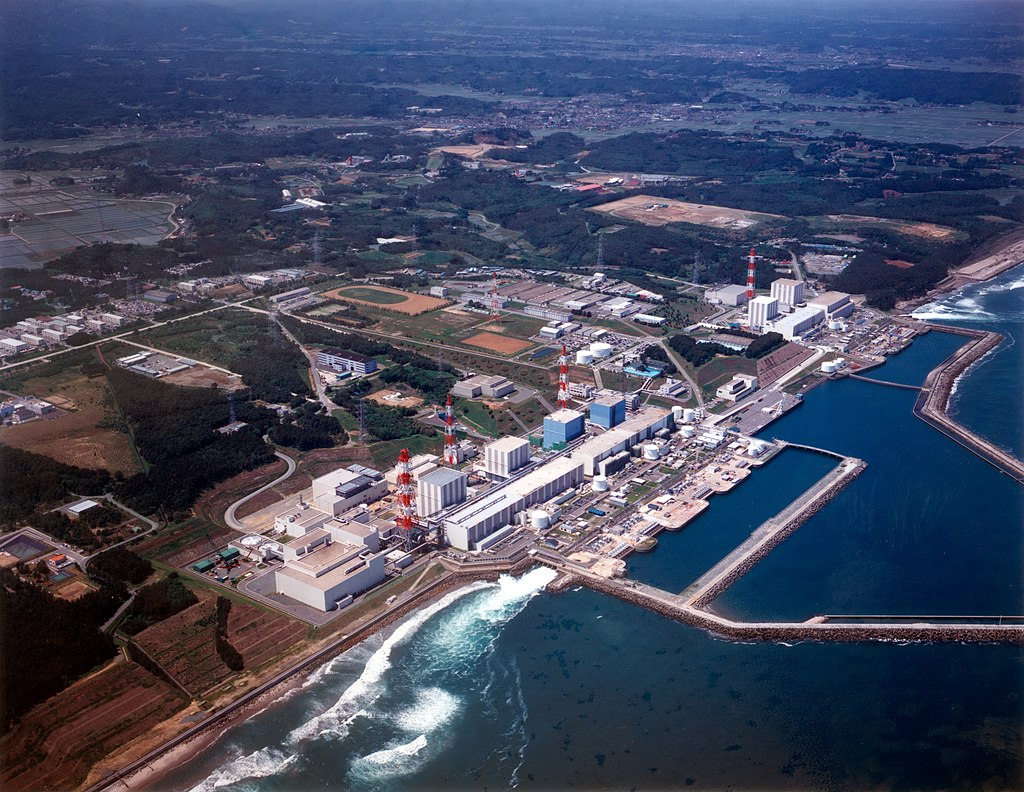 China slams 'selfish & irresponsible act'
China has responded strongly towards Japan's decision to release the wastewater, where they criticised it as "selfish and irresponsible".
In a statement by its foreign affairs ministry, it said the move will "pass on the risks to the whole world and extend the pain to future generations of humankind."
On Weibo, netizens were greatly angered as well, with one calling for a total ban on Japanese products.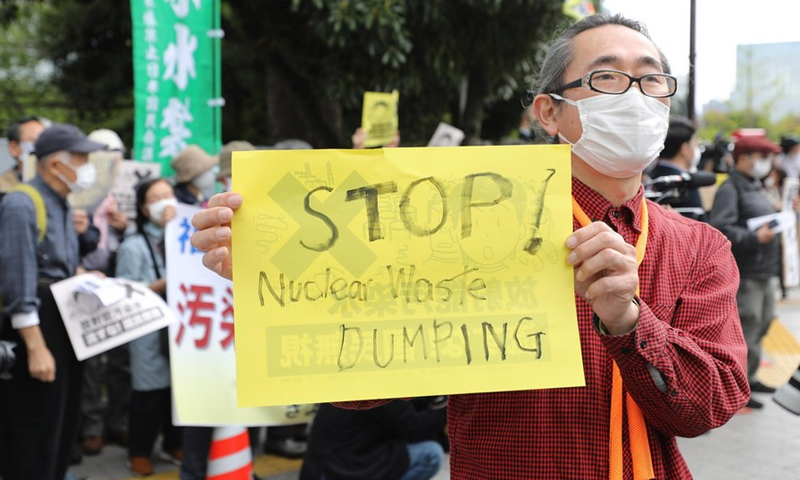 China has also banned the import of seafood and aquatic products from Japan in order to minimise the risk of exposure to radioactive elements, which could spell trouble for Japan's fishing industry as China is one of its biggest seafood export markets.
Claims wastewater is safe
Despite massive backlash, Japan is standing by its decision to release the wastewater and argued that it's safe. It has also received the backing of the US and the United Nations' International Atomic Energy Agency (IAEA).
CNN reported that IAEA staff will continue to monitor the situation during and after the wastewater's release.
READ ALSO:
---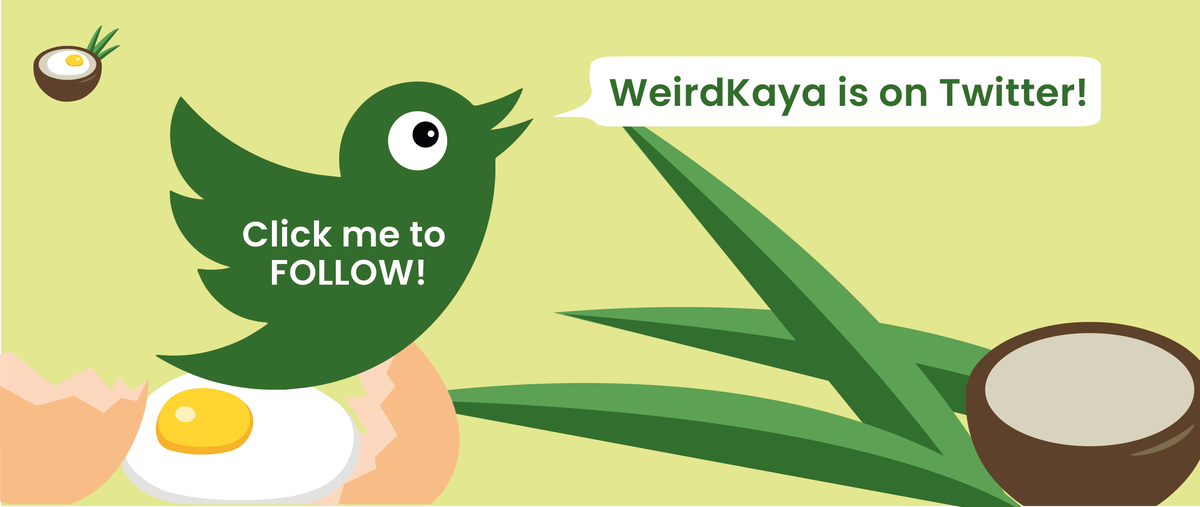 ---