Whenever one thinks of the Land of the Rising Sun, a piping hot bowl of ramen or a sumptuous plate of sushi will always come to mind.
Well, apparently these two iconic dishes didn't make the cut in being named as Japan's dish of the year and lost to the unlikeliest competitor ever — frozen food.
Frozen food named 'Dish of the Year'
This unusual announcement was made by restaurant guide Gurunavi Research Institute, who unveiled that frozen food was Japan's dish of the year, which consisted of various meats, pizzas, and desserts.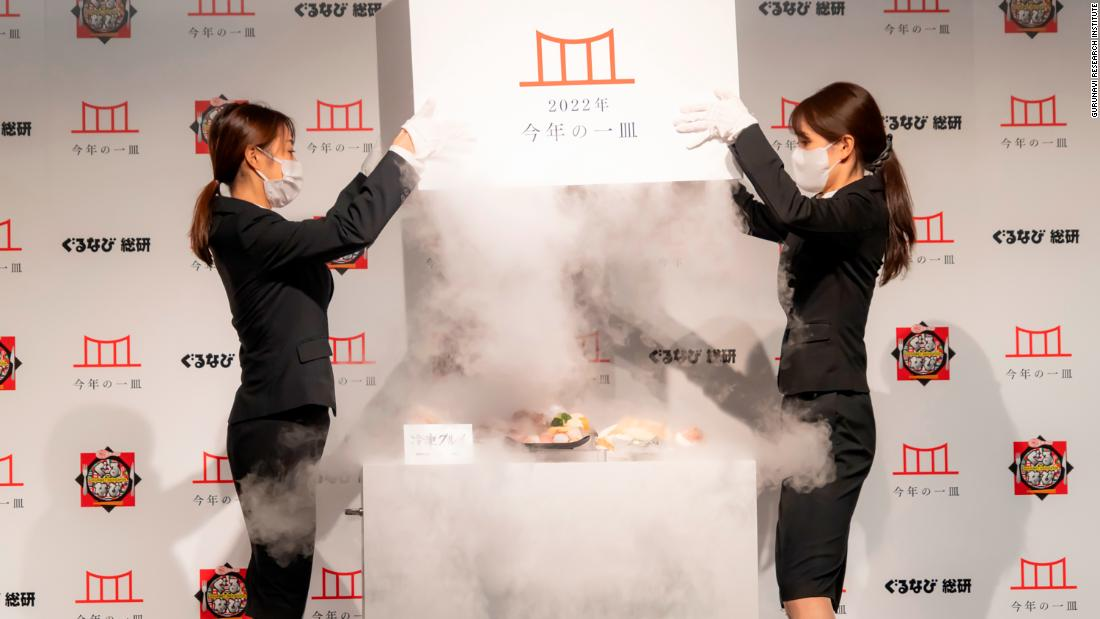 Every year, a "dish of the year" is revealed to highlight the ever-changing food trends in Japan. Past winners include non-alcoholic drinks (2021), tapioca boba (2019), and mackerel (2018).
For context, the Gurunavi Research Institute is a website that carries out research on food culture, food technology, and ICT and web research.
All thanks to Covid-19 pandemic
CNN reported that Japan's Ministry of Internal Affairs recorded a 20% surge in the purchase of frozen food per family from 2019 to 2021 throughout the Covid-19 pandemic.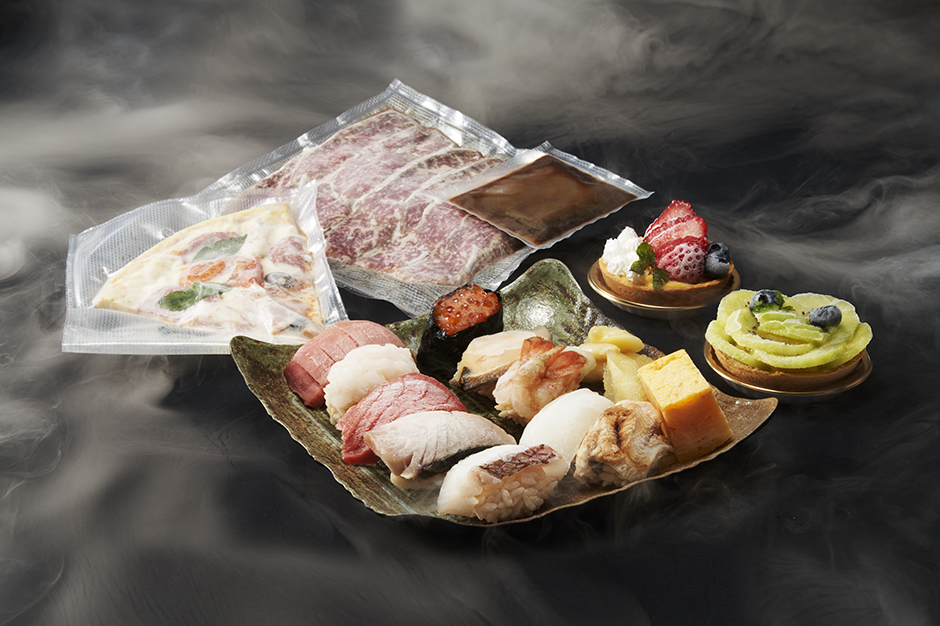 This was because many families were unable to step out of the house to buy fresh ingredients, forcing them to stock up on frozen food that could last for up to a week.
Flash-freezing also rose in popularity as restaurants resorted to this method to keep up with overwhelming takeout orders during the pandemic.
The Gurunavi Research Institute predicted that frozen food will quickly become an essential part of Japanese food culture as it helps to save time and decreases food waste, which is vital for large families and old people.
READ ALSO:
---
---