Kuala Lumpur City Hall (DBKL) is planning to close Jalan Tuanku Abdul Rahman, known as Jalan TAR, to traffic every Sunday starting September 28, reported Free Malaysia Today.
Deputy Federal Territories Minister Datuk Seri Jalaluddin Alias said this initiative was to foster the culture of walking and that DBKL is currently in talks with residents living in the affected area.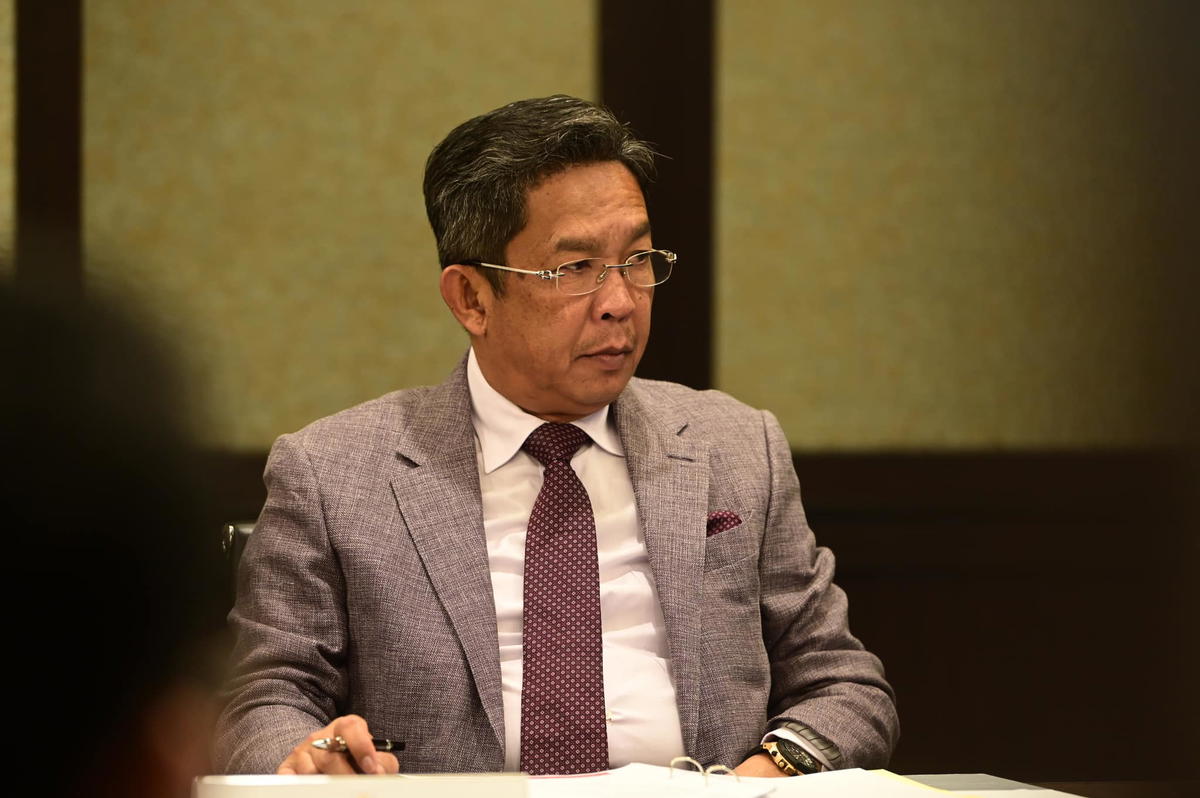 "We want to close Jalan TAR from the junction of Jalan Esfahan to Jalan Tun Perak from 6am to midnight to encourage a culture of walking among the public," he said.
This is in response to Senator Dominic Lau Hoe Chai's enquiry on efforts to improve pedestrian infrastructure in Kuala Lumpur and promote walking among city dwellers.
In addition to the road closure, Jalaluddin said that various programmes such as busker performances, creative arts performances and traditional sports will be held as well.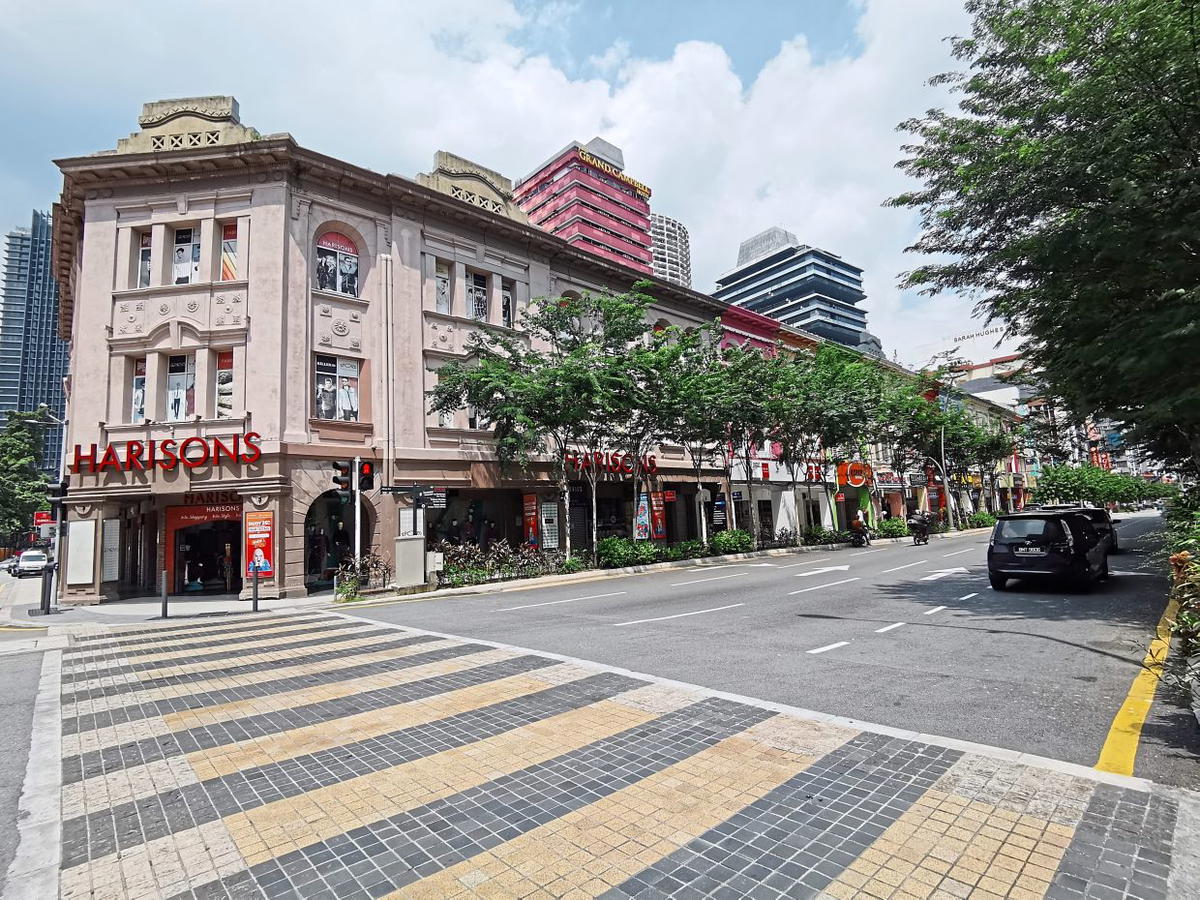 He added that 23 areas have also been earmarked for pedestrian infrastructure upgrading works.
"A total of 5,000 closed-circuit television (CCTV) cameras have been installed throughout the city, where 2,062 are placed along pedestrian walkways," he said.
Mixed response to proposal
Response to the proposed closure was mixed on social media, where netizens said that more should be done than just closing a road.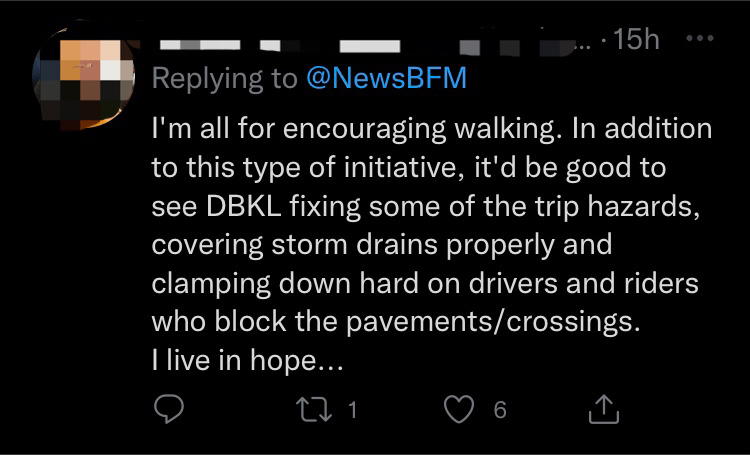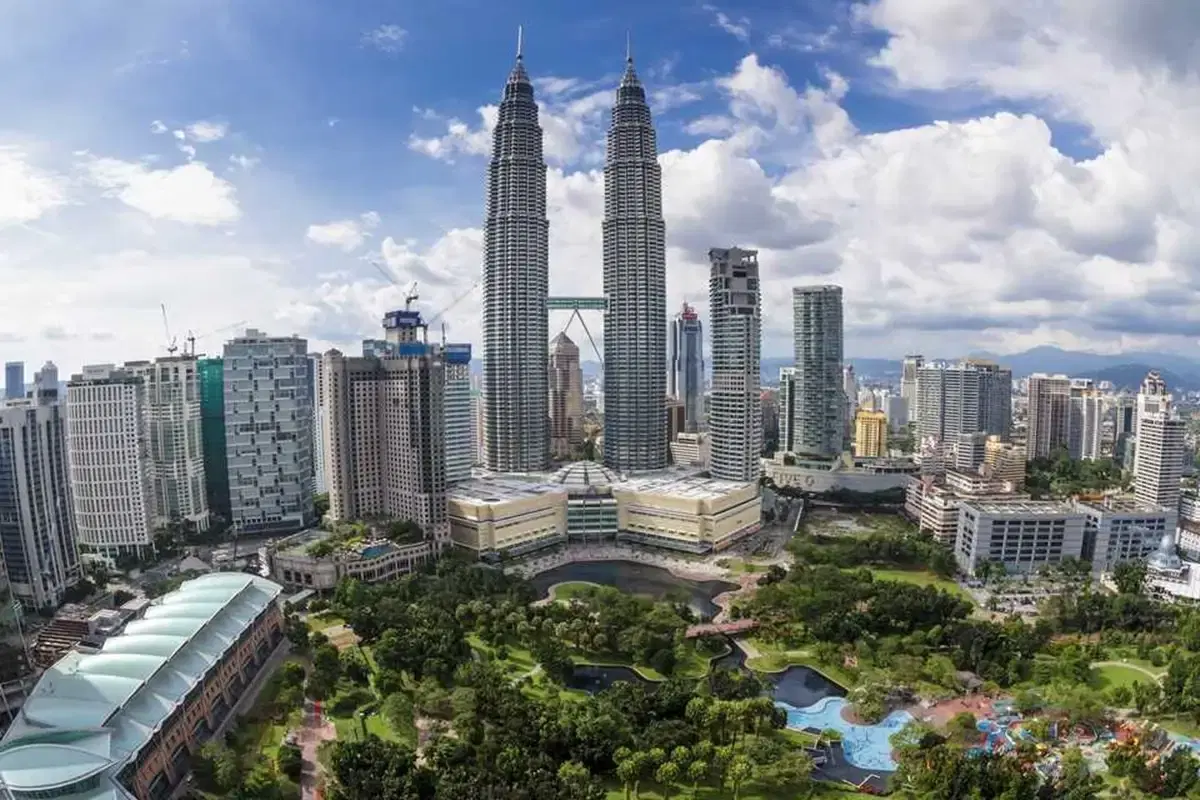 What do you think of this proposal? Let us know in the comments!
Read also:
Cover image via JAPEN & NST