In a shock announcement today, New Zealand's outgoing Prime Minister Jacinda Ardern said that she will be resigning from her position on Feb 7, reported The Guardian.
Speaking to fellow Labour Party members, the 42-year-old could be seen fighting back tears as she broke the news.
For me it's time. I just don't have enough in the tank for another four years," she said.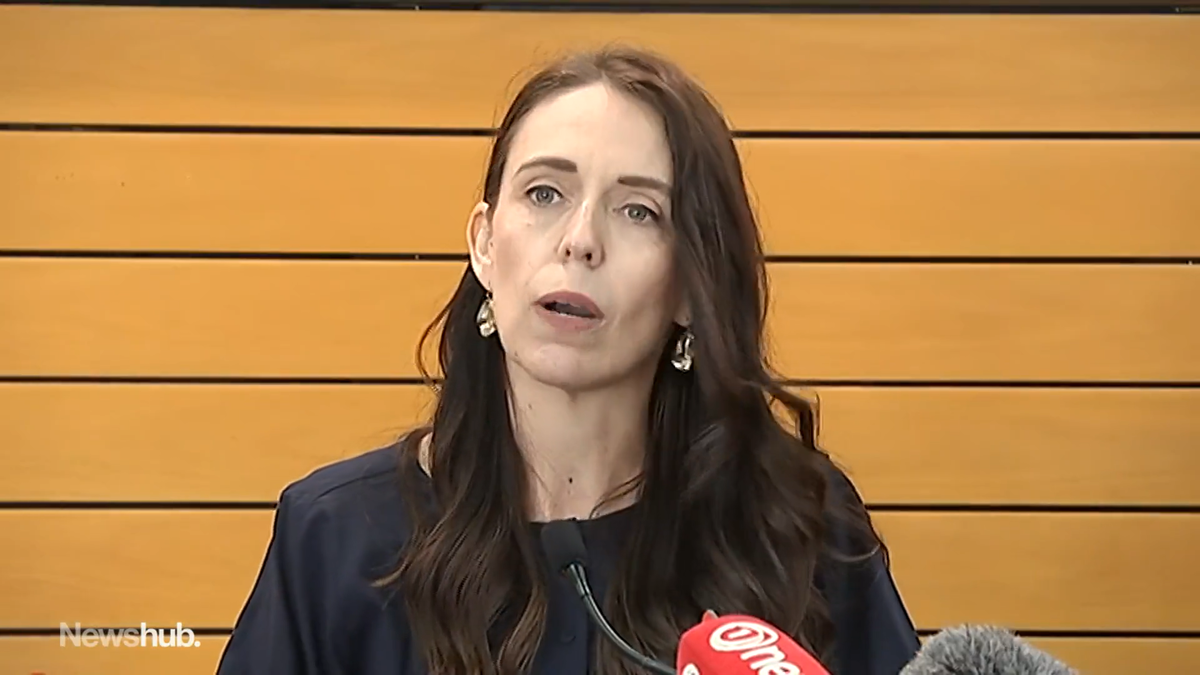 The Labour Party caucus is expected to vote in Ardern's successor on Jan 22.
'I'm human'
Ardern added that she had spent her summer contemplating her future and hoped to be reinvigorated for another term as prime minister but admitted this wasn't the case.
"I am human, politicians are human. We give all that we can for as long as we can. And then it's time. And for me, it's time," she said.
However, Ardern will remain in her role as MP until New Zealand's next general election on Oct 14.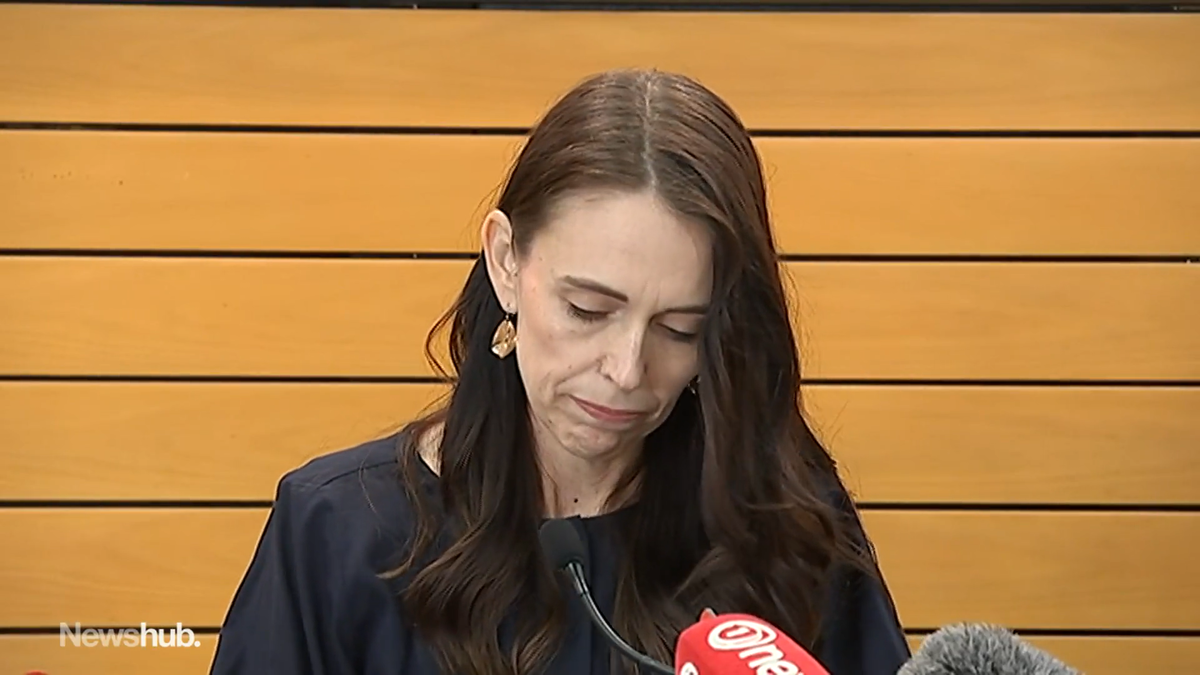 Ardern was elected into office in 2017 at the age of 37, making her the youngest female head of government to date.
Throughout her tenure, she has been praised for her calm, resilient demeanor as she steered the country through multiple crises such as the mosques attacks in Christchurch and the White Island volcanic eruption.
Read about another world leader's demise that shocked the world here:
---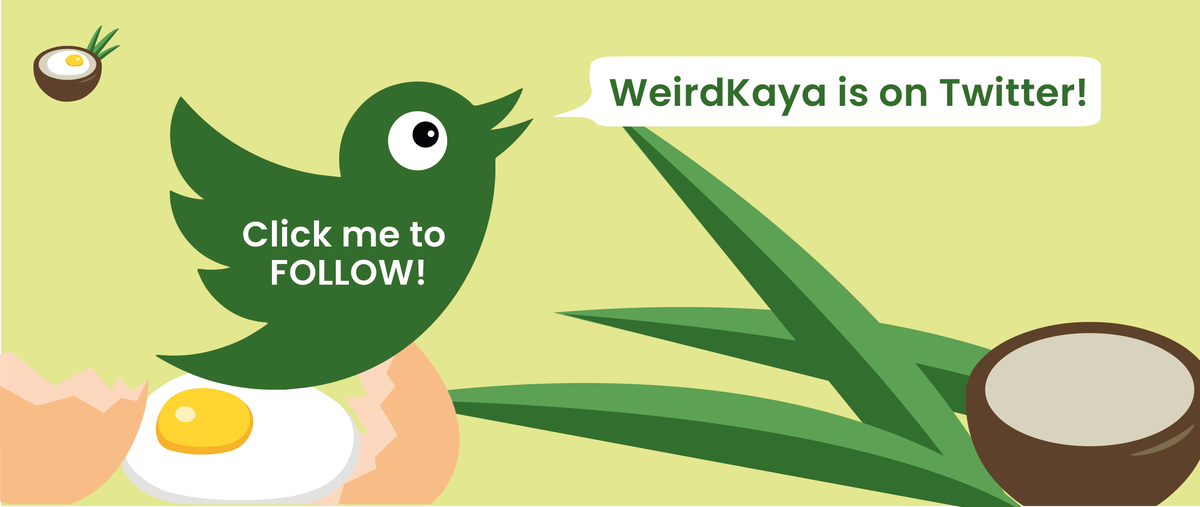 ---
---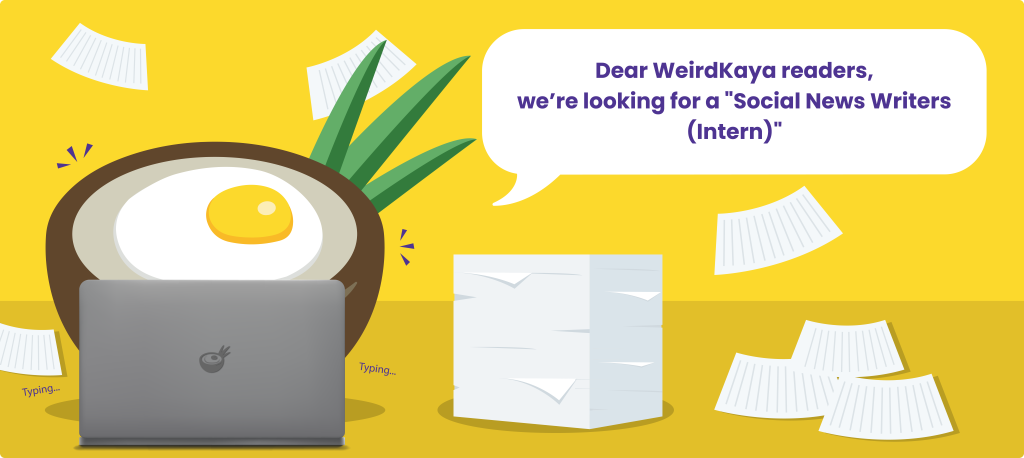 ---