The northeast monsoon season which usually takes place from November to March has begun. Instances of flooding have started, especially in the Terengganu region.
Flooding seasons can be highly stressful due to the many losses, repairs, and evacuations that people have to deal with. Yet, this specific TikTok user posted a video, which made netizens laugh out loud.
It was soon revealed that he resides in Kuala Terengganu, and is used to dealing with floods.
We had a chat with Muhaimin
Speaking to WeirdKaya, Muhaimin explained that it is no surprise for them to experience the monsoon season each year, with their house flooding. When asked how he handles it, he jokingly mentioned that it is completely normal in Terengganu.
We already knew, because it happens every year.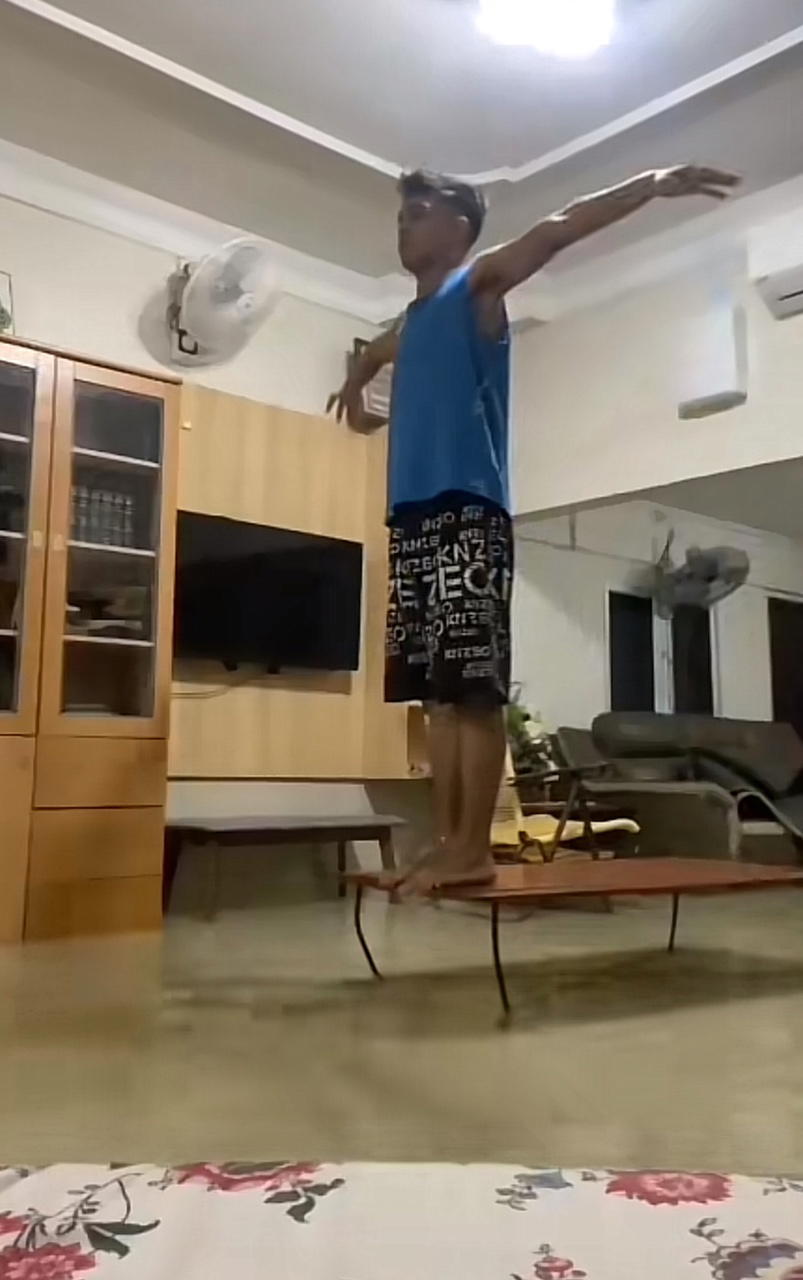 Muhaimin said that his parents typically leave the house to stay in KL during the flood season. However, he and his brother usually remain at home despite the flooding.
Before shooting the video, he explained that he had indeed attempted to move things, but he was unable to do so.
What was the inspiration behind the video?
Muhaimin explained that there was no original content he stole the idea from, instead, he decided to create it by himself.
Tough times come, yet life goes on. No matter what's the situation, I just go with the flow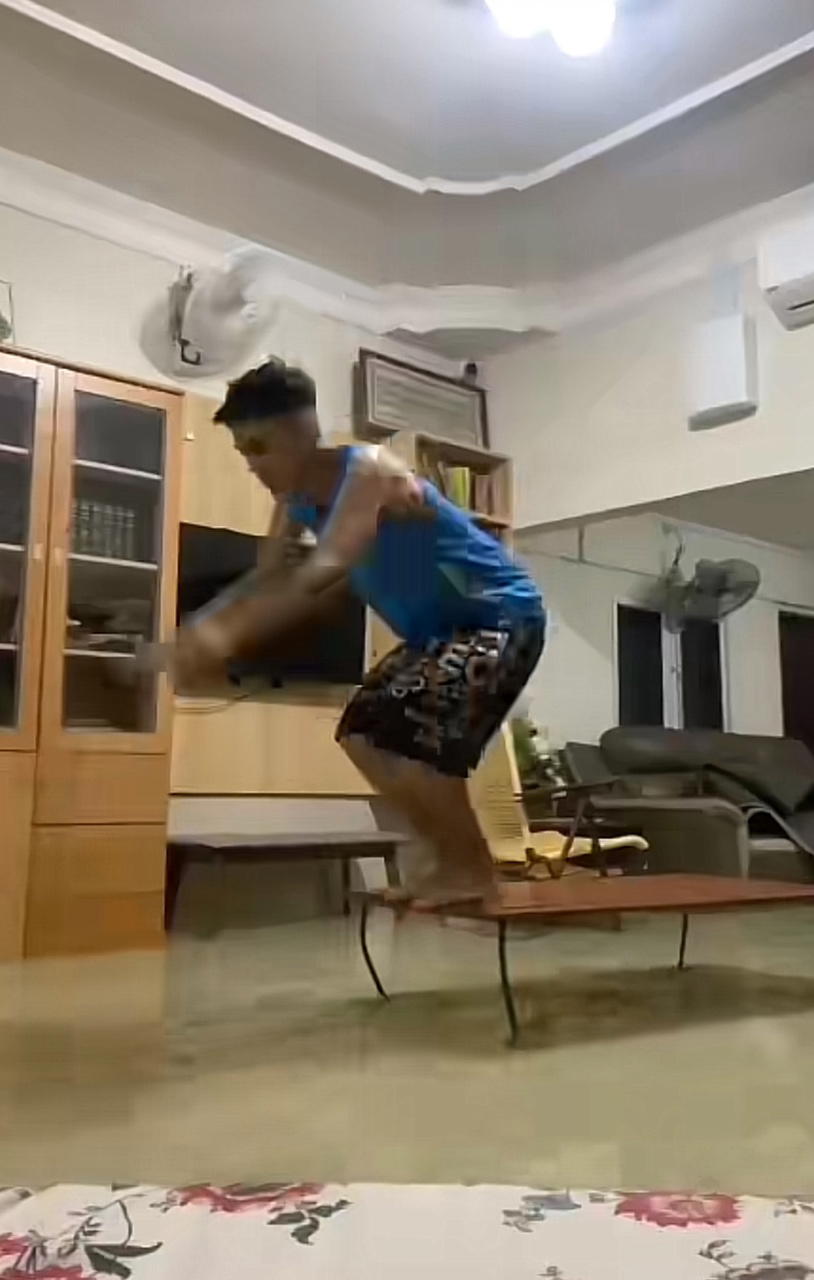 He explained that no matter the situation he is stuck in, he always takes it easy and tries to make the people around him happy. Moreover, he said it is not something unexpected, so he was ready to face it.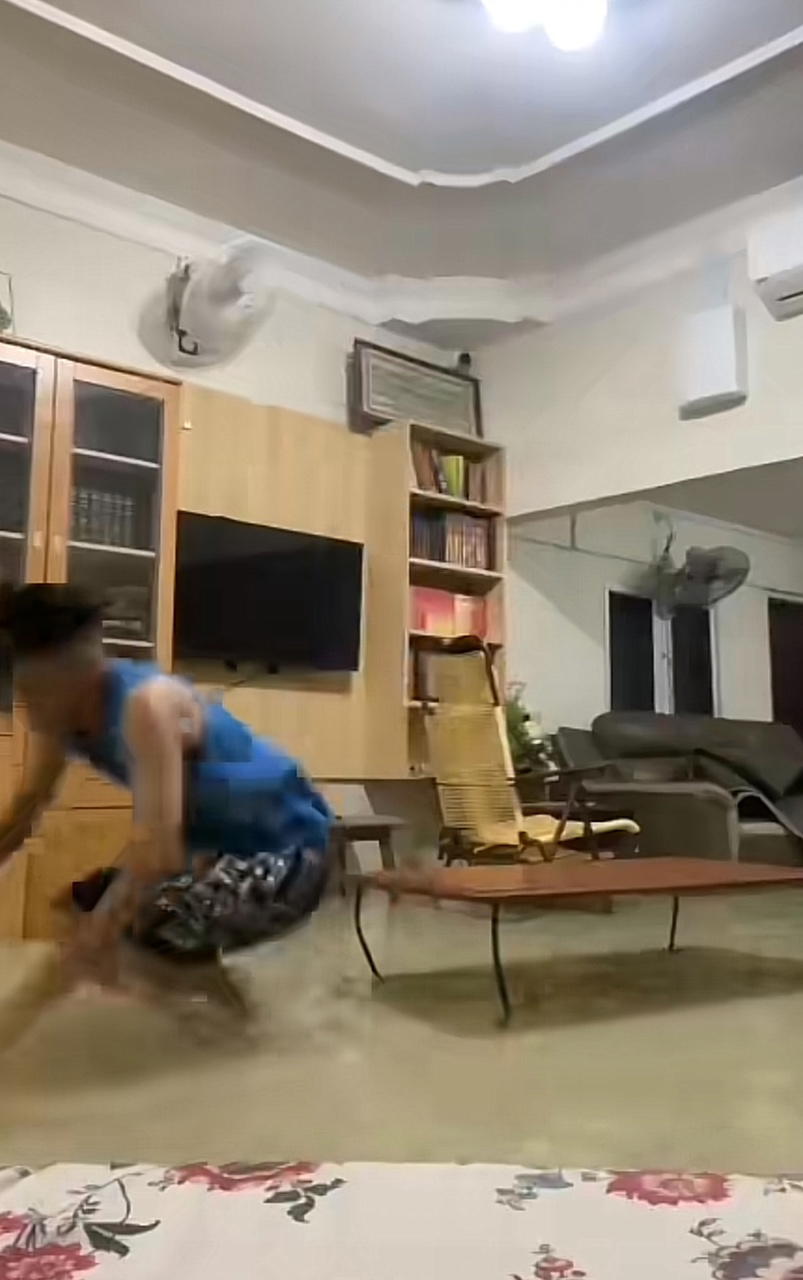 Muhaimin also had no intention for his video to go viral, yet it did. The video also received a vast number of funny comments from people all over Malaysia.
Here are some of the comments:

"The flood jokes have started" the comment received around 4440 likes.

"Why was the water splash so little" the commenter mocked Muhaimin's dive where the water splash was a very small amount.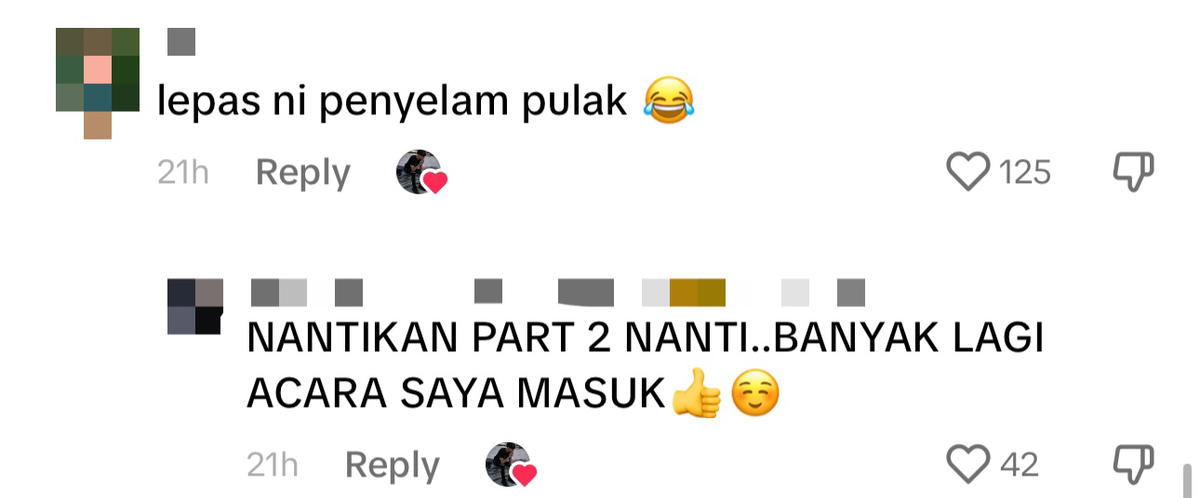 "Next, you might become a diver" Muhaimun replied to the comment by saying a part 2 will be posted soon.
READ MORE:
---
---
---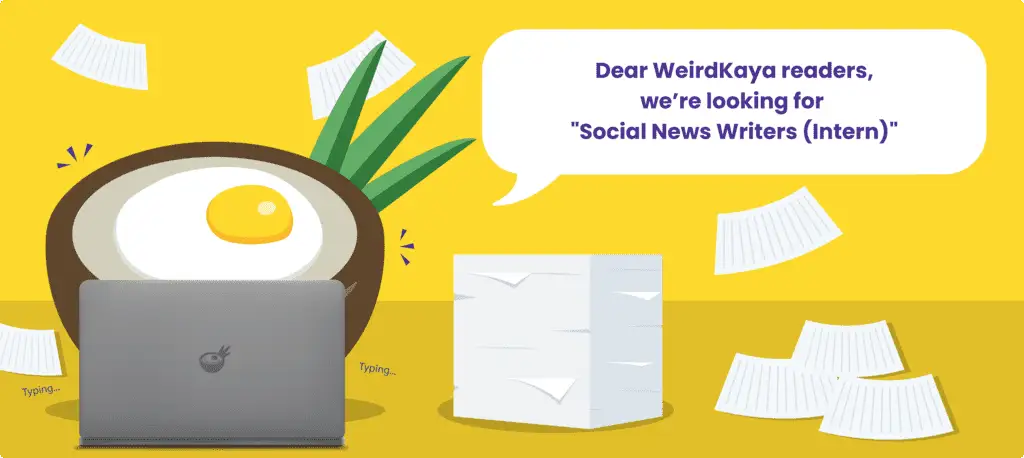 ---