Prime minister Anwar Ibrahim's refusal to use a newly purchased car isn't something new as it was done by his predecessor as well, said an aide to Ismail Sabri.
According to Ruhaidini Abd Kadir, who served as Ismail's press secretary, said the former premier had turned down an offer to use a bullet-proof vehicle.
Instead, he chose to ride in a multipurpose vehicle (MPV) that was used by the previous administration.
---

---
"In fact, Ismail even refused to approve upgrades to Perdana 1 (the official aircraft of the prime minister).
"He also continued to stay in his personal home and opted against moving to Seri Perdana, though the prime minister's official residence had been nicely renovated," she wrote.
Read the post here:
Last Sunday (Nov 27), Anwar took to social media to announce his decision to not use a Mercedes S600 which was purchased by the government, adding that this was to prevent wastage from occurring.
Read about it here:
---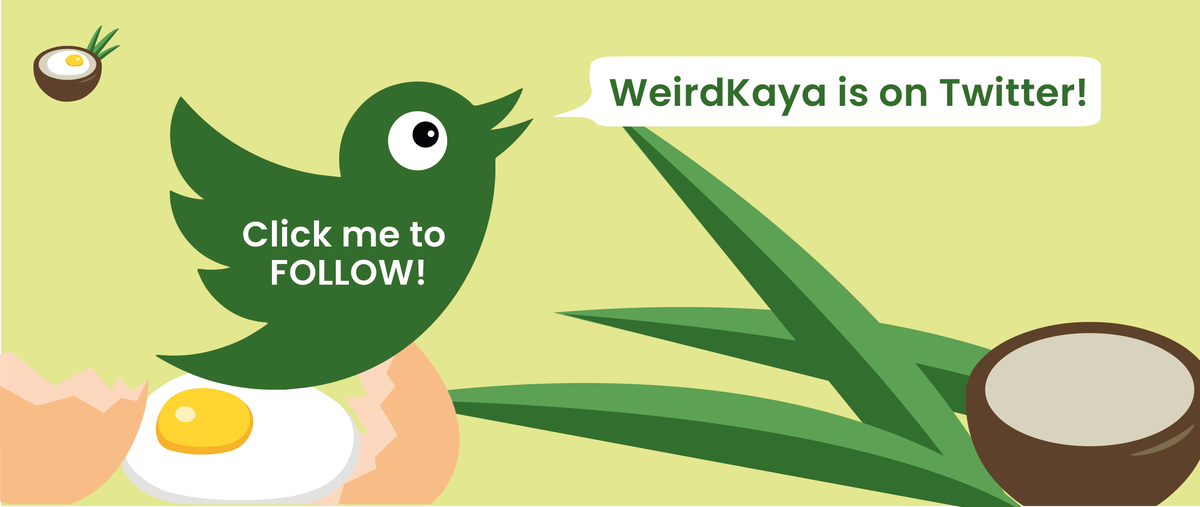 ---
---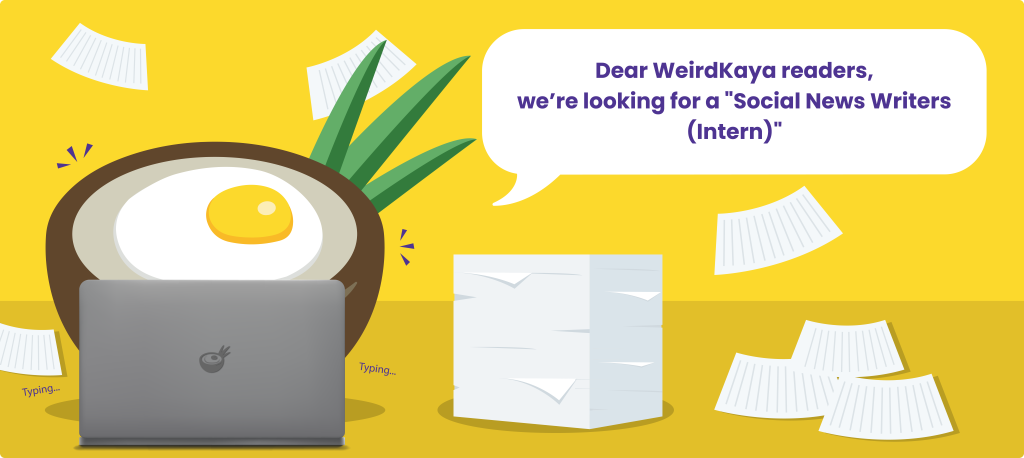 ---