Terrorist group Islamic State (IS) has officially announced its presence in Malaysia by launching its very own media platform.
The Vibes reported that the platform called Al Malaka Media Centre, which is linked to several media outlets in Indonesia and the Philippines, is understood to be in direct support of a "radical political party and an established radical organisation".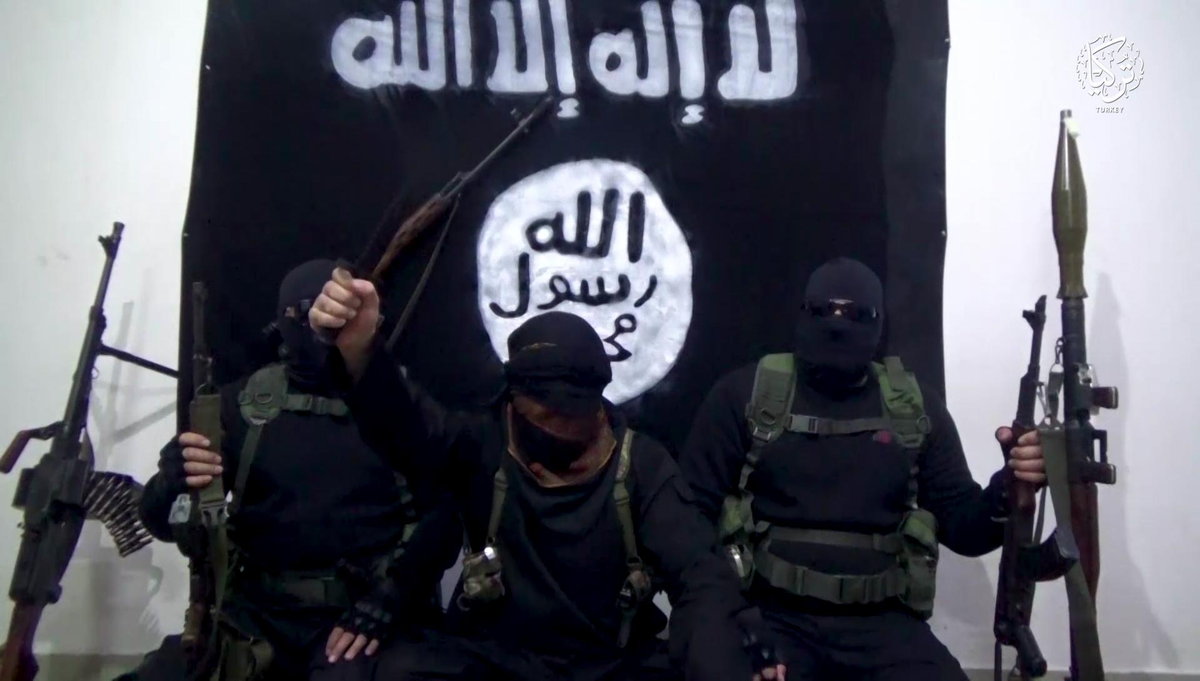 Islamic State group reveals poster
According to a poster shared to The Vibes by the Nordic Counter-Terrorism Network's (NCTN) Cyber Counter-Terrorism Division, it showed the Petronas Twin Towers with two IS flags planted at the top.
A burning jet can also be seen in the background along with the words "Hari penaklukan segera tiba" (the day of conquest is soon upon us).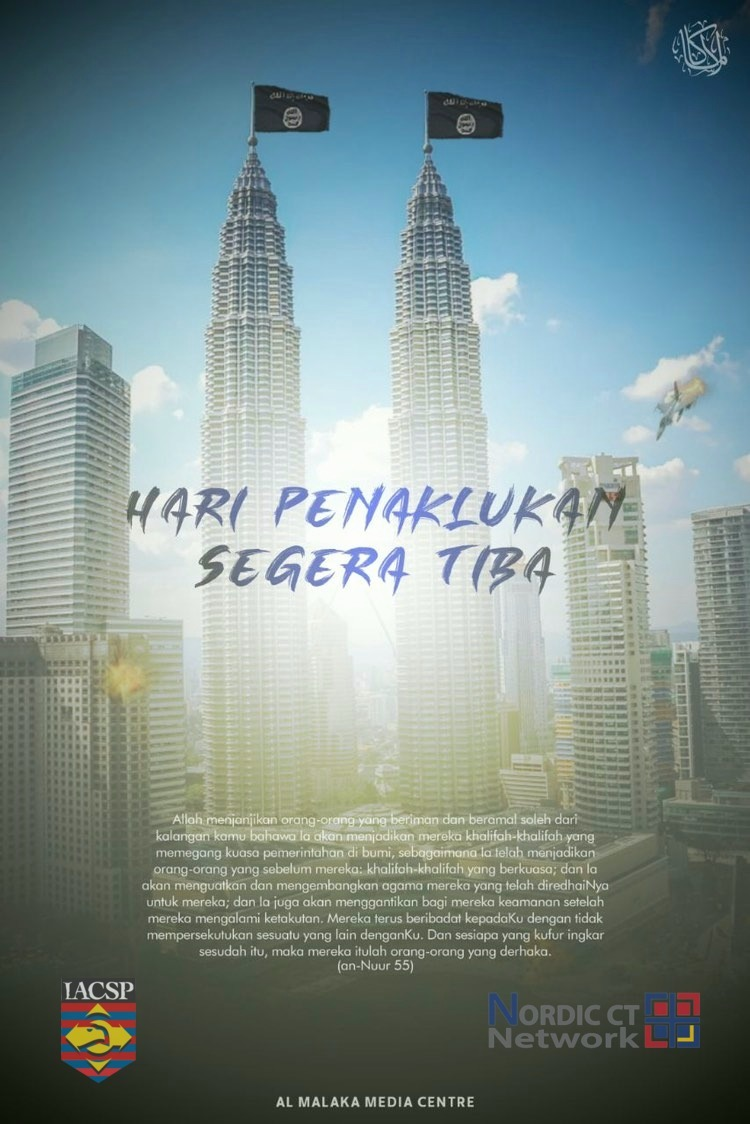 NCTN director Andrin Raj told the English daily that the group were deemed to be a security threat and is capable of instigating minor acts of violence in Malaysia.
Its purpose would be to destabilise the current multiracial government. They have smaller chat groups within Malaysia, where they share religious views and propaganda and recruit members.
"In terms of propaganda, they supply radical ideologies from different clerics, including radical Malaysian preachers," he said.
Home Minister: 'No need to worry'
When asked for a comment on the matter, Home Minister Datuk Seri Saifuddin Nasution Ismail said the government was aware of the group's efforts in expanding its foothold in the country.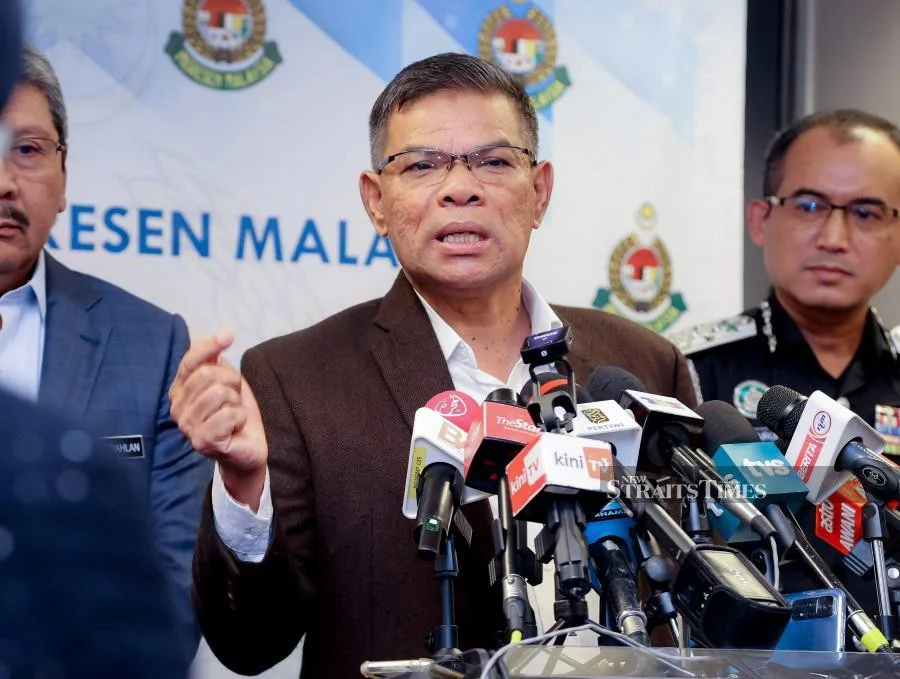 "Of course, we cannot divulge more details, but the public need not be worried as we are monitoring their activities with the cooperation of our international security and counter-terrorism partners.
"Any attempt to disrupt law and order, the security of the country, the safety of our people, and our way of life will be dealt with severely," he said.
Meanwhile, Inspector-General of Police Acryl Sani Abdullah Sani said police are keeping a close eye on the group's movements and assured Malaysians that the situation was under control.
READ ALSO:
---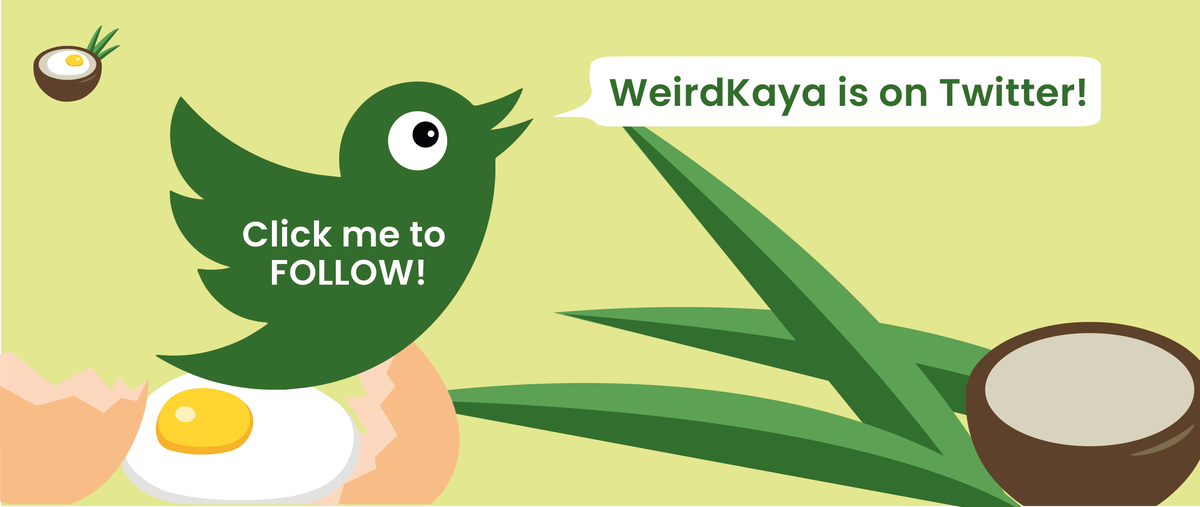 ---
---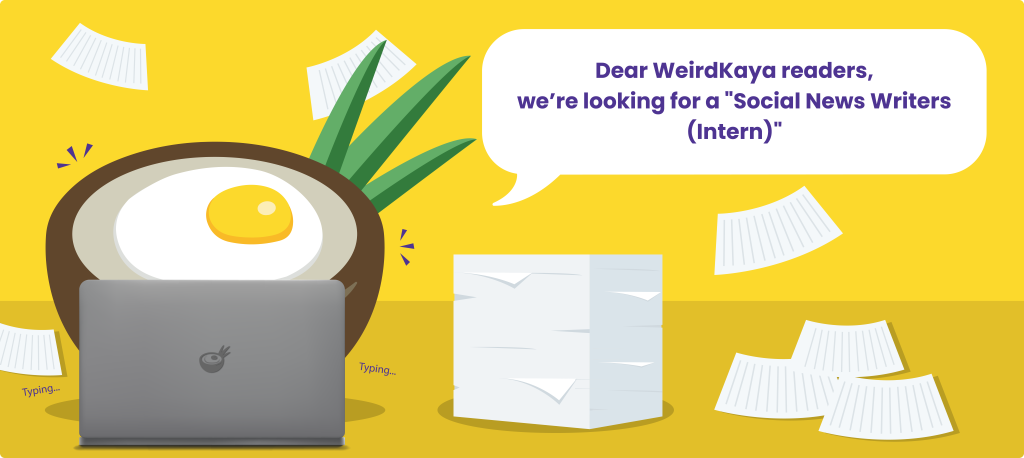 ---