IPOH – What was supposed to be an exciting occasion for a family of five quickly turned into disaster after the walls of their new home completely collapsed due to a landslide.
Freelance insurance agent Dina Liz Ismail told The Star that her family had just moved into the new home at Taman Sri Perkasa two days ago.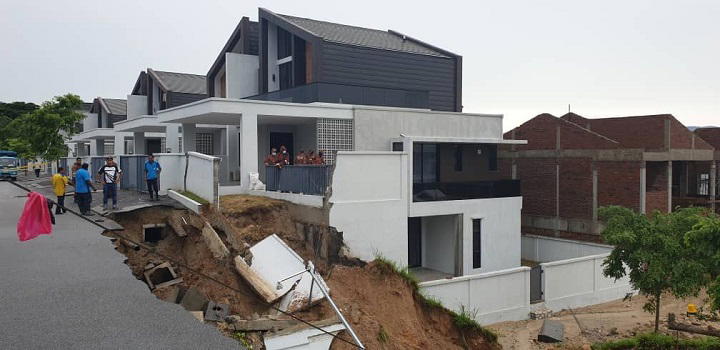 She added that a section of a slope beside the house on Laluan Lapangan 3 caved in following a thunderstorm before dawn yesterday (May 15).
There was a blackout at about 5am, and we could see muddy water flowing on the road in front of our house and down the slope. At about 6am, the perimeter wall started to crack and then collapsed along with part of the slope.
"It was a scary moment for us as this was totally unexpected," she said.
Watch the scale of the landslide here:
Developer gave green light to structure
Dina Liz said that prior to the disaster, the developer had conducted a check on the house structure and told her it was stable.
Fortunately, she said the developer will repair the damage and place her family at a nearby homestay, adding that it would take around two weeks for the house to be fixed.
A Fire and Rescue Department spokesman said they received a distress call at about 7am and reported no casualties.
"We advised the affected house owner and two other residents living near the landslide to vacate their homes for now," he said.
Overdevelopment to blame?
Residents' association chairman Datuk Zul Zukree Zakaria said that the landslide was most likely caused by a nearby development project.
Since the project started about two years ago, there have been numerous flash floods here. This time, part of the slope collapsed," he said.
He also urged Ipoh City Council to look into the matter and take swift action to prevent similar tragedies from occurring.
Meanwhile, Gopeng MCA vice chairman Cally Ting said that she will consult the relevant parties in coming up with a long-term solution for the problem.
"We will meet with all the relevant parties, including the developer of the project and the mayor."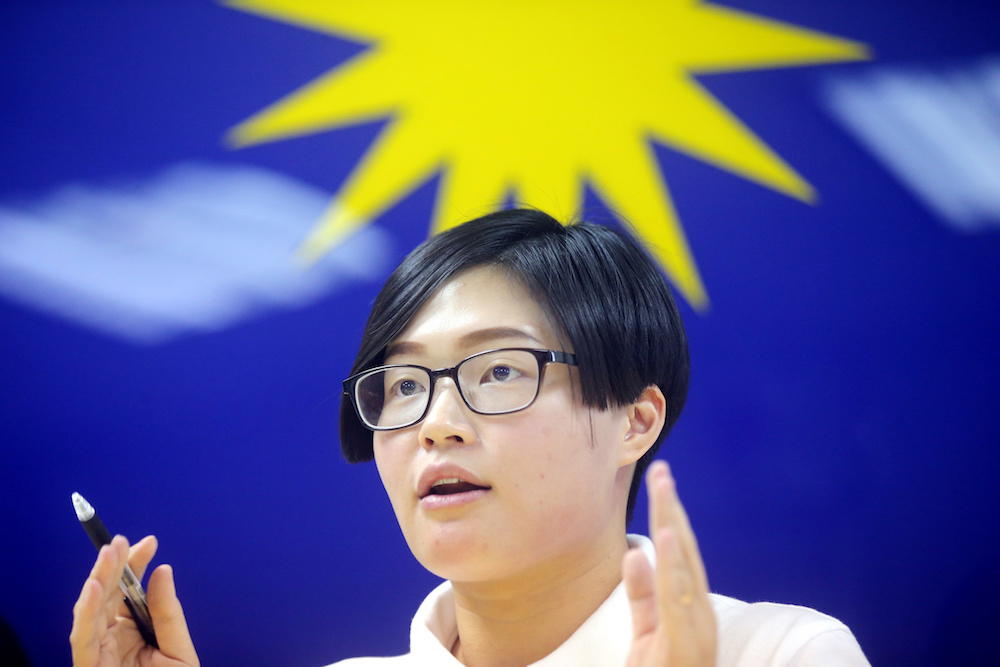 Ipoh Timur MP Wong Kah Woh said that the downpour and thunderstorm had caused several areas in his constituency to be flooded, including more than 50 houses at Kampung Seri Kinta, Kampung Pasir Puteh and Taman Pengkalan Harapan.
"Areas that have never been flooded are now getting inundated. The state government needs to have a plan to handle climate change, as we are now seeing its impact," he said.
Read also:
Cover image: The Star