We all know that correction tape comes in all shapes and sizes, but have you ever seen one designed after an iPhone 14?
This was exactly what went down after a teacher mistakenly thought that her student had brought the avant-garde device to class.
Correction tape = iPhone 14
In a TikTok video shared by @cikgu_baby, it began with her chastising a student in a joking manner for bringing an iPhone 14 to school, which elicited laughter from the other students.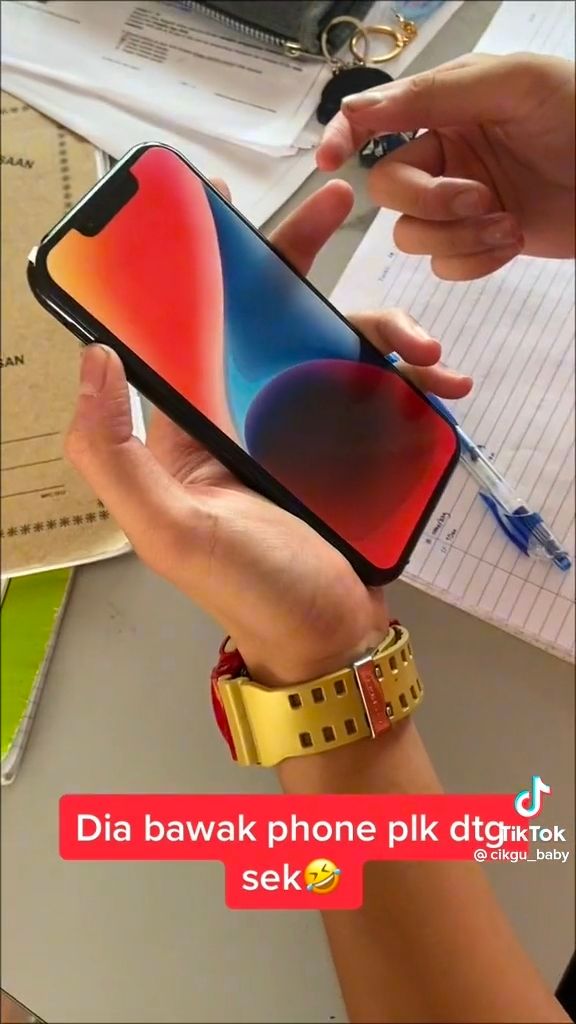 When she asked why he brought the iPhone to school, the student cheekily said that he needed it for an emergency before pushing up a small lever at the side, where it revealed that the "iPhone" was actually a correction tape!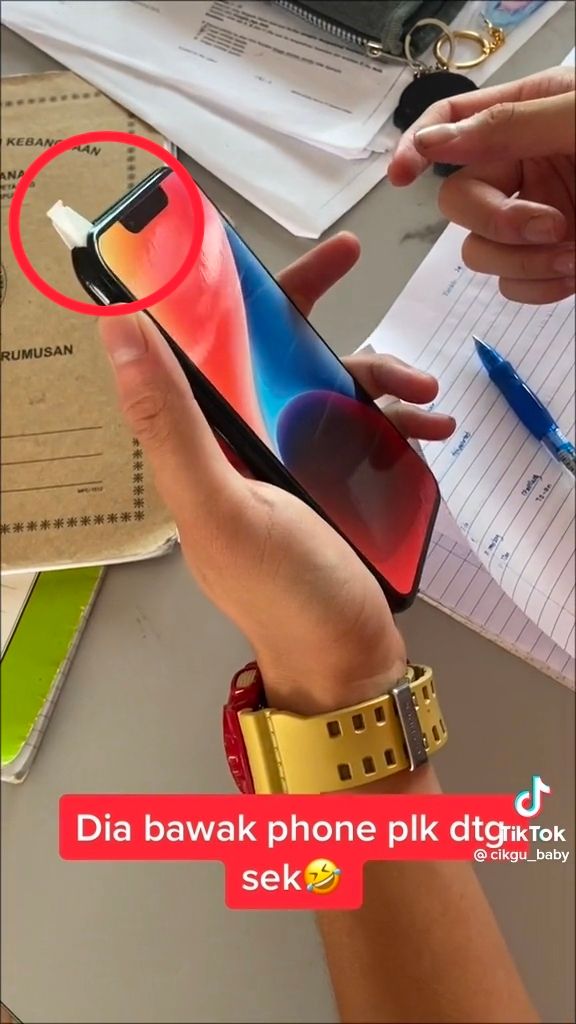 Watch the original video here.
'I wanna buy one too!'
The video has since amassed 2.7 million views and over 1.6k comments at the time of writing.
Netizens, while amused by the clip, couldn't help but to be impressed by the ingenious design as well.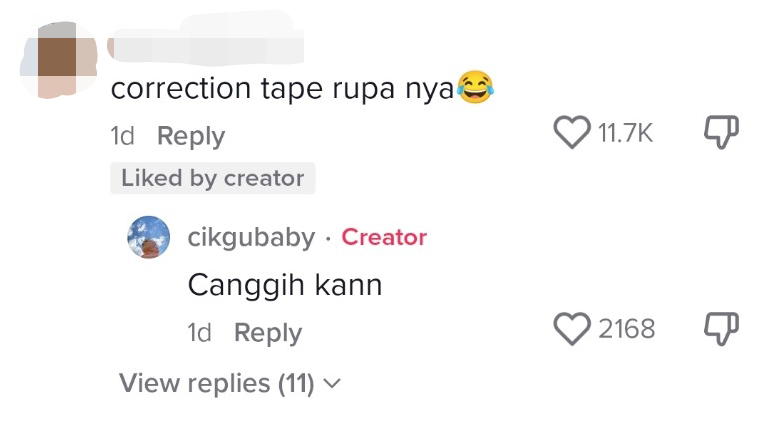 They also asked where they could get the correction tape so that they could prank their own teachers too.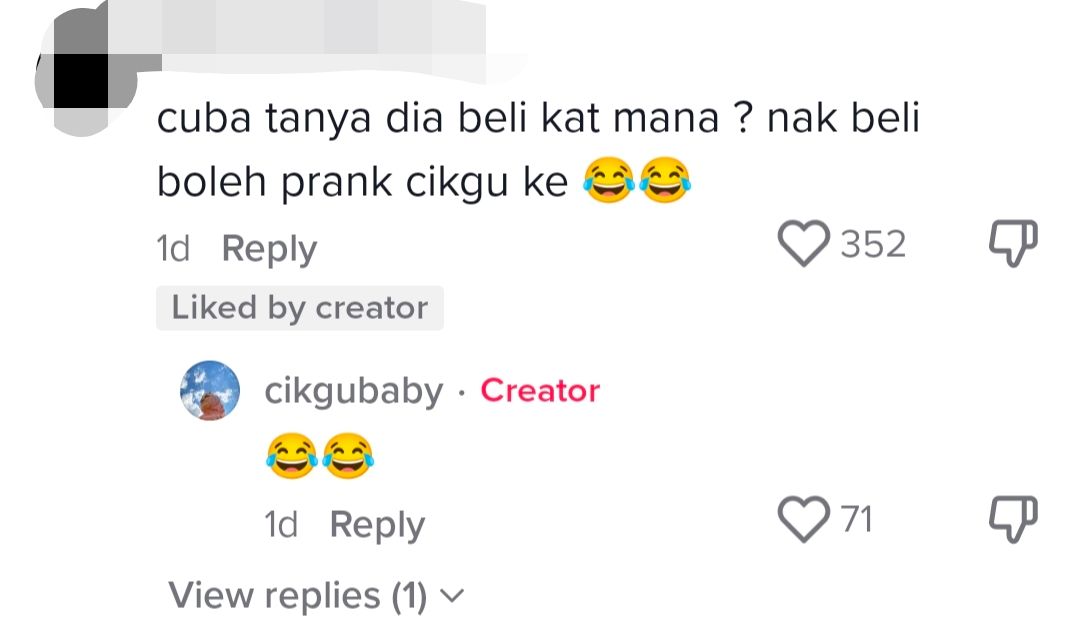 In response to the enquiries, @cikgu_baby posted a follow-up video of her asking the student where he bought the correction tape.
According to him, he bought it on Lazada but unfortunately does not have a link to the product.
Guess we'll be off to looking for an "iPhone 14" for ourselves too!
READ ALSO: