Mydin CEO Datuk Ameer Ali Mydin received a pleasant surprise in the form of a prank planned by his wife Datin Dr Siti Hawa and his employees on his birthday last Friday (June 10).
In an 8-minute video posted on Mydin Malaysia's official Instagram account, it first begins with Datuk Ameer and his wife taking a ride to a Mydin outlet in USJ Subang Jaya, not knowing that it was all being recorded on camera.
During the ride, Datuk Ameer noticed that the car was "jerking" more than usual and told the driver not to use it anymore after dropping off his wife.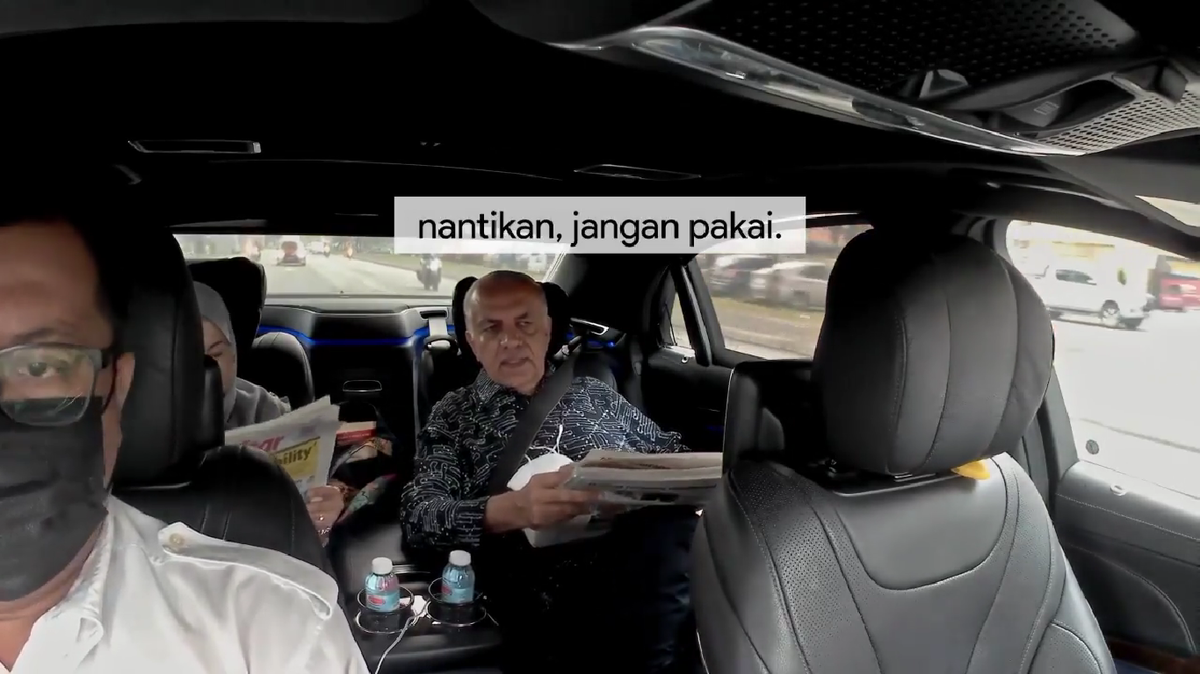 Suddenly, the car came to an abrupt stop and the driver told Datuk Ameer that it couldn't move anymore, leaving the latter in a state of disbelief.
As the driver left the car to "check" on it, Datin Siti Hawa could be seen stifling a smile at the sight of a Mydin lorry slowly making its way from behind.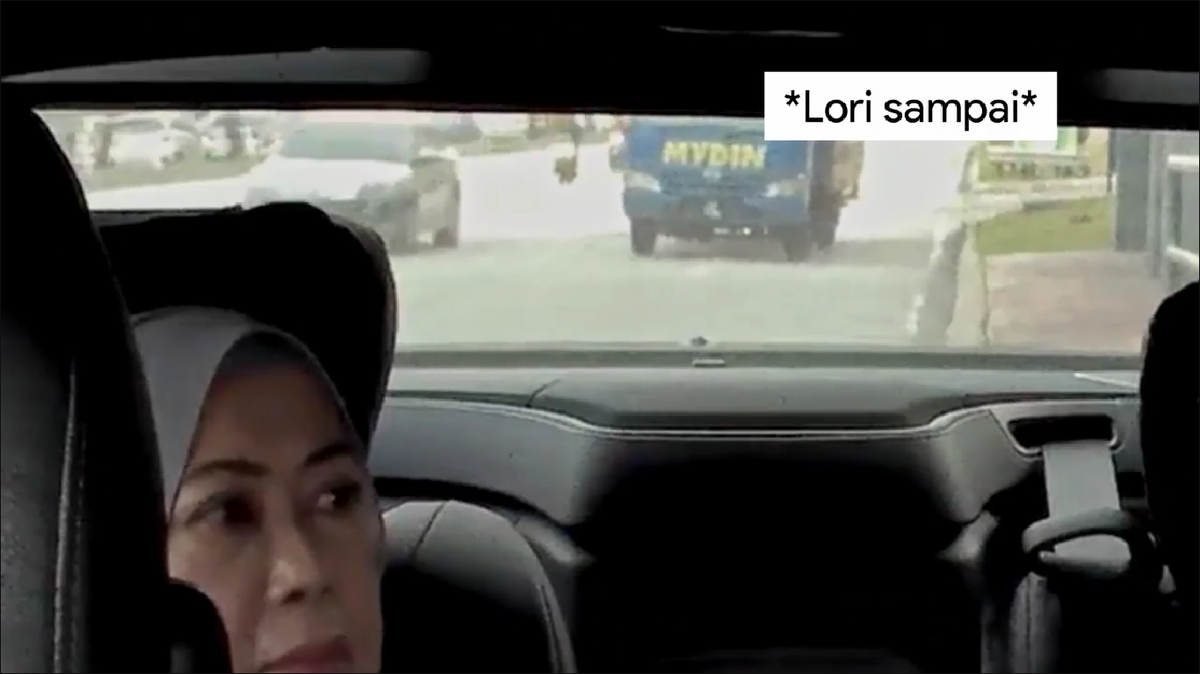 Relieved to see the lorry, Datuk Ameer broke into a smile and remarked at how "lucky" he was as he and Datin Siti Hawa climbed into the lorry.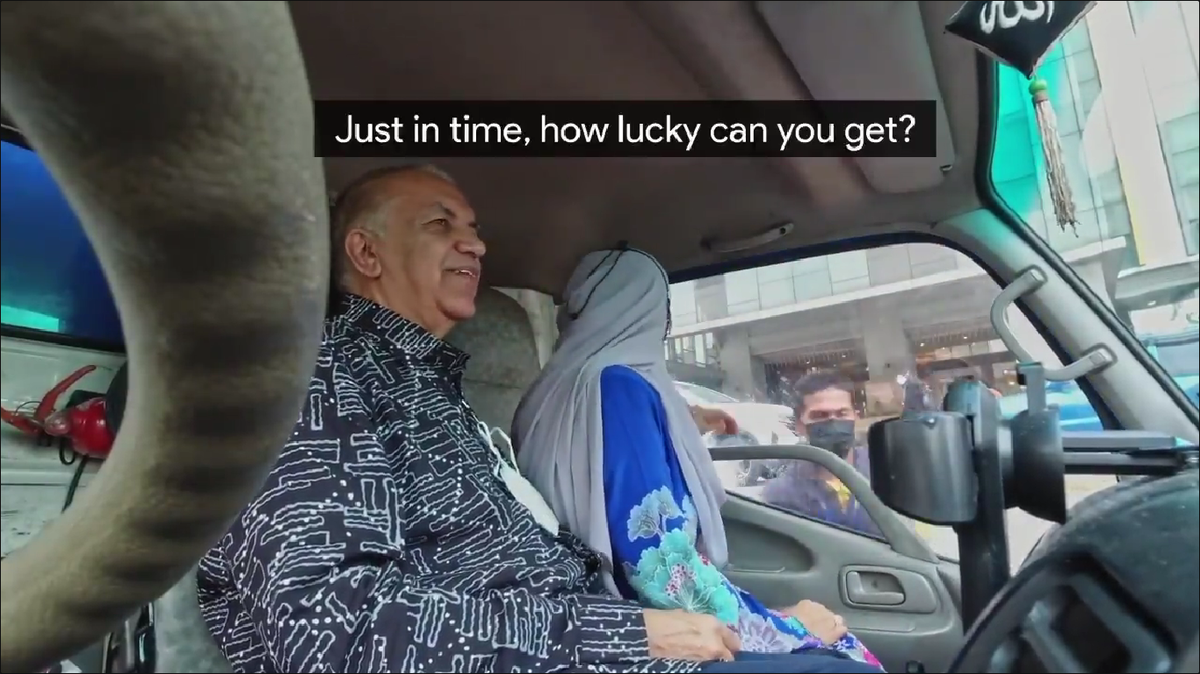 However, that only lasted for a brief moment when Datuk Ameer noticed that there was a camera facing towards him and asked the driver what it was for.
Afraid of giving the game up so quickly, the driver explained that the camera was for GPS purposes and to take pictures as evidence for customers.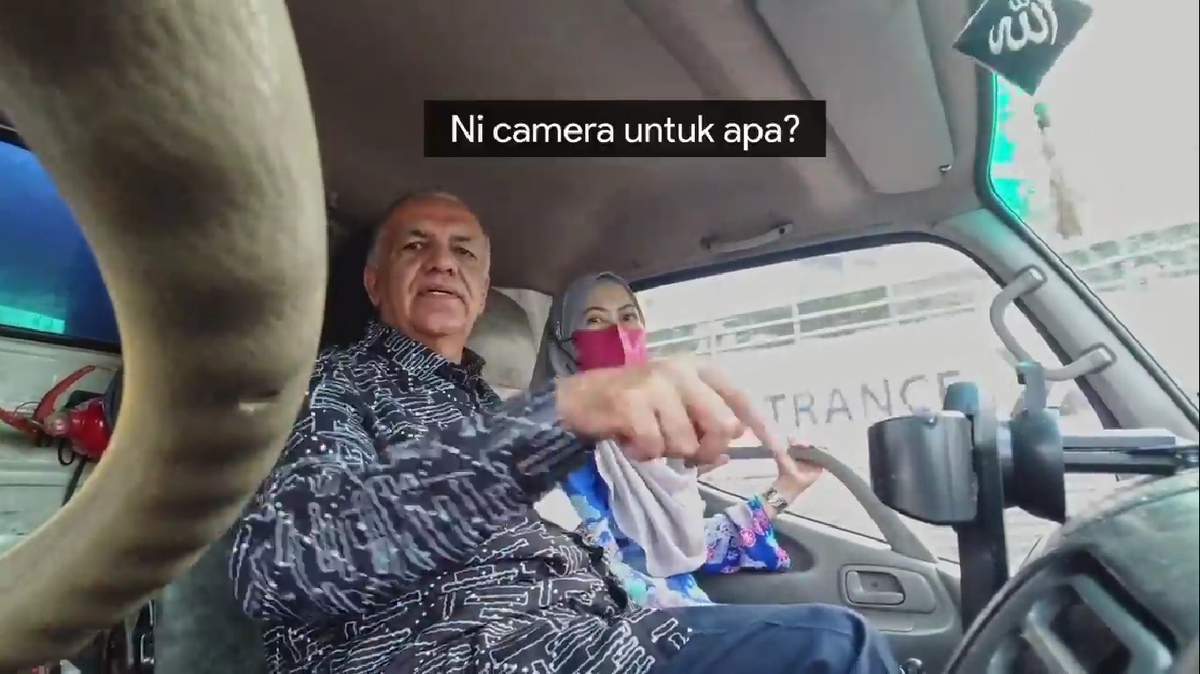 Unfortunately, that only seemed to pique Datuk Ameer's curiosity even more and he went on to throw a few more questions at the lorry driver, leaving him a little flustered.
Noticing that things were going awry, Datin Siti Hawa tried to divert her husband's attention but to no avail. Thankfully, they reach their destination and saw that there was a crowd and a lion dance performance at the front entrance.
Still clueless over what was going on, Datuk Ameer told the driver to drop him at the back entrance but was persuaded by his wife to enter through the main entrance.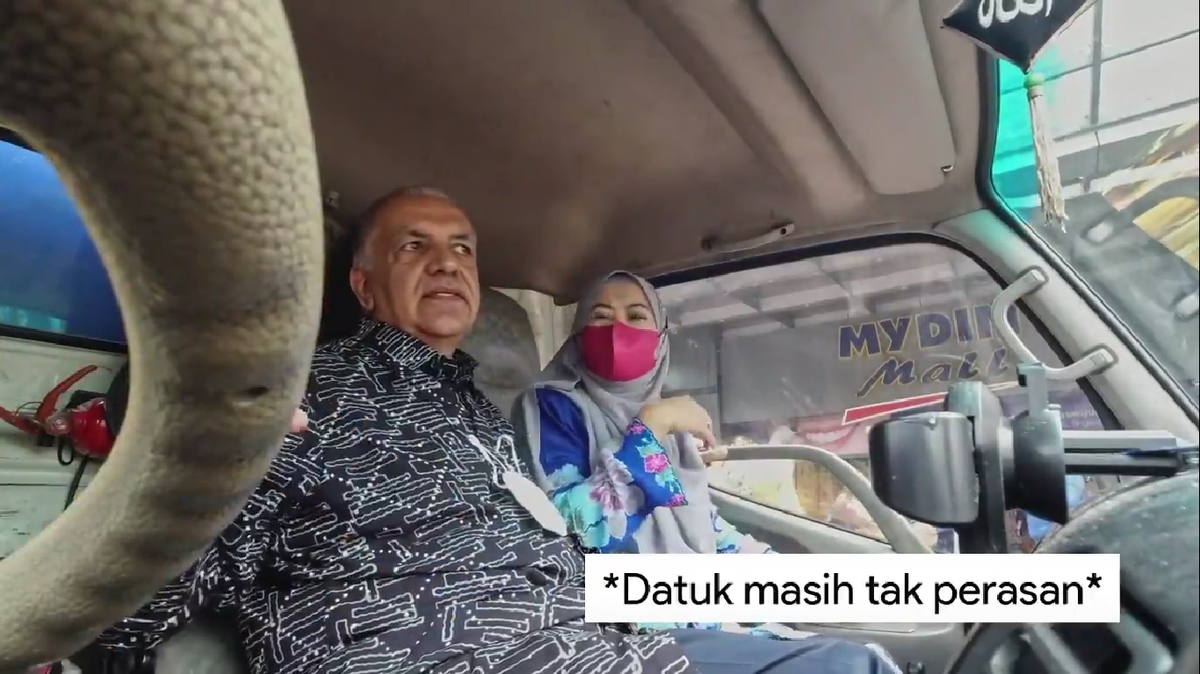 It was until Datuk Ameer walked into a hall decorated with balloons and an inflatable castle did he realise that it was all a set-up in conjunction with his birthday.
During his speech, he expressed surprise over being completely kept in the dark over what was truly going on.
I always thought that since I'm 66 and old, I cannot be surprised anymore. But this was a surprise because the car was actually jerking and I didn't think much about it.
"Thank you to everybody for the effort, time, and most importantly, the thought as well as the concept itself. I also wish for Malaysia to be united, prosperous and inclusive for everybody," he said.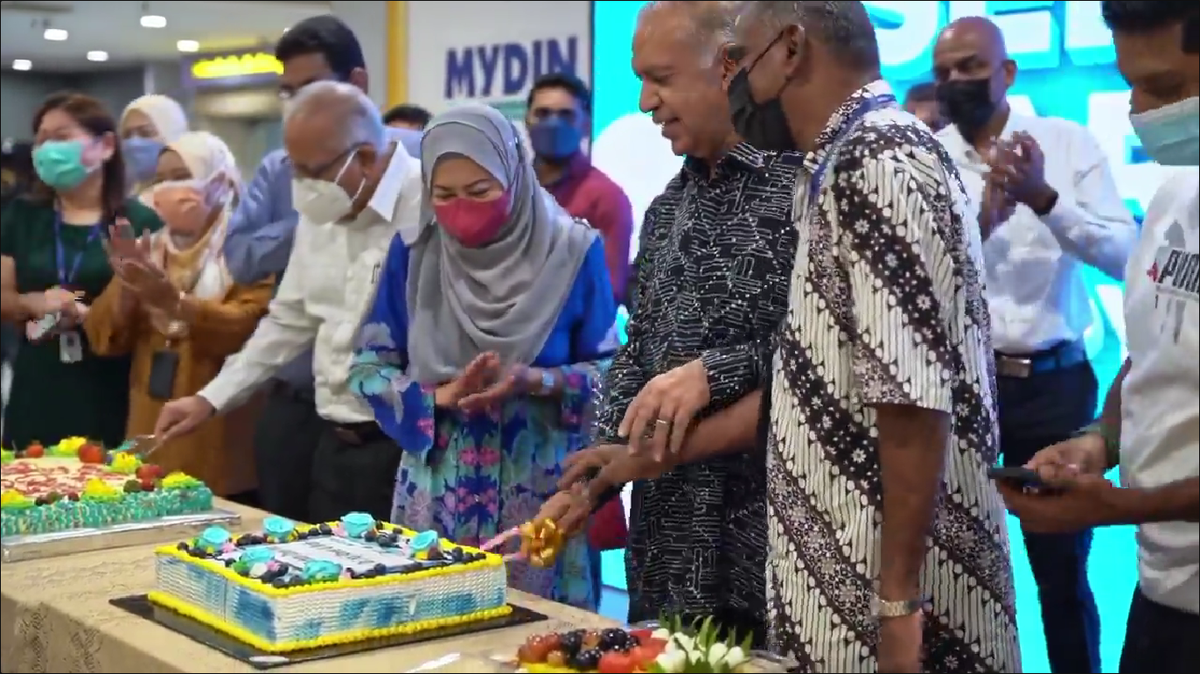 Watch the video here:
We sincerely wish Datuk Ameer Ali Mydin a happy belated 66th birthday!
Read also:
---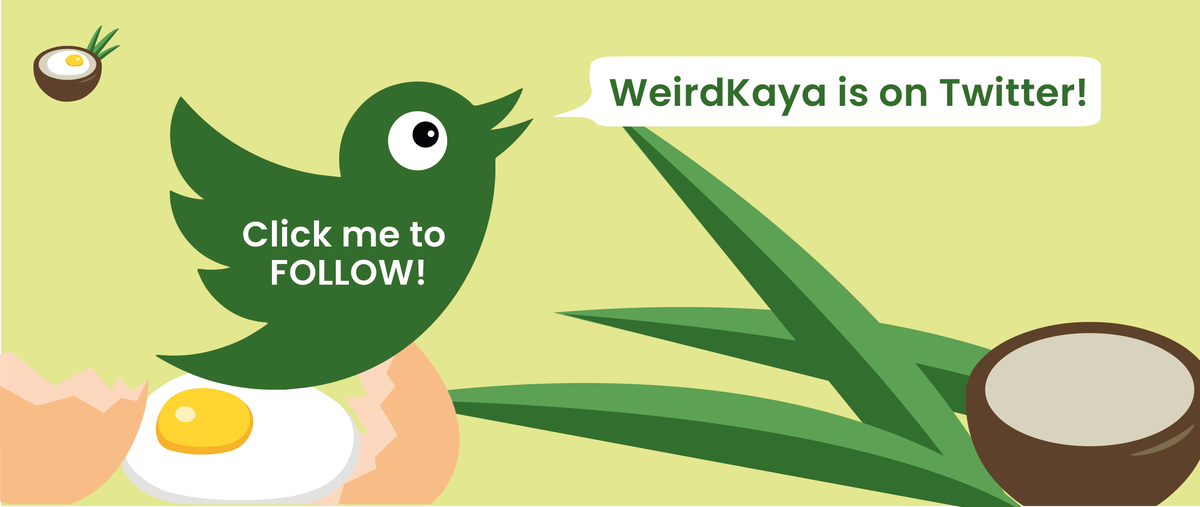 ---
---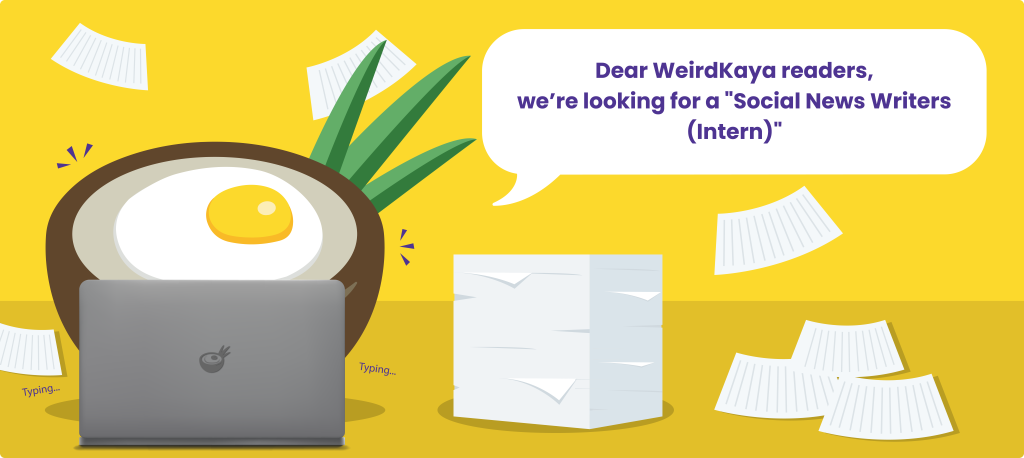 ---