In Malaysia, getting an honorific title is like earning a fancy badge of honor. It's a recognition of one's contribution and service to the nation in various fields such as education, arts, sports, science, and industry.
The most commonly used titles are Datuk for men and Datin for women, but there are other titles such as Dato' (for both men and women), Tan Sri and Puan Sri for those who have achieved greater success.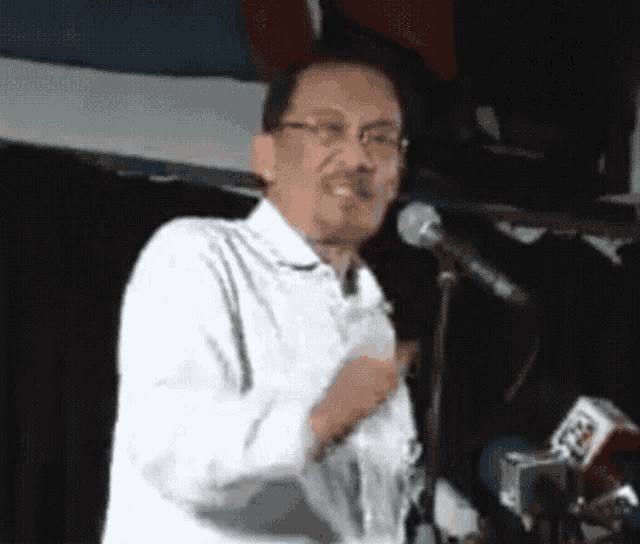 But getting an honorific title is no walk in the park. To be eligible, you must meet certain criteria which we will dive right in.
What are the criteria to earn honorific titles?
Well, it's not as simple as just asking for it. There are certain requirements one has to meet and they might vary depending on who's giving out the award. But here's a list of the basic criteria:
1. Contributions to the country
To get an honorific title in Malaysia, you gotta show some love to the country! This means you've made a real difference in areas like education, arts, science, sports, or industry. It's like saying, "Hey, you're awesome, and thanks for making Malaysia even better!"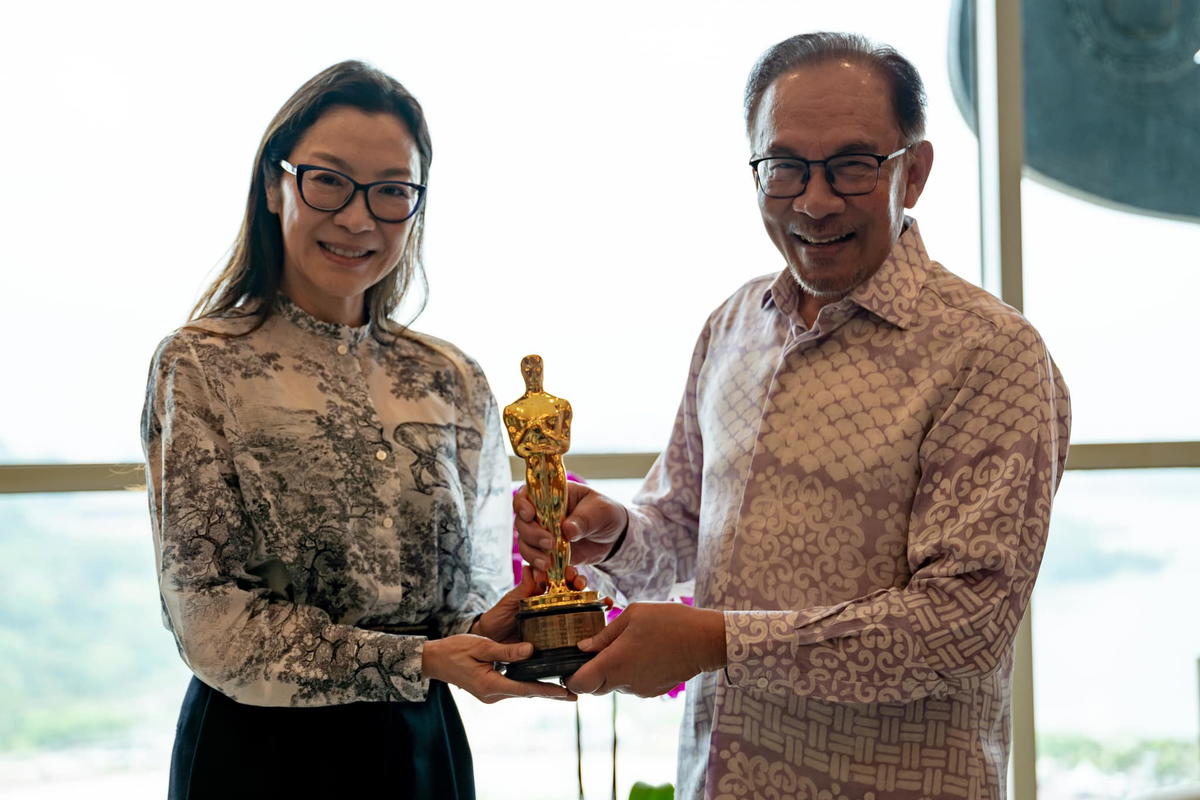 2. Good reputation
You know what they say: your reputation precedes you! Netting an honorific title requires you to be well-liked and respected by others. This means your friends, colleagues, and even strangers think you're pretty cool and pleasant to hang out with.
3. Leadership skills
Are you a natural-born leader? Do people look up to you for guidance and inspiration? If so, you're on the right track to getting an honorific title! Being a role model to others is a big part of what makes someone worthy of recognition.
4. Social standing
It's not just about how much money you have or where you went to school. Having a high social standing means you care about your community and you're doing good things for others. Volunteering, donating to charity, and helping those in need are all ways to build up your social standing.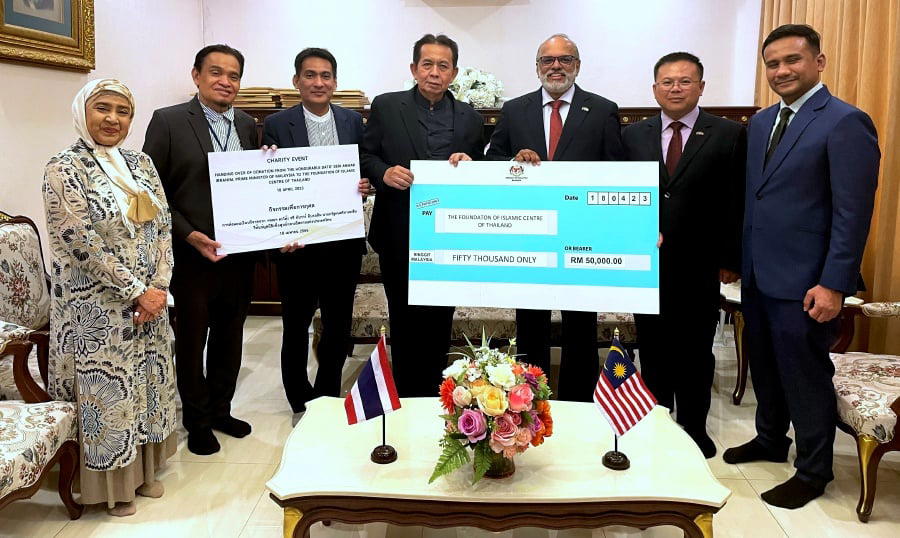 5. Strong sense of integrity
Honesty is the best policy, right? If you want an honorific title, you need to prove that you're a person with high morals and good character such as fulfilling your promises, treating others with respect, and telling the truth no matter how hard it is.
6. Good track record
Good things come to those who wait — and work hard! To earn an honorific title, you can't just do one good thing and call it a day. Instead, you need to keep pushing on and show that you've been consistently doing great things for a long time, whether that's through your career or community service.
7. Endorsement
In a nutshell, endorsements are very much like getting a thumbs-up from someone who matters. In order to prove that you're worthy of an honorific title, someone has to be willing to vouch for you. This can be a reputable organization or association that you're a part of, or someone who has already received an honorific title themself.
Process of becoming a Datuk/Datin
Unlike the other kind of 'Datukship' you get when a new baby is added into the family (you get the reference), receiving the Datuk/Datoship has several steps leading up to its eventual fulfilment.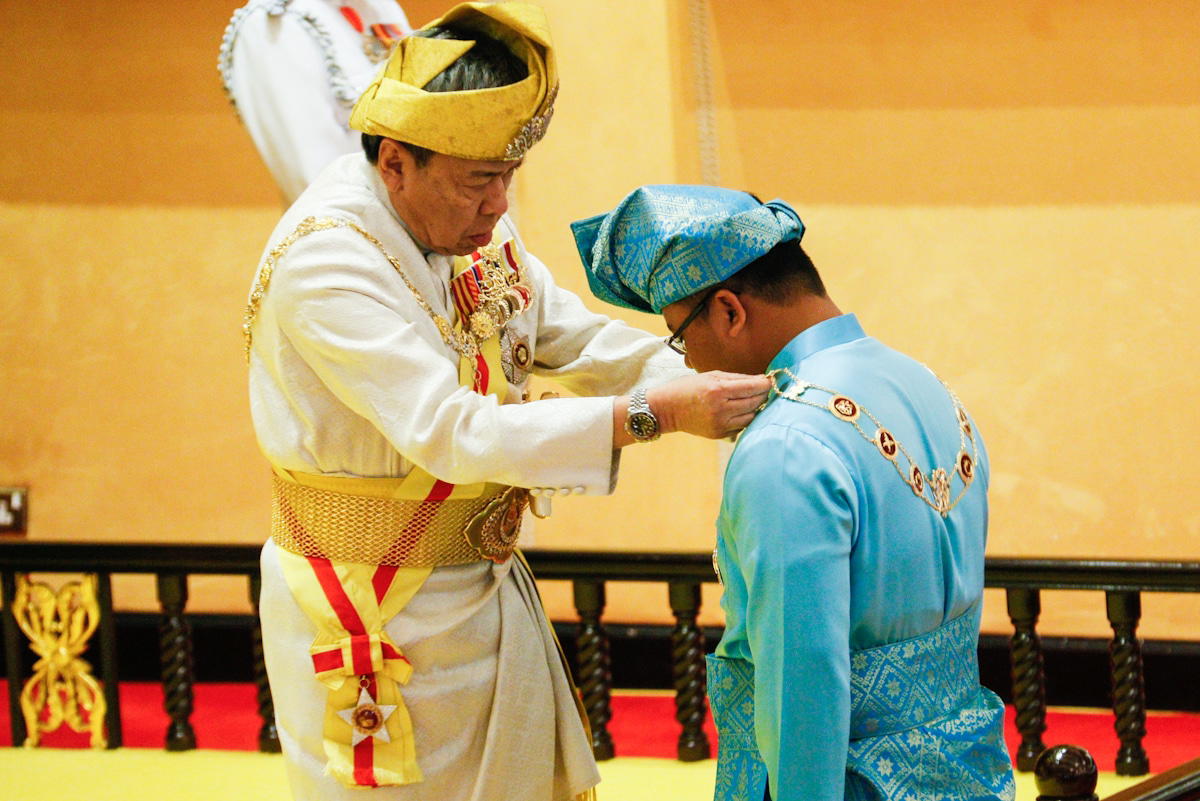 1. Recommendation
To even be considered for the title, you need to be nominated by someone who thinks you're worthy of it. It could be the Yang di-Pertuan Agong (YDPA), government official, political leader, or just someone from the public who thinks you're doing great things.
2. Evaluation
Once you've been nominated, a committee gets to work evaluating your worthiness. They're basically like the judges on a reality show, except instead of singing or dancing, they're looking at your qualifications, contributions, and reputation. They may even interview you and get feedback from people who know you.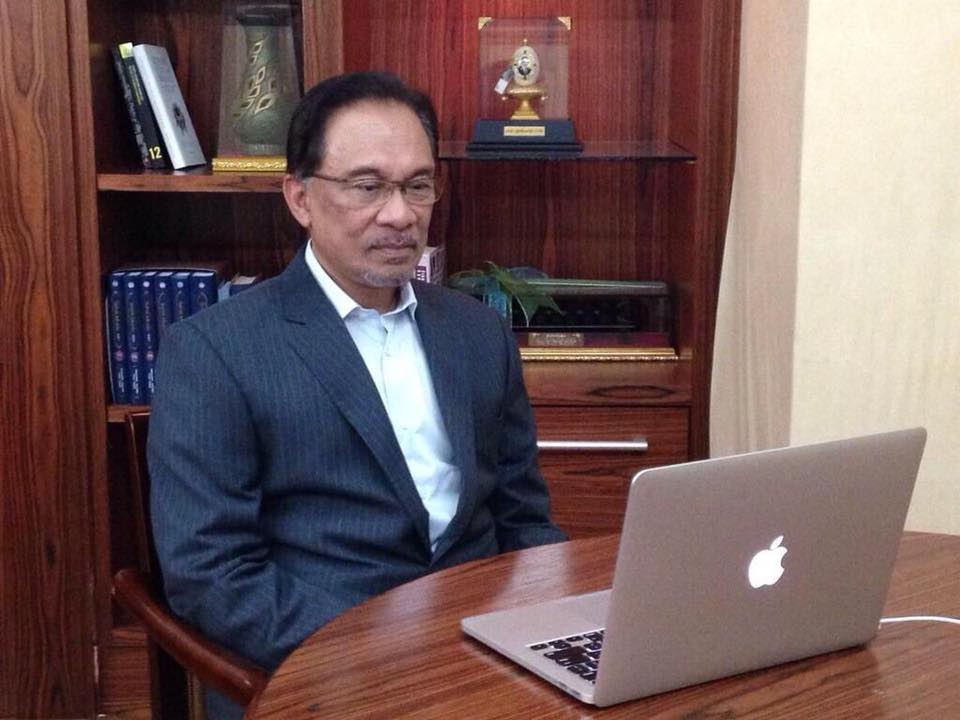 3. Seal of approval given
If the committee likes what they see, they'll send the nomination to the bigwigs who have the final say. For the Datuk title, that's the federal government and for the Dato' title, it's the state ruler. If they give the thumbs up, you're in!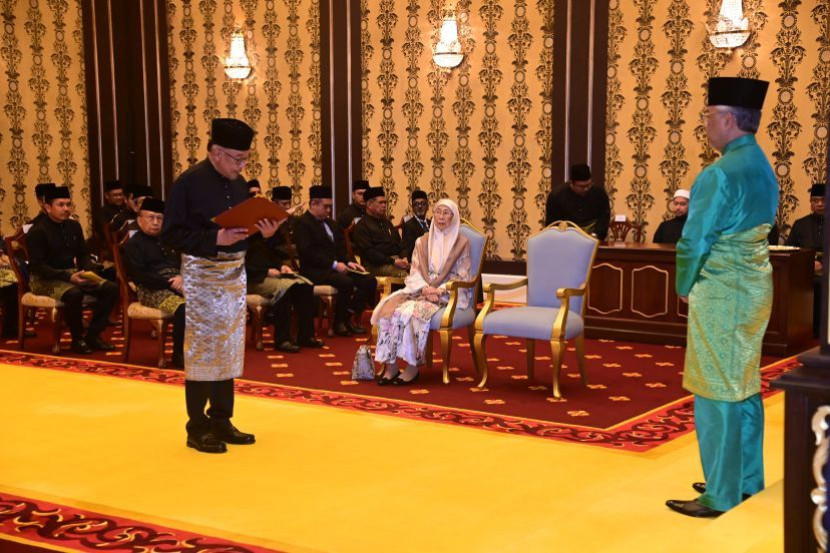 4. Here comes the ceremony!
Now for the fun part – the ceremony! This is where you get to bask in the glory of your new title. It's usually held in a fancy setting, with lots of important people in attendance. Think of it like a graduation ceremony, but with more pomp and circumstance.
5. Time to swag the title!
After the ceremony, you get to start using your new title! You can add it to your name and be called "Datuk" in public. And if that isn't cool enough, you might even get some extra perks like being given priority at government events or getting first dibs on certain business opportunities.
However, it's important to remember that the process for receiving the honorific title is subject to change and can vary depending on certain situation.
If you wish to know more about all things Datukship, you can check out this link!
READ ALSO
---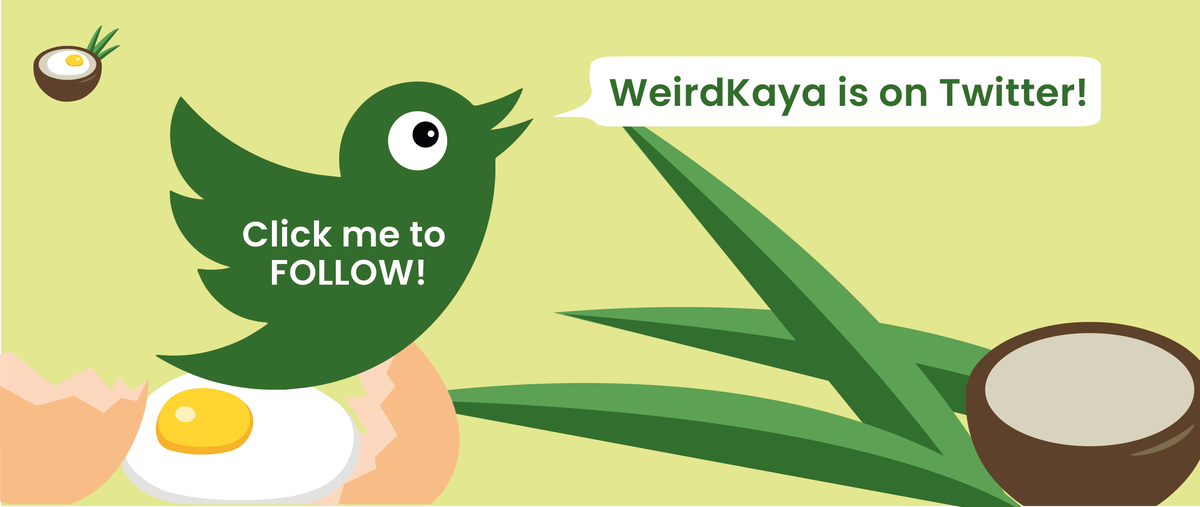 ---