Marvel's latest cinematic film Eternals, which revolves around 10 immortal aliens with superhuman powers living undetected on Earth, has sparked a growing interest among fans in learning sign language.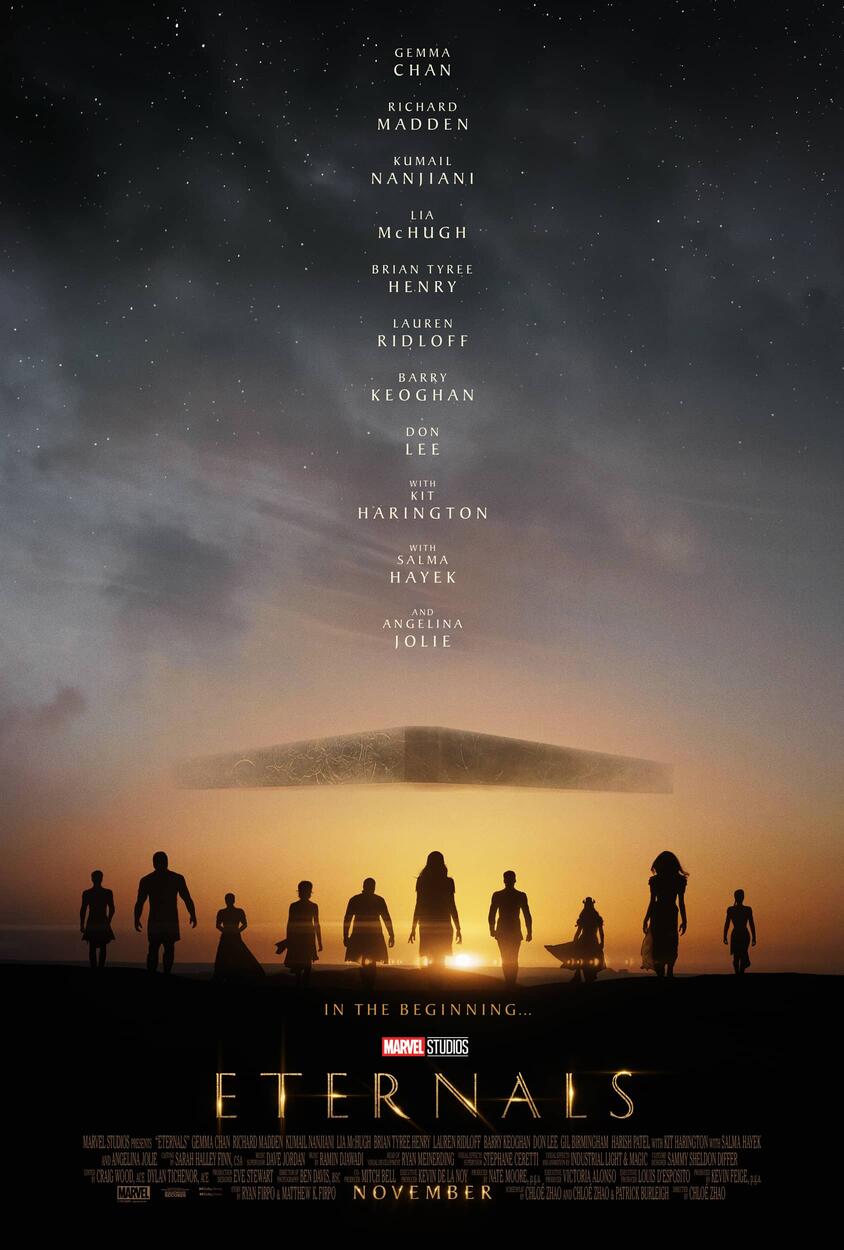 This is all thanks to actress Lauren Ridloff, who stole the spotlight with her role as Marvel's first deaf superhero, Makkari.
Increased online interest
Throughout the film, Makkari is the only character that communicates in the American Sign Language (ASL).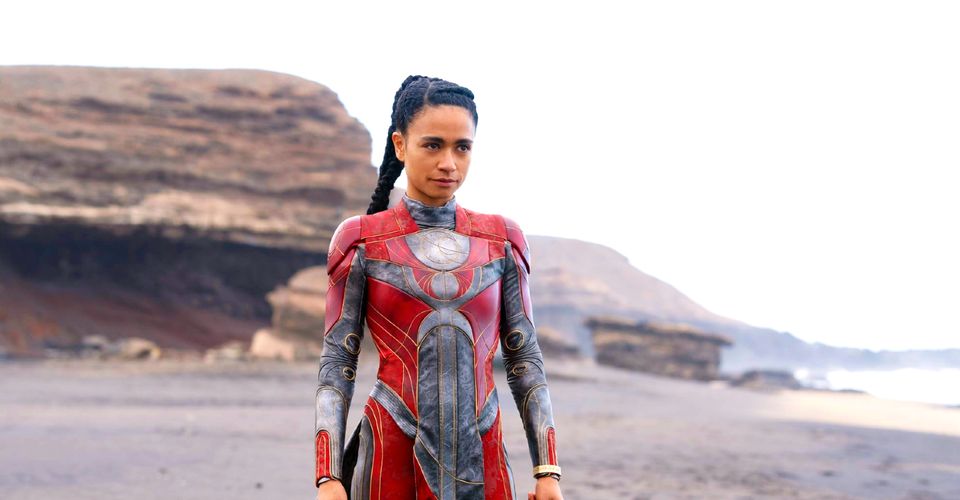 And not only was Ridloff's portrayal of Makkari amazing, but it has also led to a 250% spike in Google searches for "learning sign language for beginners", according to online learning platform Preply.
The Independent also reported that there was a 550% increase in Google searches regarding Ridloff following her spectacular performance in Eternals.
Providing visibility for the deaf community
The 43-year-old actress, who herself was born deaf, expressed her delight in seeing more people showing interest in picking up sign language.
This is great. Do learn sign language from Deaf/HoH teachers/content creators 💖
Eternals leads to rise in people wanting to learn sign language https://t.co/Eo3tgnDoLA

— Lauren Ridloff (@LaurenRidloff) November 9, 2021
She also told Variety that she never thought she would see a character like herself coming to life on the big screen.
It felt like it was a lifetime of waiting, I didn't really see anyone like myself ever represented on the screen.
"Finally seeing Makkari appear on the screen — wow. It was definitely life changing," she said.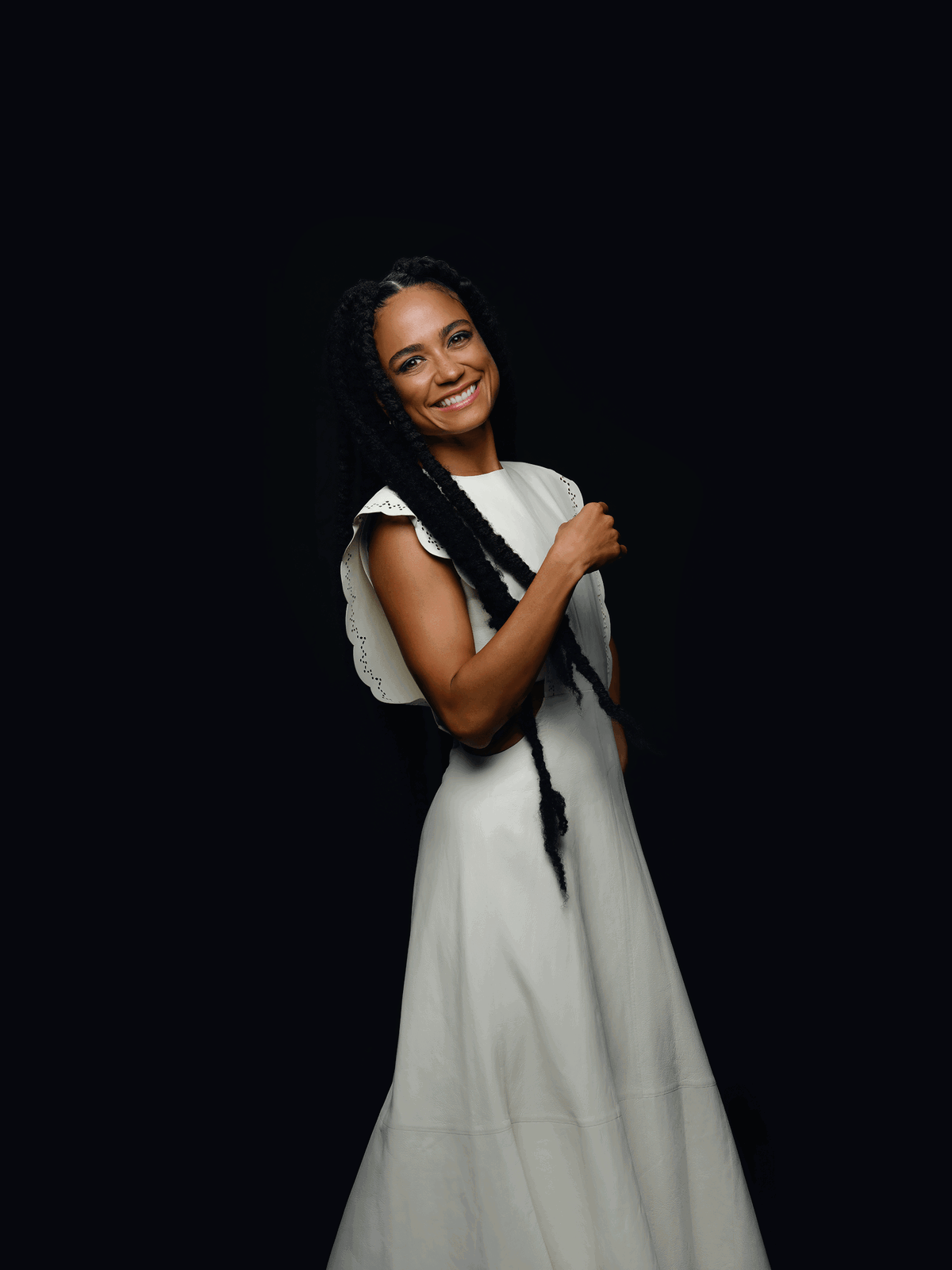 Ridloff also said that she hopes her appearance in Eternals would have a positive impact on communities who are largely marginalised or underrepresented in the film industry.
The blockbuster film was released last Friday (Nov 5), where it raked in $161mil (RM671mil) on its opening weekend, making it the second-best global box opening of 2021.
Eternals is now screening in cinemas across Malaysia. Be sure to give it a watch!
---

---
Cover Images via Marvel Entertainment
Editor: Sarah Yeoh