Our country has been battling against COVID-19 for almost two years. There are now indications of recovery as the national vaccination rate increases.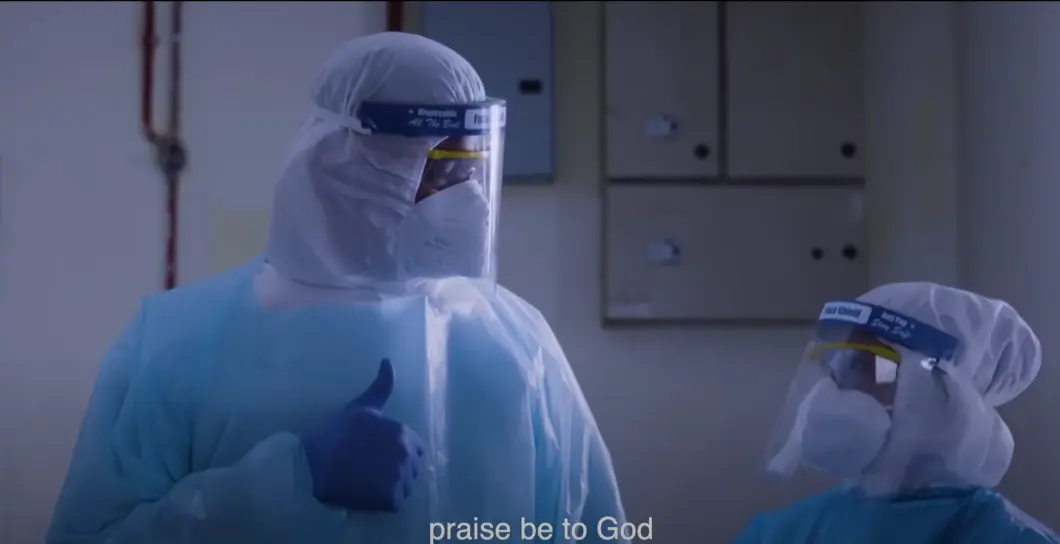 To pay tribute to the frontliners who have worked hard for the people and the country, a documentary is set to air on Netflix later this month.
'Frontliner' – Inspired By Real-Life Events In Malaysia
Inspired by Malaysians' spirit during the pandemic, a local team has produced a film about frontlines' stories in battling against COVID-19.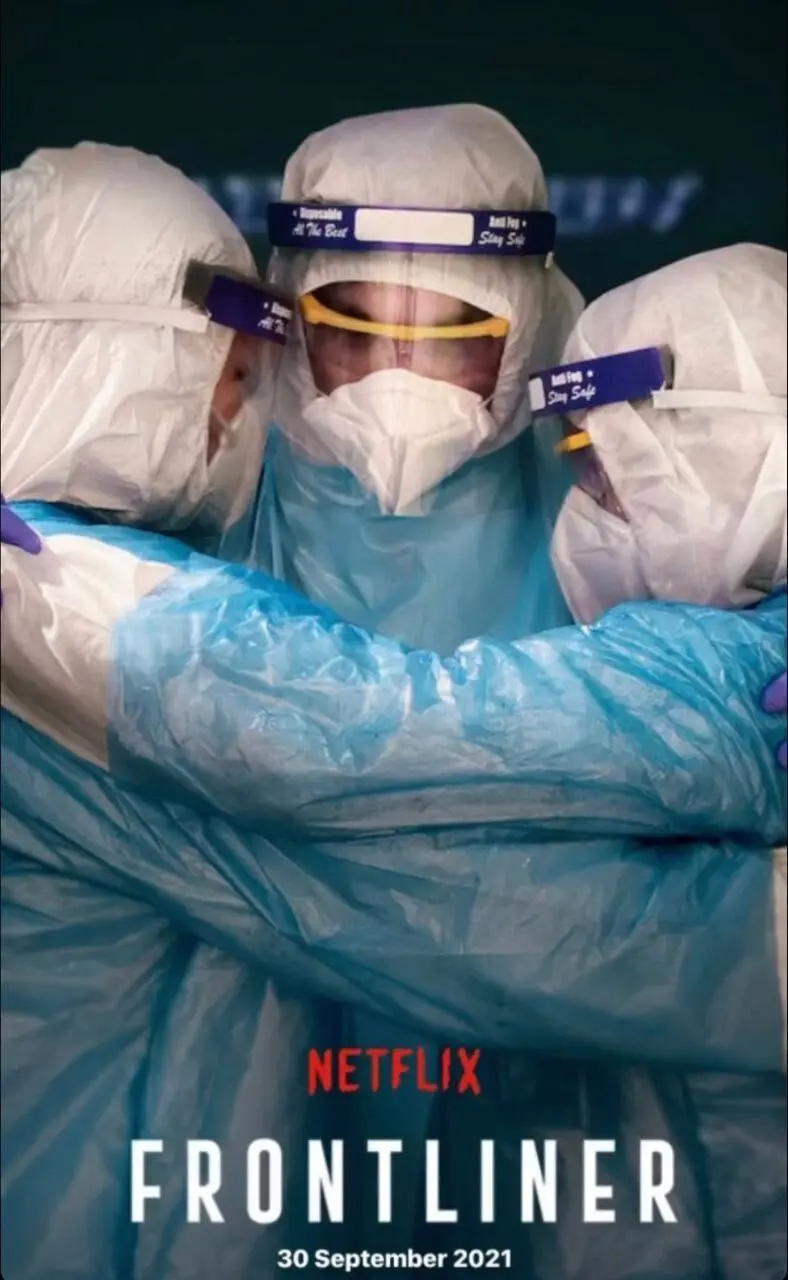 The cast will include people from the healthcare sector, police force, delivery staff and more.
Razif Rashid, director of the 'Frontliner' told Astro Awani that the film will not only highlight issues related to the ongoing pandemic; but also illustrate the internal conflict that are not as easily seen from the surface.
We don't want to show just the work field, because the matter is already known to many.
Azhan Rahi is the main lead of the film. He confessed that he gained a deeper understanding of the struggles and difficulties faced by the frontliners through this project.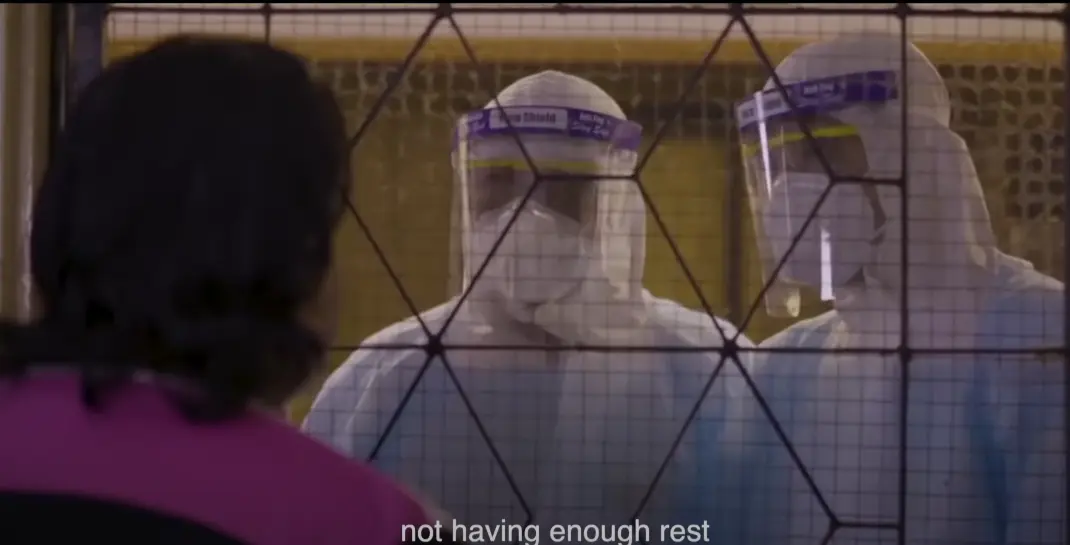 We may find it difficult not to go out and work, but some of them can't go home at all.

They have to sleep in the hospital […] even time to use the phone is limited due to how busy it was.
In an attempt to discover what are normally behind the scene to the audience, the producer reached out to friends working at the front line.
Features Big Names
The television film (FTV) will feature prominent names in the industry such as Azhan Rani, Beto Kusyairy, Farah Ahmad and Achey.
Azhan Rahi hopes that the film will increase awareness about the price that was paid in COVID-19 battle. The hardships and results were a matter of multiple sacrifices and ultimately encourage people to 'get rid of selfishness'.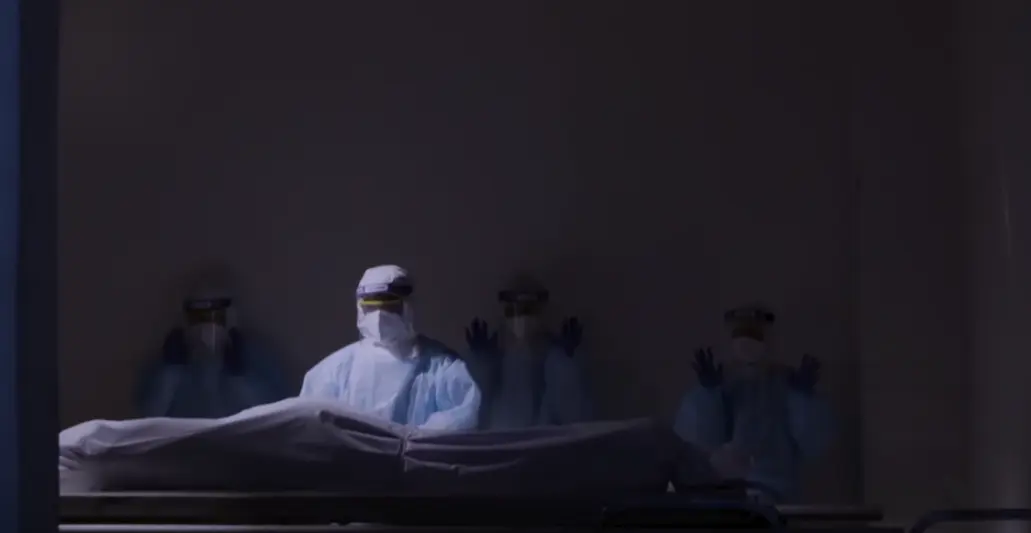 The director revealed to the Malay news that they filmed for almost two weeks.
In the process of filming, the team followed strict standard operating procedures (SOPs) to ensure the safety of their cast and crew.
The film 'Frontliner' was released on Astro First Exclusive last year, and is coming to Netflix on 30 September!
Can't wait to watch it!
Read also:
Cover Images via Netflix

Proofreader: Anna Wong