For certain communities, circumcision (sunat) is a rite of passage for all males when they are of age.
While it has been proven to have health benefits, no one can deny the pain that often accompanies circumcision before and after.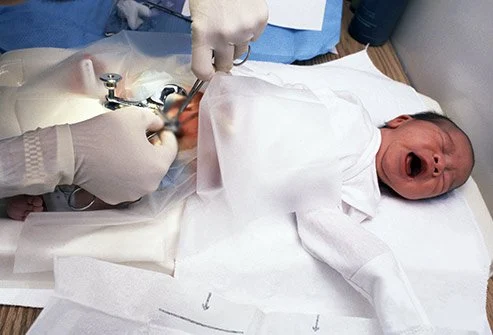 Returns home after 25 years
In a bizarre case in Indonesia, a teenage boy was so spooked by the prospect of having to undergo circumcision that he ran away from home, only to return 25 years later.
In a now-viral clip posted by undercover.id on Instagram, it first shows the 38-year-old man given a warm welcome by villagers and his family upon his return.
As he made his way down the alley, a few women were seen supporting an elderly woman who cried profusely and fainted when she saw the young man.
According to the video caption, she was his mother and could hardly hold back her emotions as she rushed forward to embrace her long lost son.
Ran away to avoid circumcision in 1998
According to the man's sister, he had run away from home at the age of 13-years-old to avoid being circumcised.
Although he had previously agreed to the procedure the night before, he fled as soon as morning came.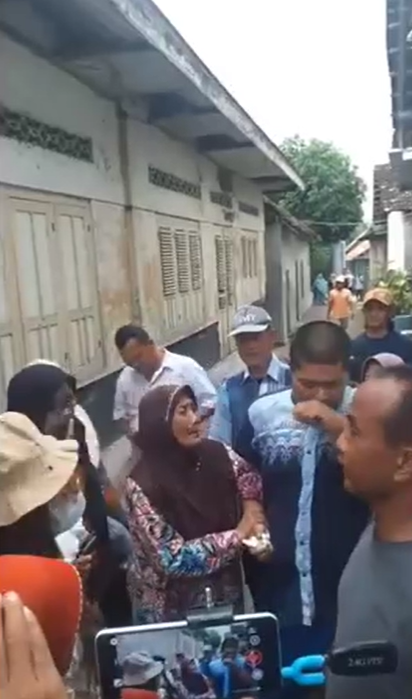 An officer from the district's social welfare coordination team named Joko Prayitno said that since then, the man's family spent decades looking for him but to no avail.
Fortunately, they were finally able to track him down and found him at a town called Bantul, thanks to the help of a local YouTuber.
However, Joko added that the young man's mental state wasn't at "100%" due to past trauma and had lived as a homeless person in Bantul.
We're glad he has reunited with his family and hope he recovers soon!
READ ALSO:
---
---
---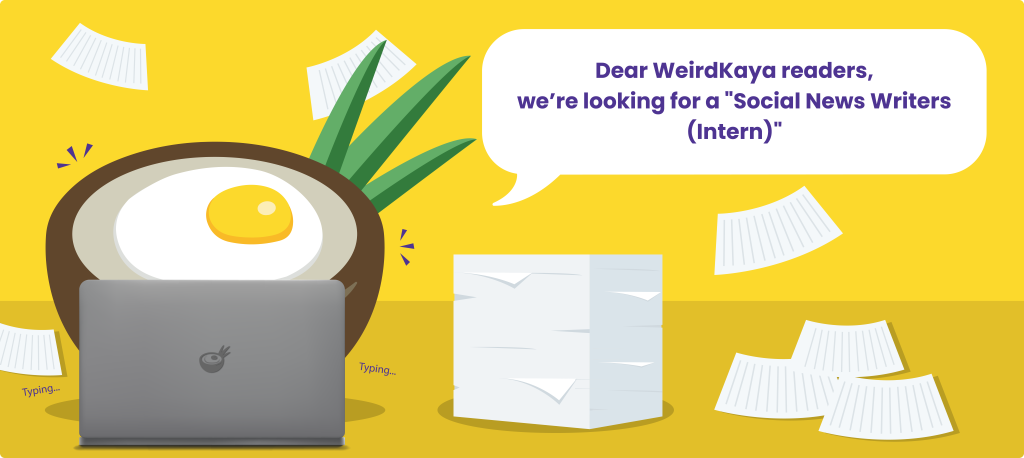 ---