When you live in a shared space and property, you ought to understand the delicate balance between personalisation and communal living.
Respect for common resources and a sense of community often guide the decisions made by residents. Sometimes, there are situations that question these rules, leading to discussions that reveal the challenges of living together.
Such is the case with a recent incident that unfolded in Pangsapuri Seri Indah, Selangor, where a resident's extravagant construction of a parking lot complete with a roof and lock has ignited a social media uproar.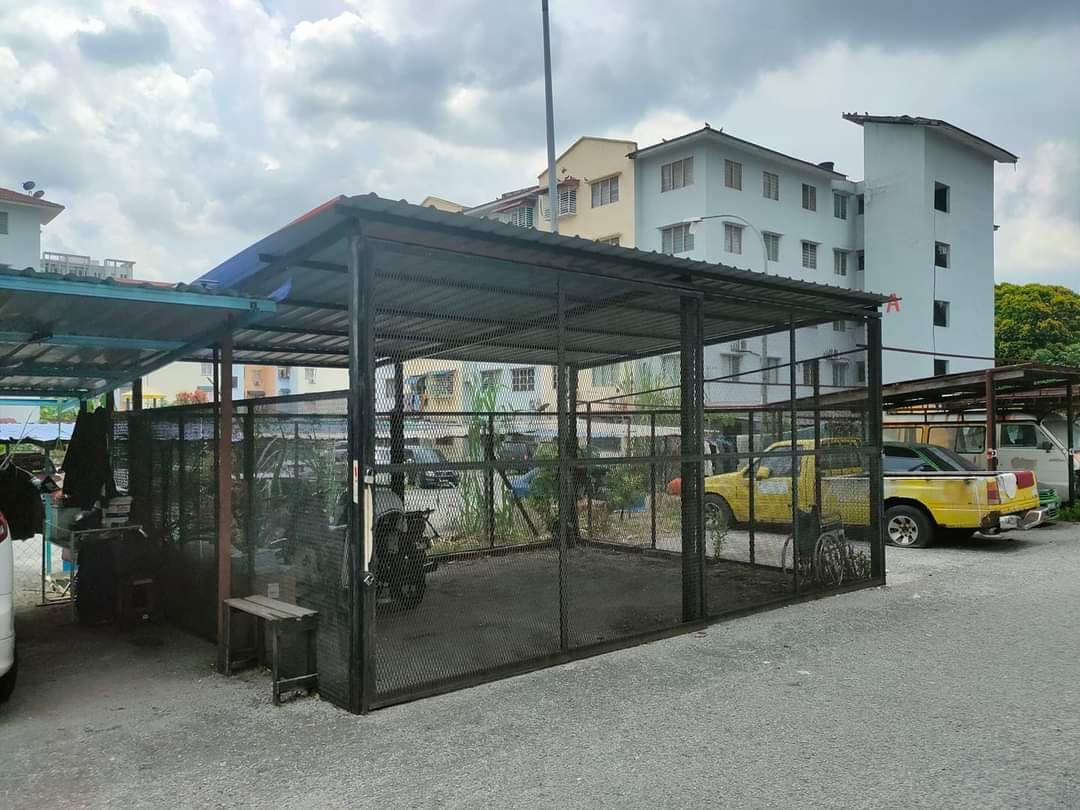 The incident came to the attention of netizens when a photo of the opulent parking space was shared by Facebook user @Ekhmal Ezdihar on August 11.
The image was posted in the B40 Buat Perangai Apa Harini Facebook group, and it didn't take long for reactions to flood in.
The post garnered an impressive 3,500 likes and over 400 comments in just within few days.
"Alhamdulillah (praise to God), the car won't be hot (under the sun). Pangsapuri Seri Indah je," read the caption accompanying the photo.
Reactions from netizen
While the creator's intentions might have been to protect their vehicle from the sun's scorching heat, the reaction from netizens was far from unanimous support.

Commenters took a sarcastic tone, with one individual humorously saying "(This person has) condo taste."

Another chimed in, "Did they buy a flat with a free parking lot package?"
Clearly, the tone was one of mild mockery, suggesting that the resident's choice of parking lot amenities was out of the ordinary.
Yet another commenter had a more pointed critique, accusing the resident of wanting to enjoy the luxuries of an upscale lifestyle while residing in a budget-friendly housing complex.

The comment read, "Selfish, wanting to live in an affordable house but demanding luxury, as if it's your own property. Show some dignity; if you're not wealthy, don't pretend to be. It's escalated to the point of appropriating what's not yours. If it's your own, building a garage is understandable. If this is your default behavior, don't be shocked if your life is constantly troublesome."
In the end, this incident is a good reminder that getting along in shared spaces boils down to respecting each other's needs.
READ ALSO:
---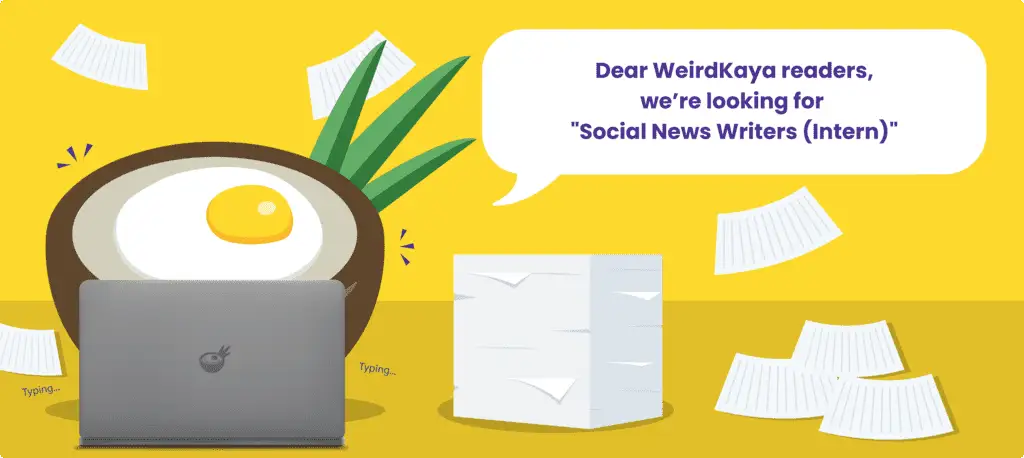 ---