Many see butchery as a job for older men, with a few older women in between. Yet, a 25-year-old Malaysian lady is proving them wrong.
At just 25, Ummi Safiyyah Baharudin swapped office attire for a butcher's apron, challenging norms and turning heads, according to Harian Metro.
It wasn't a spur-of-the-moment decision for her. After a stint in an office job, she felt a pull towards the market. Joining forces with her cousin, Nur Farah Izzati Halim, she fully embraced the trade.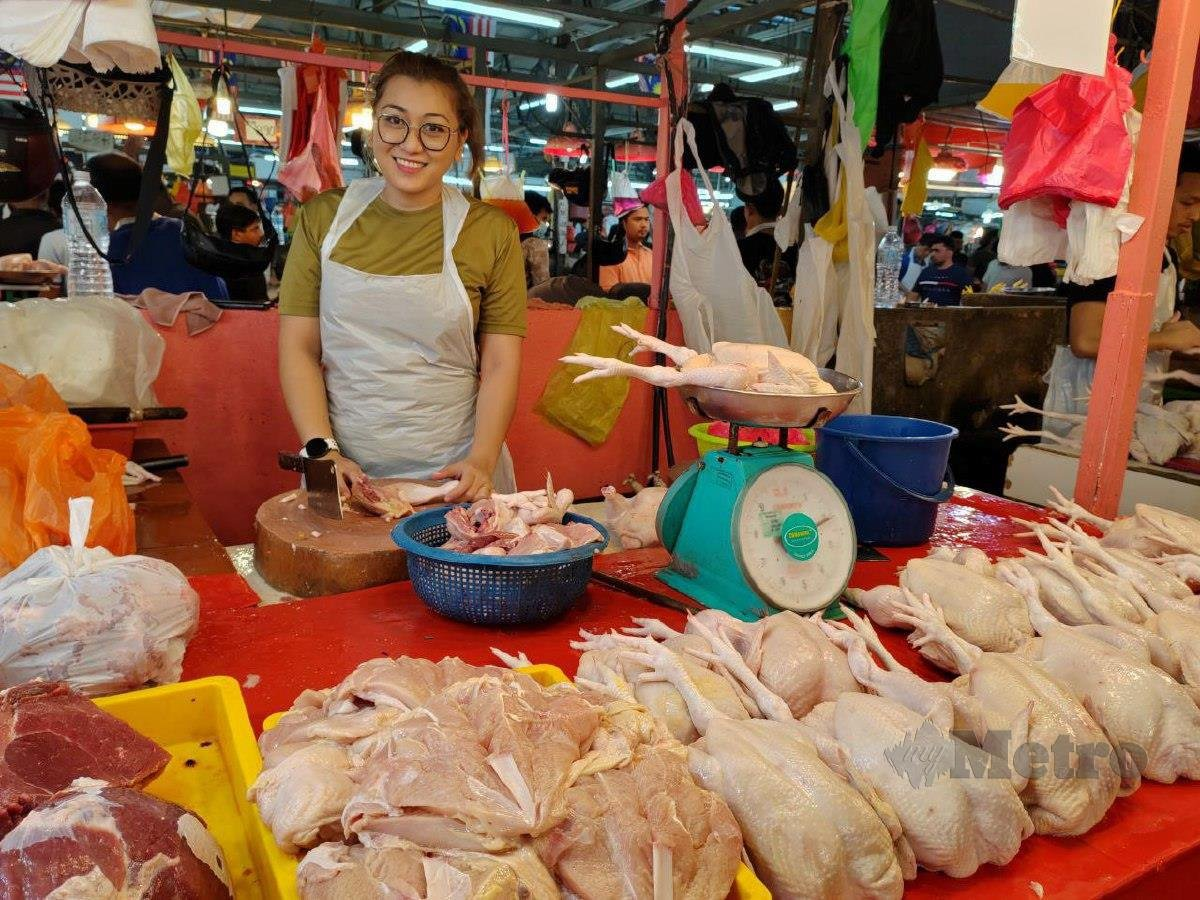 To uphold halal standards for customers
"Why butchery?" many ask, pointing to the market's distinct vibe and smells.
Ummi's answer is simple: "It's more than a job. It's about upholding halal standards."
Taking her work seriously, Ummi invested three months to perfect her butchery skills, ensuring top-notch quality for her customers.
The sight of two young women at the stall often raises eyebrows.
"It's not common to see women our age, especially handling chickens in a place where most vendors are either men or much older women," she notes.
Not without its challenges
Playful teases and occasional flirty remarks from customers are part of her day, but Ummi sees them as light-hearted interactions, adding a touch of humour to her day.
When asked about the typical market odours that come with the job, Ummi laughs, "It's all part of the package. It reminds me I'm in the right place."
Undeterred by minor inconveniences, she feels a profound connection to Pasar Chow Kit. "Every day here reinforces my love for what I do. This is my home, my passion," Ummi says, her face lighting up with genuine joy.
---
---
---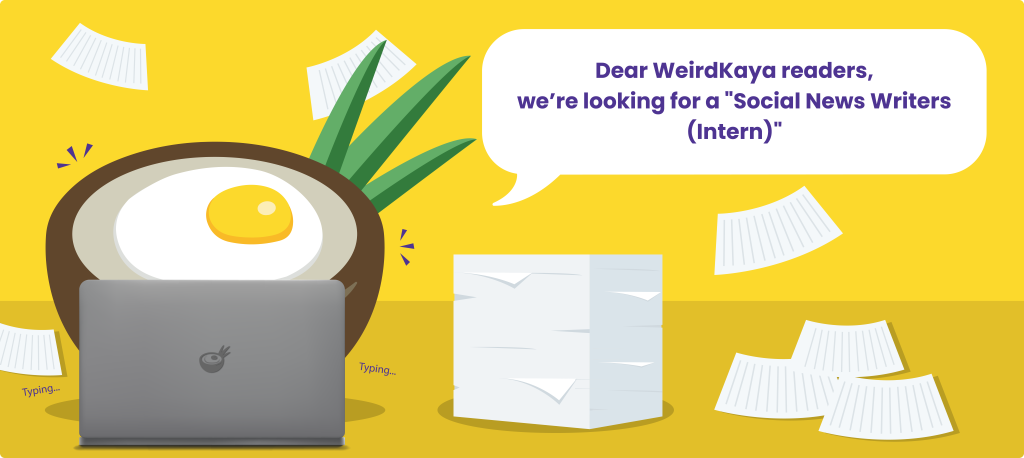 ---