Certain jobs such as garbage collectors or security guards are not usually regarded as a glamourous job as it has a low pay and not one that most would encourage their children to have as a full-time job.
However, one woman is breaking these stereotypes by being one herself to raise her children singlehandedly while taking great pride in doing so.
M'sian single mother works as security guard to raise her 3 kids
Speaking to Harian Metro about her line of work, 34-year-old Siti Munira Mat Daud said she was left with the heavy responsibility of taking care of her three kids after her husband passed away a year ago.
She added she has been working as a security guard at a school in Selayang, Selangor for the past seven years after she failed to meet the requirements in becoming a police officer.
Previously, when I used to send my kids to school, I always saw the security guards and had this idea of becoming one myself.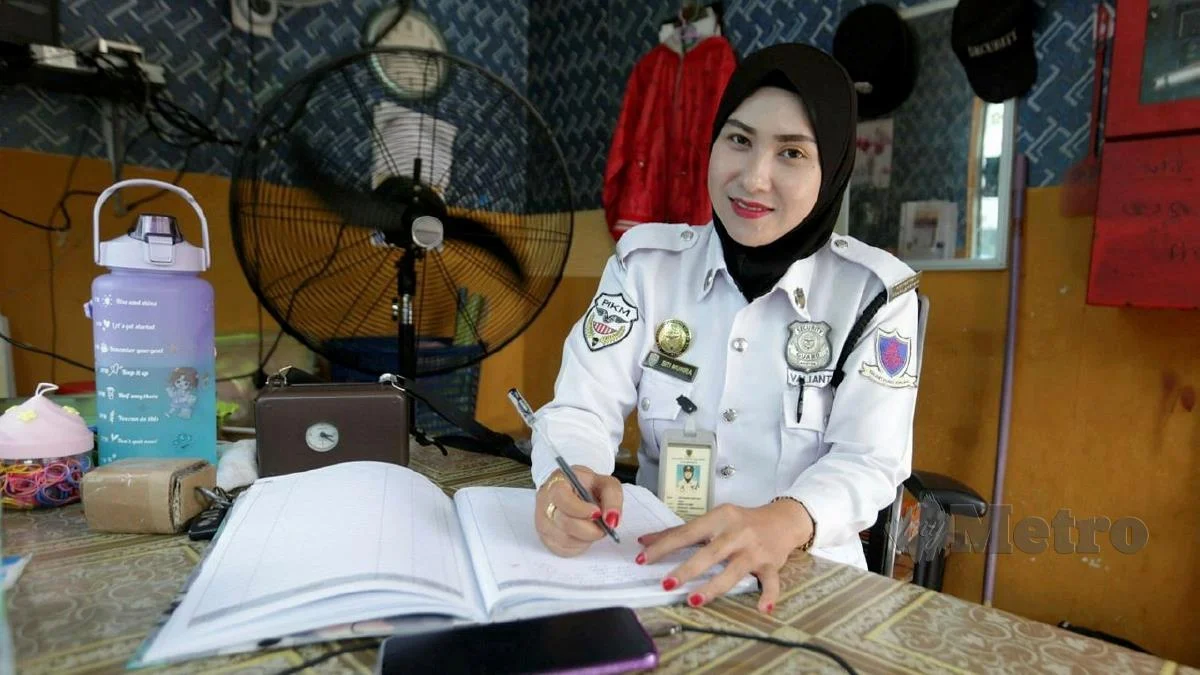 "After obtaining my late husband's blessing, I began working as a security guard," she said, noting that she chose this job due to her interest in security.
'I wear this uniform with pride'
Despite the negative connotations often associated with those working as security guards, Siti Munira isn't letting it dampen her spirit or discourage her.
I take pride in wearing this uniform, even though my true desire was to become a police officer. But both professions are similar in safeguarding public safety, with the only difference being that I'm stationed at the school.
"There's nothing to be ashamed of in being a security guard. In fact, many of my friends who have higher qualifications find it difficult to land a job in their respective fields.
"These days, the younger ones are becoming security guards as it requires strong discipline and assertiveness. For me, I get the job satisfaction whenever I make sure the students, teachers, staff, and parents have returned home safely," she said.
Wants to focus on her children
Commenting on her TikTok account which currently boasts of 288,000 followers, Siti Munira said she never expected her content to garner this much attention.
She also said she has never divulged where her workplace is in her videos and has repeatedly turned down romantic advances from men.
"Some have expressed their interest in pursuing a relationship, but I've declined them politely as I'm a mother who wants to focus on her children after my husband died of heart disease and high blood pressure complications," she explained.
READ ALSO:
---
---
---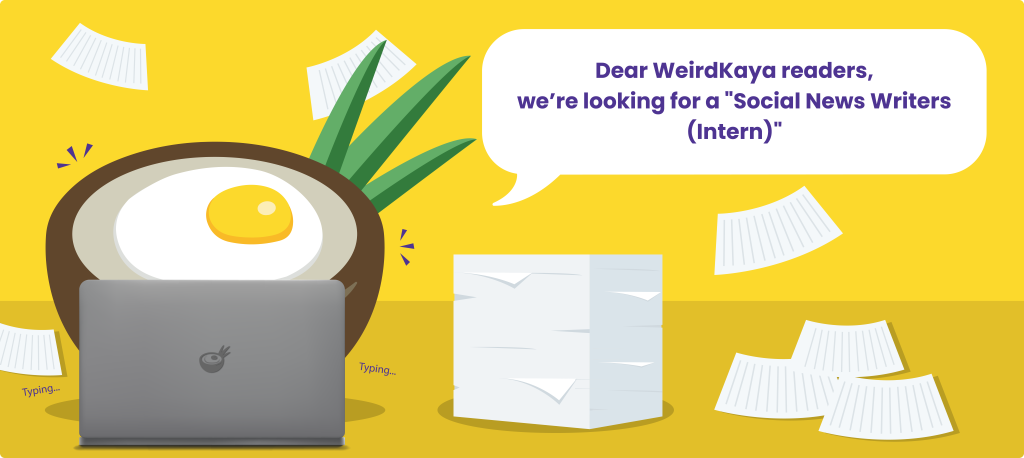 ---