We have witnessed countless times of Malaysians banding together to defend the originality of our food (we're watching you, Singapore), and national athletes whenever they face undeserved criticism from trolls.
Just yesterday, Malaysians once again displayed this amazing spirit of unity by raising RM715,573 within 24 hours for Muar MP Syed Saddiq Syed Abdul Rahman's bail!
In an emotional Twitter post, Syed Saddiq thanked the people profusely for their generosity and support.
I owe my life to Malaysia. I am forever indebted."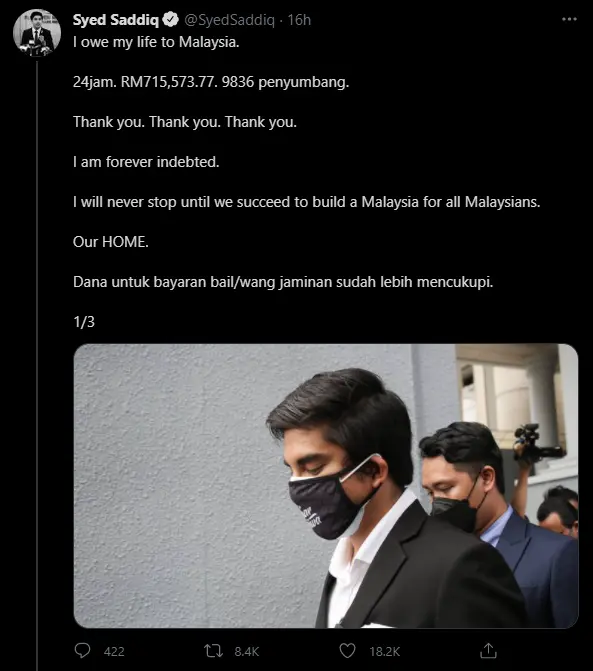 I'm not crying, you're crying
The former Youth and Sports minister also shared a picture of an elderly man stopping by his office to give RM100 for his bail, moving him to tears.
"It's in moment(s) like this, I am reminded why I joined politics. Not because of postition or money, but to build a dignified and properous Malaysia," he wrote.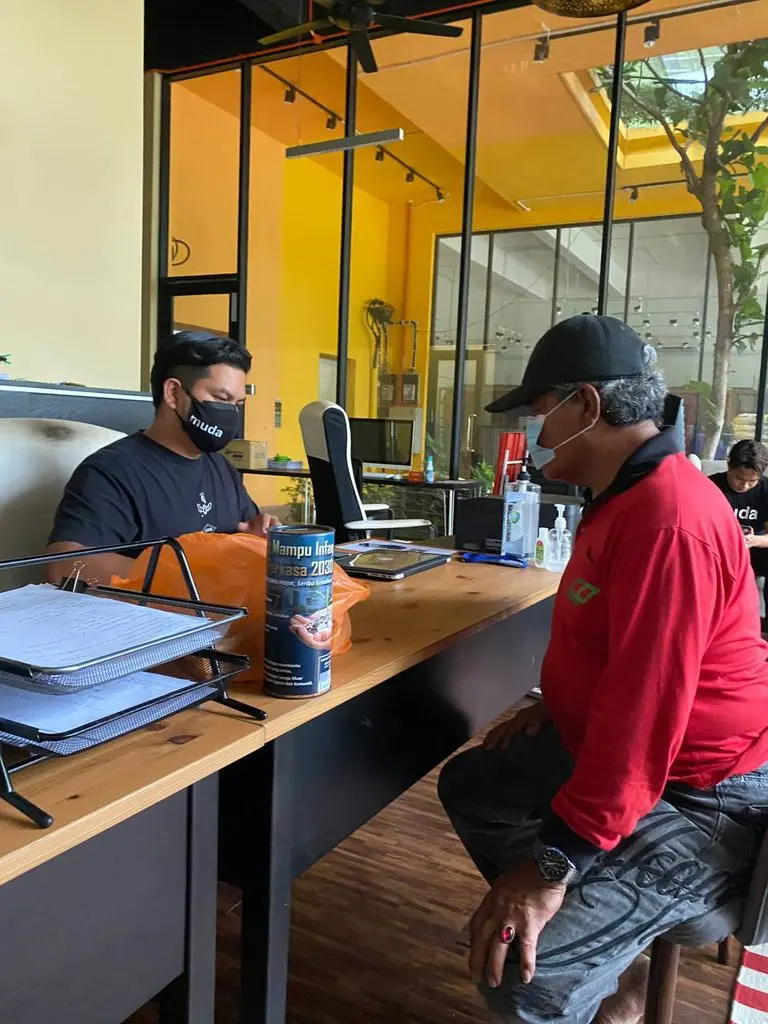 Earlier this week, Syed Saddiq was charged with two counts of misappropriating funds worth RM1.12mil belonging belonging to Bersatu Youth. He has pleaded not guilty and will settle the remaining bail amount soon.
---

---
Cover Images via FMT
Editor: Grace Choong
Proofreader: Sarah Yeoh