Malaysia has always prided herself as a cultural melting pot, where communities of various cultures and languages live peacefully with one another.
But every now and then, there will occasionally be a small group of individuals who would rear their ugly heads through negative comments.
National badminton athlete Chan Peng Soon recently posted a video on his personal Facebook account showcasing the amazing view of the Olympic Village.
Shortly after, Team Malaysia reshared the video on their Facebook account, only to have it drowned in a sea of racist jokes.
Several trolls were critical of Chan, saying that he should converse in Malay instead of Mandarin. Some even jokingly questioned his nationality in the comment section.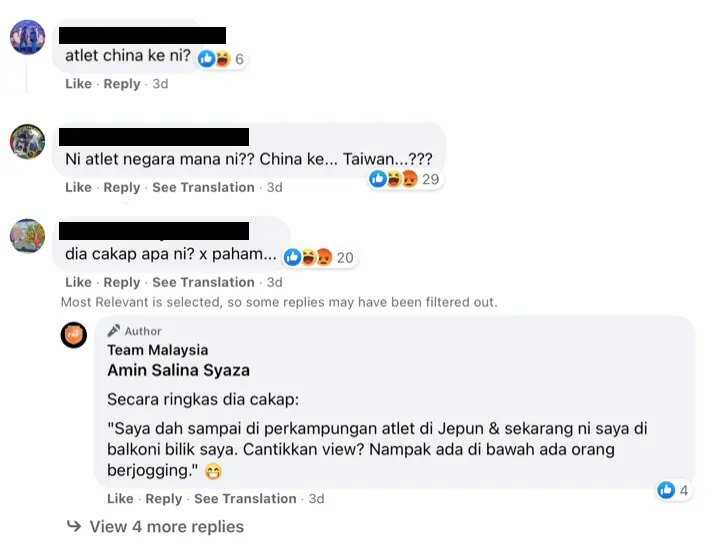 Thankfully, sensible Malaysians were quick to defend Chan and told the trolls to back off.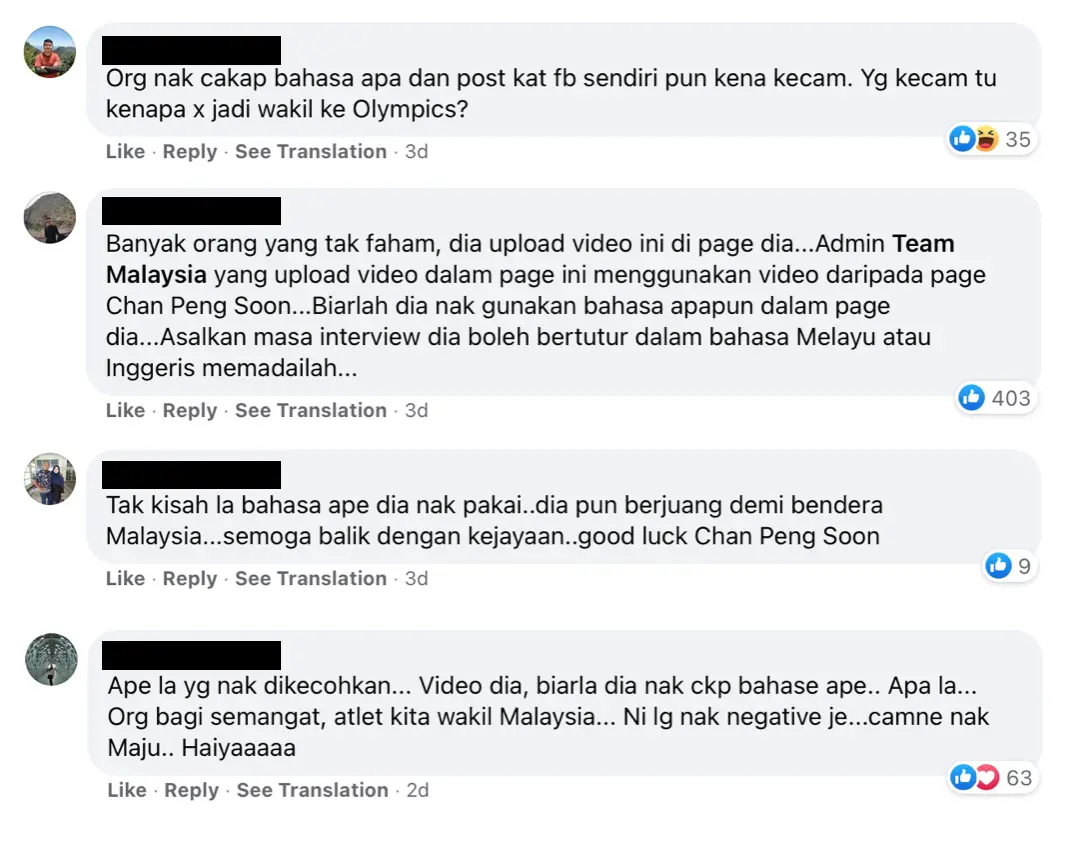 Qualifying for the Olympic Games is no easy feat, and we should be cheering for our team instead of bashing them for their choice of language.
Let's support our athletes in true Harimau Malaysia spirit throughout the Tokyo Olympics! Malaysia Boleh!
Cover Images via Team Malaysia
Editor: Anna Wong
Proofreader: Sarah Yeoh
---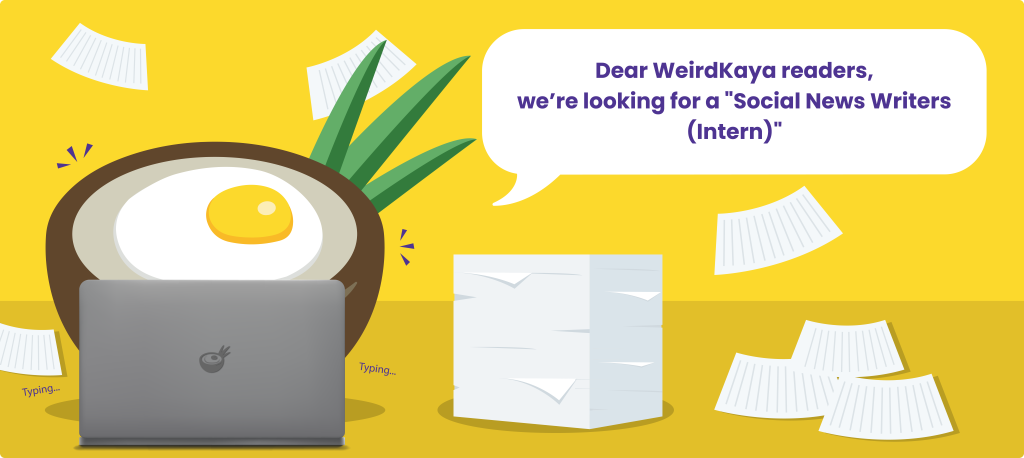 ---