Minister of Youth and Sports, Hannah Yeoh, has firmly brushed off criticism following Malaysia's failure to bag the targeted 40 gold medals at the SEA Games 2023.
Hannah doesn't see a reason to apologise, having deployed a substantial number of young athletes to compete in Phnom Penh, according to Kosmo!.
The result? Malaysia managed to snatch 34 golds, 45 silvers, and 96 bronzes, finishing the sports fest at seventh place.
In her defense, she noted that the 63% youth participation did pull their weight, bringing home an impressive tally of 18 golds, 27 silvers, and 66 bronzes. This, she believes, illuminates a bright future for Malaysian sports.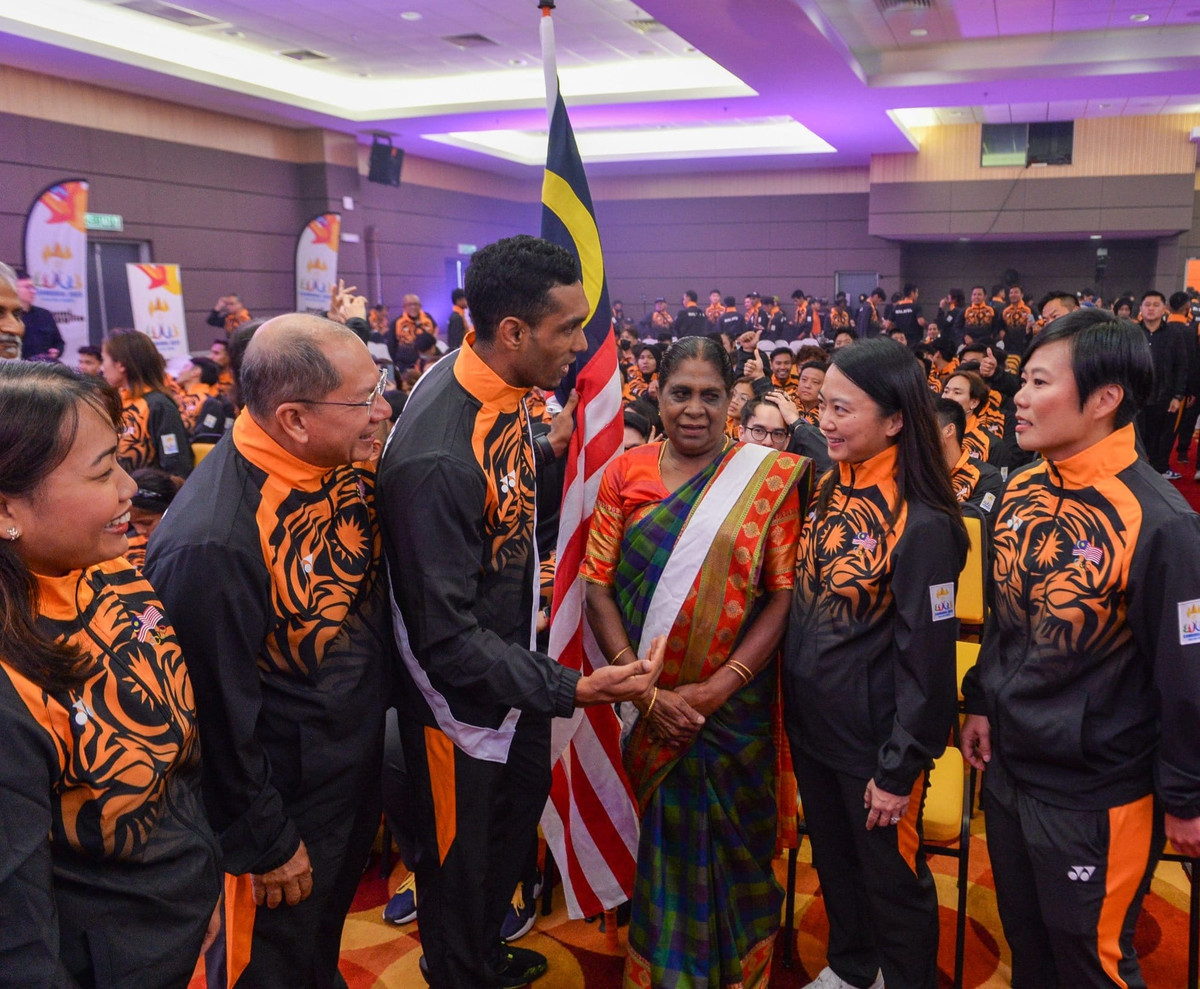 "People who are critical didn't attend the media session before the contingent was sent. We have been clear from day one, we knew we were going to lose 12 gold medals because some sports and events were not contested.
Sending the youth is the best decision
"Even if we hit 40 golds, our ranking wouldn't change. If you want an answer, I'm not going to apologise for deciding to invest in young athletes. This is the best decision for Malaysia," she quipped.
Hannah made these statements during a media briefing summarizing the performance of the Malaysian contingent at the 2023 Cambodia SEA Games at the National Sports Council (MSN), Bukit Jalil, yesterday.
At the same time, she also pointed to the political instability that has plagued the nation for the past five years as one of the contributing factors to the declining sports performance, affecting the planning and development programs.
"The advice of His Majesty The King (Al-Sultan Abdullah Ri'ayatuddin Al-Mustafa Billah Shah) on stability over the past five years is crucial for us to work and produce results.
"There were ministers who didn't last a year. Budget announcements, follow-up measures, and strategy implementations couldn't be completed. Hence, the Road to Gold (RTG) minister sits with the Malaysian Olympic Council (MOM). If one is changed, it continues to run and isn't affected," she explained.