Exclusive Story by WeirdKaya – Reproduction requires proper credit and backlink to us. Kindly acknowledge the efforts of our editors in sourcing and conducting interviews.
In a world often driven by stereotypes and misconceptions, it's not uncommon for individuals to be misunderstood, especially when it comes to unique career paths.
Puteri Shazwani Megat Ahmad Shariman brings clarity to her specialised field, debunking myths and enlightening us about her vital contributions in a candid interview with WeirdKaya, where she shared her journey, challenges, and aspirations.
Misconceptions of her military role
Misunderstandings often arise when discussing roles within the military, and Puteri aims to dispel a significant misconception surrounding her work. Many mistakenly assume her to be a bomb expert due to her involvement with ammunition and explosives.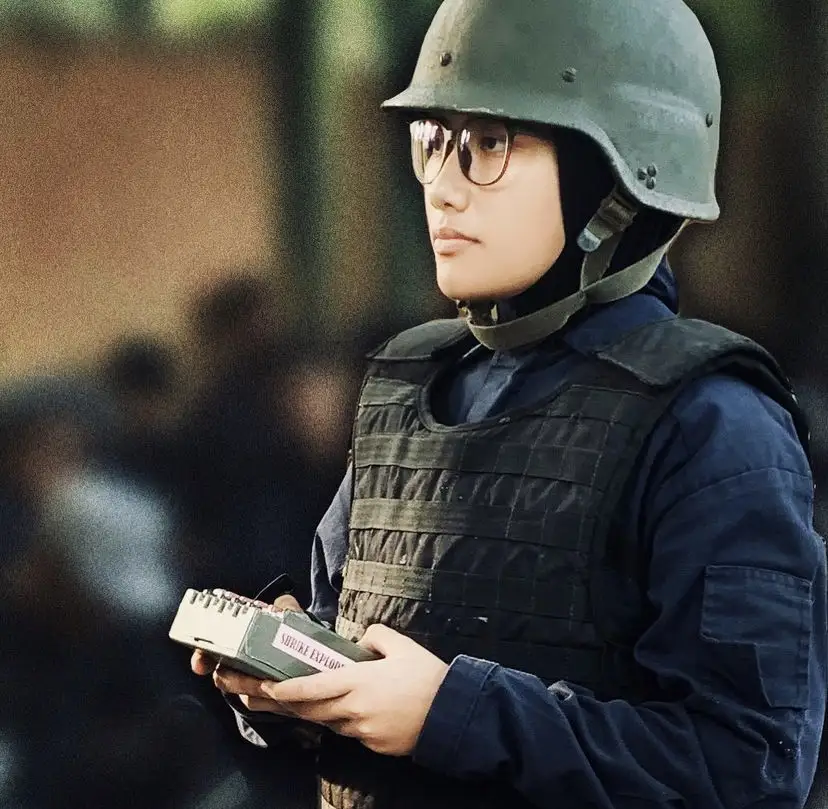 However, she clarified that while she possesses the skills to handle conventional ammunition, her responsibilities revolve around physical inspection, logistics management, and the disposal of expired or broken ammunition.
Puteri emphasises that the term "bomb" is not used within the military. Instead, it's referred to as an improvised explosive device (IED).
People tend to misunderstand my scope of work when they learn that I work in the military field, specifically in the Royal Malaysian Navy (TLDM). They often assume that I'm a bomb expert.
"My expertise is limited to conventional ammunition explosives in the military," she said.
As for defusing bombs like what it usually shown in the movies where the protagonist frantically tries to find the right wire to cut, Puteri said it is a far cry from reality.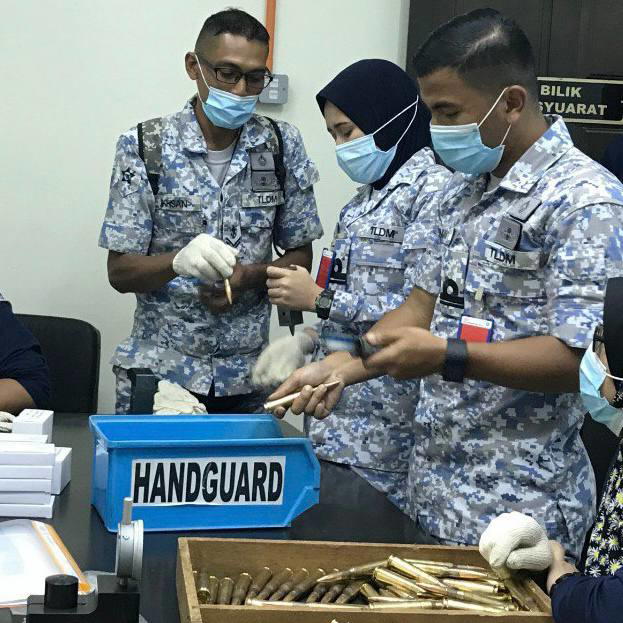 "We don't defuse bombs like what is shown in Western movies. It's extremely dangerous. Instead, our focus is on disposing of the device safely away from civilians," she explained.
'Mum, I want to join the military'
Puteri's foray into the military began in 2014 after she completed her SPM, where she enrolled herself in the National Defence University of Malaysia (UPNM) and was selected to be an officer cadet.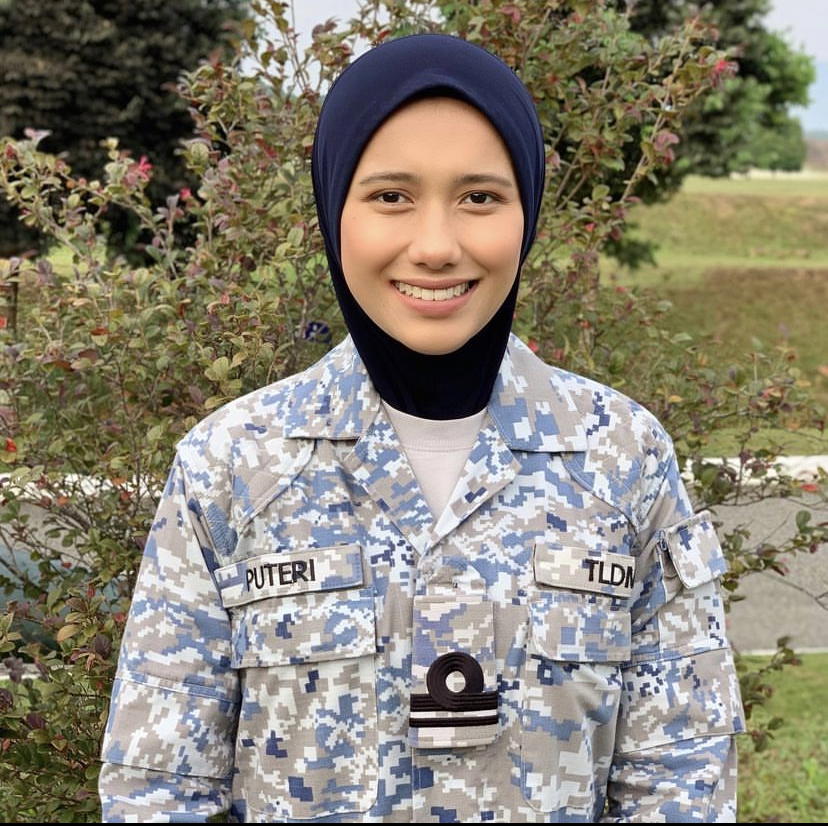 At the university, different statuses were offered, where officer cadets were given an option to either live a full-time military lifestyle, or intertwine it with their civilian life.
Despite the initial skepticism she received from friends and family, Puteri embraced her officer cadet routine wholeheartedly.
I remember calling my mom to share my decision to join the military and she thought I might have been influenced by a boyfriend, even though I didn't have one.
"I explained the concept of the university and military to her as she was unaware of its existence. Eventually, she supported my choice because she knew I loved exploring new things," she recalled.
Puteri added that her decision to join the military was also driven by her desire to explore her capabilities and challenge herself.
"The reason I joined the military was that I had never considered it before. I wanted to explore my capabilities, challenge myself, and unleash my skills."
Striving to find equal footing
As a woman entering a male-dominated sphere, Puteri encountered multiple challenges, particularly in overcoming stereotypes and advocating for equal opportunities.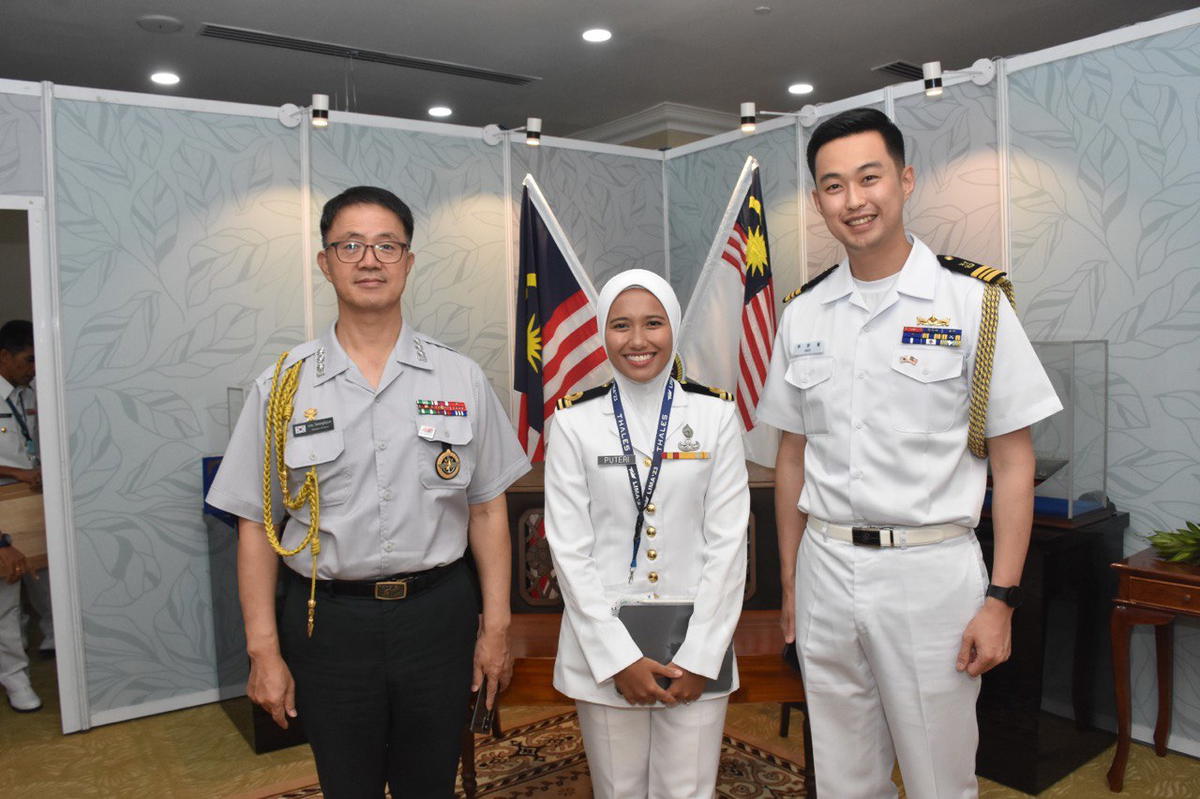 In the early days, there were stereotypes towards women in the military and we were not given equal opportunities. There'd be people who said things like 'Oh you aren't allowed to do that, only men are allowed.'
Faced with such discouraging comments on a regular basis, Puteri's mind began to be clouded with self-doubt.
"There were times where I thought to myself, 'The rest have already given up. When will it be my turn?' But I managed to pull myself together again and was reminded that I'm doing this because of my parents. I really want to succeed and I'm already halfway there," she said.
Puteri also vividly remembers the one time where a certain offhand comment was thrown her way and struck a deep chord within her:
You have a pretty face but you are just an empty can.
Though she admitted that she was angered by the comment, she chose to turn it into a form of constructive criticism rather than allowing the words to undermine her spirit.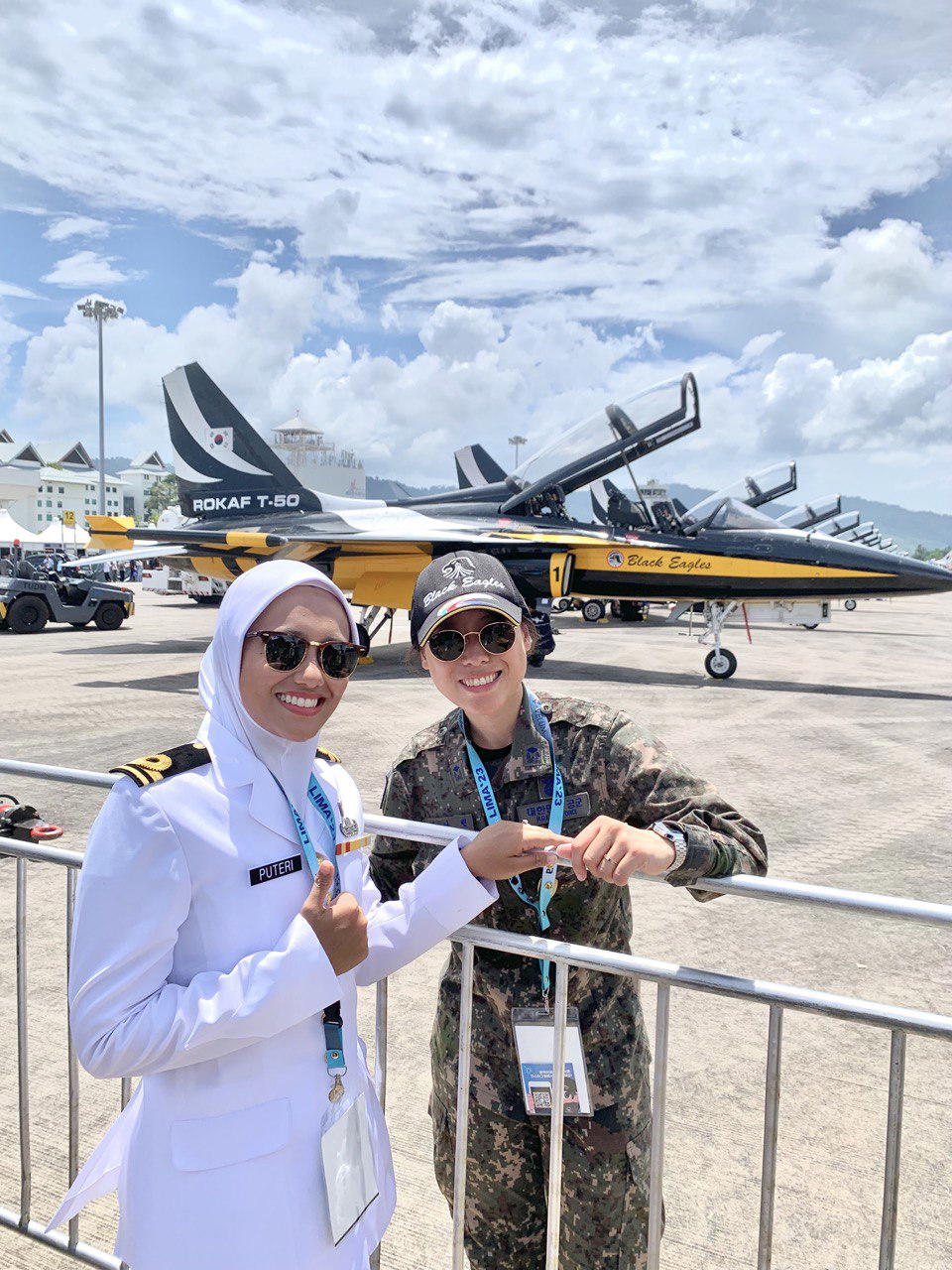 "I also went to seek out opportunities that matched my skill set as I knew that waiting alone will not yield results. You just have to keep looking for it until one day you do. And that's what I did."
As a woman in a physically demanding environment, Puteri confronted a unique set of challenges. Acknowledging her initial limitations, she harnessed her determination to bridge the gap between her capabilities and the rigorous standards set by the military.
Now, she is able to complete the following physical routines without skipping a beat —running 3.4km in under 15 minutes, executing 30 sit-ups in a minute, static pull-ups for three minutes, and high jumps exceeding 1.50 meters!
Looking beyond superficial reasons
When asked what's the most important aspect for one to consider before joining the military, Puteri zoomed it down to just one – intentions.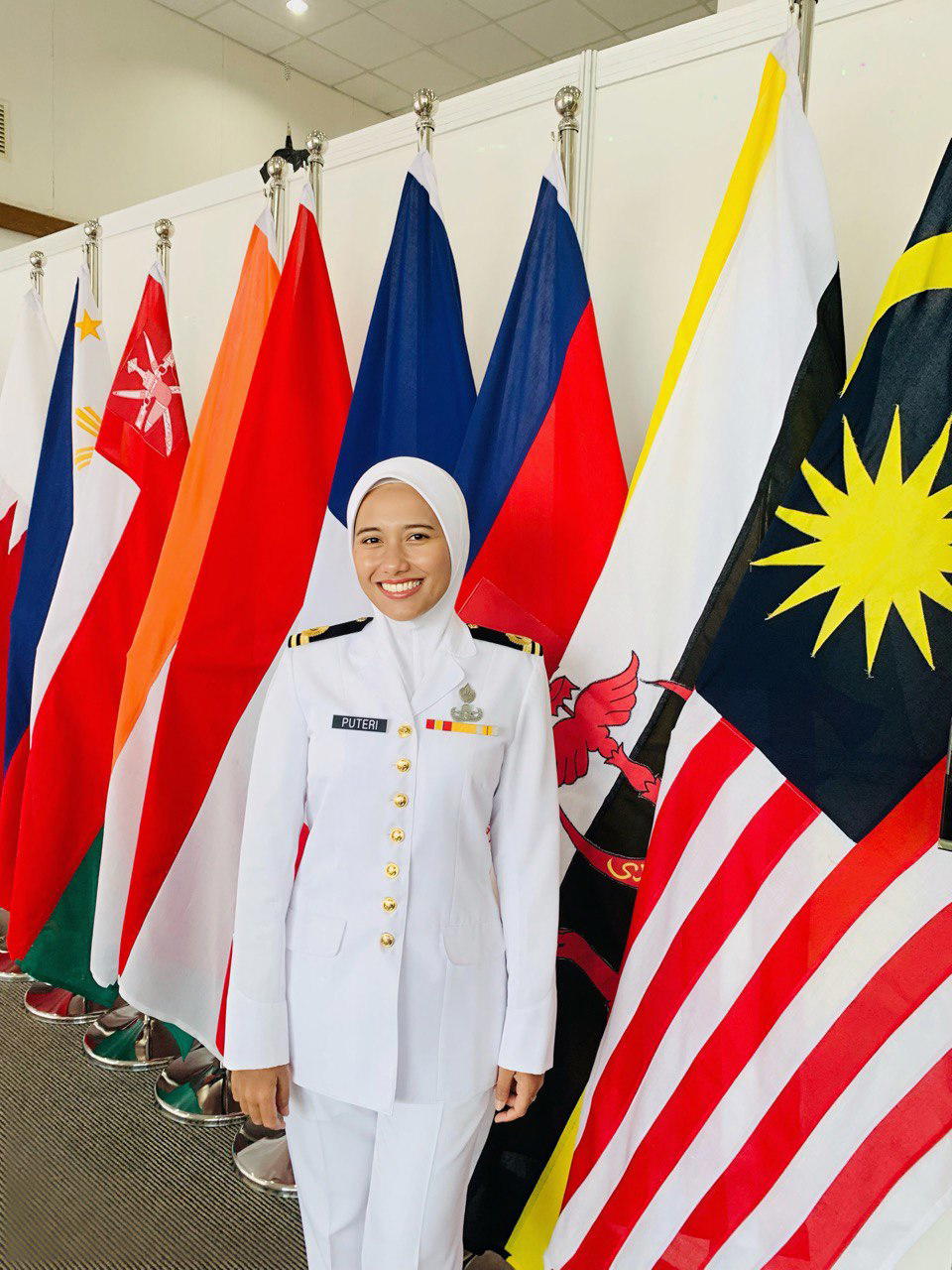 "You need to ask yourself: 'Why am I doing this?' This is important because I've seen far too many people getting involved in activities or careers for the wrong reasons. And it's no different for the military.
Many people I came across, especially those who commented on my Instagram posts, weren't truly enthusiastic about pursuing this field. Their focus was often on the uniform's appearance
"I disagree with this perspective as joining the military should be about more than just looking cool. Some even admitted that they joined because it seemed cool initially, but later regretted their decision when they faced reality," she explained.
Puteri added that those who don't have a wellspring of motivation to pull them through military life often find themselves feeling adrift and eventually drop out all together, or as it is popular known as 'keluar baris' in Malay.
Aside from knowing for certain that joining the military is truly their calling, Puteri said that one also has to be willing to tackle challenges head on if they want to achieve great things.
As she aptly surmises it in her life motto: 'Until you spread your wings, you will never know how far you can fly.'
READ ALSO:
---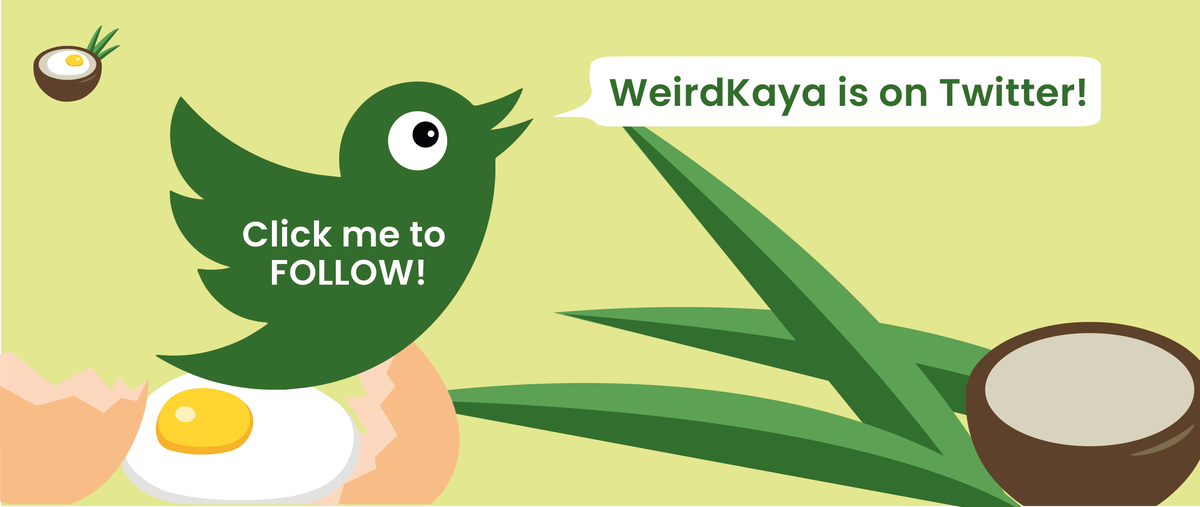 ---