Have you heard of Williams Syndrome? It's a rare genetic condition, affecting just 1 in 10,000 people, where it is caused by a deletion on Chromosome 7.
This condition presents a unique set of challenges for young adults, encompassing cognitive, social, health, and daily living aspects of their lives. One such individual is Renee Chan.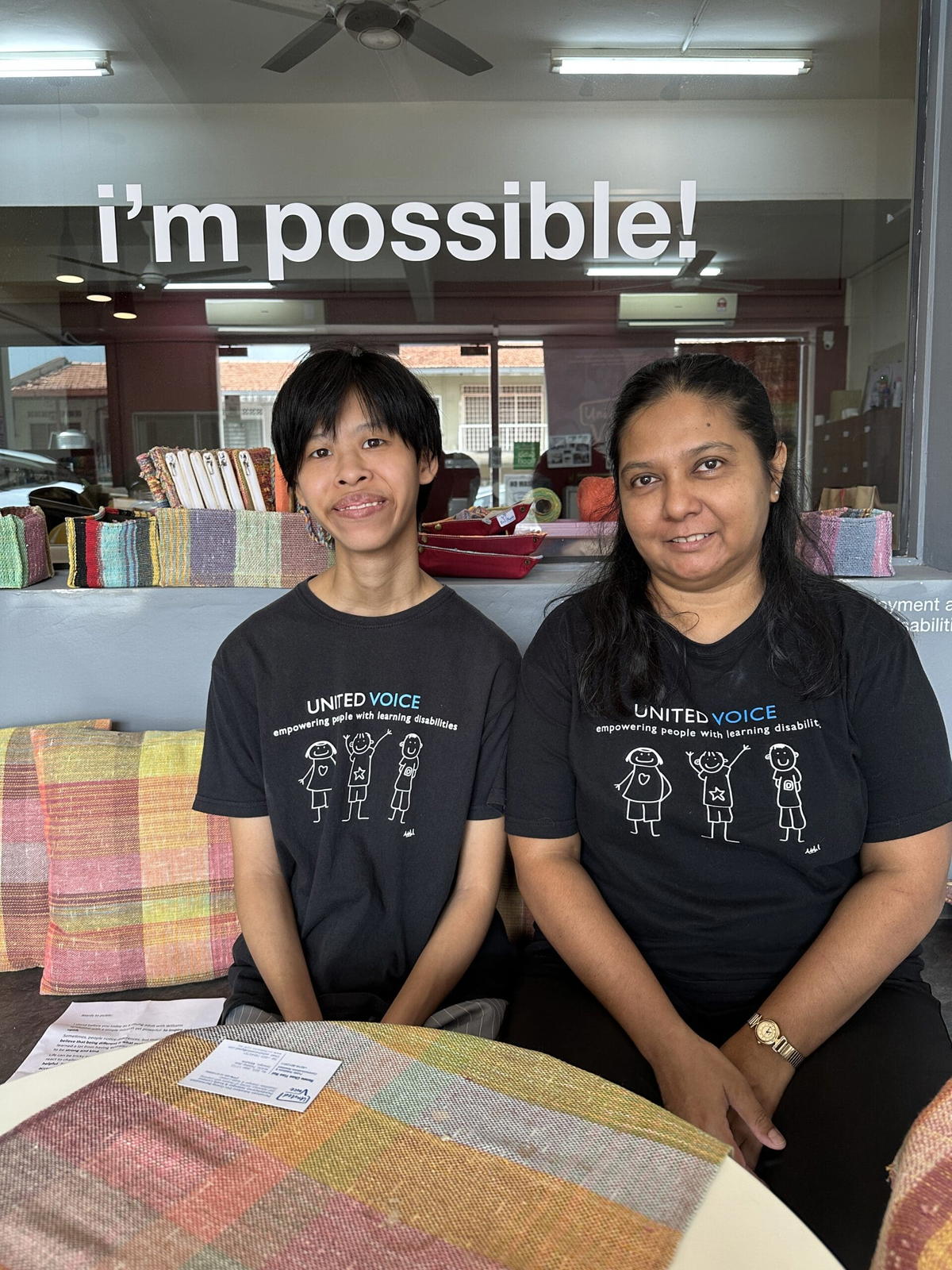 During her primary school years at a Chinese school, Renee discovered she had a learning disability. This led to frequent bullying and the constant feeling of being left out.
She reflected:
I once contemplated ending my life, but thanks to a compassionate school principal who tirelessly encouraged me, I found the strength to persevere.
Having turned 27 this year, Renee has not only learned to independently commute to work but has also developed the skills to serve as a public relations and administrator assistant in United Voice.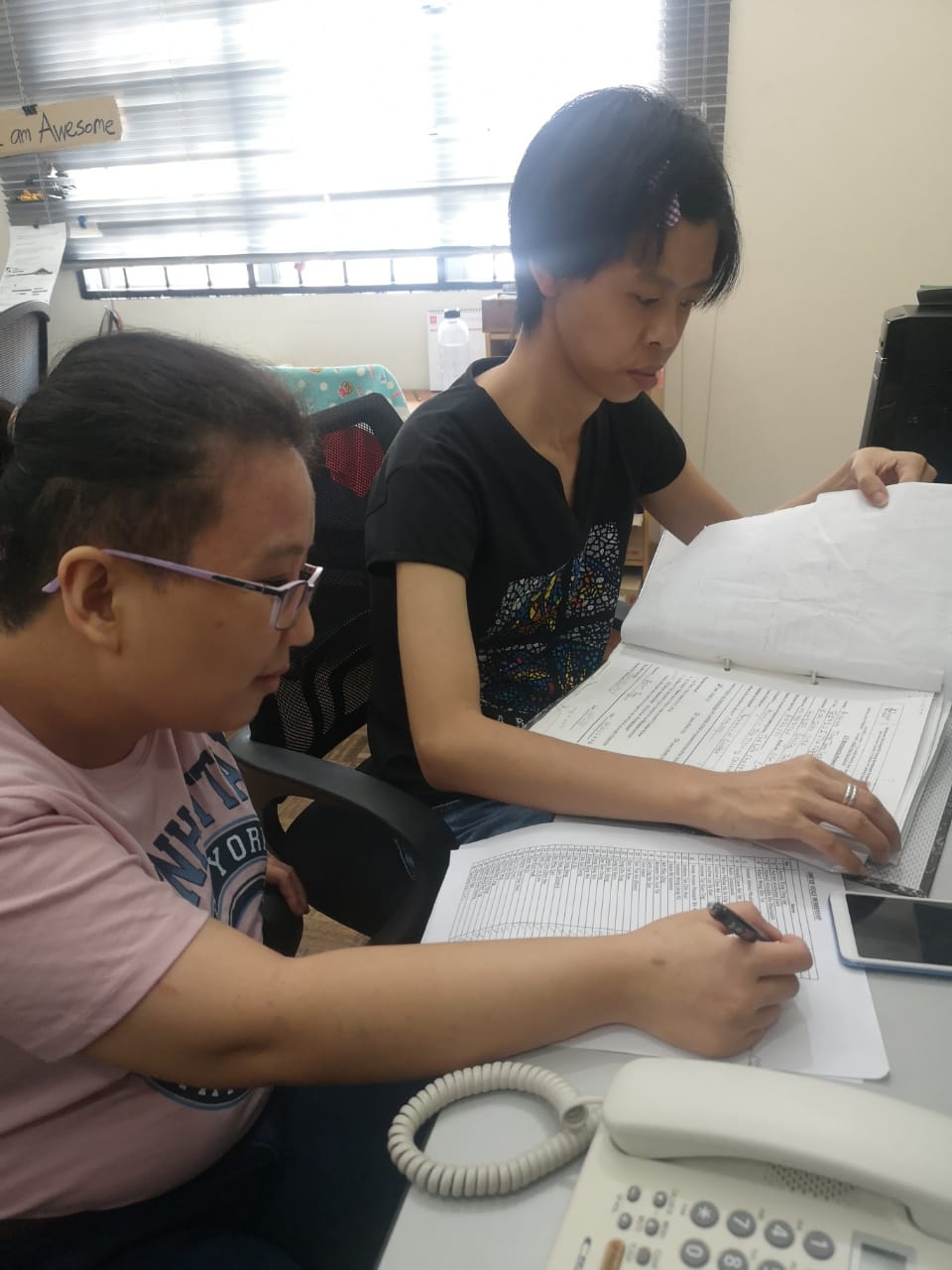 Her journey has been shaped by the unwavering love and support of her parents, the choice of the right high school catering to teenagers with learning disabilities, and the pivotal role played by United Voice.
Who is United Voice?
United Voice (UV) is the first society in Malaysia that is led by individuals with learning disabilities with the aim to serve those within the same community.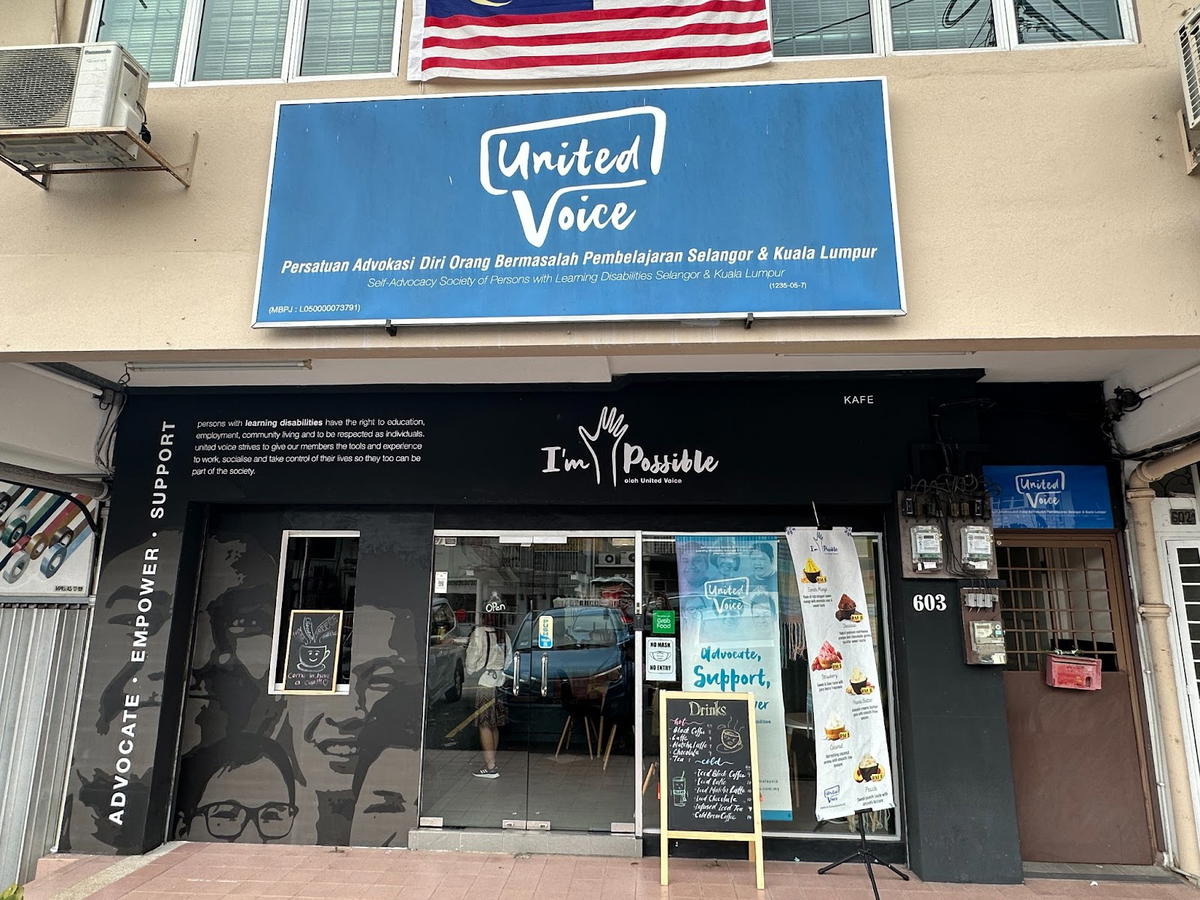 The society currently has 132 members ranging from 17 to 60 years old, which consist of individuals with Down Syndrome, autism, ADHD, global developmental delay, cerebral palsy, etc.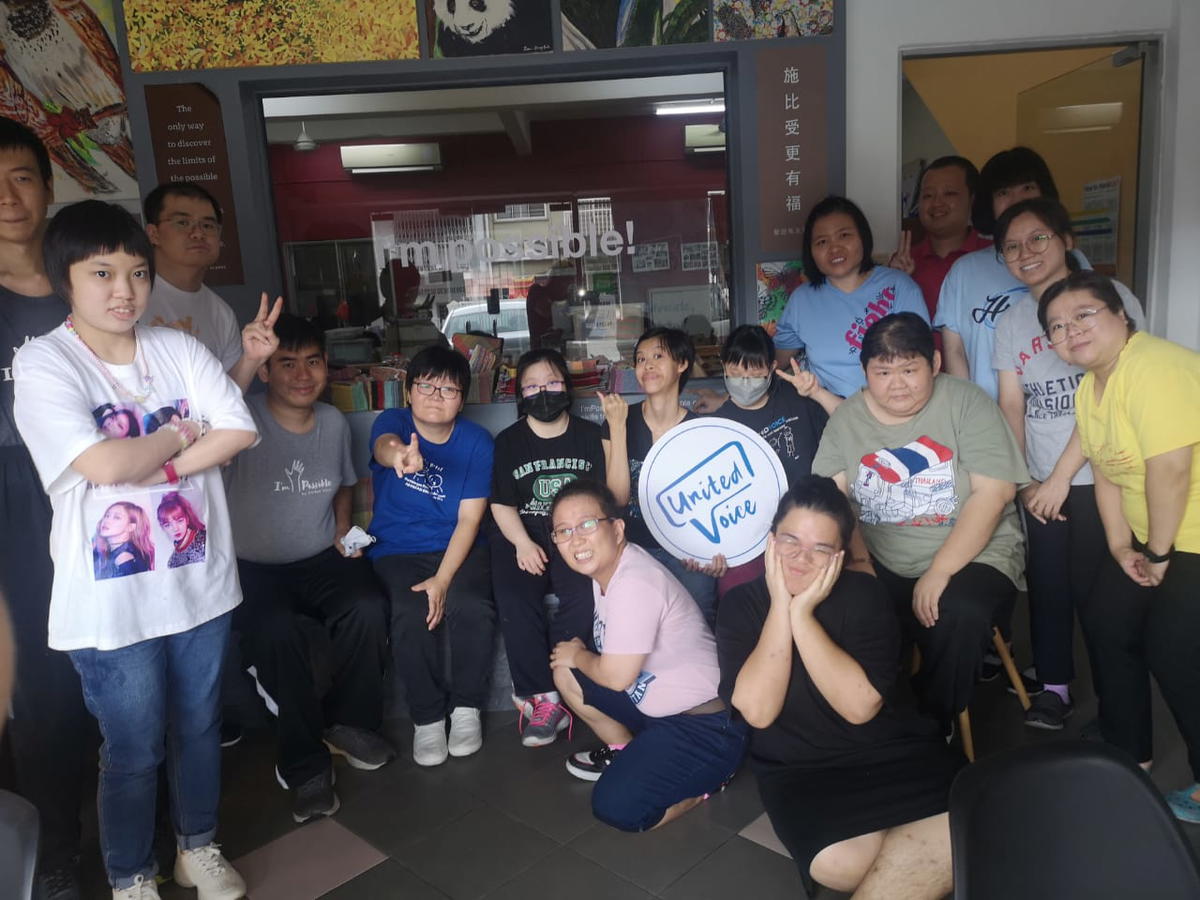 The name "United Voice" stands as the English version of its registered name, "Persatuan Advokasi Diri Orang Bermasalah Pembelajaran Selangor dan Kuala Lumpur," symbolising the collective voice of individuals with learning disabilities, primarily its members.
While advocacy and support from advocates, family members, and organizations are crucial for individuals with learning disabilities, it is equally vital to ensure that the individual's own thoughts, choices, and preferences take centre stage.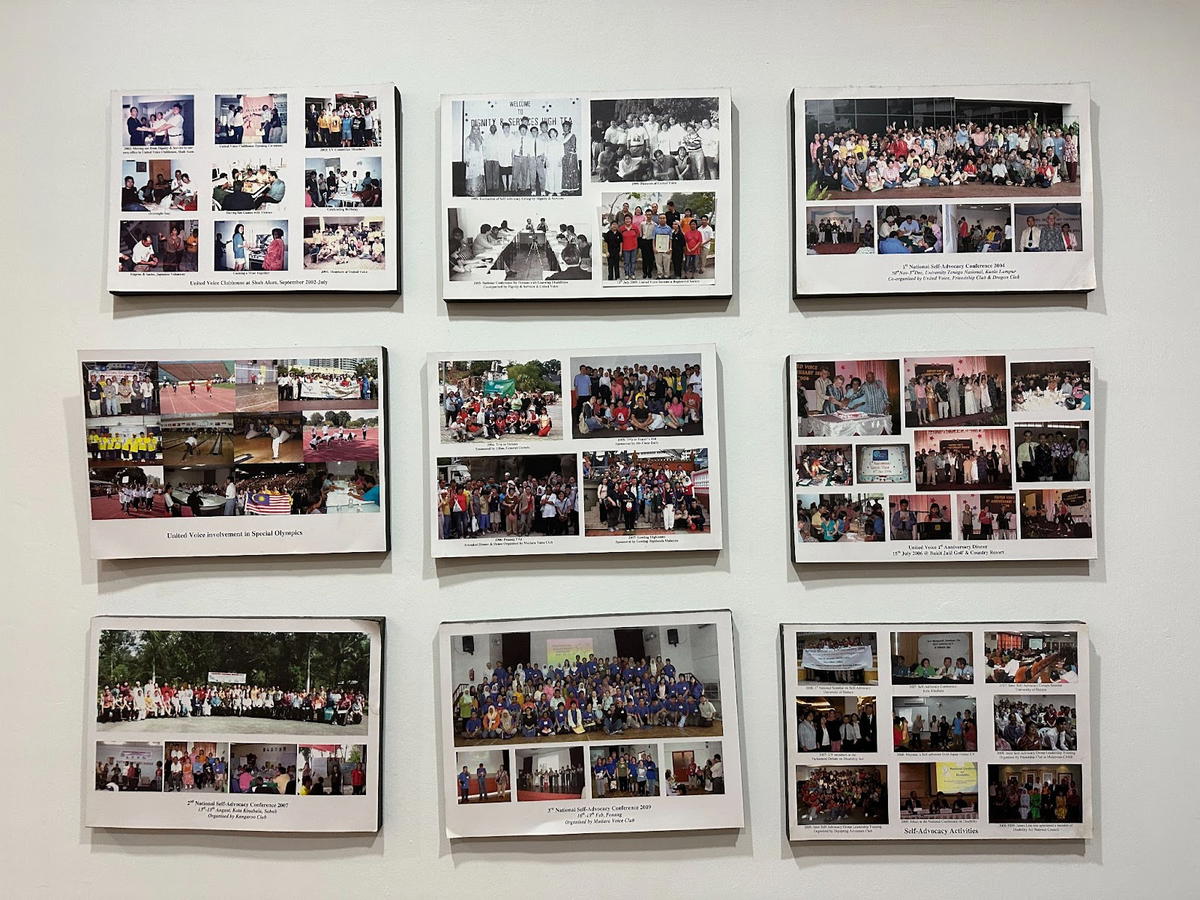 Thus, UV emphasizes the significance of providing individuals with learning disabilities the opportunity to speak for themselves, express their desires, and make decisions about their lives.
As Barbara, the fundraising and communications coordinator of UV, often stresses,
We always aim to empower them and bridge the gap.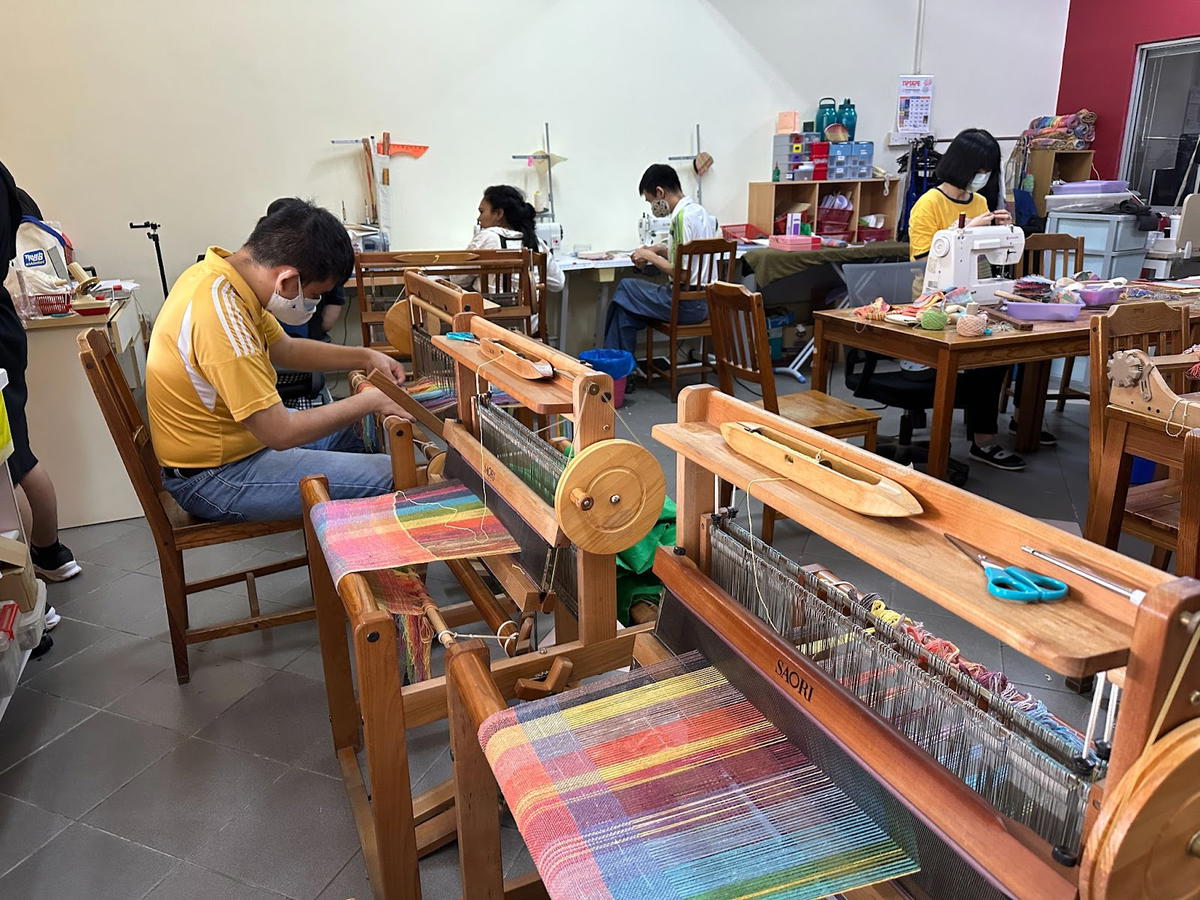 Journey in UV
Renee's journey with UV began with her mother bringing her into the group, where it started with social transition training led by professional trainers. This training involves constant teaching and training, along with frequent reminders.
Coaches at UV not only help members excel in their existing skills but also encourage them to explore new horizons, often uncovering hidden talents along the way.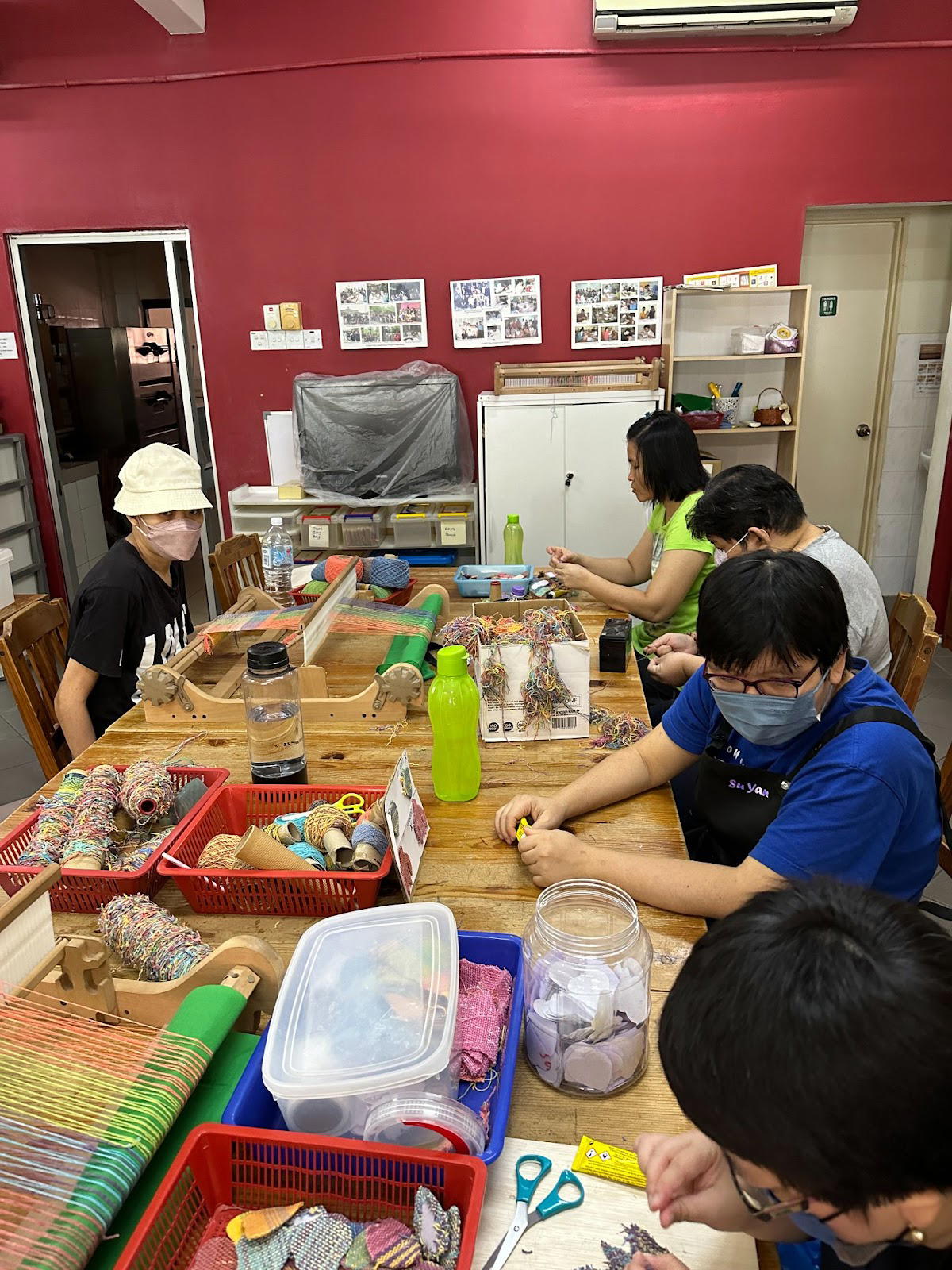 We are a training platform but without the KPIs which is typical in corporate settings

Barbara
Renee's entry into office work was serendipitous, thanks to her mother's constant encouragement and support.
At first, office work posed significant challenges for her, but with the understanding and training provided by her colleagues, she gradually adapted and thrived.
Today, Renee has blossomed into a social leader who confidently delivers presentations, trains others, and gives speeches on various occasions.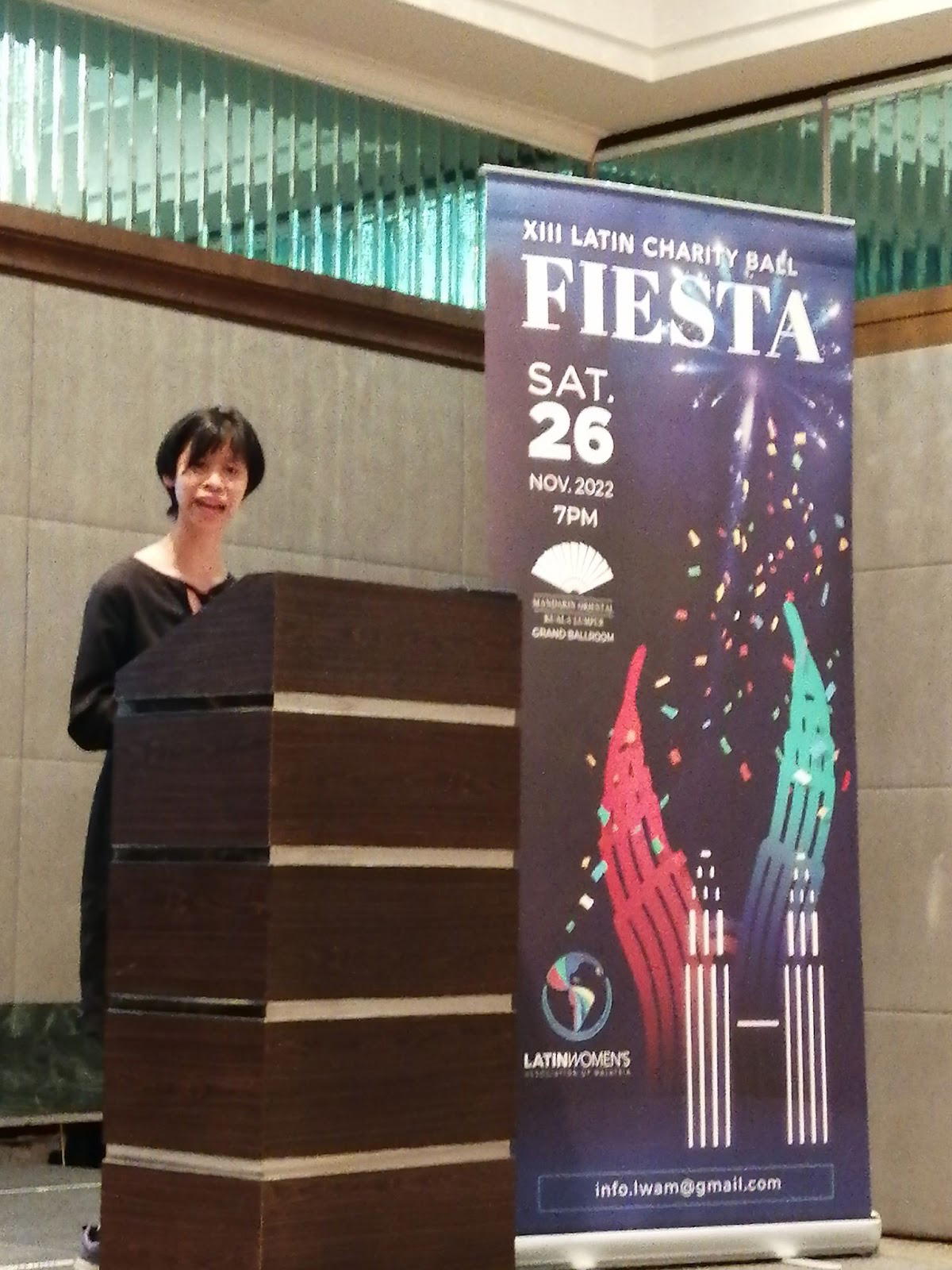 She also mastered the art of commuting independently and participating in events outside of work, putting to rest her mother's fears about her ability to live her life on her own.
4Es of UV
But Renee is not alone on this journey. UV has numerous members, each with different learning challenges and obstacles and who have found their own paths under UV's guidance and training.
UV's success can be attributed to its four key priorities, with a focus on two highlights for its members – empowerment and employment driven by self-advocacy initiatives.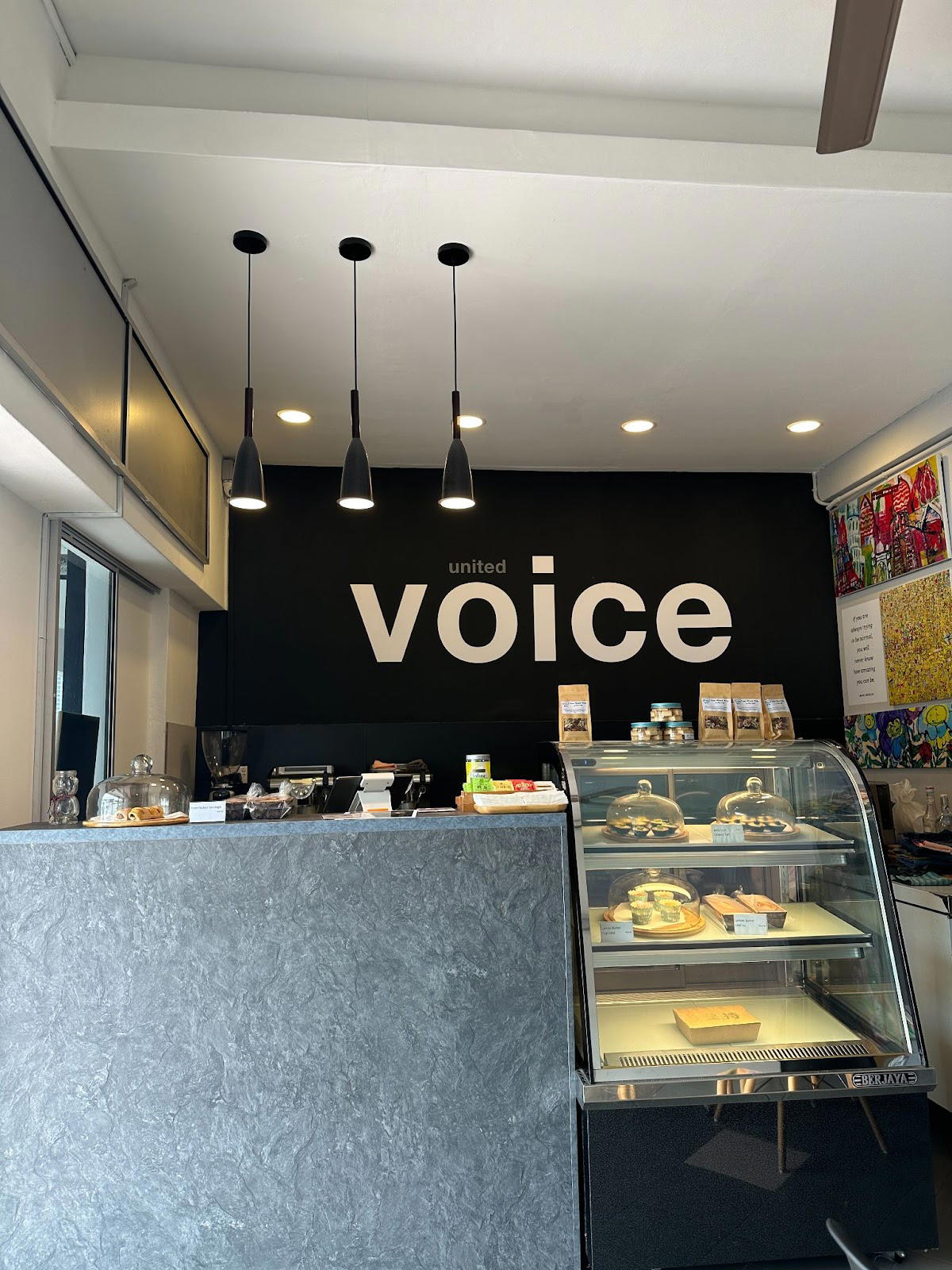 This includes various activities such as self-advocacy-related training, workshops, dialogues, easy-to-understand manuals, national self-advocacy conferences, vocational training, job coaching services, self-employment projects, and more.
During the interview, I had the opportunity to experience the "I'mPossible Employment Project (EP)," where I witnessed UV members creating handcrafted items and serving customers at their café.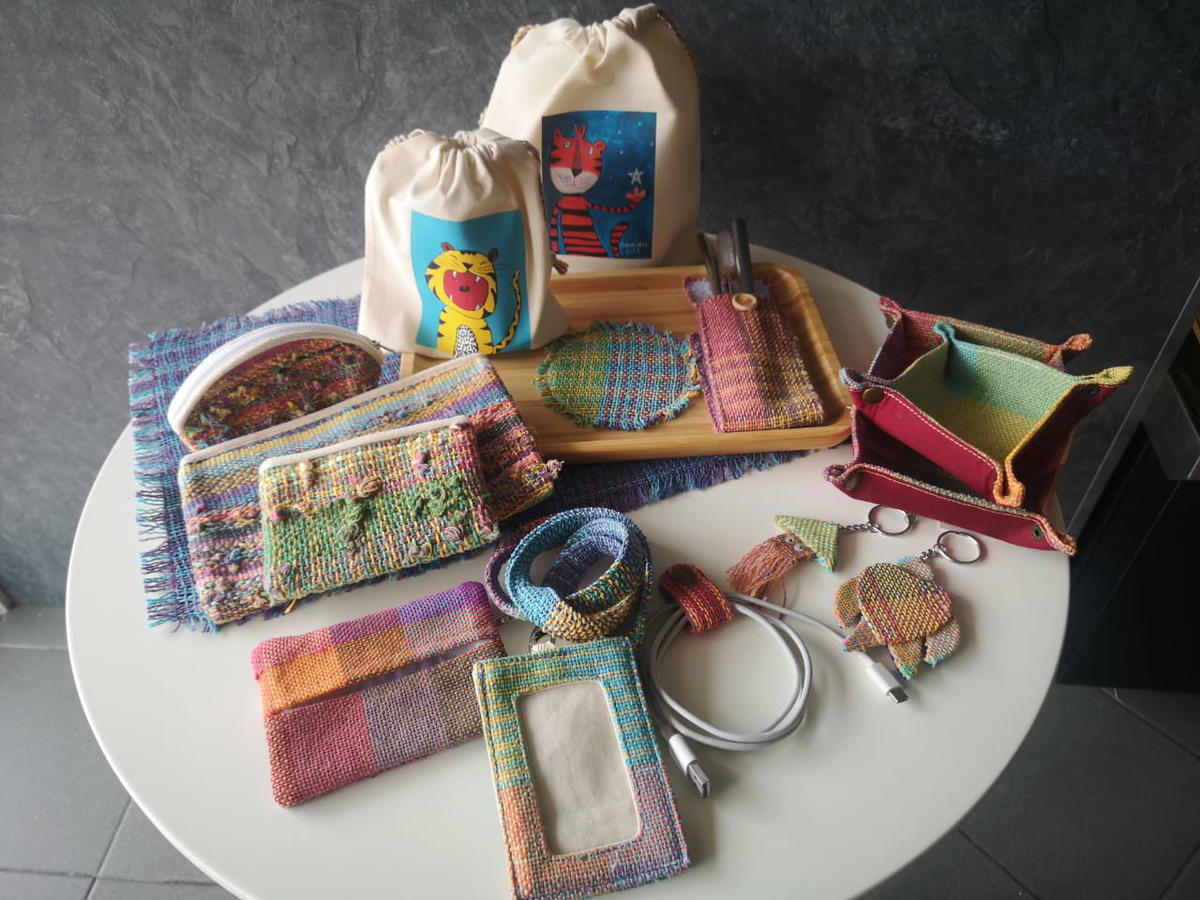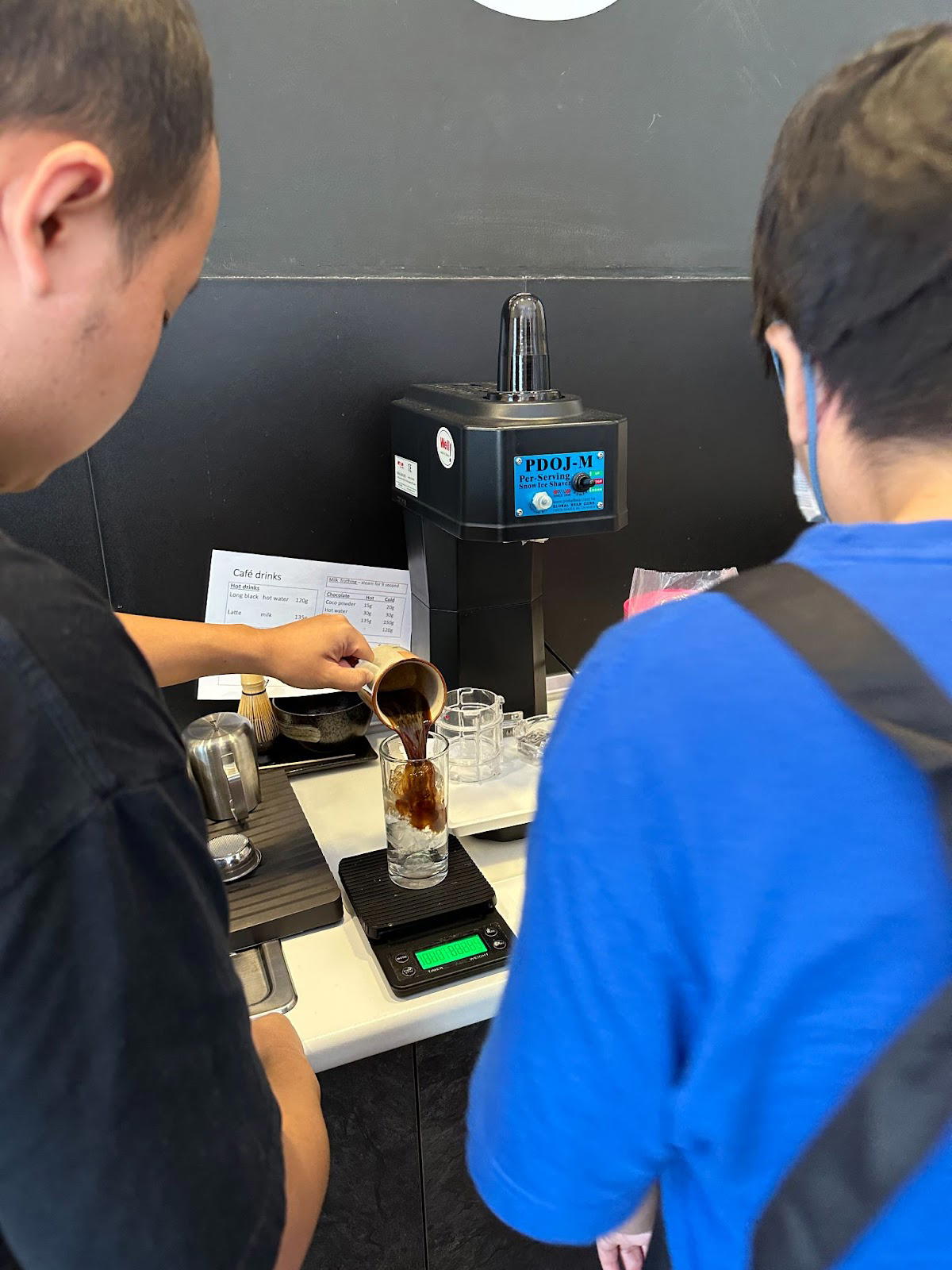 There is also an art gallery on the upper level of their office dedicated to UV artists. Some of their artwork was printed on limited edition Touch 'n Go cards for profiling and fundraising purposes in a long-term collaboration.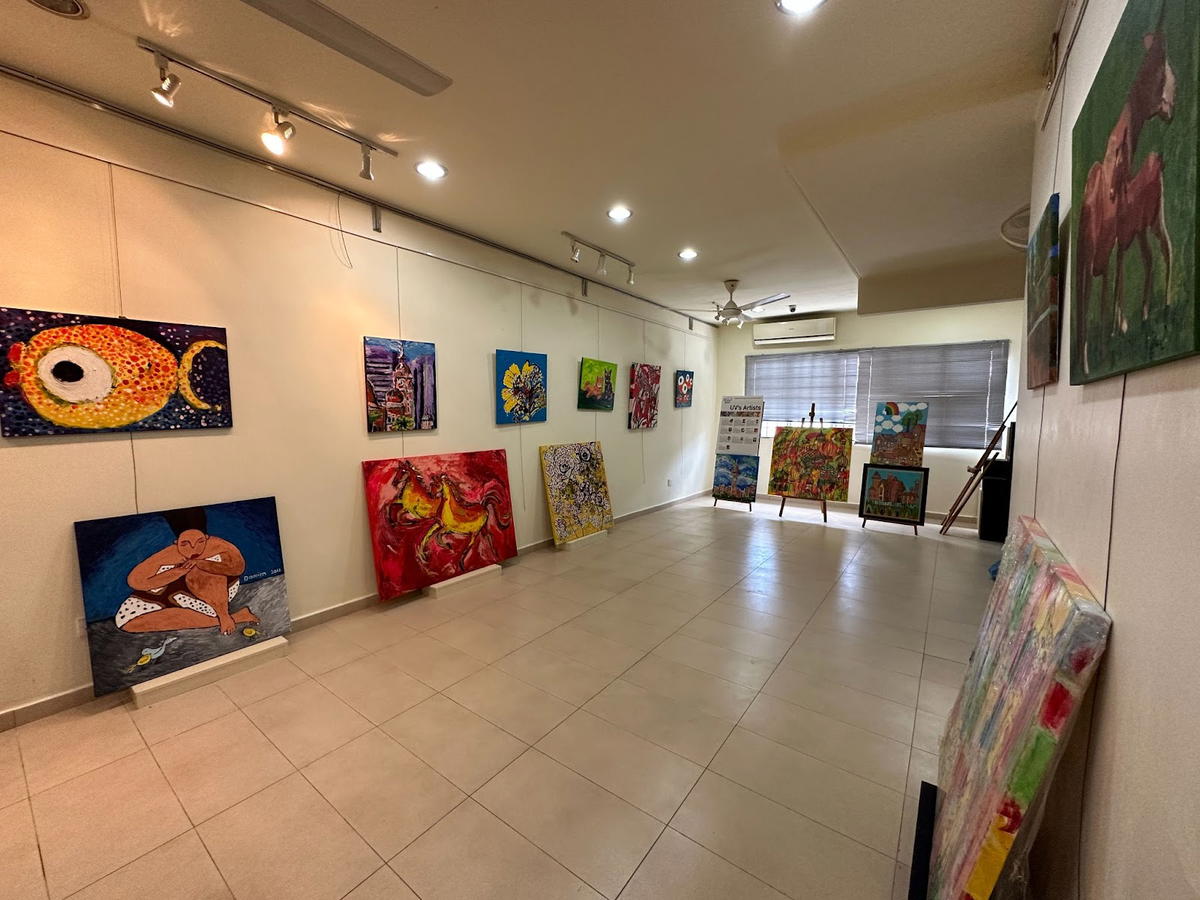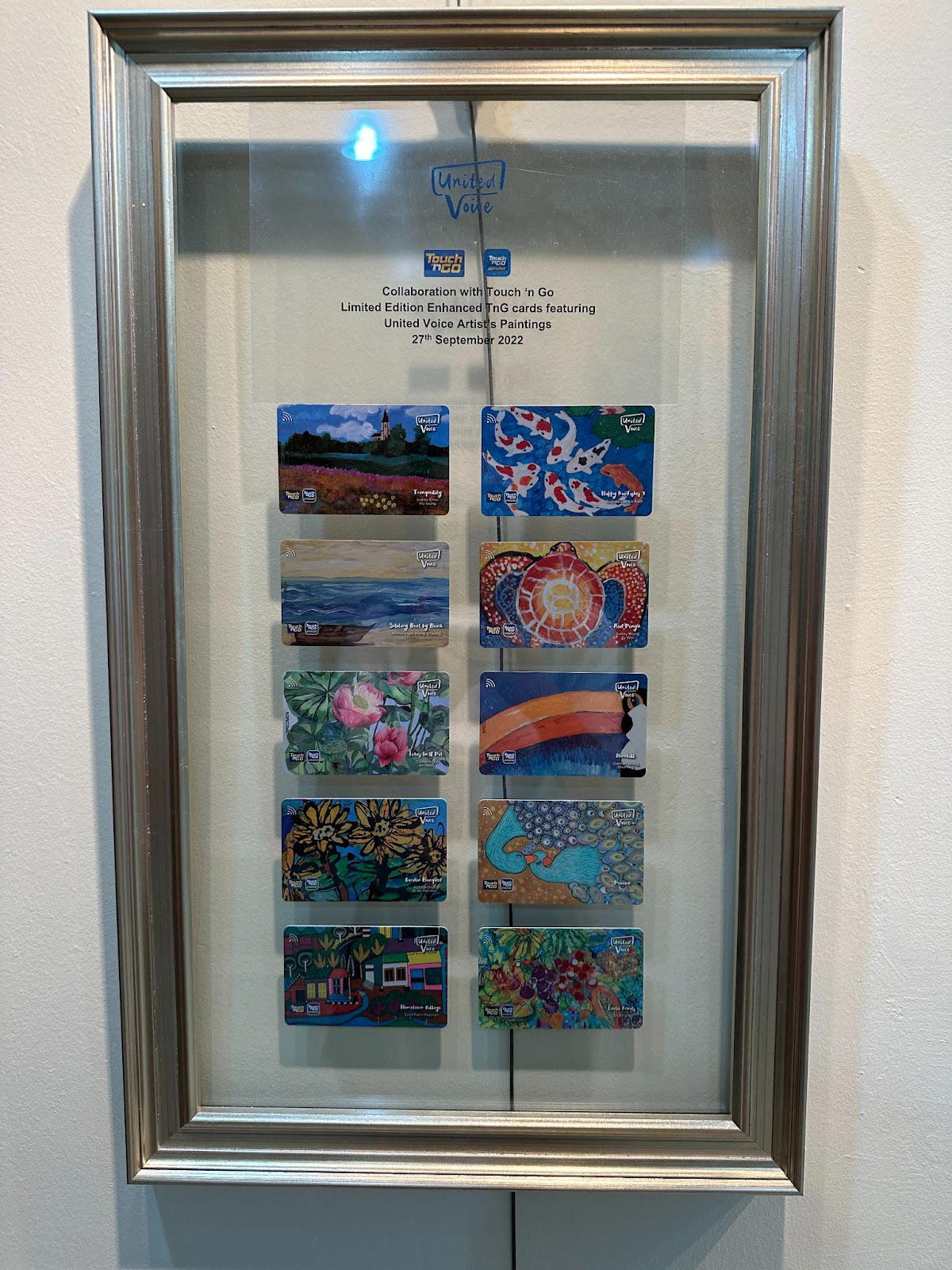 UV also extends its focus to the public, aiming to encourage social communication, interaction, and inclusiveness through activities offered to UV members, educational institutions, corporations, and the public.
They run "edvocacy" activities to create awareness and educate the public and corporations about individuals with learning disabilities.
For example, they hold Disability Related Service Training (DRST) for airline cabin crew, helping them interact more effectively with these unique individuals.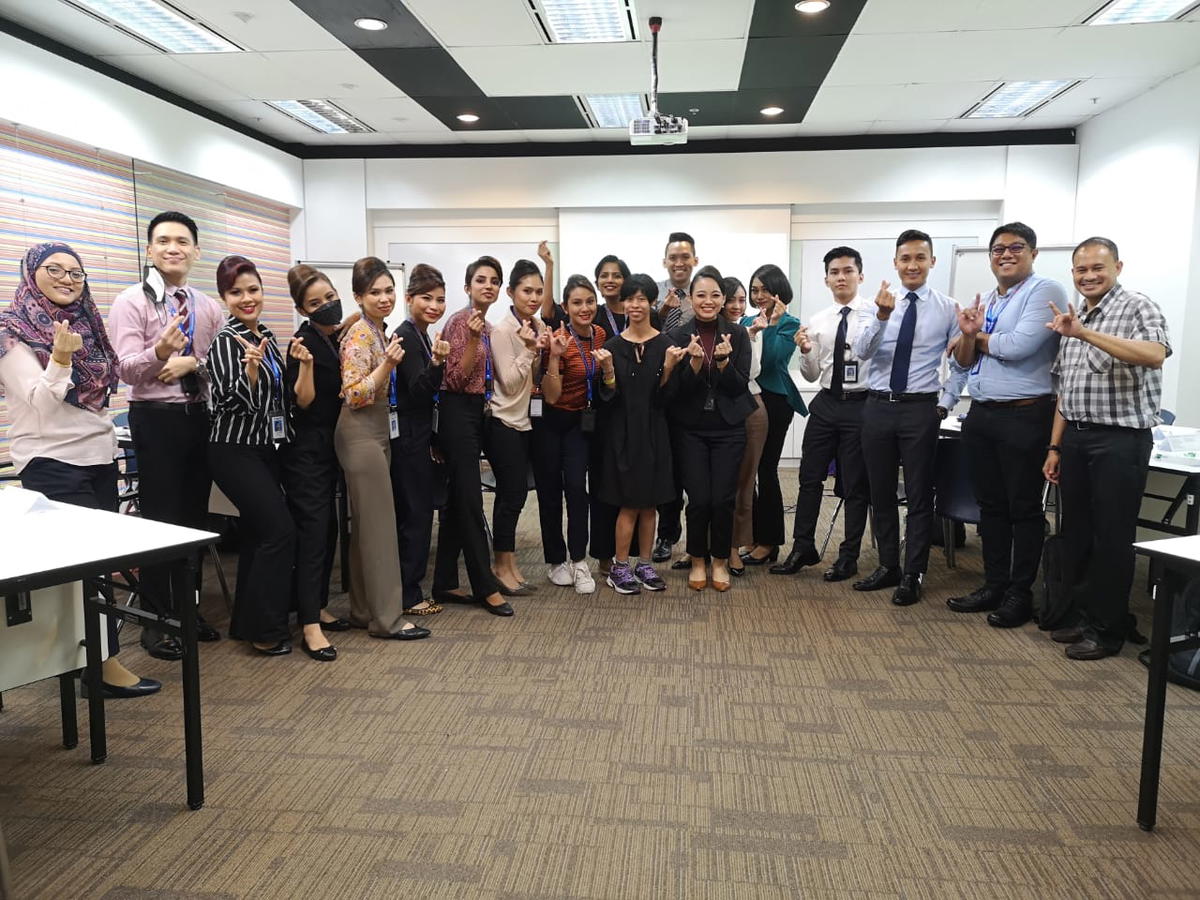 Unique Colours
In her closing thoughts, Renee expressed hope that individuals with learning disabilities like her will have more faith in themselves and soar high in their areas of interest. She also yearns for greater acceptance and recognition of their voices by society.
Let's remember that our differences are like unique colours in a large painting of life. Together, we can create a world where people are accepted and loved, no matter what.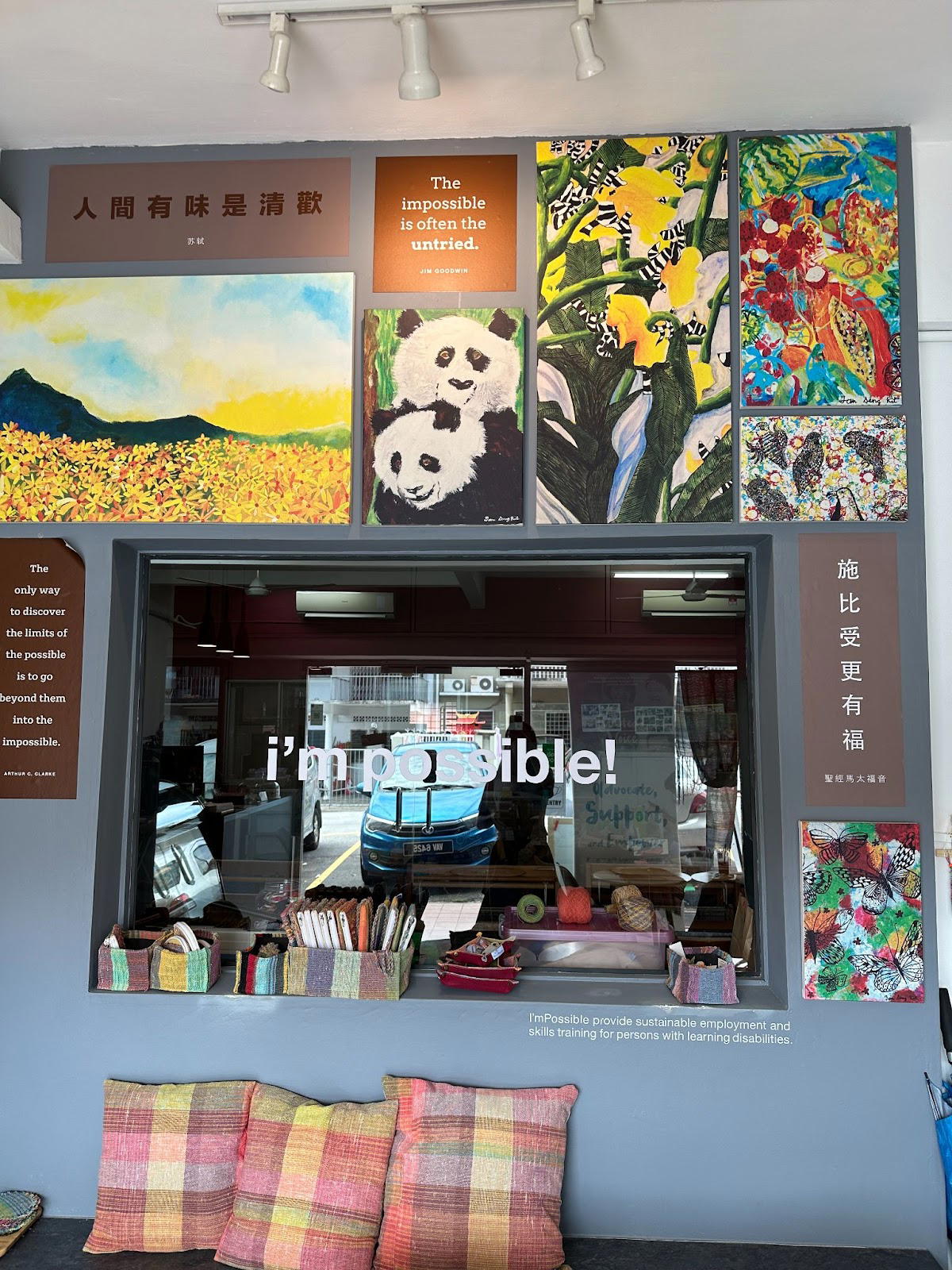 As for Barbara, her aspiration is to engage with a broader range of individuals and organizations interested in supporting NGOs through collaboration or funding as part of corporate social responsibility (CSR).
We hope more corporations will contribute voluntarily, without expecting significant returns. The return on investment (ROI) that we can offer is their contribution towards society.
"The public should take the initiative to understand more about individuals with learning disabilities and their capabilities. Build friendships with us, it all starts with your presence which is the foundation of fostering inclusivity"
For additional details about the inspiring work carried out by United Voice or to place an order for their products, their freshly brewed coffee at events and their corporate training, please visit their website, Facebook, and Instagram.
Read more:
---

---
---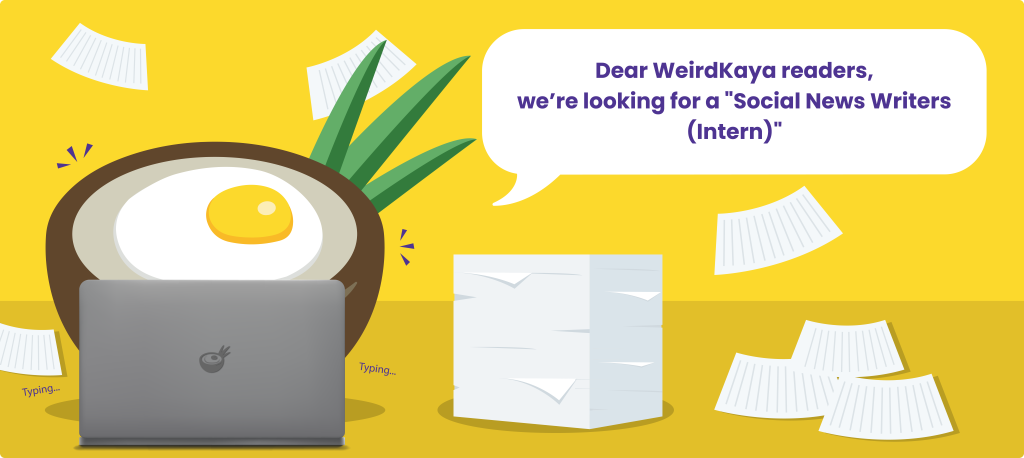 ---