An SPM student who has Crohn's disease, a bowel-related inflammation illness, continues to pursue her desire to take the examination even though she is now in a hospital bed.
Nur Eiffa Hazeeqa Mohd Hafiz, 18, was advised by her parents to take the SPM next year due to her unsatisfactory level of health.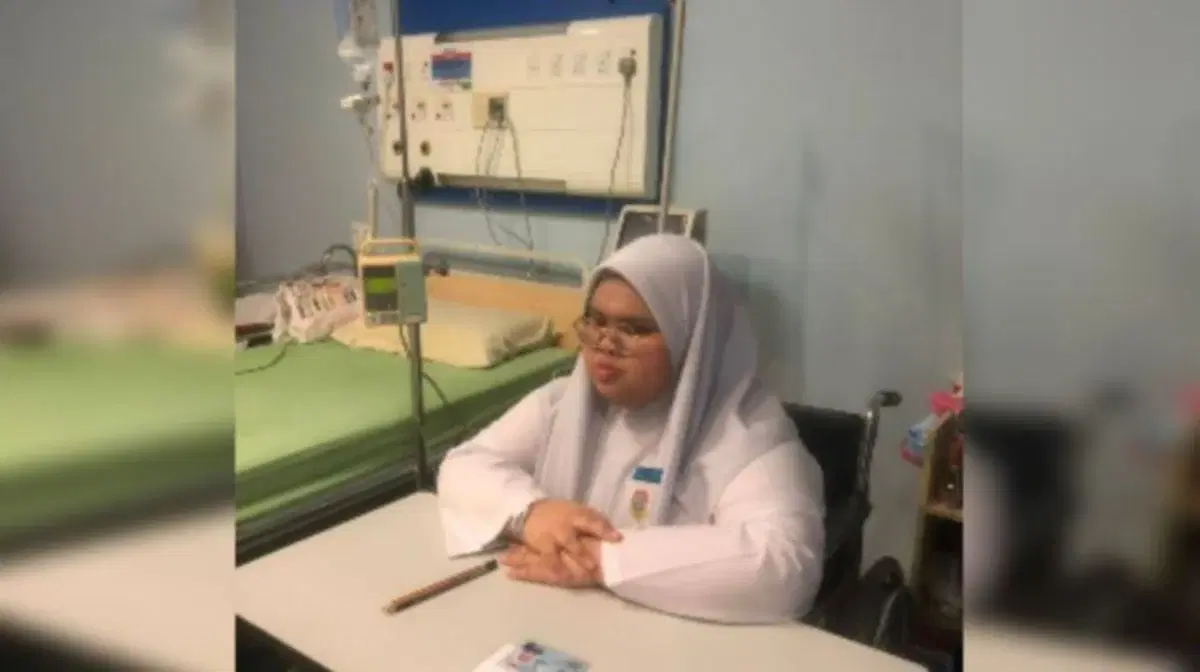 However, Eiffa still wants to take the exam because she does not want to waste the preparation she has done.
SPM Student sits for exam in hospital
The student's mother, Sharifah Nur Aminah Syed Abd Hamid, 41, told Harian Metro that her eldest child has had heart problems since birth before facing various other illnesses including Crohn's disease, which causes digestive system damage.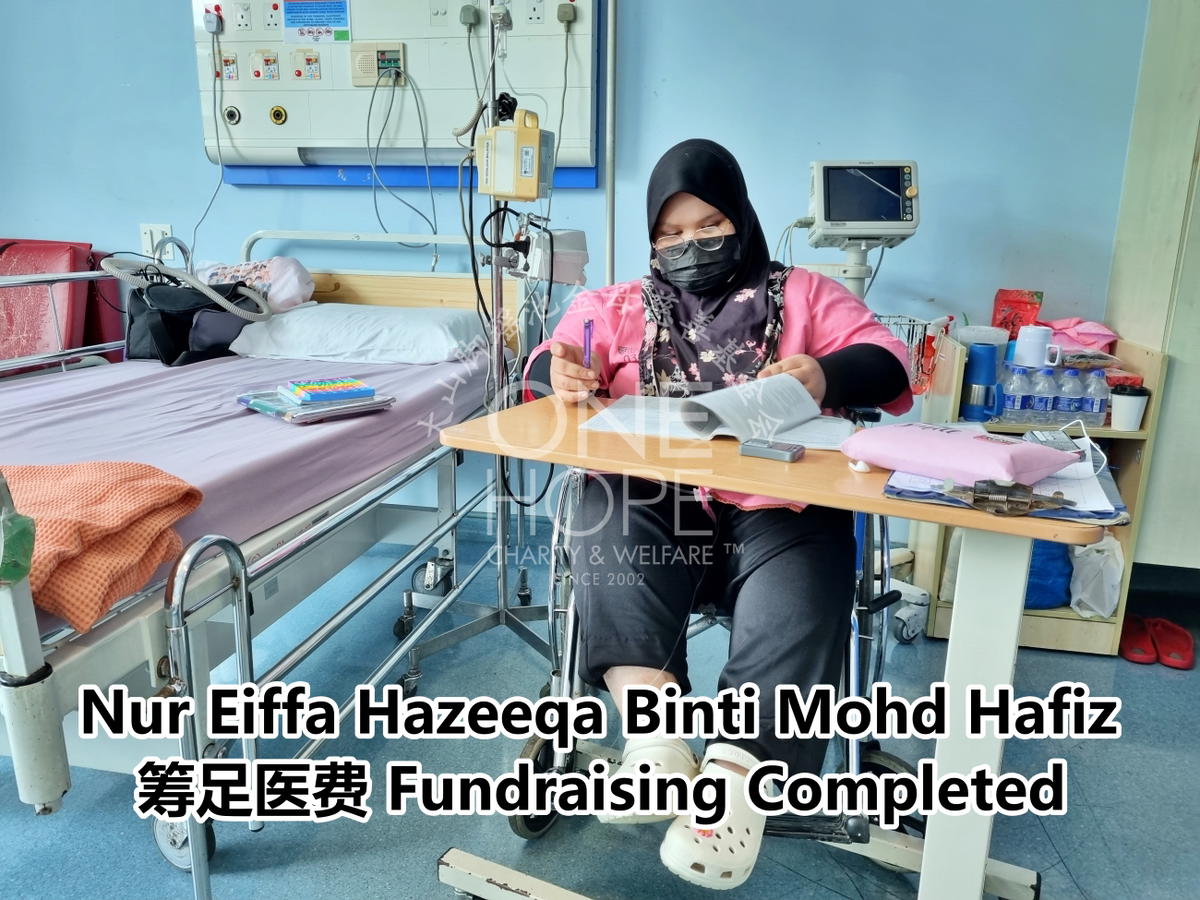 She said that four surgeries have been performed on her child since he was nine months old until last year.
So far, my child has to go back and forth to the hospital for treatment and she never gave up preparing for the SPM examination.
"My husband and I advised her to take the exam next year, but she still wants to continue," she said in a statement shared by the One Hope Charity and Welfare organization yesterday.
Aspires to be a doctor
It is also reported that Eiffa's ambition was to be a doctor but was later assigned to the liberal arts class at school.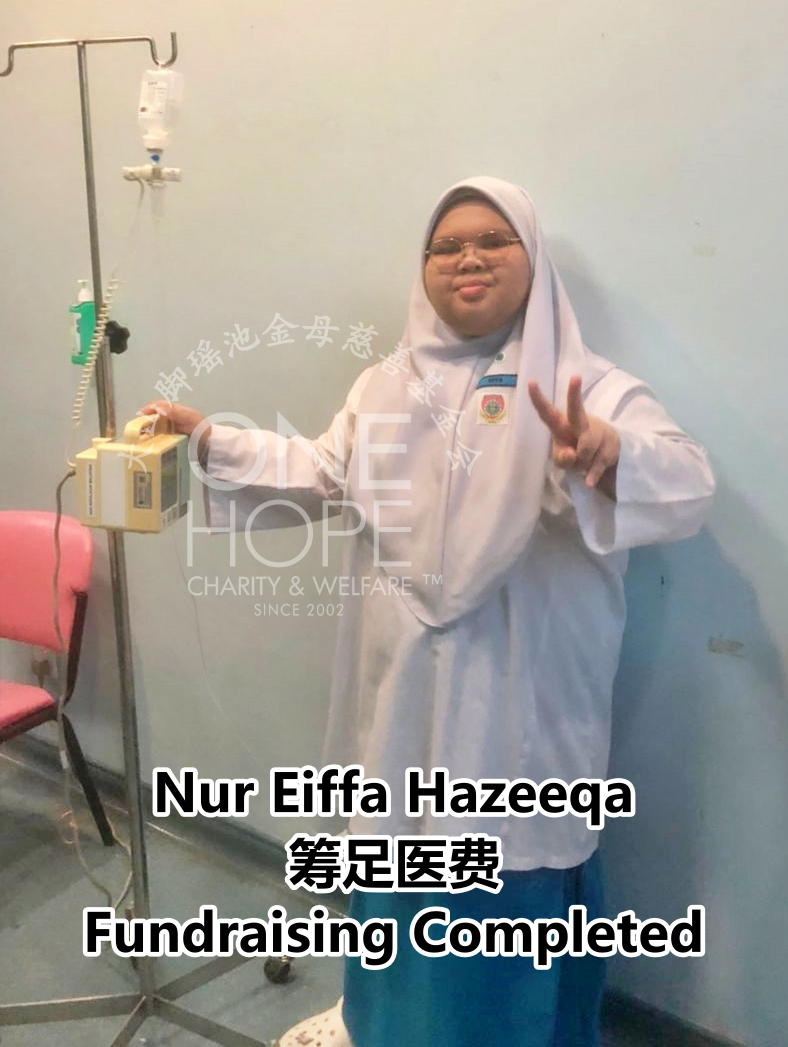 "Now, she is reconsidering the direction of her further education and development."
Her parents also encourage her to continue studying language courses after SPM and will assist her in pursuing her dream.
Faces financial difficulties
The young woman, who is from Selangor, is now taking the exam at the University of Malaya Medical Center (PPUM) and requires financial assistance of RM56,400 to treat her illness.
Sharifah Nur Aminah said that her and her husband's savings have been spent on treating their eldest child's illness, which now leaves them in a bind to find financial resources.
"The main problem faced by my child is that the illness requires special medicine worth RM300 for every six days to treat obesity and digestion.
"My husband works as a freelance graphic designer with a monthly income of RM2,000 and I sell cakes online with an income of RM1,000 a month, which is not enough, plus taking care of three more children," she said.
Meanwhile, the Chairman of One Hope Charity and Welfare, Datuk Chua Sui Hau, said that his organization, after hearing of the problems faced, decided to help the family by launching a fundraising campaign to treat the young woman.
As of today, the fundraising campaign has reached its goal and has been closed.
---
It's unrelated to the article but here's our brand-new podcast – Talk Je Lah!
---
---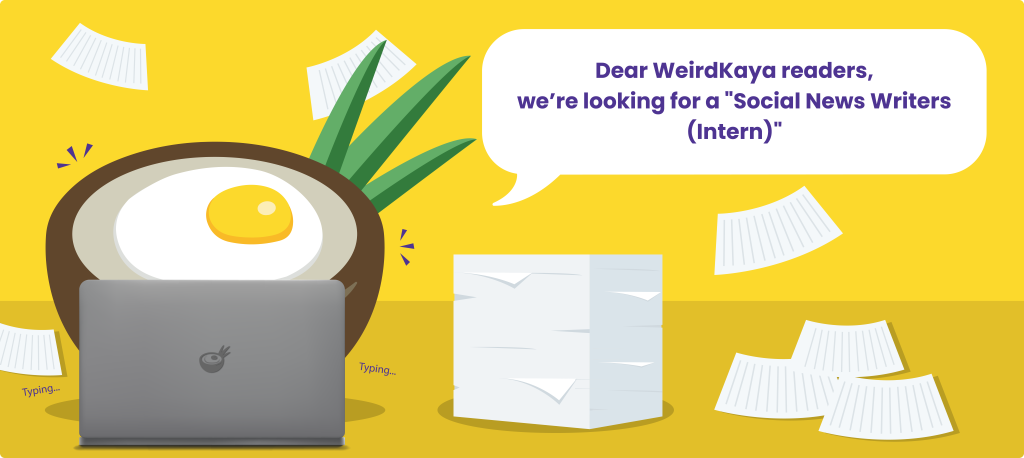 ---